There is nothing quite as charming as a bright smile; dresses come in second. With the right dress, you will have a polished look in the blink of an eye. They are among the most versatile wardrobe pieces that can instantly elevate your fashion persona. Whether you want to party, hang out on the beach, attend an event or have dinner with friends, a dress will always carry you through. The possibilities are endless, with so many styles and designs to choose from. But this can pose a slight problem as well – deciding which dresses to include in your wardrobe and which ones to leave out can be difficult. To help resolve this dilemma, we put together a curated list of the top Pretty Lavish dresses for women that can instantly elevate your style.
So, keep reading to find out the best dresses you'll need to add to your wardrobe ASAP.
Pretty Lavish Dresses For Women That Are Trendy And Timeless
JULIAN DRAPE MIDAXI DRESS
Price: £78.00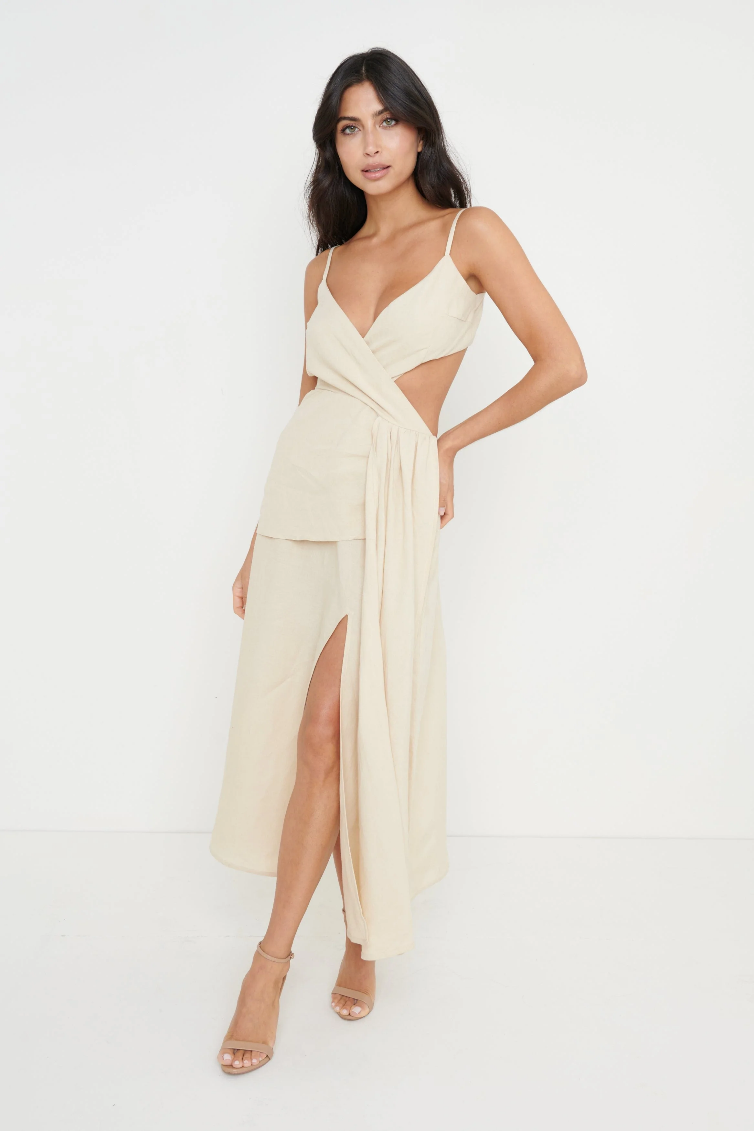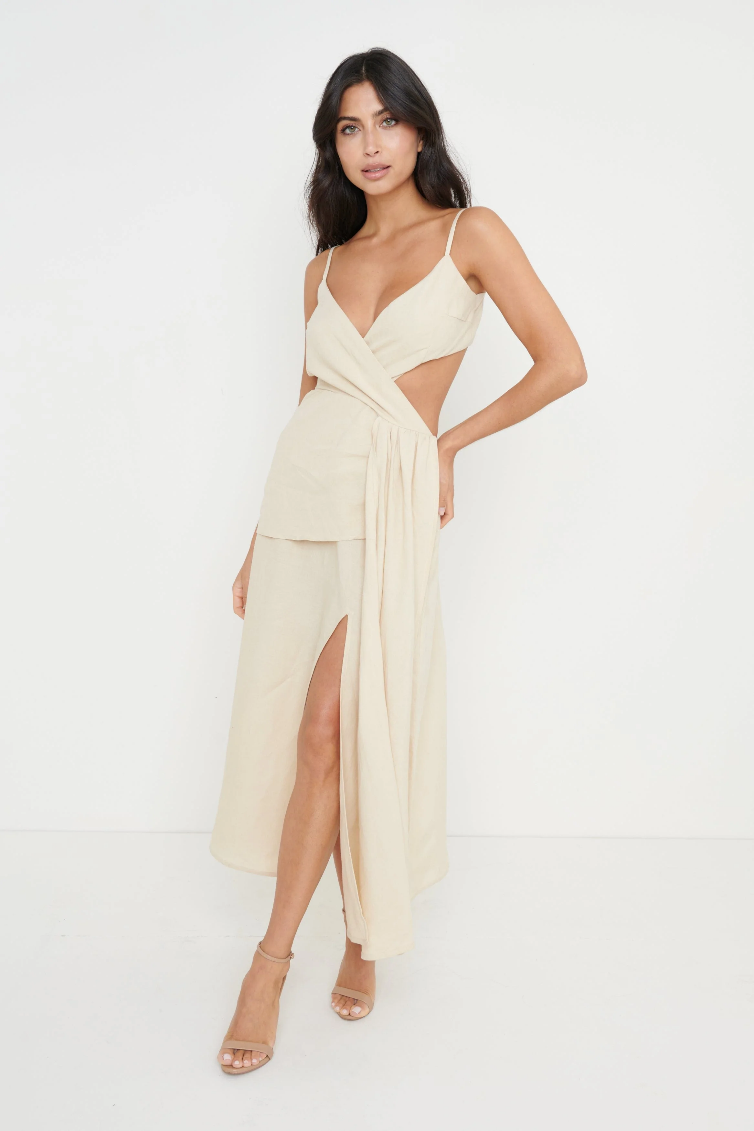 This dress is made of 100% polyester crepe de chine with a full body lining and high-side split on the RHS. Moreover, it features a self-tie thick sash belt and elastic detailing on the back of the garment. Not only that, it a perfect for an abroad wedding.
Have a spirit of stylofy by wearing this drape dress. 
KATY RUFFLE MIDAXI DRESS
Price: £82.00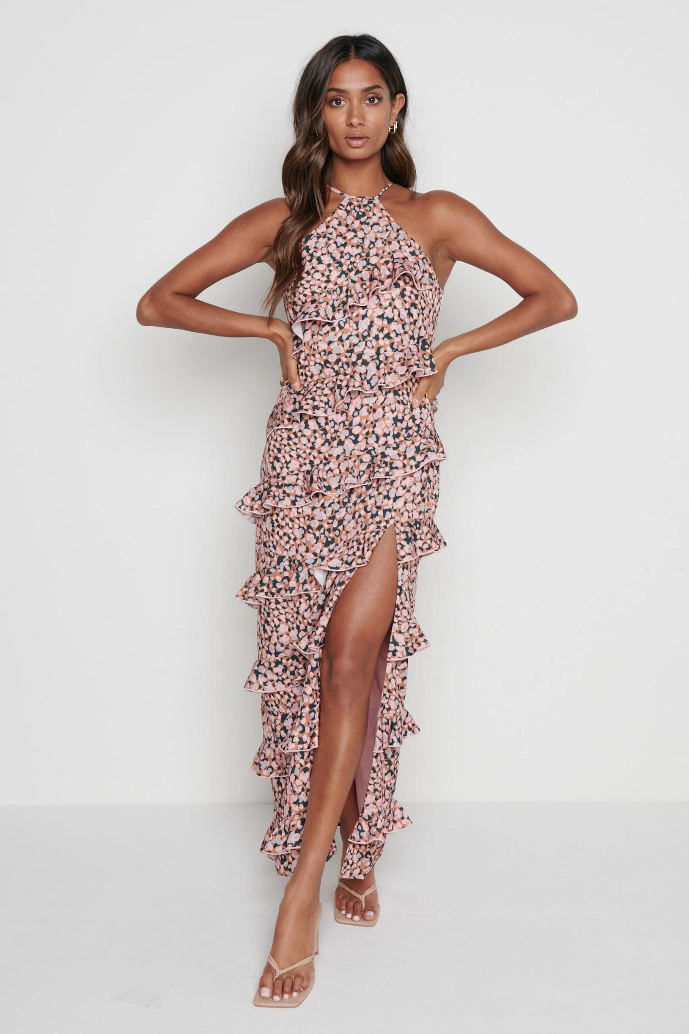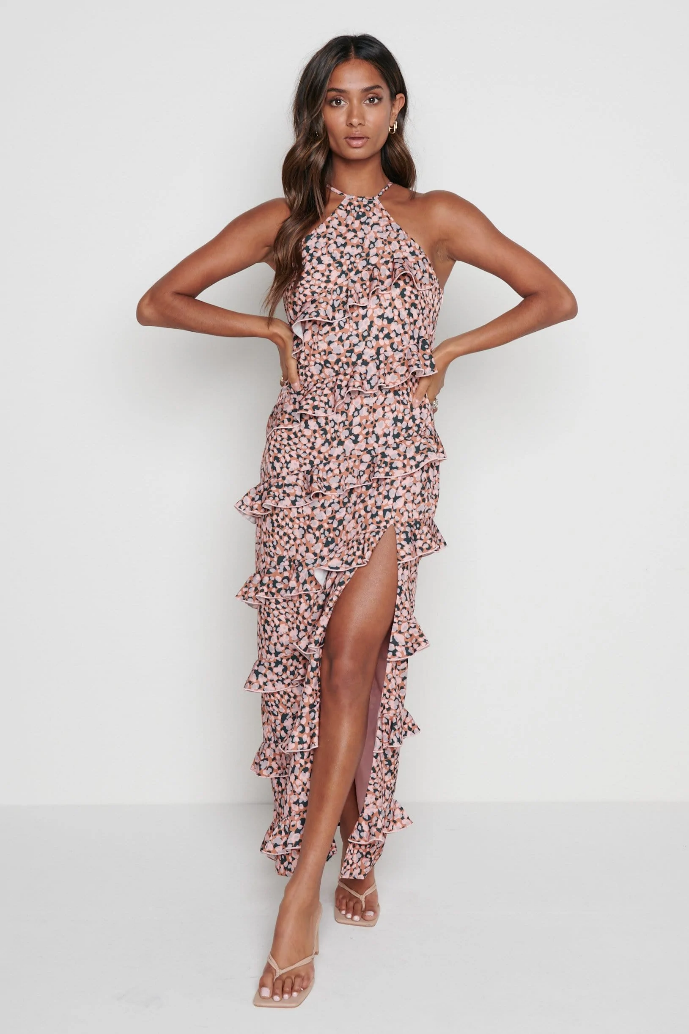 The Katy Ruffle dress has been intricately designed to give a timeless, chic look. Detailed with a halter neck tie and tiers of delicate ruffles cascading down to a maxi length, this will turn heads on all occasions. Perfect for season-to-season dressing.
Have the dress that talks on behalf of you.
LISSY RUFFLE MIDAXI DRESS
Price: £72.00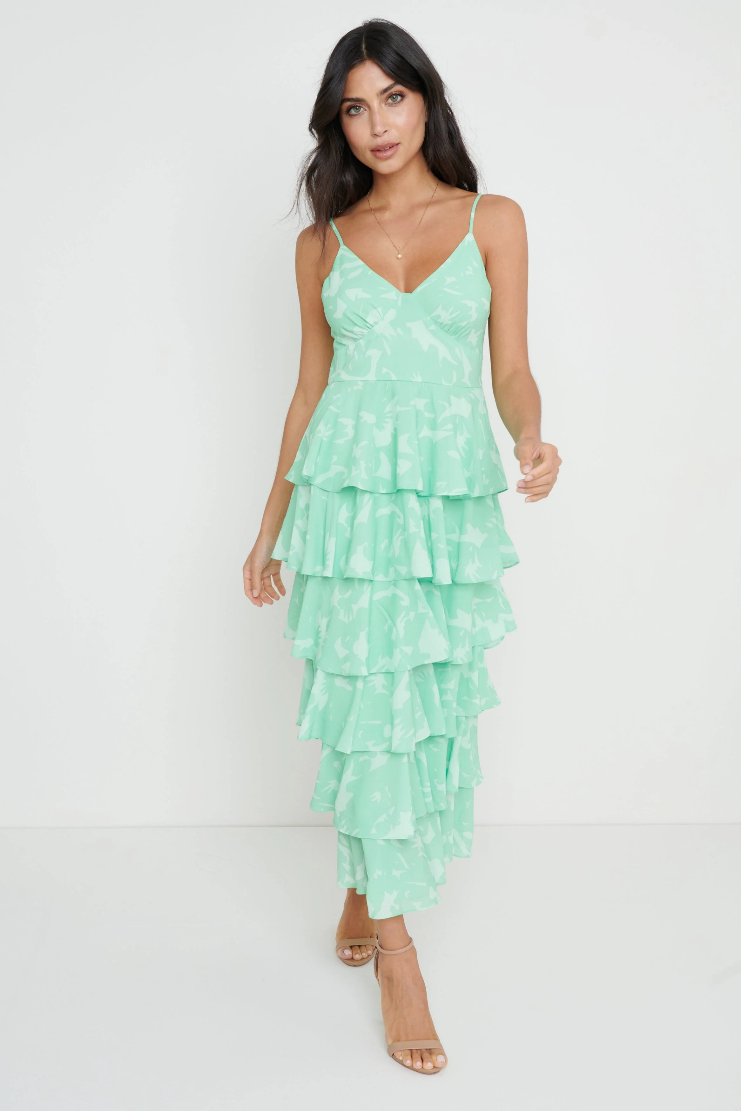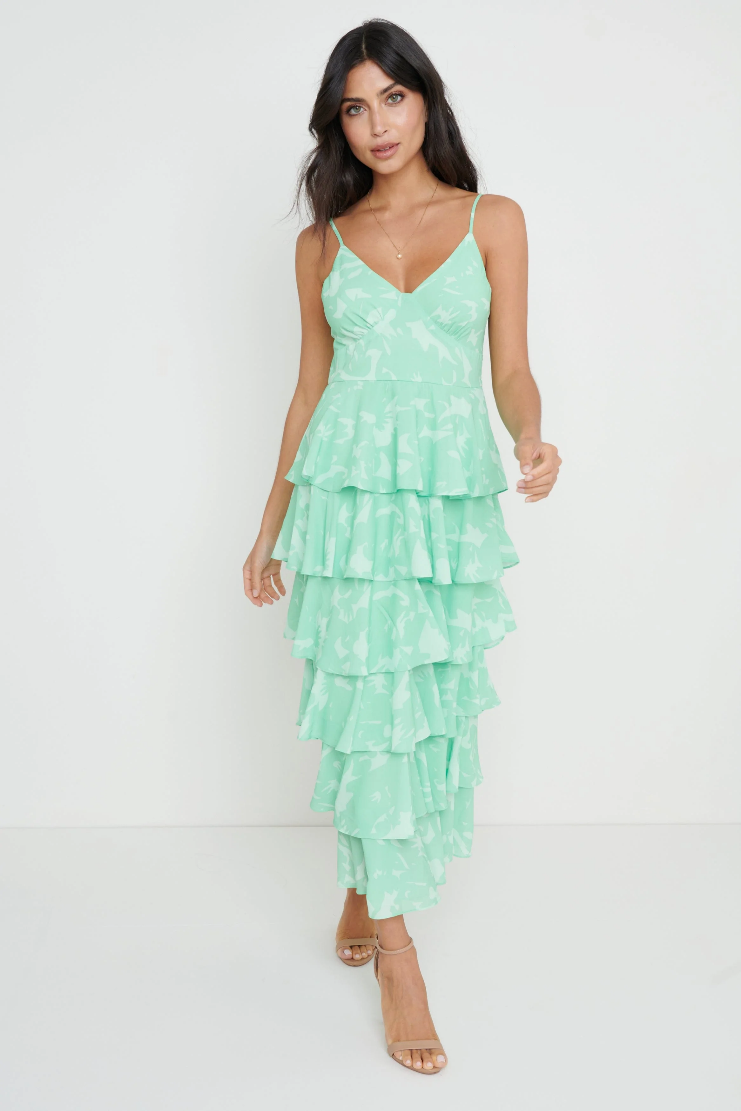 The Lissy ruffle dress is designed in a one-of-a-kind and vivid Autumn/Winter Pretty Lavish pattern. Furthermore, this dress is cut with under-bust detailing, v-neckline, and a ruffle-tiered skirt for those extra loved details.
Make people adore you by having this ruffle dress.
LOUISE KNOT DRAPE DRESS
Price: £68.00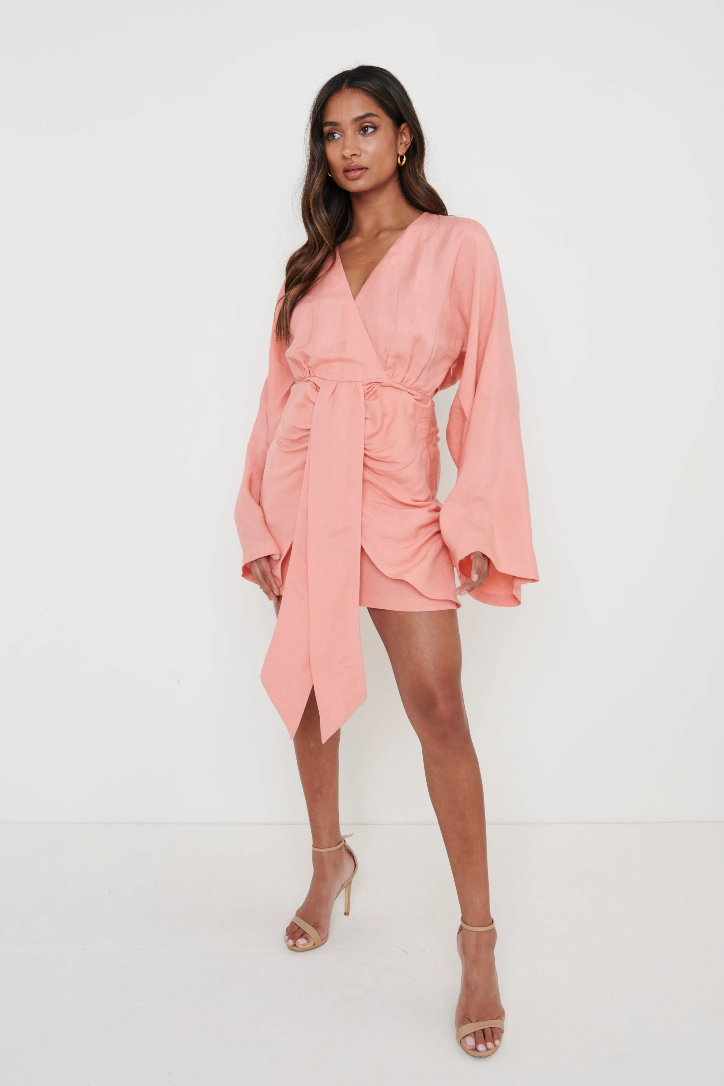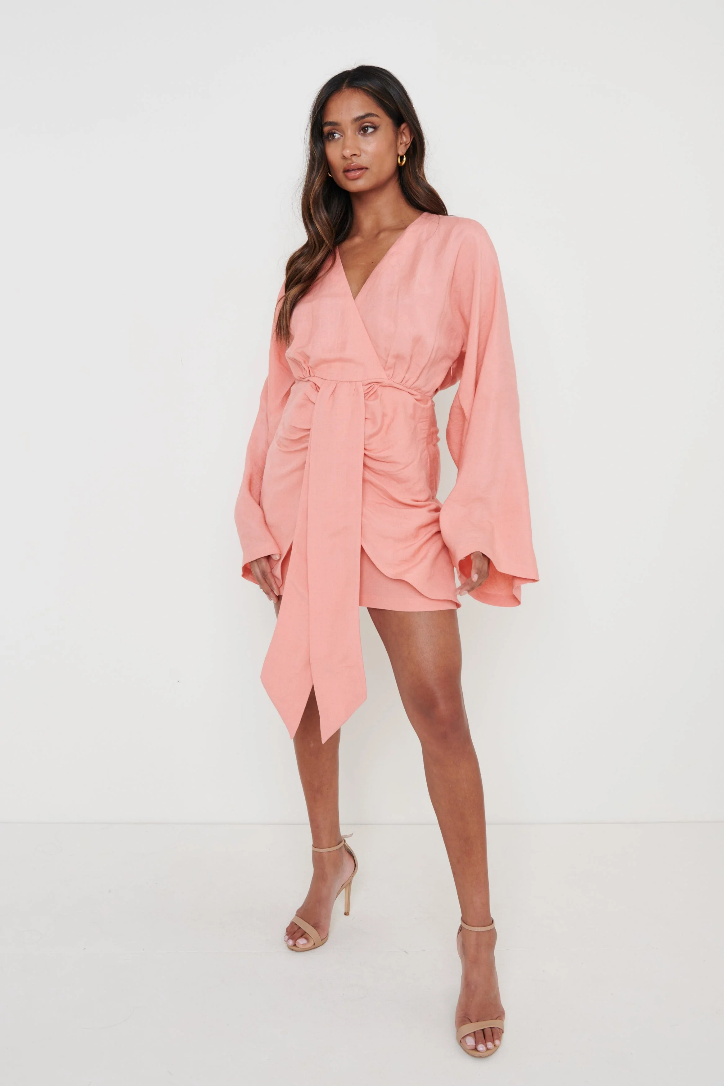 This dress features a knotted detail and draped fabric on the front. It also has an invisible back zip fastening and buttoned opening. In spite of that, you can dress it in strappy sandals for an evening wear approach.
Dress like it is your day by wearing this knot dress.
ASHTON RUFFLE MIDI DRESS
Price: £72.00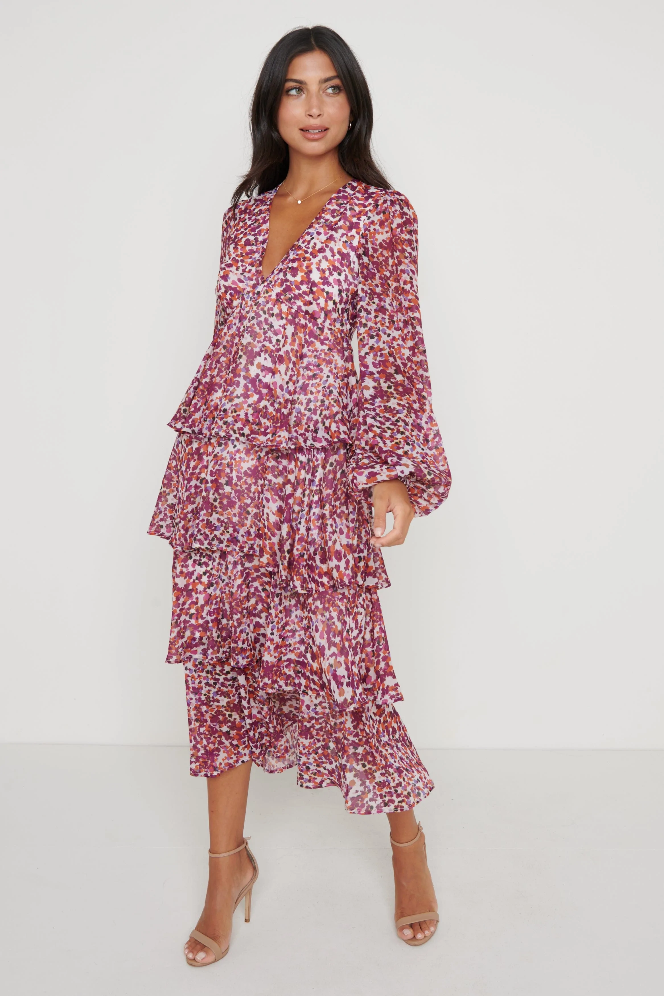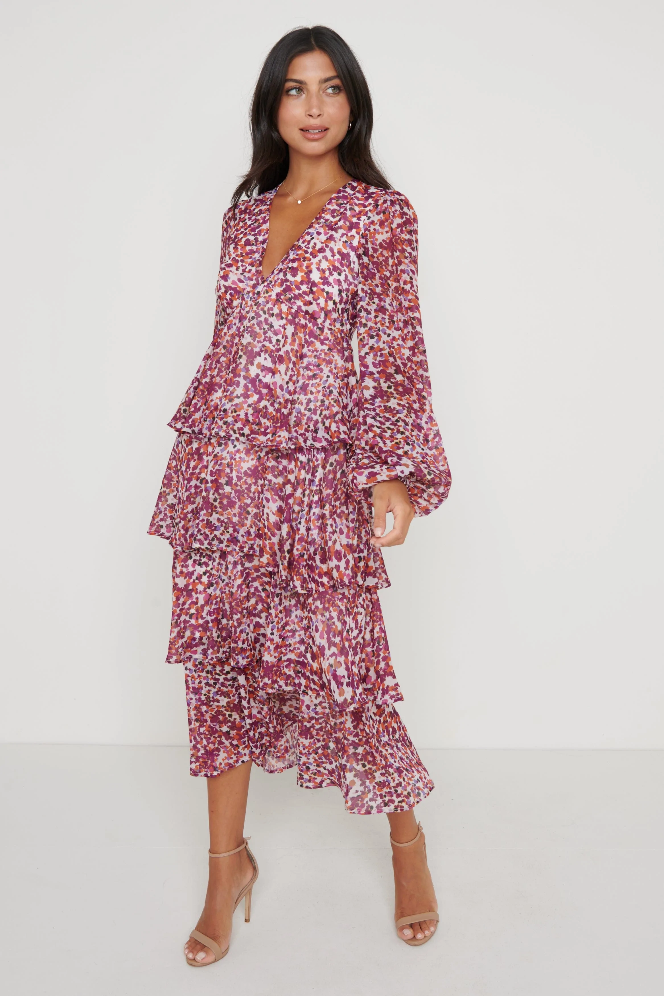 The Ashton ruffle dress is designed in a one-of-a-kind and colorful Pretty Lavish print for spring and summer. It's the perfect flash of color for your wardrobe. Style yours with simple sandals or mules, a loose shape with balloon sleeves, a v-neckline, and a ruffle-tiered skirt for those extra adored details.
Share your trendy moments by wearing this gorgeous dress
Pretty Lavish has selected a range of dresses to suit every girl's needs. Whether it's for date night, girls' night, or just a chilled night, they have every style to suit the occasion.