A highly coveted makeup drop isn't complete without the best eye shadow palettes on the market, and nothing tugs at the heartstrings like these. In terms of aesthetics, these are a feast for the eyes, but in terms of function, they are quite pragmatic. Nevertheless, a good eye shadow palette is usually more of an investment than lipstick or eyeliner. From cheap drugstore sets to vibrant matte or shimmery palettes, you'll surely find your next go-to in today's Beauty Bay reviews.
Beauty Bay Reviews – 5 Of The Best Eyeshadow Palettes To Try In 2022
THE PARADIGM SHIFT PALETTE VOLUME II
Price: now £10.95 was £21.95 save 50% off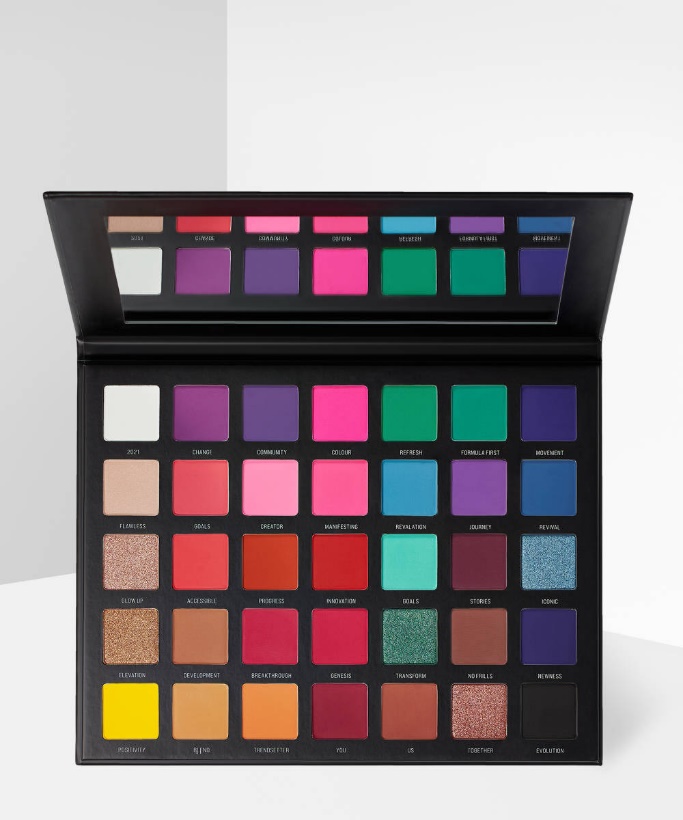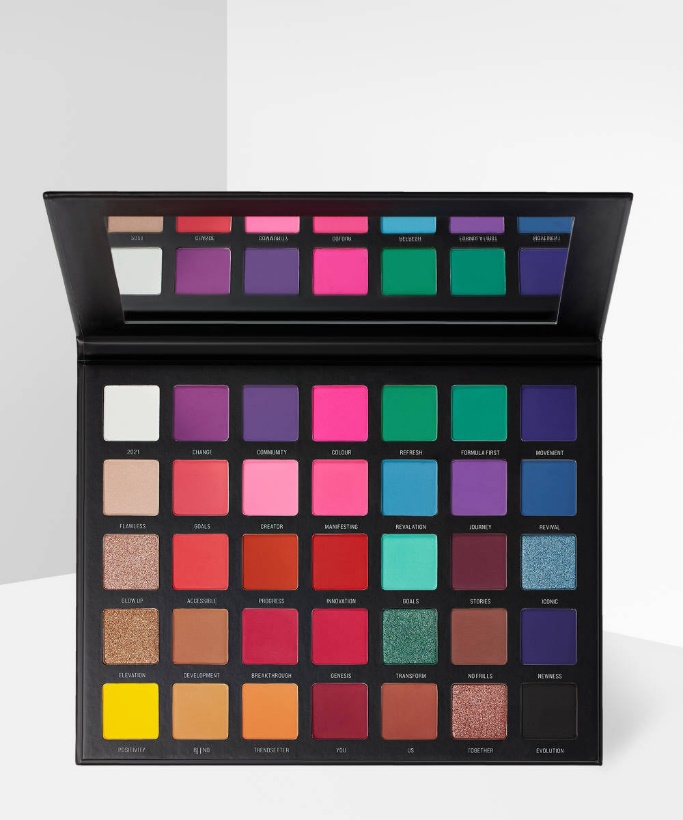 Take your looks to the next level. The Paradigm Shift Palette Volume II contains 30 velvety mattes and five lustrous shimmers. Infinitely vibrant and intense creations are possible with these ultra-fine pigments. Moreover, this palette is contained in a sleek black, mirrored palette for effortless application on the go.
Take your looks to the next level with this paradigm shift palette.
PRIMROSE PALETTE
Price: now £44.15 was £52.00 save 15% off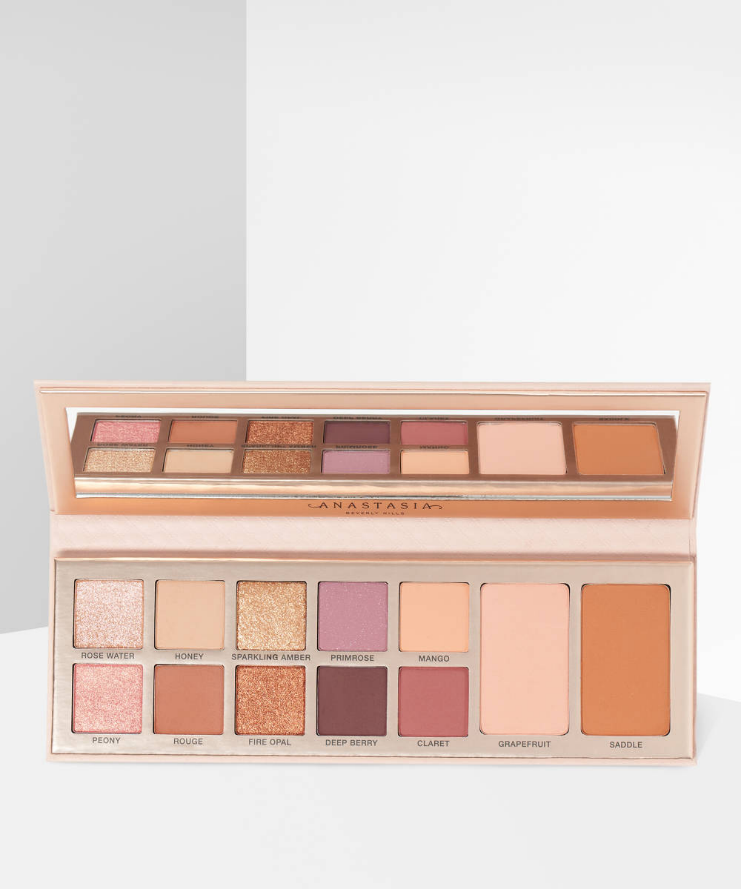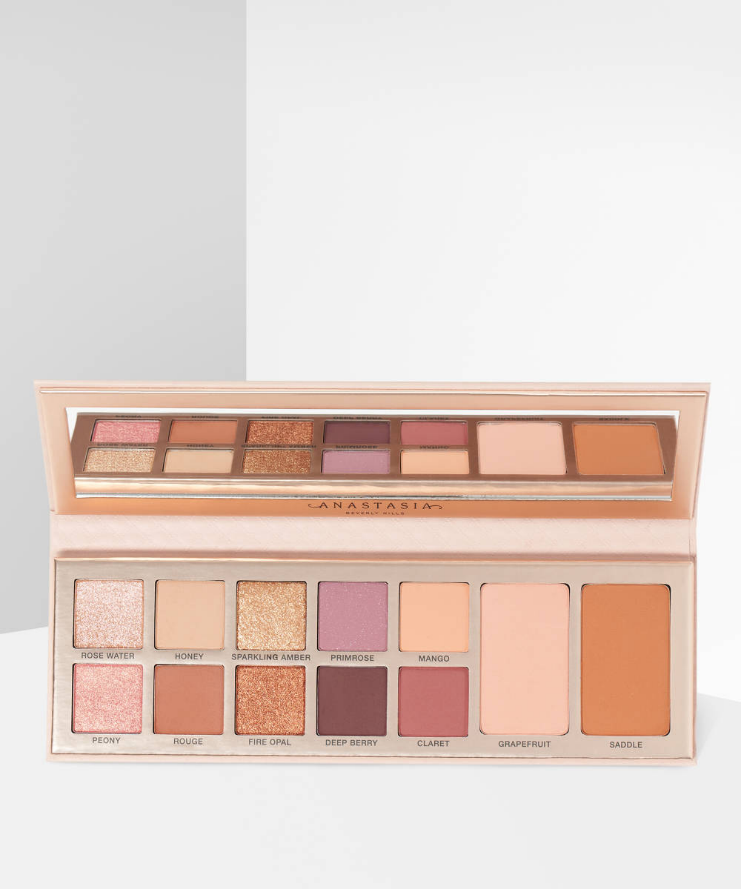 The 12-shade face and eye palette are packed with intense mattes and multidimensional metallics to help you instantly and effortlessly create everything from natural to glam. Anastasia Beverly Hills' iconic creamy formula makes the palette ultra-blendable, ultra-pigmented, and ultra-wearable.
Start your autumn looks with Anastasia Beverly Hills' rose-inspired Primrose Palette.
EARTHY MIDNIGHT 42 PALETTE DUO
Price: now £33.60 was £48.00 save 30% off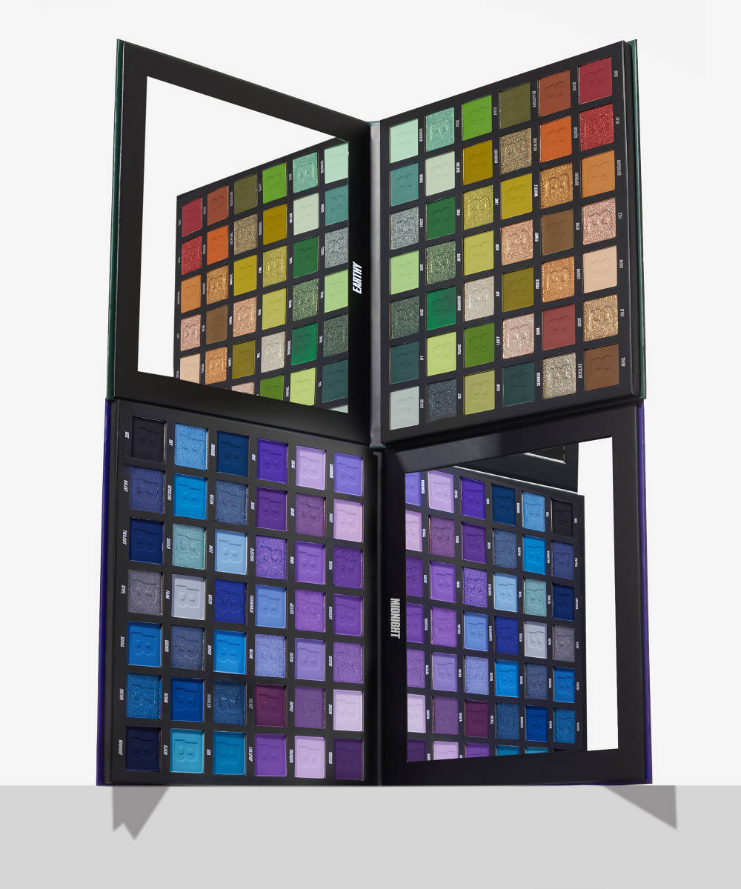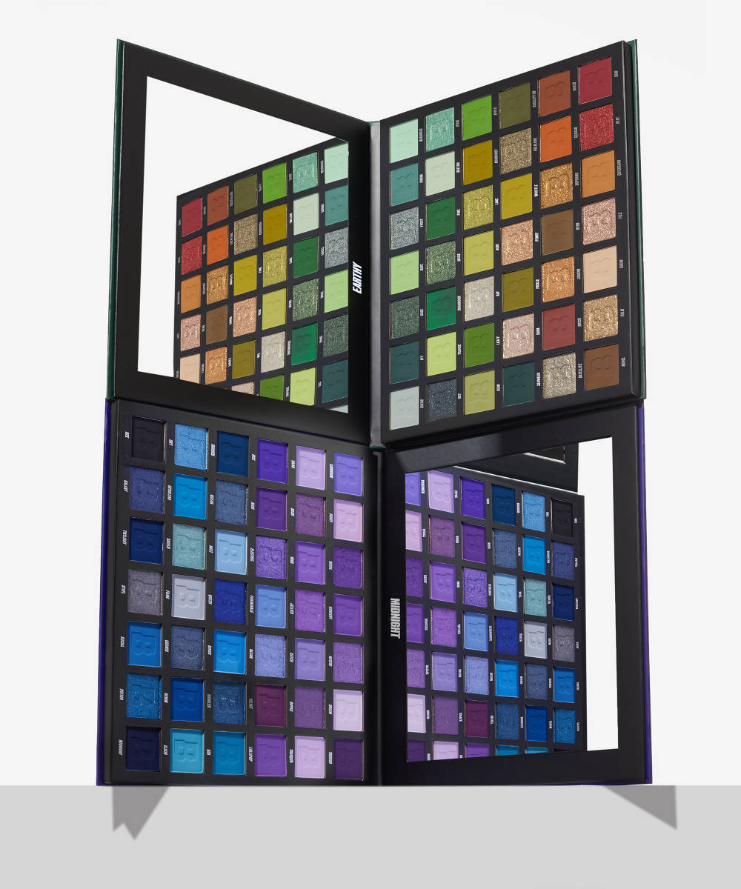 Including the Earthy 42 Color Palette and the Midnight 42 Color Palette, this duo is essential for creating a range of warm and cool-toned looks that range from soft and subtle to bold and vibrant. In spite of that, each blendable, buildable, and long-lasting shade is the perfect match for your next look.
Bag it now, and thank us later.
BPERFECT X THE VIVIENNE SCEPTRE PALETTE
Price: now £25.15 was £35.95 save 30% off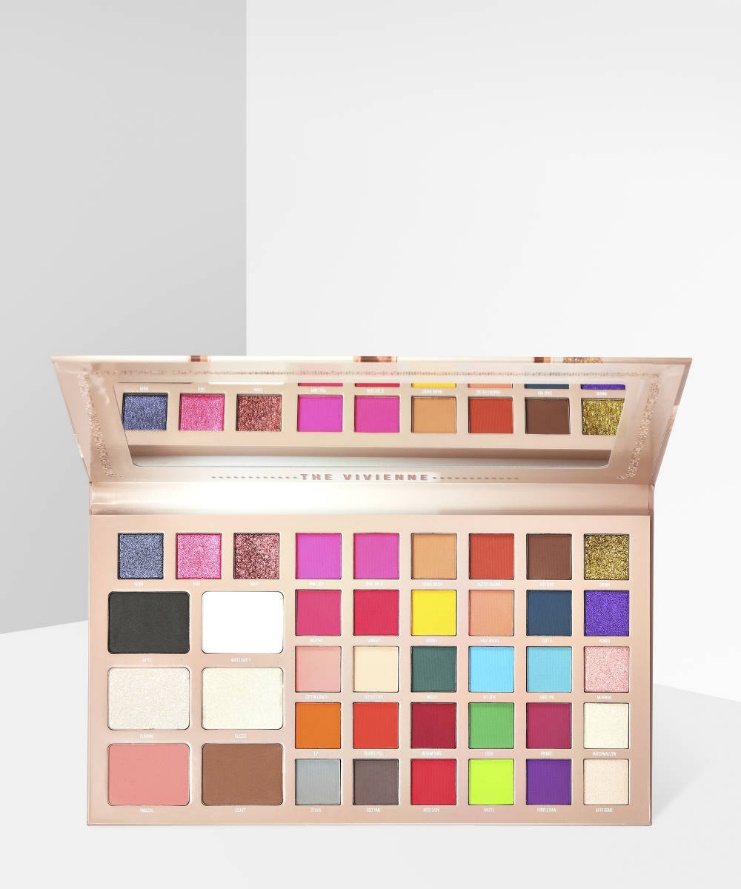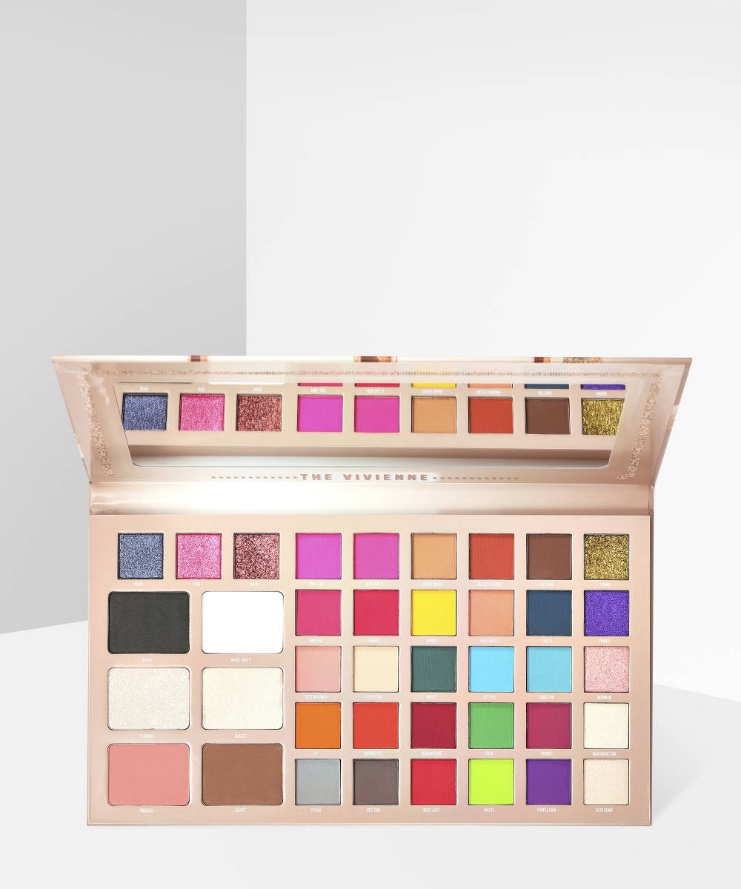 It's time to fully rebuild your collection and rule the world with the 39-color palette. It fits any makeup queen with 25 intensely pigmented matte shadows, seven mesmerizing shimmers, one blinding pressed glitter, and six creamy shades for sculpting the face. Sceptre offers all you need to sculpt, bronze, and flush with the face tones and experiment with the colorful assortment of shadows.
Get the best of both worlds with the BPerfect x The Vivienne Sceptre palette.
DISNEY COLOUR AND BEAUTY BAY 6 PALETTE TRIO
Price: now £12.00 was £24.00 save 50% off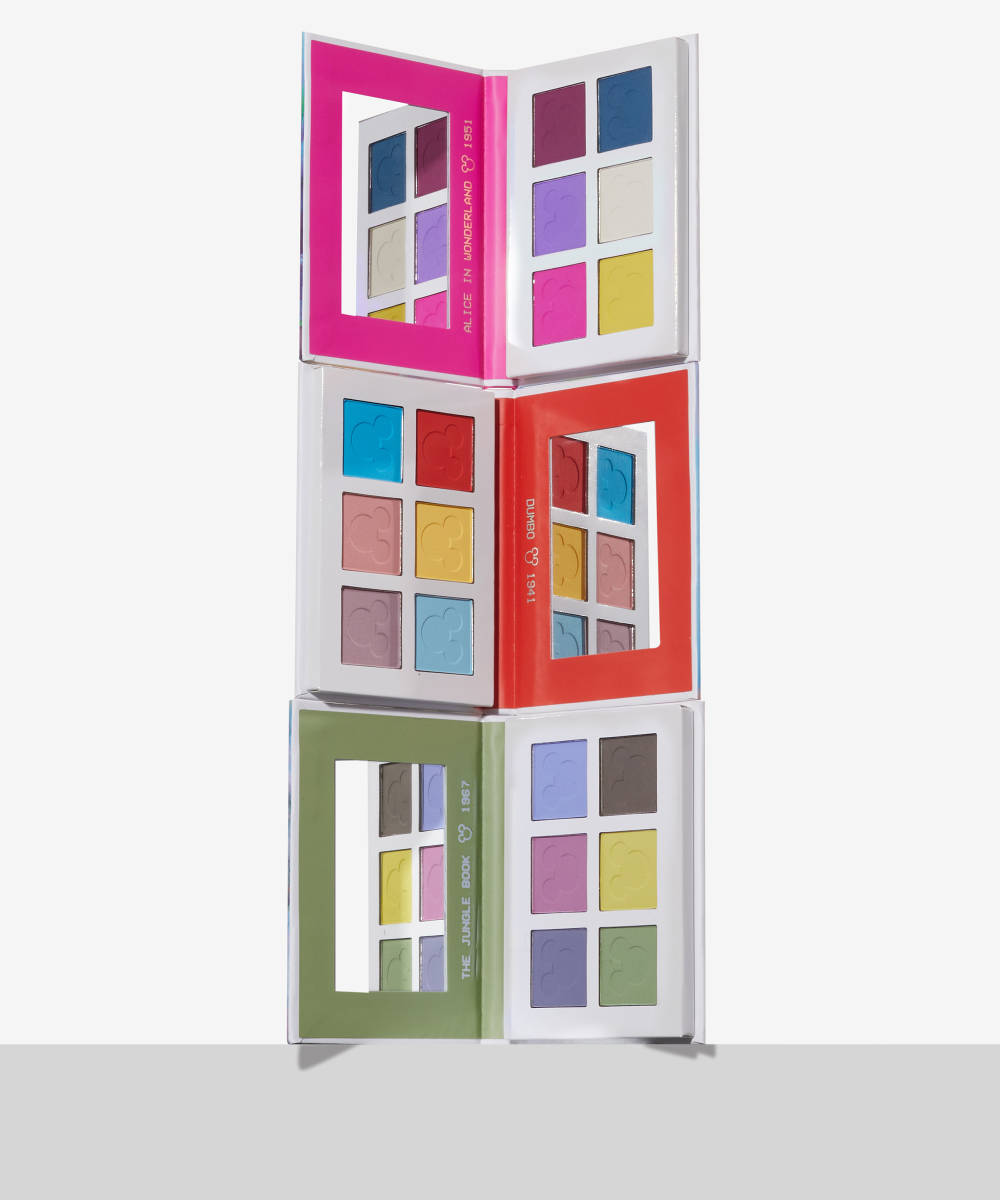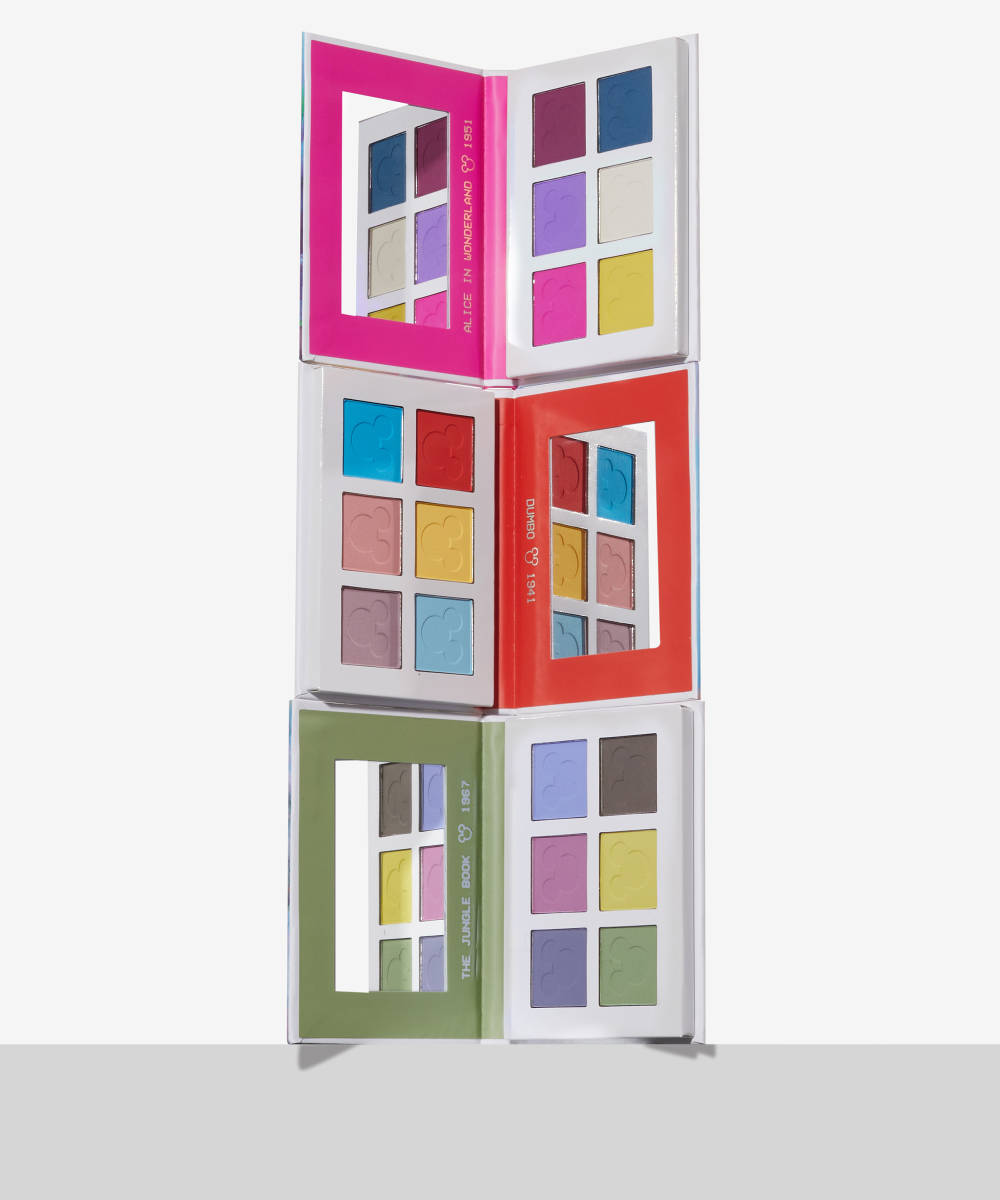 These palettes feature all three pressed pigment palettes from the Disney Color and BEAUTY BAY collection. The set is ideal for rounding out your Disney love. Each palette features six colorful shades, inspired by iconic Disney film scenes and formulated using BEAUTY BAY's ultra-blend, ultra-pigmented, and ultra-buildable pressed pigment formula.
Step into the world of color and prepare to be OBSESSED with the Disney color.
Ahead of these Beauty Bay reviews, we have listed 5 of the best eyeshadow palettes you can buy in 2022. Get the best hands-on experience to buy the professional eye palettes you ever desire from Beauty Bay.