Grover ES is the world's leading provider of technology rentals, allowing customers to rent items every month rather than purchase them. Grover was established in 2015 by Michael Cassau to democratise access to extraordinary technology since it is a fundamental human right. Subscribers to Grover have flexible access to over 5,000 electronic devices, including wearables, smartphones, computers, virtual reality (VR) equipment, and smart home appliances. They will take care of you. Groves ES is an advantageous store for everyone because of its distinctive rental service and modern merchandise.
Grover ES Let The Most Gamers Games Begin
Nintendo Switch (OLED model)
Price: was €17.99 now €14.90 per month for 12 month(s)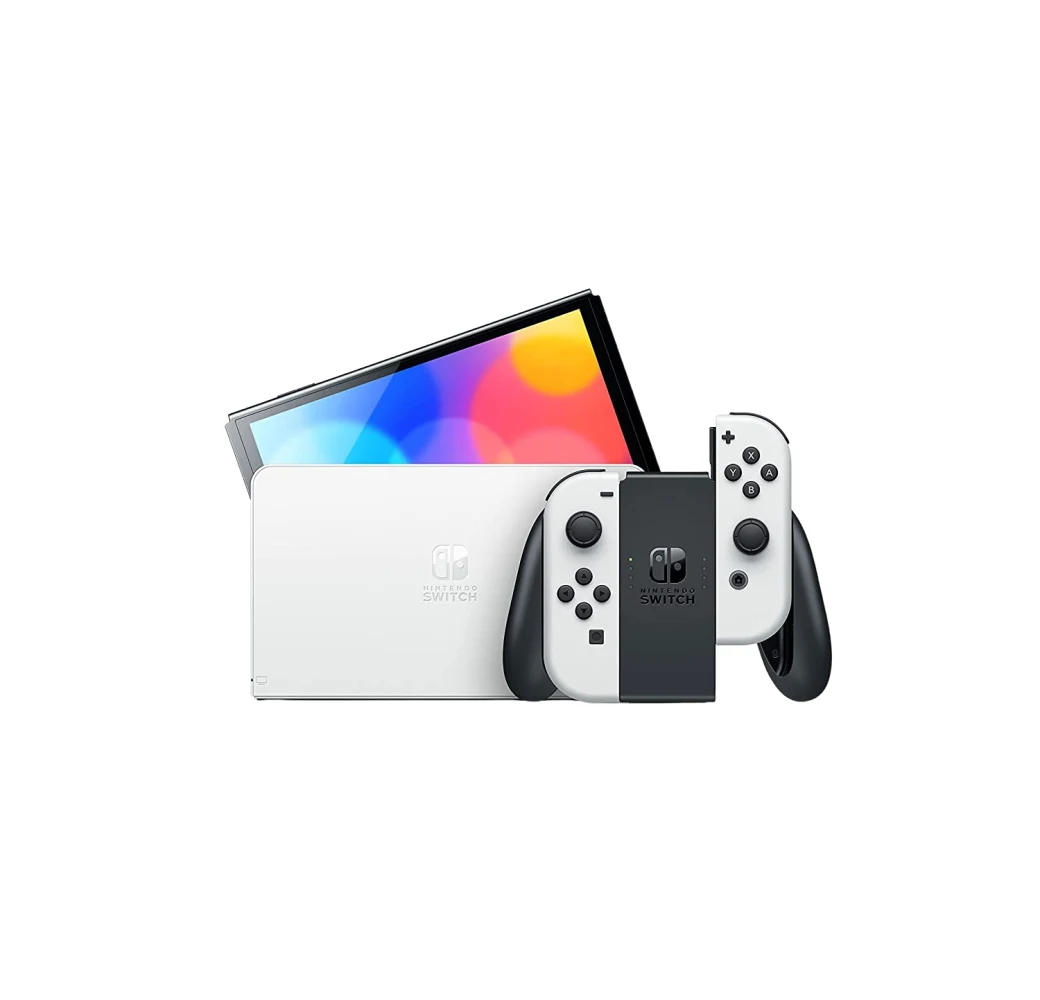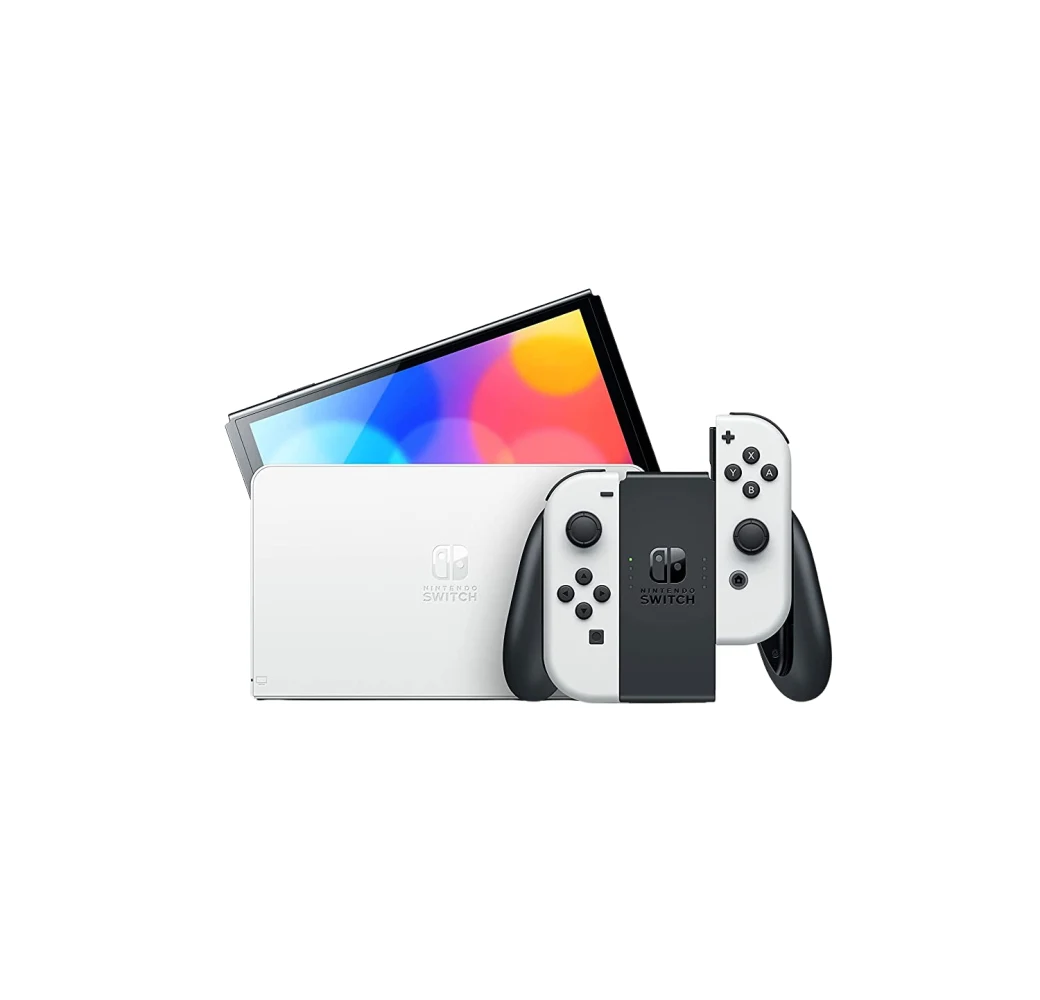 The new system has a vivid 7-inch OLED screen, a wide adjustable stand, a dock with a wired LAN connector, 64 GB of internal storage, and better acoustics. When playing on the move, feast your eyes on vibrant colours and clear contrast. Experience the difference a bright screen makes, whether you're racing at high speed or facing up against adversaries.
Have this now and experience the roller coaster of the gaming world.
Thrustmaster T300 RS GT Edition
Price: was €18.90 now €13.90 per month for 12 month(s)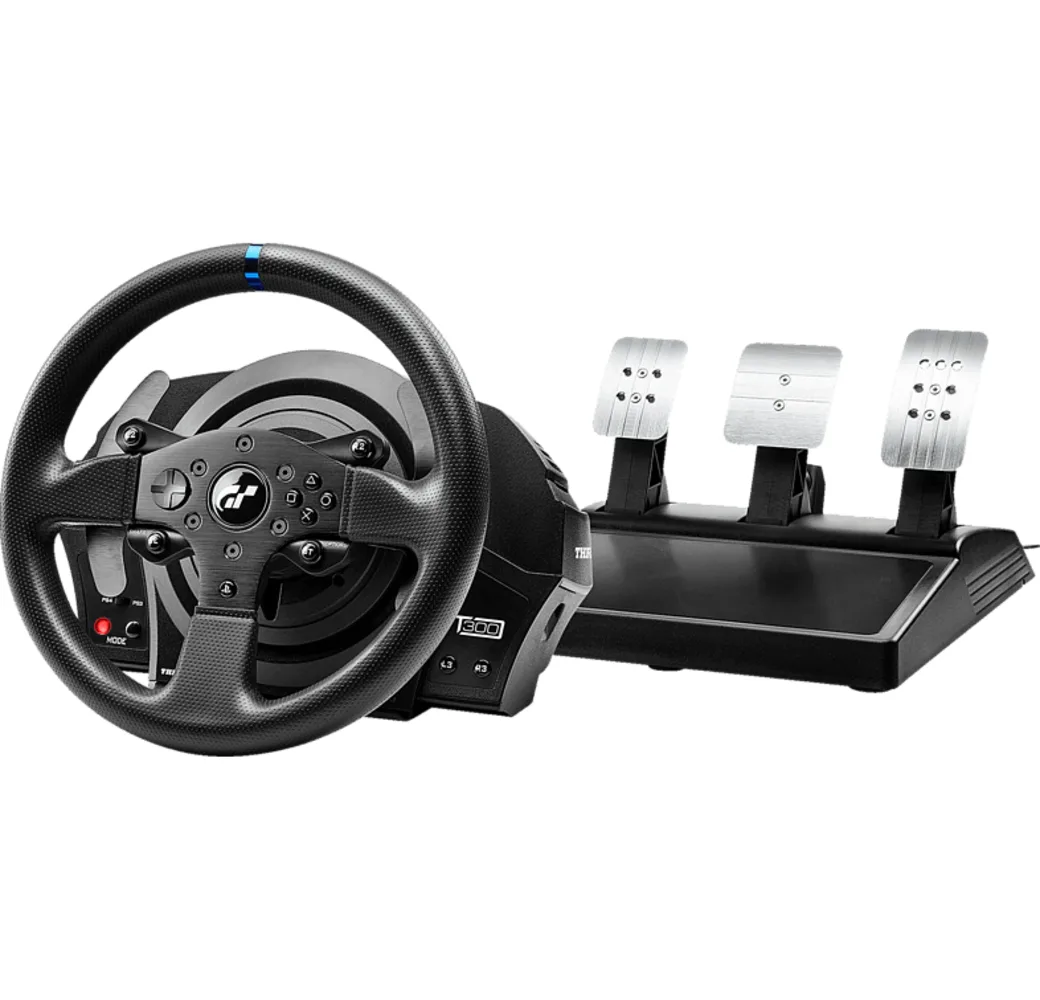 A top-of-the-line racing simulator with a 1080° Force Feedback racing wheel and an industrial brushless motor Force Feedback effect that is incredibly sensitive and flawless. The racing GT-style wheel is a detachable Racing wheel with brushed metal spokes and an 11″/28-centimetre diameter. The wheel has a full circumference of reinforced rubber material.
Give rise to the gamer inside you. Get this now!
Microsoft Xbox Series X game console
Price: was €29.99 now €26.90 per month for 12 month(s)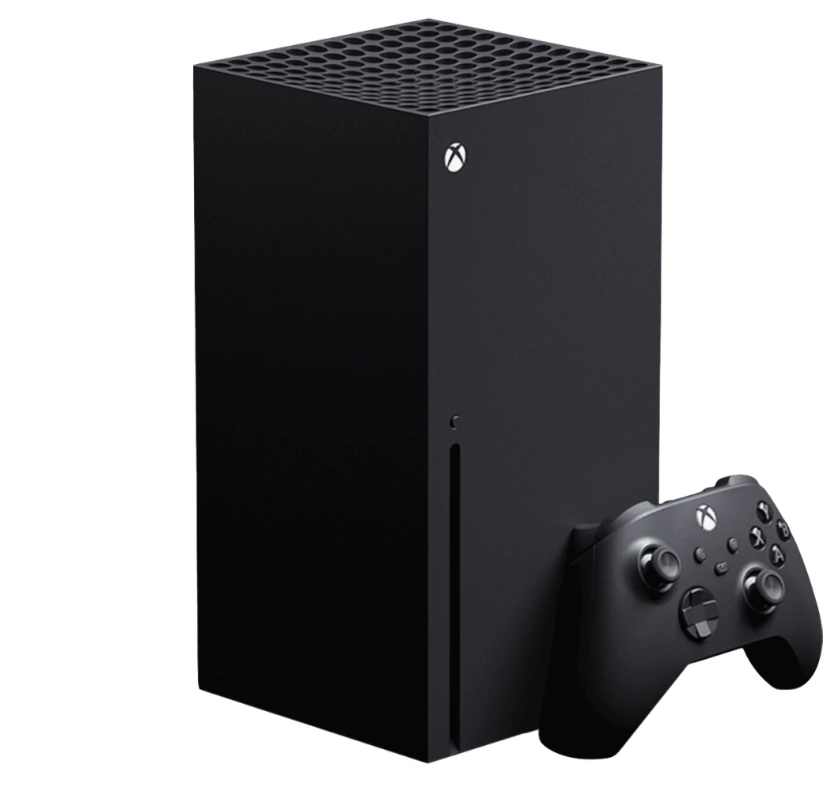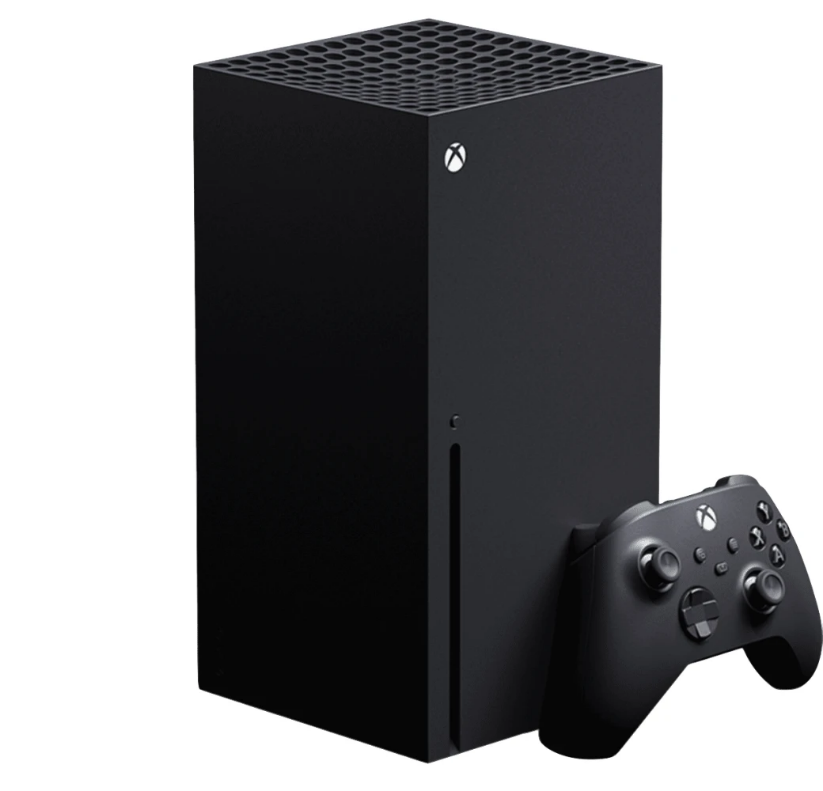 The most powerful and quickest Xbox ever. Enjoy thousands of titles from four console generations—all games look and perform best on Xbox Series X. The Xbox velocity architecture, backed by a proprietary SSD and integrated software, delivers next-generation speed and performance. Xbox Smart delivery guarantees that you play the greatest version of your game available, regardless of which console you're using.
Something new, something unique that you can't miss experience.
Lenovo IdeaPad Gaming 3 15″ Gaming Laptop
Price: was €53.90 now €39.90 per month for 18 month(s)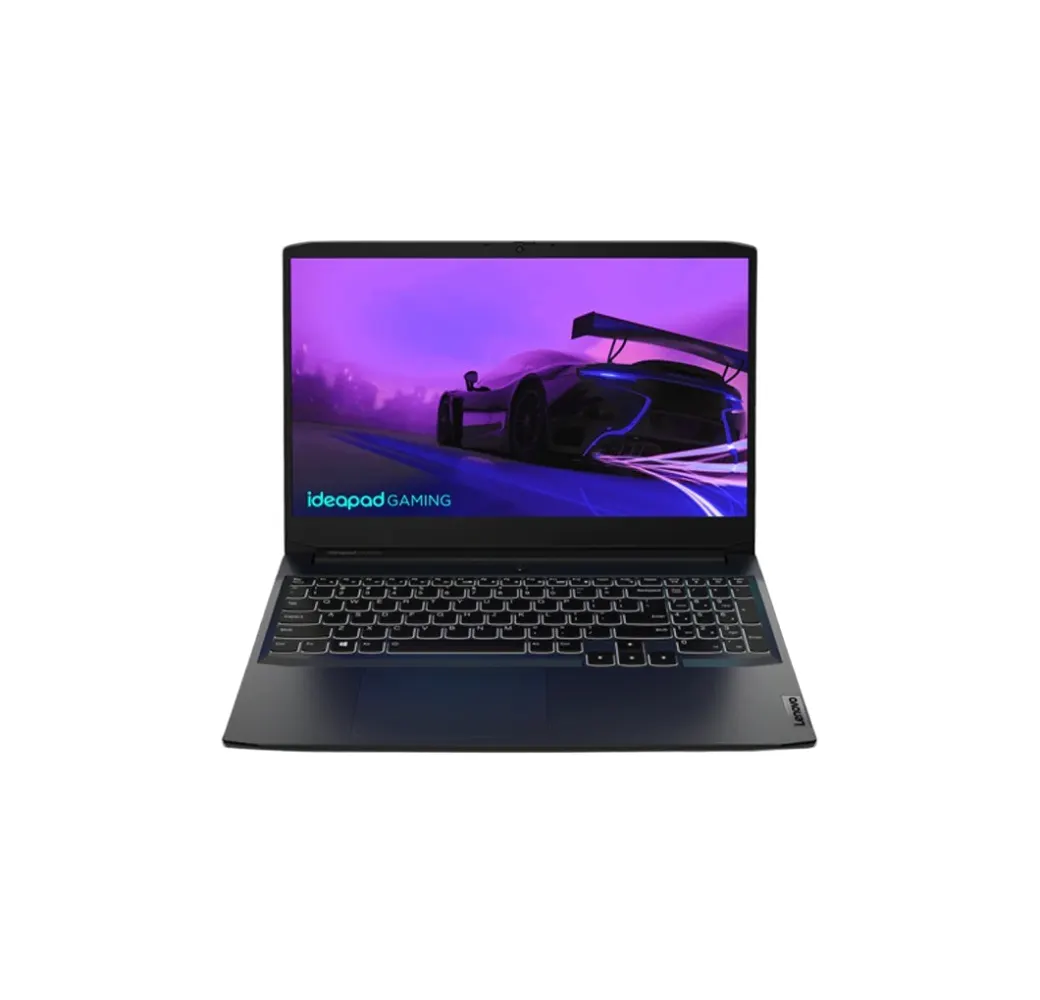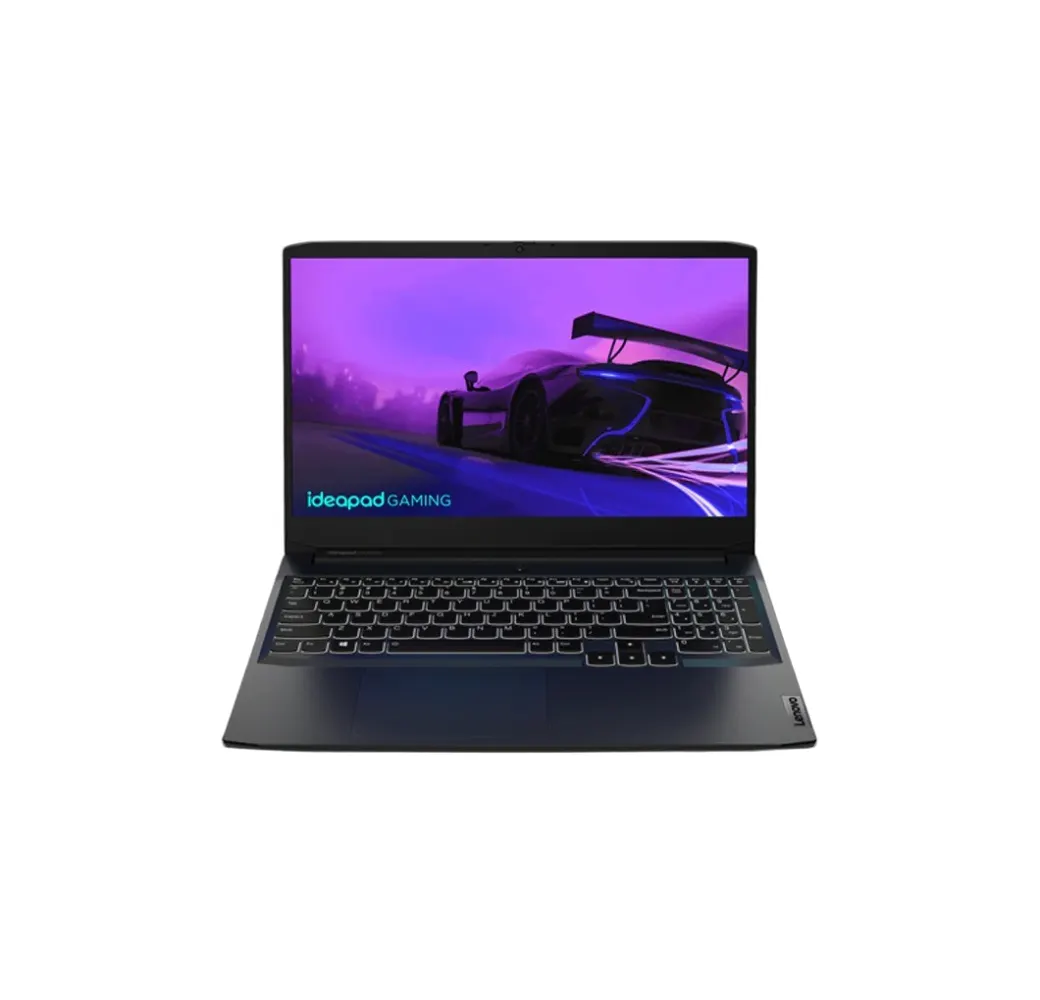 It's time to take your game and esports experience beyond "okay" with a PC that stands strong in your gaming group. With AMD Ryzen CPUs, GeForce graphics, DDR4 memory, and SSD storage choices, the IdeaPad Gaming 3 (15) is your doorway to competitive gaming.
Great ready for a fierce gaming experience.
Razer Wolverine V2 Wired Controller (Xbox and PC)
Price: was €5.90 now €4.90 per month for 12 month(s)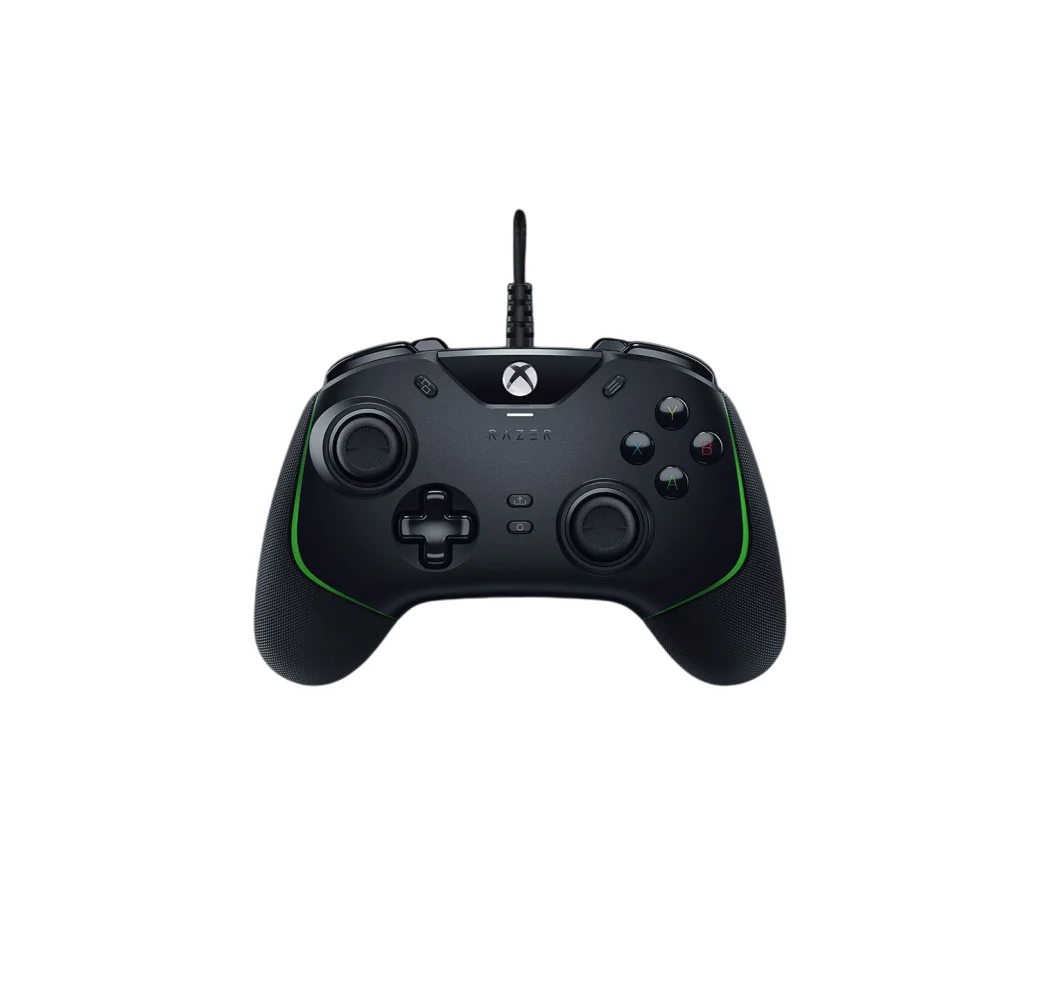 Designed for even more control and accuracy, allowing you to respond swiftly and accurately. For more control and customization choices, extra front buttons may be freely assigned. Razer Mecha-Tactile control pad and action buttons for lightning-fast triggering.
If you are you are looking for a solid place to rent your gaming accessories, check out this Grover ES blog.