Unique gifts for everyone on your list, whether they're a boss, a bestie, or that special someone. They offer over 2,500 unique gifts; gadgets, activities, flowers, personalized gifts, and what not? Browse easily and find the perfect gift with Find Me A Gift UK Special Offers.
With this easy-to-use website, browsing is a breeze—you'll find thousands of fantastic gifts to choose from! You can find everything from flowers to gadgets to activities and more at Find Me A Gift UK. And yes, you do get 10% off your next order when you sign up. The perfect gift is just a click away!
You don't want to miss out on these Find Me A Gift UK Special Offers
Home Pamper Hamper for Two
Price: was £139.00 now £69.50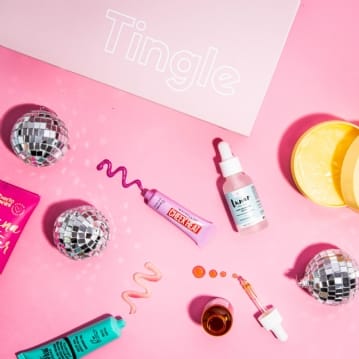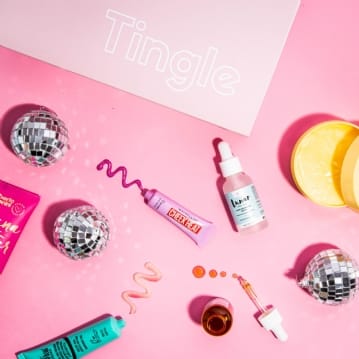 A home pamper hamper for two is the perfect way to turn your home into a spa. With treats like eye masks, face serums, face scrubs, foot treatments, nail polishes, and more, you and your partner can discover the latest in cosmetics and beauty products, so you can relax and chill out without having to worry about a thing.
At 50% off, it's an offer you can't refuse!
Supercar Blast and High-Speed Passenger Ride for Two
Price: was £119.00 now £69.00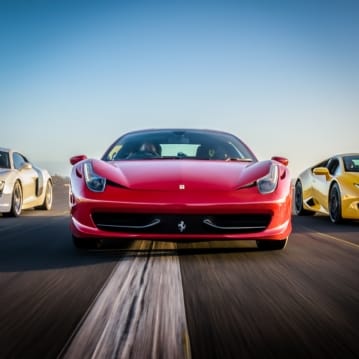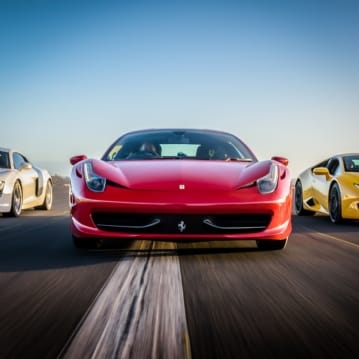 The Supercar Blast and High-Speed Passenger Ride provide an unforgettable thrill for two people. You and a friend will get to experience some of the world's most iconic supercars as you speed around a three-mile track. This is double the fun of a traditional passenger ride, and it is sure to get your heart racing.
So come on, what are you waiting for? Time to strap in and blast off!
Personalized Me To You Bear
Price: was £29.99 now £24.99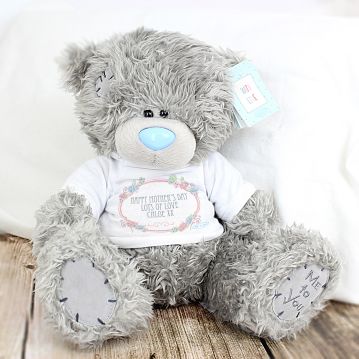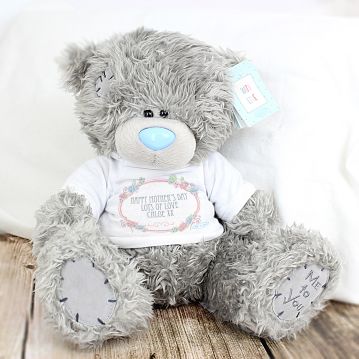 With a choice of T-shirt colors and the option to add your personalized message, this adorable little bear is sure to put a smile on anyone's face. Whether you're sending a birthday wish, saying congratulations, or just wanting to show someone how much you care, the Personalised Me To You Bear is sure to be a big hit with anyone who loves hugs!
So why not give the gift of love today with the personalized Me To You Bear?
To-Do List Ceramic Dog Bowl
Price: was £9.99 now £8.99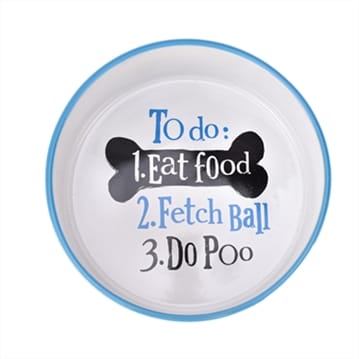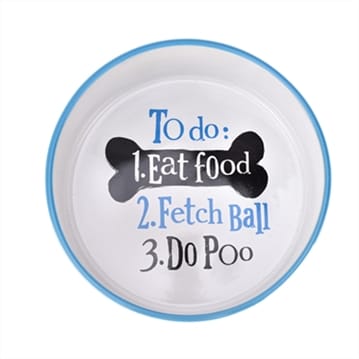 This fun and functional bowl are perfect for your furry friend. With fixed text that reads "To do: 1. Eat food, 2. Fetch ball, 3. Do poo" and a bone silhouette, it's sure to bring a smile to your face every time you see it. The bright blue accents add a touch of fun, while the paw-tastic design makes it a must-have for any dog lover.
This bowl is sure to make your pup happy for life and make mealtime fun!
Our Story is My Favourite Light Up Jar
Price: was £9.99 now £6.99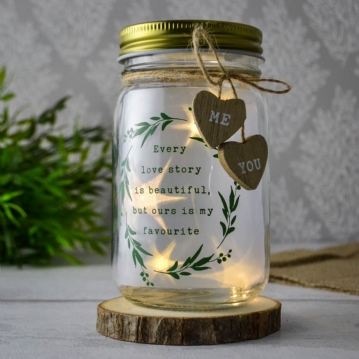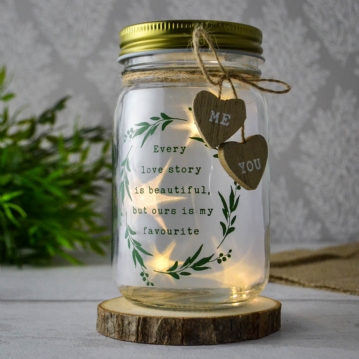 With this lovely light-up jar from Love Story by Celebrations®, you can commemorate your love story. It is frosted with an attractive gold top and neck decorated with twine. Two delightful wooden hearts, printed with 'you' and 'me', and a cluster of twinkling LED fairy lights create a romantic atmosphere.
Get wonderful gifts from Find ME A Gift UK Special offers for weddings or anniversaries.