Newbridge Silverware is a world-renowned jeweler based in Curragh Plains, Co. Kildare, Ireland. With over 70 years of experience in design and craftsmanship, Newbridge has established itself as a leading global online retailer, with many established stockiest worldwide. This Newbridge IE Bestseller is just something you don't want to miss.
The Newbridge IE Best Seller has something for everyone. Browse their online store for the best-selling Ti Amo, Sappho, Dalique, and Vintage collections, or explore their Celtic collection for something truly special. Also,  their popular jewelry collections include the classic pearl collection. Whatever your style is, Newbridge IE Bestsellers has got the perfect piece for you.
Newbridge IE Bestsellers
Rose Gold & Silver Plate Pendant
Price: €65.00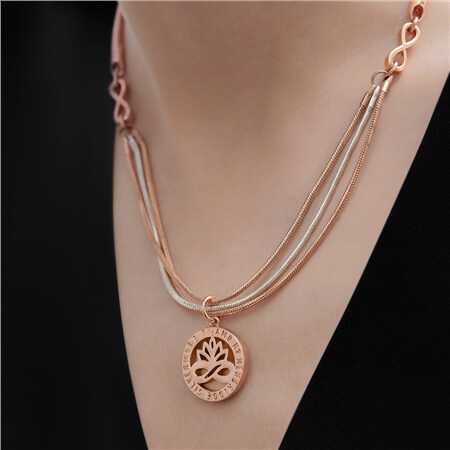 The Rose Gold & Silver Plate Pendant from Newbridge Silverware is a beautiful, on-trend piece that makes a perfect gift. The pendant features a silver and rose gold plated finish with a protective anti-tarnish layer which will be loved by any woman. In addition, the lotus flower infinity charm is a symbol of love and rebirth, making this pendant even more special. So, gift it to your special one. It comes presented in an iconic Newbridge Silverware gift box.
Buy now, A special gift for a special one!
Rope Style Twist Ring
Price: €30.00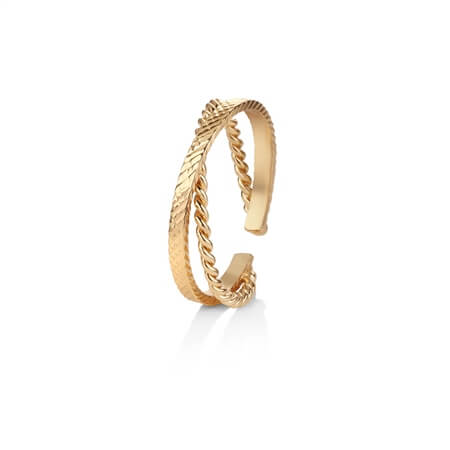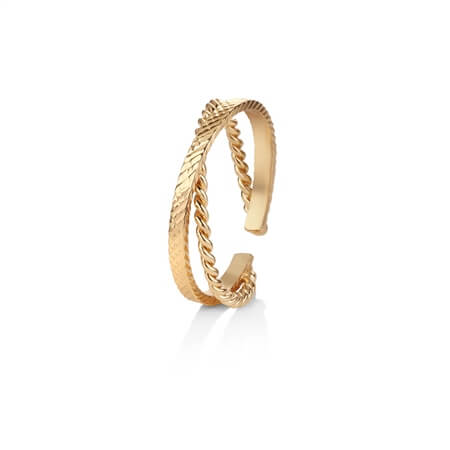 The 14k gold plating with a protective anti-tarnish layer ensures that this ring will keep its lustrous shine for many years to come. Because, the rope twist detail gives this ring a unique and stylish look, the on-trend adjustable ring design makes it easy to find the perfect fit. Treat yourself with this rope-style twist ring.
Add some twist to your life with this twist ring!
Dalique Orchid Earrings
Price: €55.00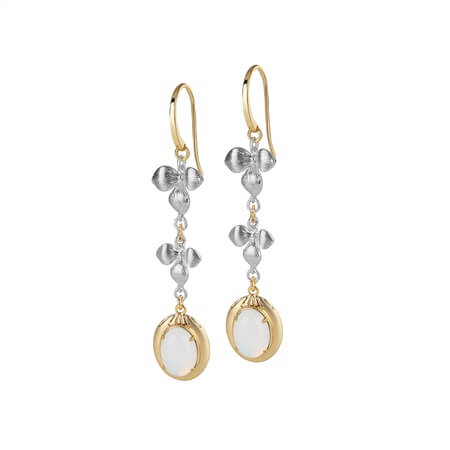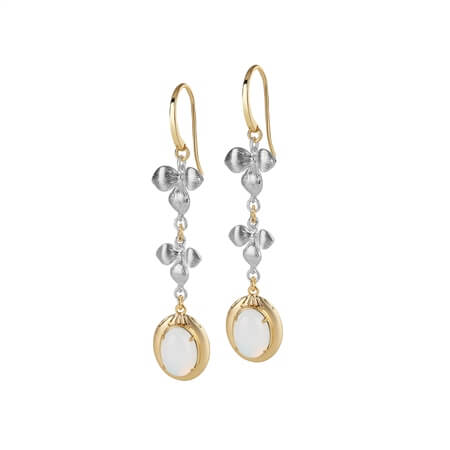 It is the perfect accessory for any woman who wants to add a touch of glamour and sophistication to her look. These earrings are both beautiful and unique. Besides, they are made of gold-plated or silver-plated metal with opaque opal glass stone settings. From special occasions to everyday looks, this will make any woman confident and beautiful. This will add a touch of elegance to any outfit.
Have it and feel elegant and stylish!
1950's Regency Blue Rhinestone Bracelet
Price: €175.00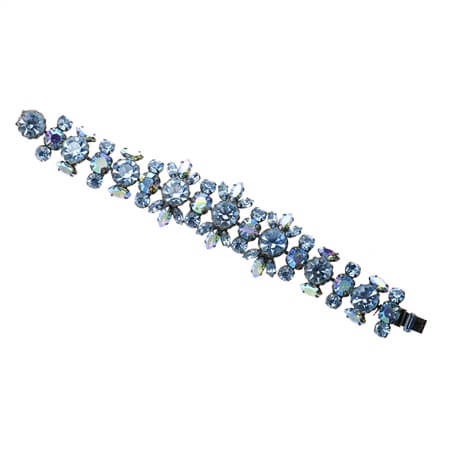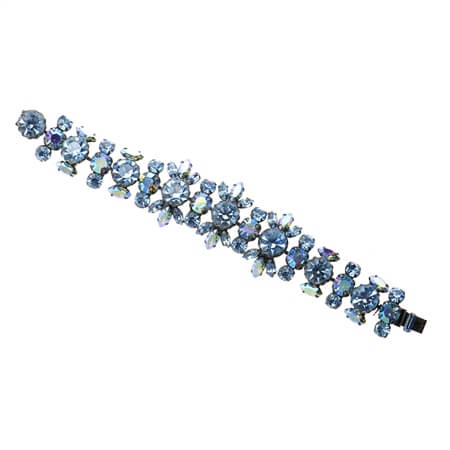 This silver-tone bracelet, circa 1950, is a beautiful example of vintage jewelry at its best. The blue rhinestone embellishment is simply stunning, and the pinch clasp is both secure and easy to use. The Regency signature adds an extra touch of class. In addition, your hands will look glamorous and sparkling in this adorable bracelet.
Get it and make a wonderful addition to your collection!
Blue Stripe Side Plate set of 4
Price: €40.00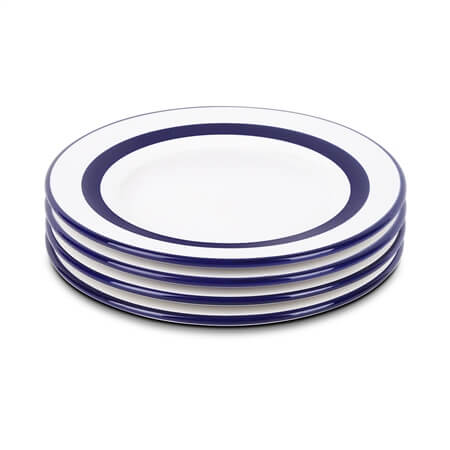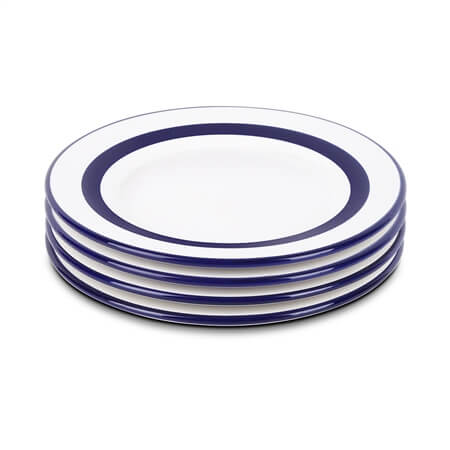 This Blue Stripe Side Plate Set of 4 is perfect for adding a touch of charm to your table setting. The classic design and hand-painted details suit any occasion, and the dishwasher and microwave-safe construction make cleanup a breeze. Also, this plate also coordinates perfectly with other matching items available, making it a great choice for creating a complete look.
Buy anything from NewBridge IE Bestsellers today and amuse your guests!