The extensive Carpworld Netherland Review, it is certain that the brand is committed to providing carp anglers in the Netherlands. With an extensive and high-quality range of carp-specialized products and accessories. These include rods, baits, tackles, and much more. Additionally, the company also plans on imparting its carp-related knowledge, techniques, and expertise to customers through various means at their disposal. Its predecessor saw potential back in 2014 and decided to move from a general-purpose fishing tools store to a carp-specialized one. This was later made online in 2020, with the foresight of Carpworld's talented staff.
Apart from excellent good, and great customer service, Carpworld also has some pretty good offers now and then, let's look at a few deals available now:
CarpWorld Netherland Review
Aqua Reversible DPM Jacket
Price: was 170.00€ now 149.99€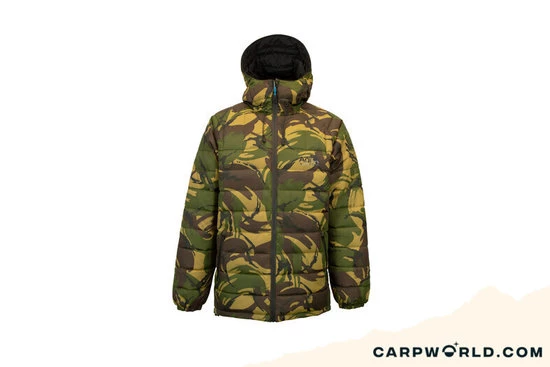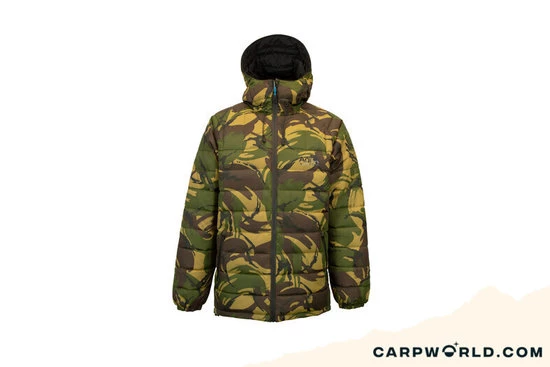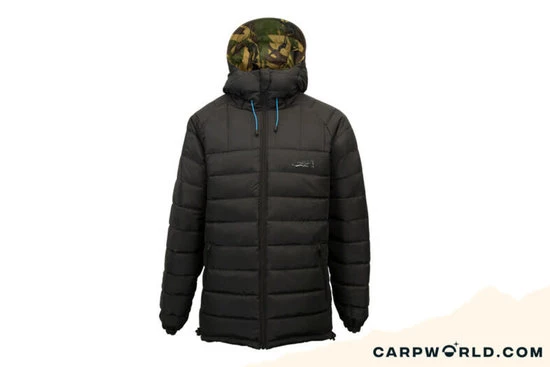 One of the finest, warmest, and most versatile jackets in Carpworld's collection. You're essentially getting two jackets for the price of one since it's switchable. Furthermore, it's water-repelling, water-resistant, and the Teflon build ensures that it's comfortable once put on.
Get this 2-in-one jacket today!
Trakker Trinity Rod
Price: was 110.00€ now 95.99€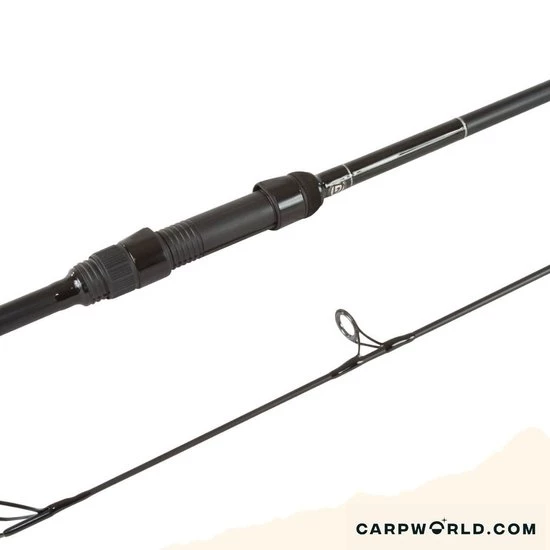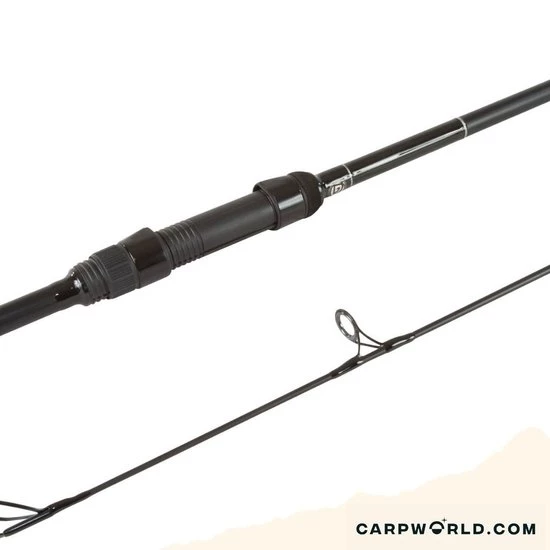 It's a pleasant fishing companion that's suitable for various situations, it's especially friendly for rookie carp anglers. Moreover, the durable carbon-fiber construction, strong reels, matte black aesthetics, 12 feet of height, and a weight of 3 pounds ensure that it's durable and manageable.
Get the Trakker Trinity today!
Solar SP Rucksack
Price: was 99.99€ now: 79.99€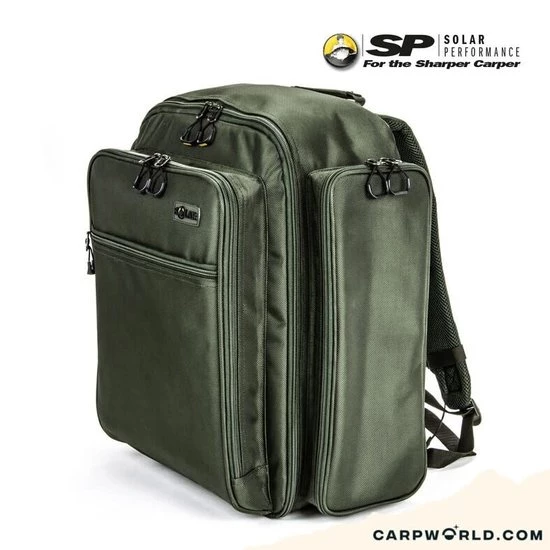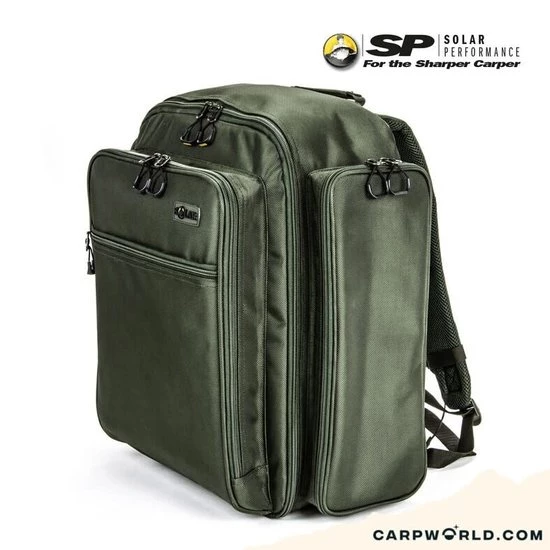 With 40 liters of capacity, a rain cover, a wide front pocket that can house any tackle box, and being waterproof on top of all that, this backpack is the perfect carrier for every fisherman. Additionally, the rain cover can be used as a mudguard with a bit of improvisation.
Kombat Shoes
Price: was 120.99€ now 99.99€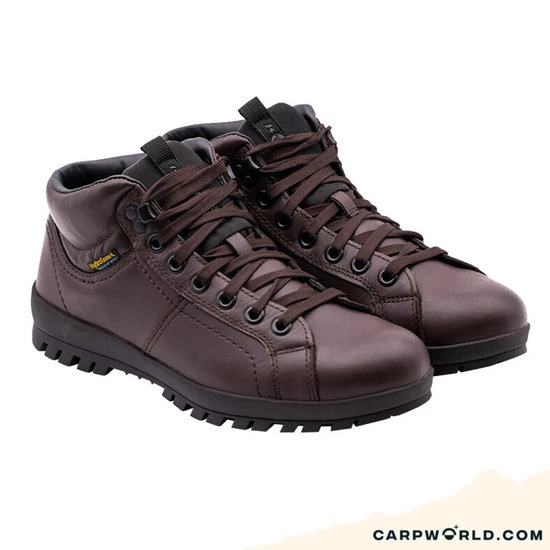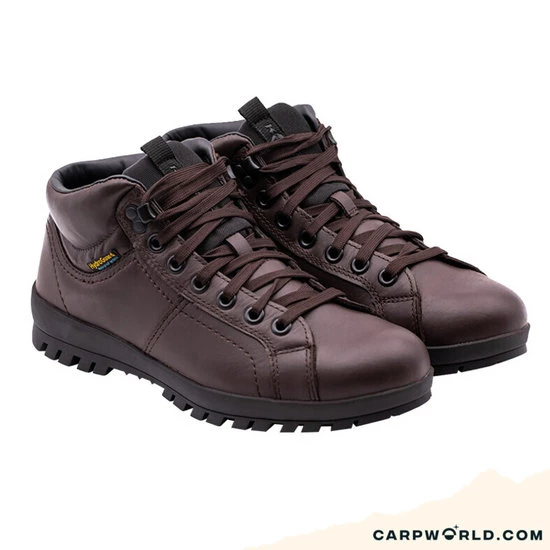 Originally intended for trekking and hiking, these shoes are surprisingly a great fit for carp fishing, that too at an affordable price. The boots were designed with comfort and functionality as the utmost priorities, that's proven by their flat laces that you don't have to tie repeatedly and a leather body that guarantees waterproof. Overall, these combat shoes are amazing boat buddies.
Fortis Switch Wraps
Price: was 42.59€ now 34.99€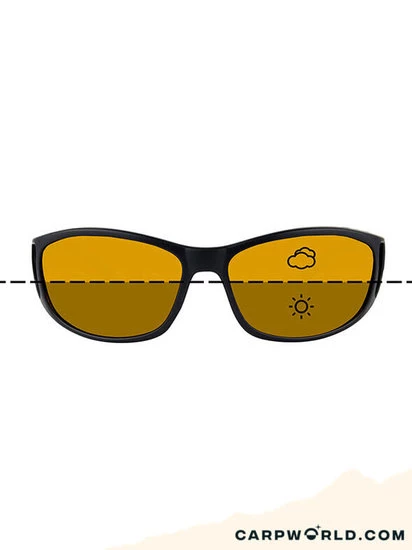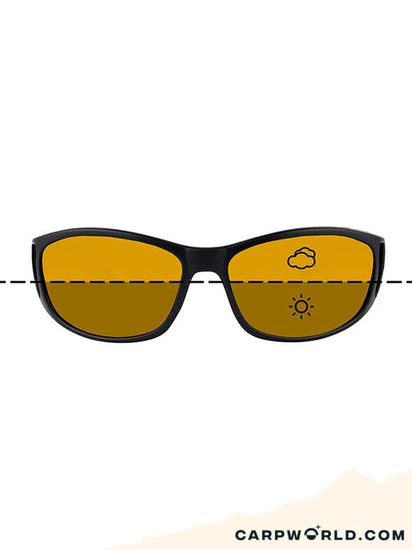 The best-selling Fortis Wraps fit perfectly around your face, eliminating unwanted light. Designed to block penetrating light with side lenses for a total 180-degree peripheral vision. Soft rubber inserts on the arms keep these frames from sliding off your head while maximizing comfort. Moreover, a unique ventilation system at the top of the frame increases airflow and prevents mist build-up when pushing a wheelbarrow or climbing a tree to spot fish. The stylish matte black flexible lightweight frame ensures they can be worn comfortably all day long.
All in all, our Carpworld Netherlands review should've made it clear by now that the company has great deals, excellent customer service, and a wide range of products.