Whether you're looking for a delicious and affordable meal, or you're just looking to save money on your grocery bill, Iceland has you covered. With deals on everything from ready meals to fresh produce, there's something for everyone. With Iceland's latest promotions, you can save money without sacrificing taste. Indulge your taste buds with Iceland's delicious and affordable food. Make your next meal a breeze with Iceland's convenient and ready-to-cook meals. So what are you waiting for? Get your taste buds dancing with Iceland today!
Upgrade Your Shopping Experience With Iceland's Remarkable Promotions
McCain Ladder Deal
Any 2 for £6 or 3 for £8.50 – Save up to £2.60!
10th September – 24th September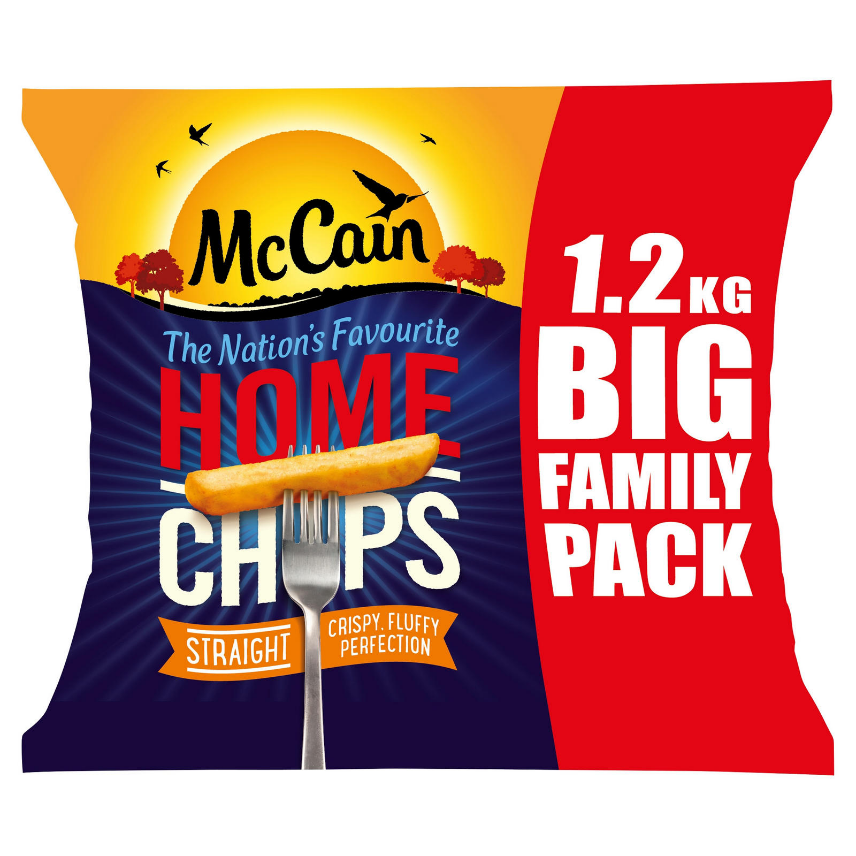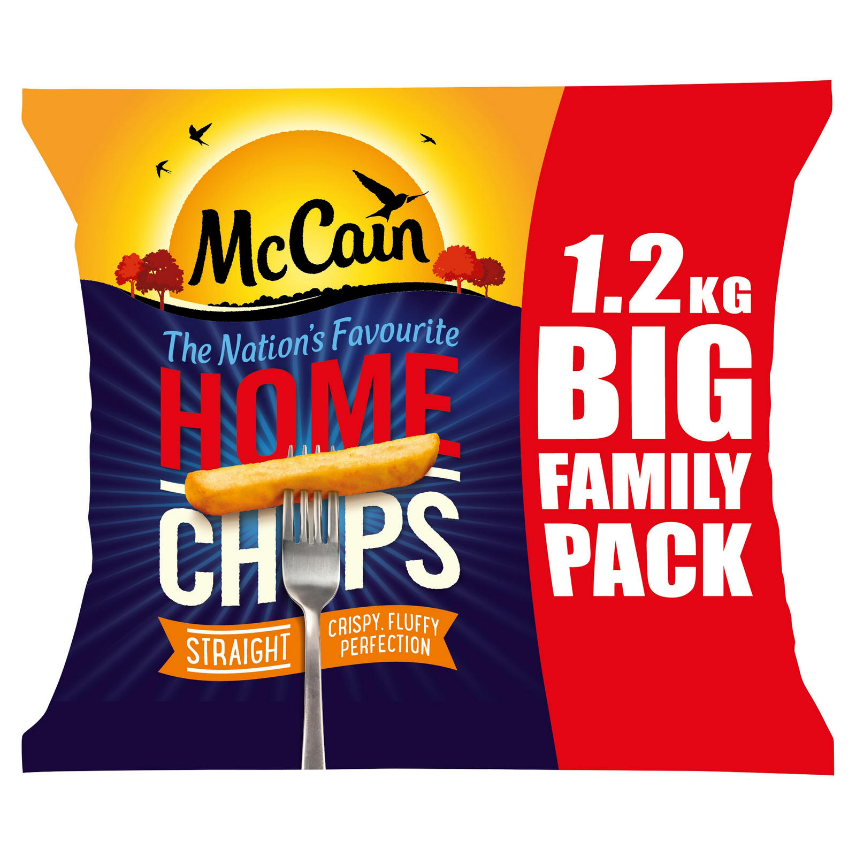 The McCain Ladder Deal is a promotion where customers can purchase any 2 McCain products for £6 or any 3 for £8.50, saving up to £2.60. This deal is available from 10th September to 24th September and includes a variety of McCain products such as frozen chips and potato products.
Stock up on your favourite McCain products today!
2 for £20 Chicken Breast
5th August – Ongoing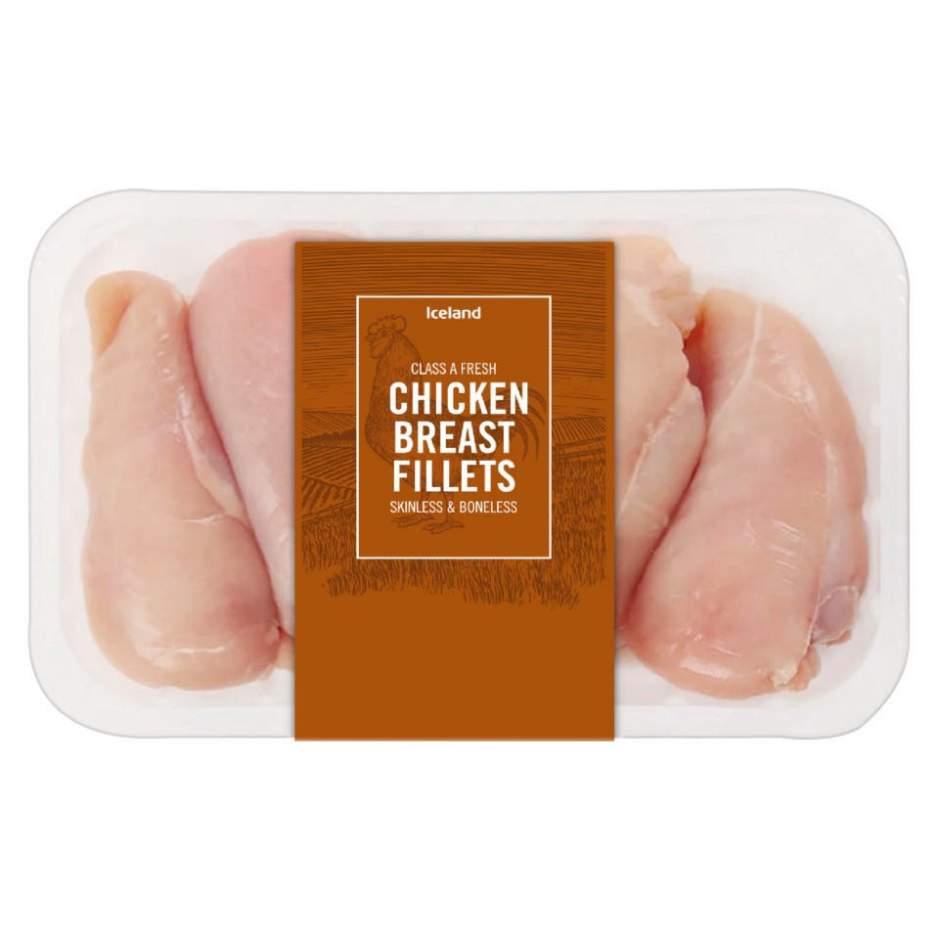 The 2 for £20 Chicken Breast deal offers customers the opportunity to purchase 2 packs of chicken breast for £20. This deal has been ongoing since 5th August and includes Iceland's Class A Fresh Chicken Breast Fillets, which are skinless and boneless. The pack size is 1.7kg. This is a great deal on chicken breast, and it's perfect for anyone who is looking to stock up on this versatile ingredient.
Head to Iceland today and stock up on chicken breast!
Weekly Essentials – £1 or Less
Ongoing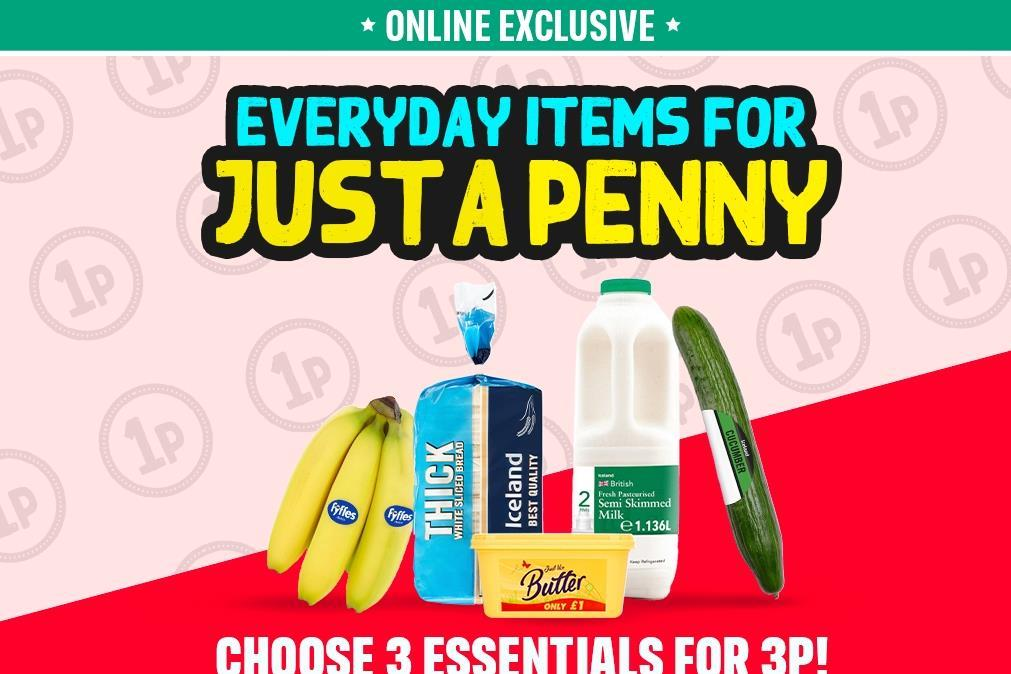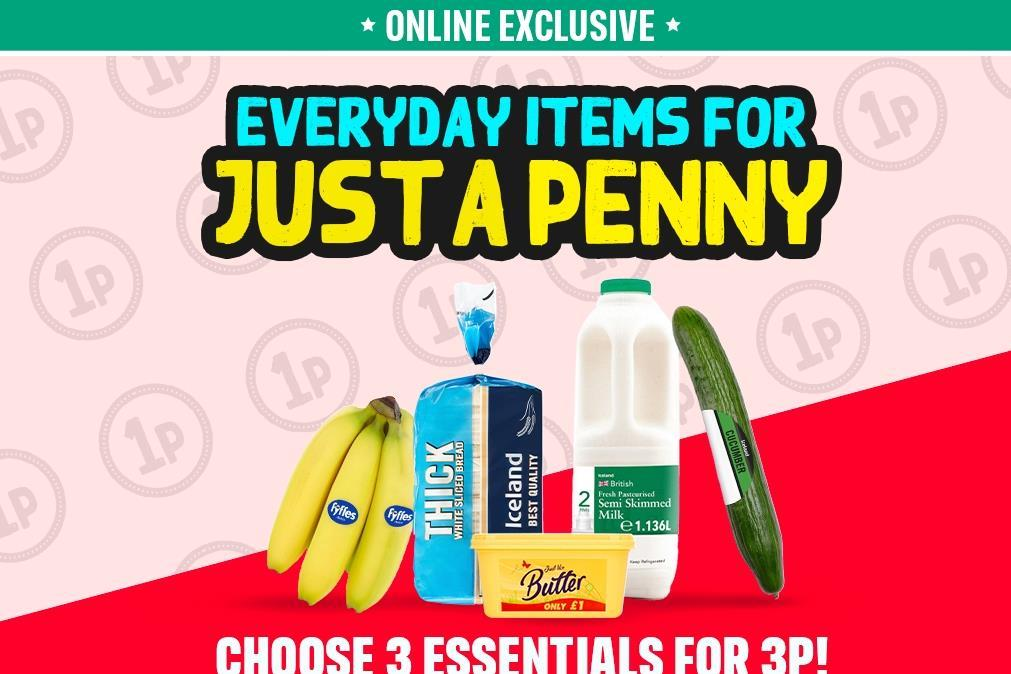 Weekly Essentials is an ongoing deal where customers can purchase a range of products for £1 or less. This includes various groceries and household items that are essential for everyday living. The selection of products included in this deal may vary from week to week.
Get a range of groceries and household items for £1 or less!
Ready Meals 2 for £4 – Save £2
10th September – ongoing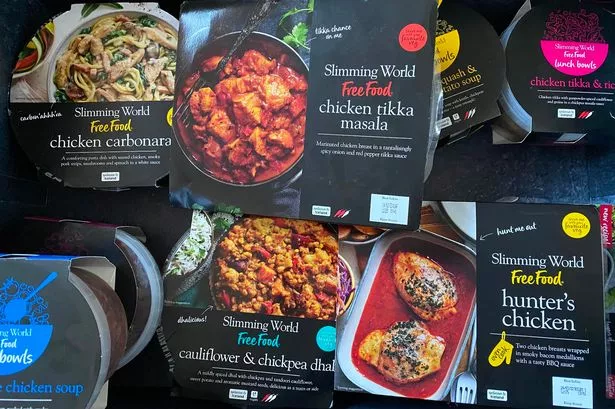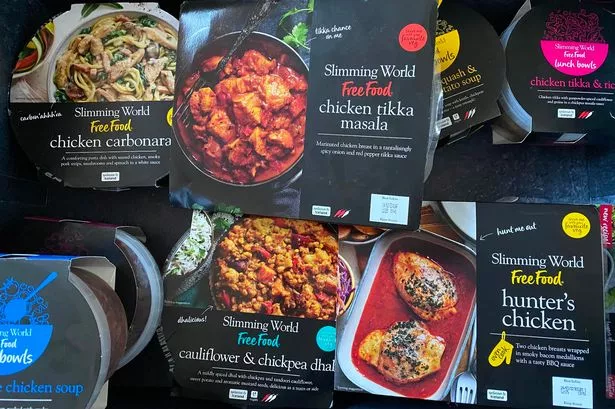 Iceland is offering a 2 for £4 deal on selected ready meals from 10th September onwards. This means you can save £2 on the usual price. The offer applies to all selected ready meals, including pizzas, pasta dishes, and curries. This is a great opportunity to stock up on your favorite ready meals and save money. So head to Iceland from 10th September onwards and take advantage of this great offer!
Hurry and grab this offer while it lasts!
Mix & Match – 3 for £5
Ongoing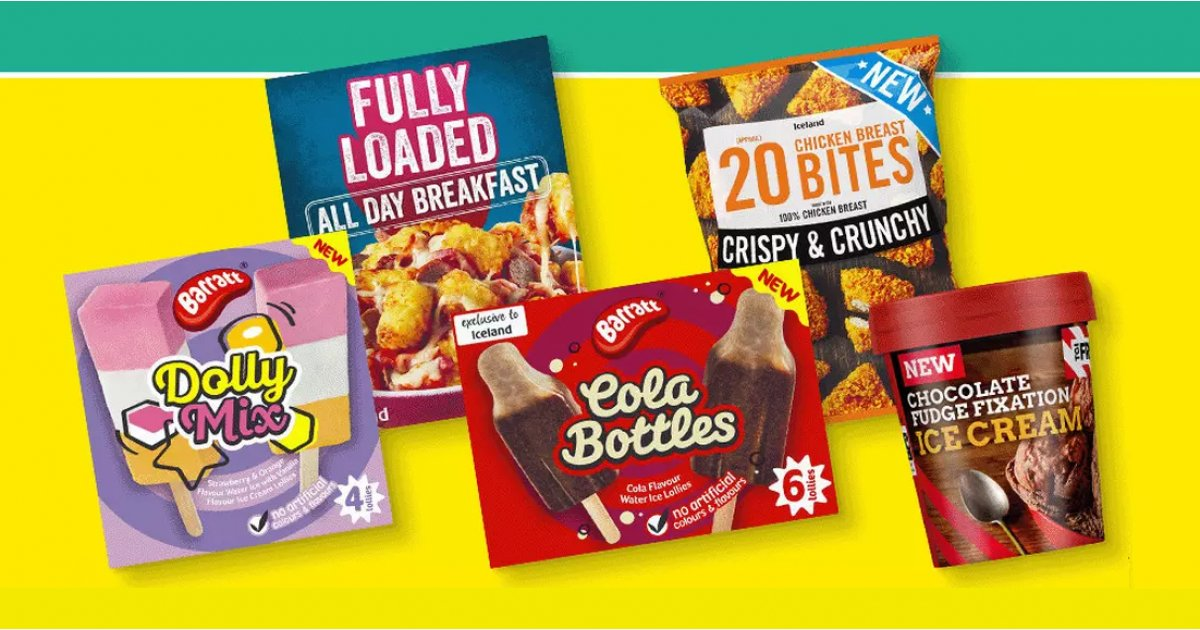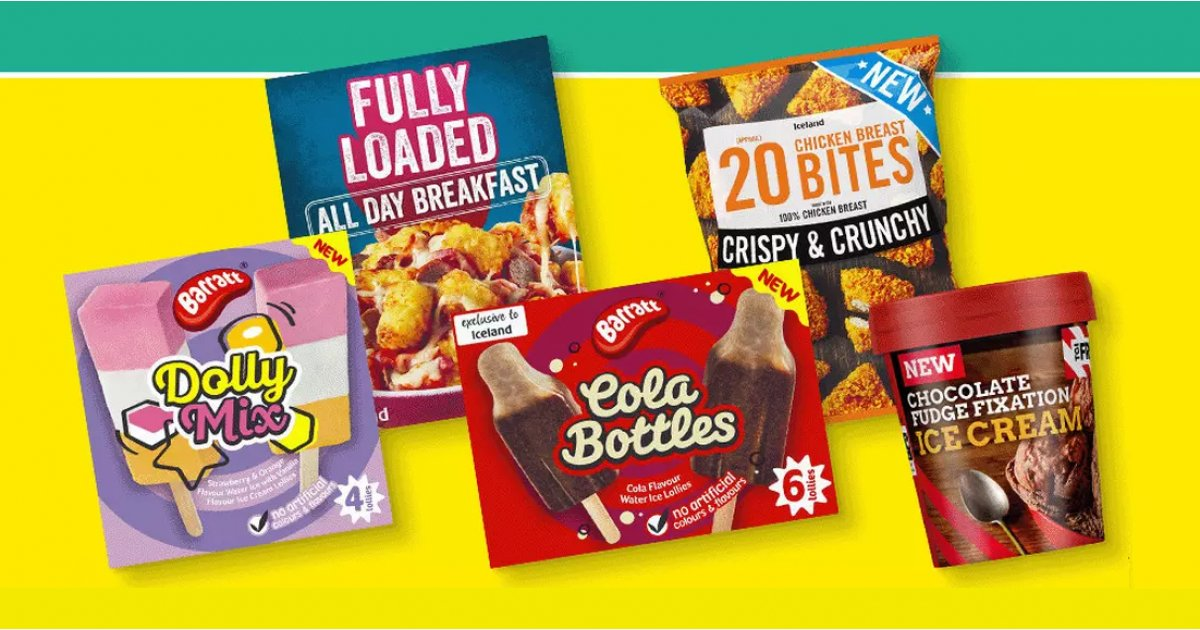 With Iceland's Mix & Match deal, you can create your perfect selection of three items for just £5. Whether you're craving frozen pizzas, delicious desserts, or convenient ready-to-cook meals, this ongoing offer allows you to save money while enjoying a diverse range of products. Don't miss out on this great deal.
Stock up on your favourites today!
Don't miss out on incredible deals – visit Iceland now and create your perfect meal combination today!