GTRACING is a world-leading e-sports equipment brand. GTRACING has profound insights into its users, continuing innovation and development to meet users' needs. Relying on competitive products and supply chain systems, its products sell well all over the world and have established a strong brand effect. Today in this review post we are going to discuss GTRacing Cyber Monday sale of the year products. So, let's get started!
GTRacing US Cyber Monday Best Discounts Ever
Footrest Series GT800A
Price: was $159.99 now $99.99 save 37%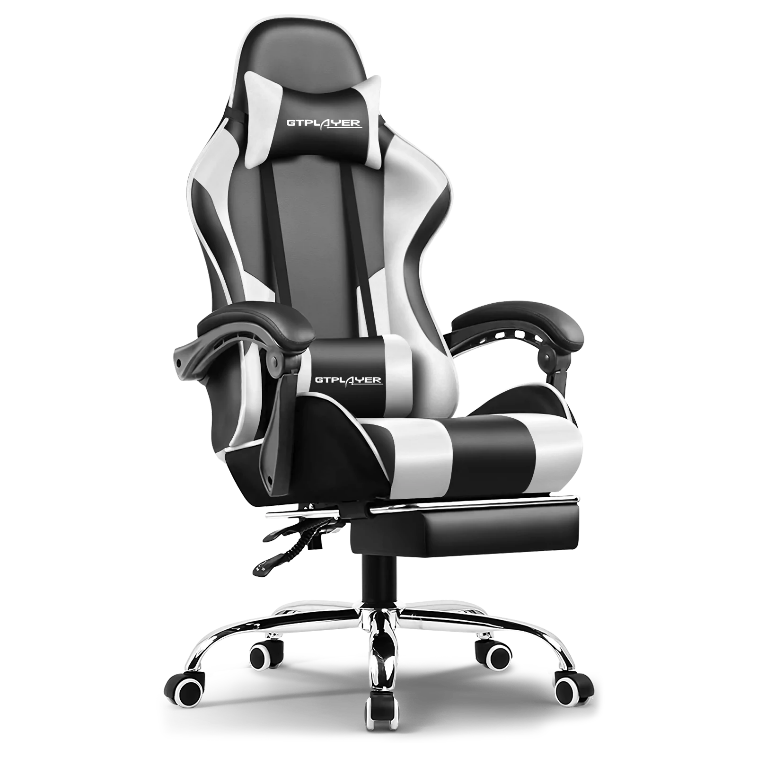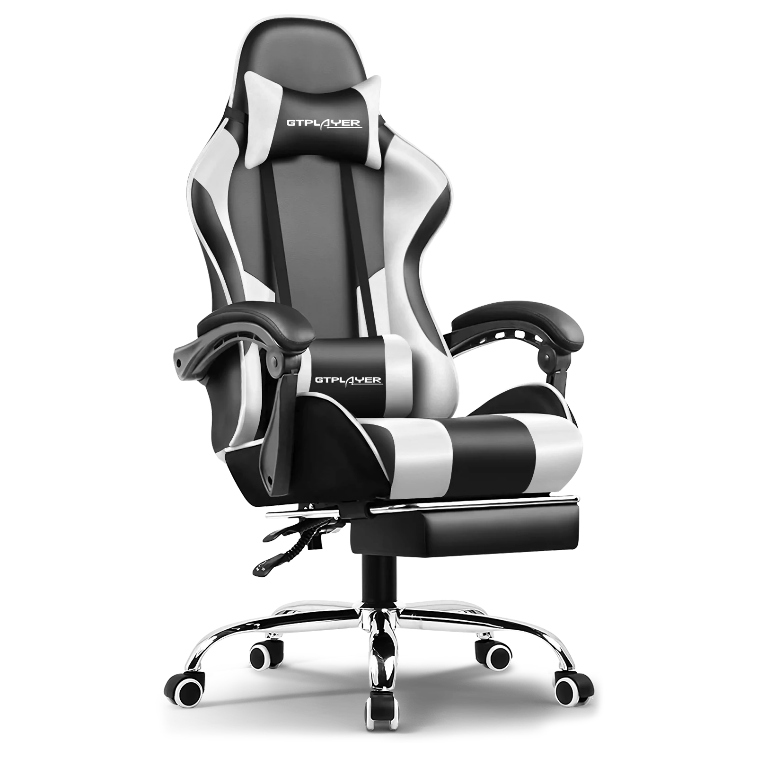 This gaming chair is equipped with Bluetooth speakers to meet the needs of users for 'immersive gaming' and owns the global patent. It features a comfortable ergonomic lumbar pillow and seat back that supports multi-angle adjustment exceeding the industry average. The seat cushion can meet the users' comfort needs to the greatest extent.
A perfect chair for game and life.
Z-Shaped Gaming Desk
Price: was $169.99 now $119.99 save 29%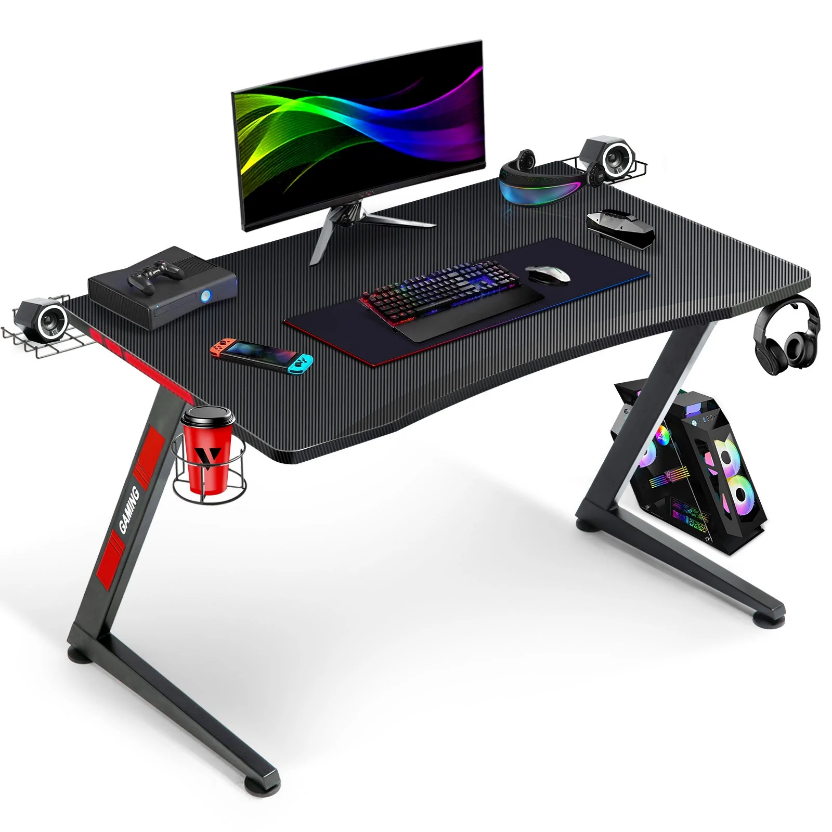 The special curved tabletop design fits the sitting posture and relaxes your arms to the greatest extent. The large surface can hold your computer, keyboard, and books at the same time so that you can have enough space to play games, write or work. With the hook, cup holder, cable manage tray, and two speaker/CD holders. You can put books, pens, PS4s, etc. on the speaker holders.
A perfect professional gaming desk for game lovers.
Multi-Function Series X8-Plus Electric scooter
Price: was $629.99 now $529.99 save 15%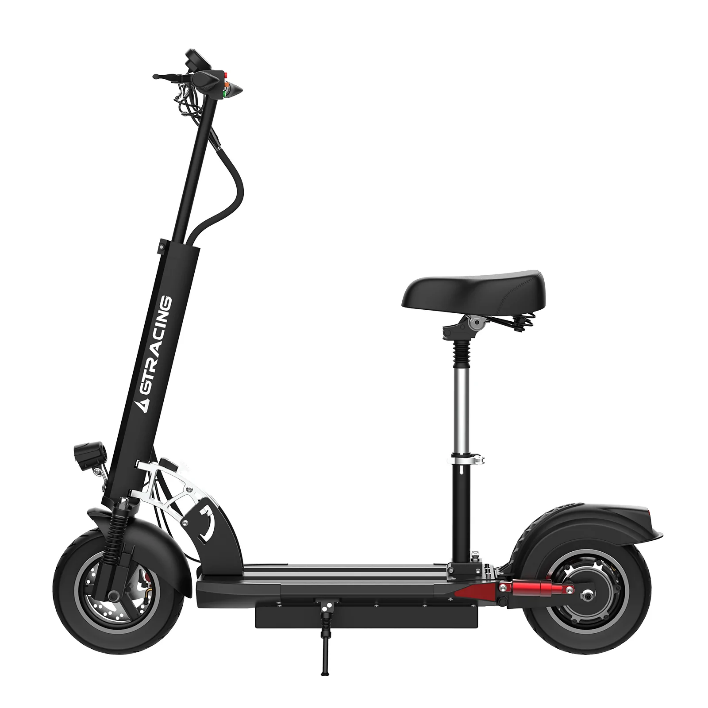 This electric scooter is equipped with USB charging ports for phones and other electronic devices. The 400W hub motor on the wheel can provide the peak power, which is powered by the speed controller, maintaining the optimal performance of the e-scooter at all times. Moreover, it is equipped with a 48V/15Ah lithium-ion battery. It's able to reach more than 19 miles of long-distance riding. Its dual disc brake plus ABS & EBS system ensures you a safe and smooth sudden brake.
The best offer is available right now on cyber-Monday.
Music Starry Projector HSP-XK07
Price: was $79.99 now $49.99 save 37%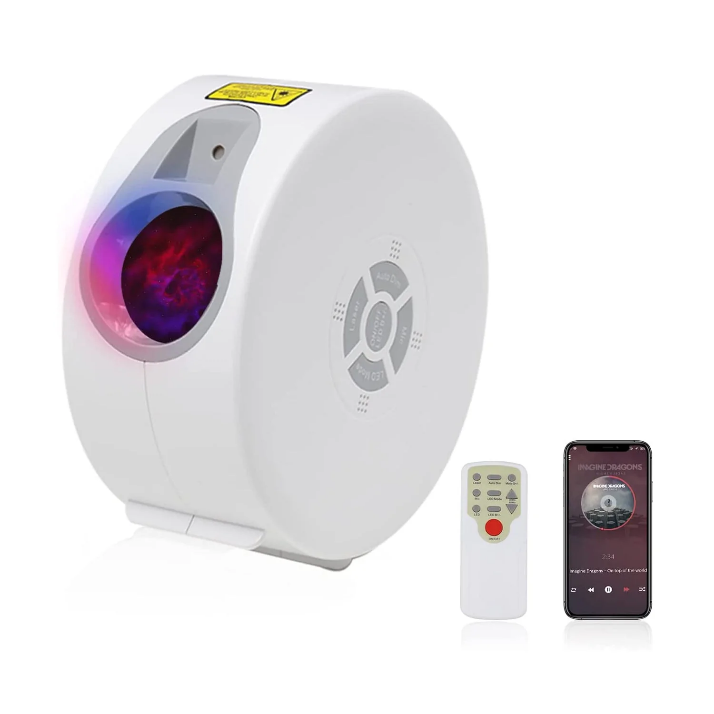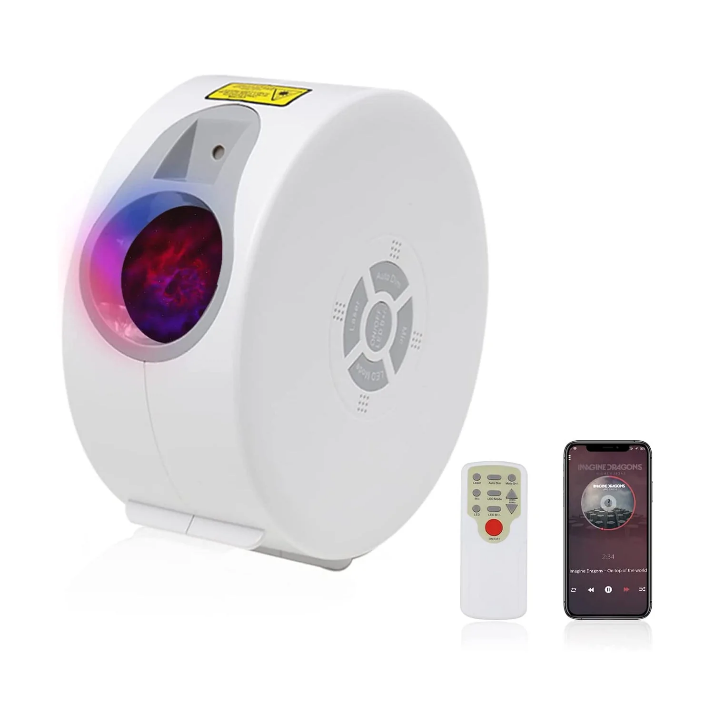 Connect your phone via Bluetooth with these LED projector lights or plug a USB-in port to play music, relaxing, and meditation music at the light show. Create a relaxing environment with the light projector and listen to your music simultaneously. Convenient USB cables make galaxy projector light suitable for a variety of useful applications and occasions.
Create a relaxing environment with this music Starry Projector.
Gaming Recliner Chair GT208M
Price: was $359.99 now $238.99 save 33%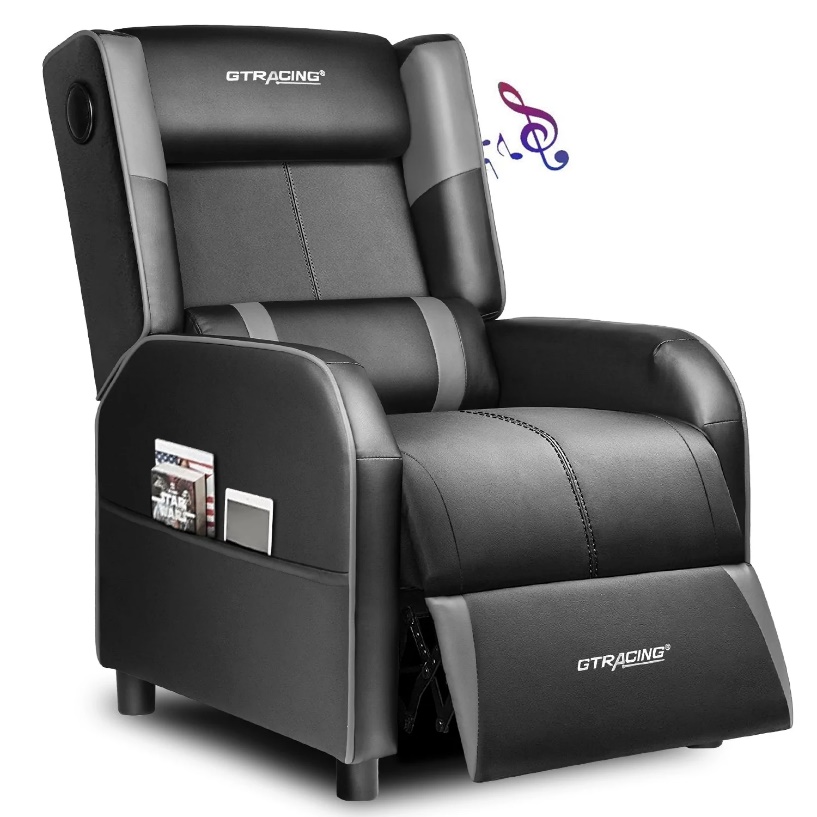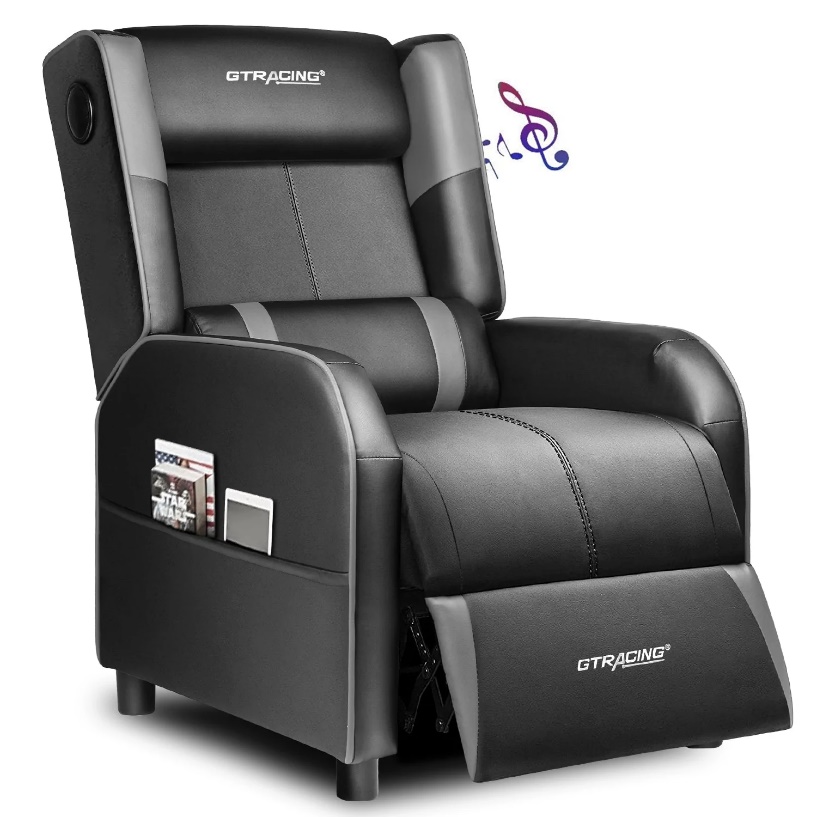 This chair features built-in Bluetooth speakers that deliver remarkable and richly detailed stereo sound and create a full immersion experience while you're gaming, listening to music, or watching a movie. Gaming chair with lumbar integrated with a USB-powered massage function, that can drive by a USB port on a computer, car, power switch, or even power bank.
Relax and enjoy a massage as you leisurely play your games.
 GTRacing US Cyber Monday flash sale is available till 30 November 2022 so hurry up and get them before the 30th.