WatchShop Ltd operates the brand Watch Shop, which sells designer watches and jewelry on high streets as well as online. Moreover, the Watch Shop brand was introduced in 2007 after the firm was founded in 1991 as a small independent jeweler called SDK Jewelers. The Watch Shop brand now sells hundreds of thousands of watches and jewelry items every year. Not only it was the first independent watch store to advertise on national television but they still manage to keep the glory of the aesthetic watches today.

In this article, we will discuss a few of WatchShop best luxurious watches with strong characteristics and featuring water-resistant options. And the best thing is that everything is on a 25% sale. Doubt? Check this out.
WatchShop Watches With 25% Discount
Victorinox Swiss Army Chrono Classic 241658
25% OFF, USE SAVE25
Price: was £565.00, now £507.00, with code £380.25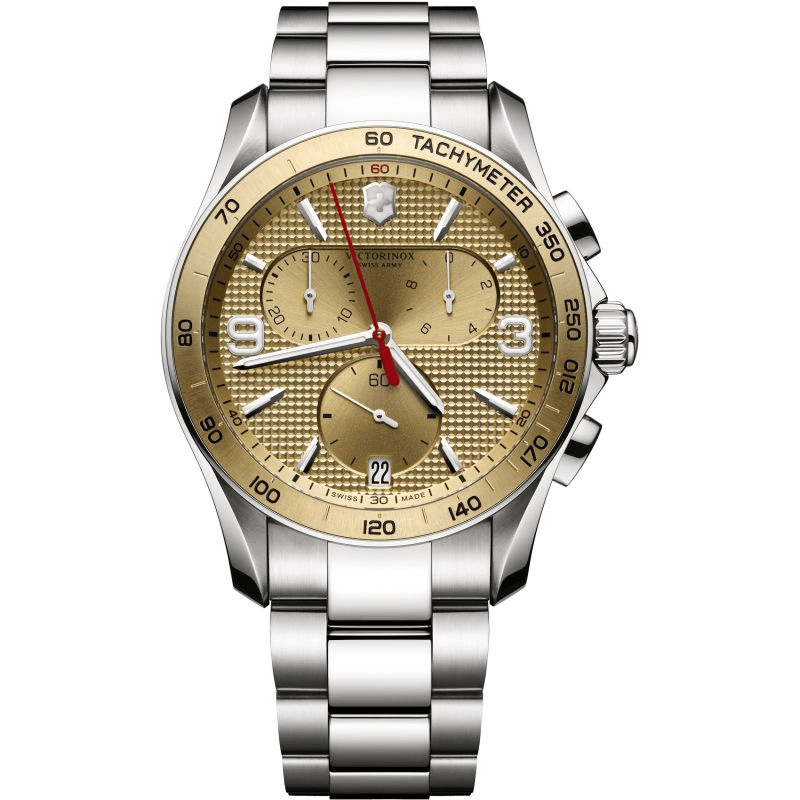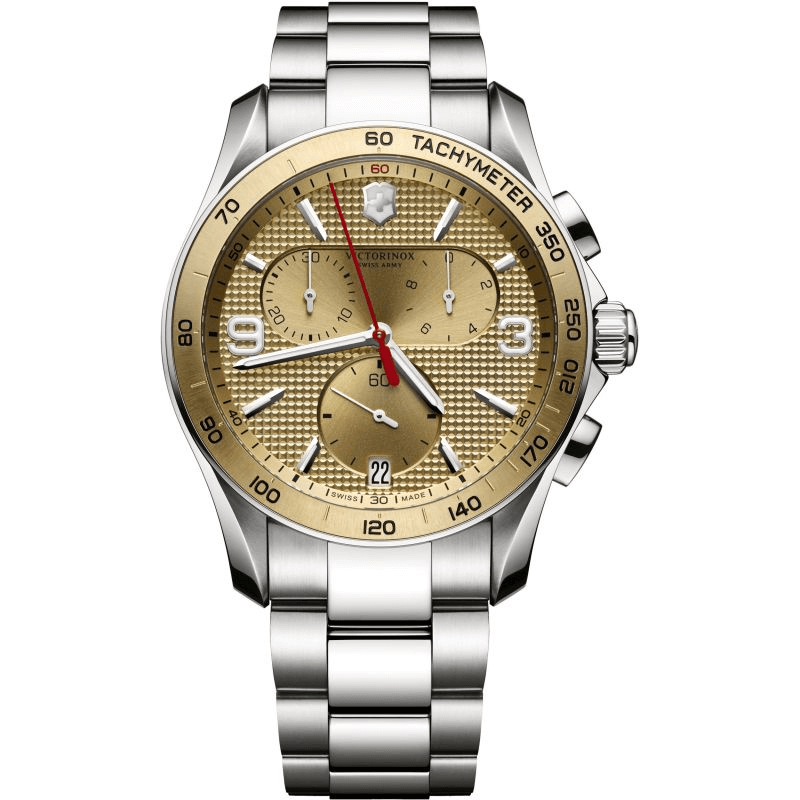 The Victorinox Swiss Army Chrono Classic 241658 is a stunning and elegant wristwatch. The material of the case is a Two-tone steel/gold plate, which stands for the high quality of the item while the dial color is Champagne. Among other features, it has a chronograph and a date function. In regards to the water resistance, the watch has got a resistance of up to 100 meters which means it is suitable for swimming.
Style yourself with the Victorinox Swiss Army Chrono classic Watch
Vivienne Westwood Leadenhall
25% OFF, USE SAVE25
Price: £150.00, now £139.00, with code£104.25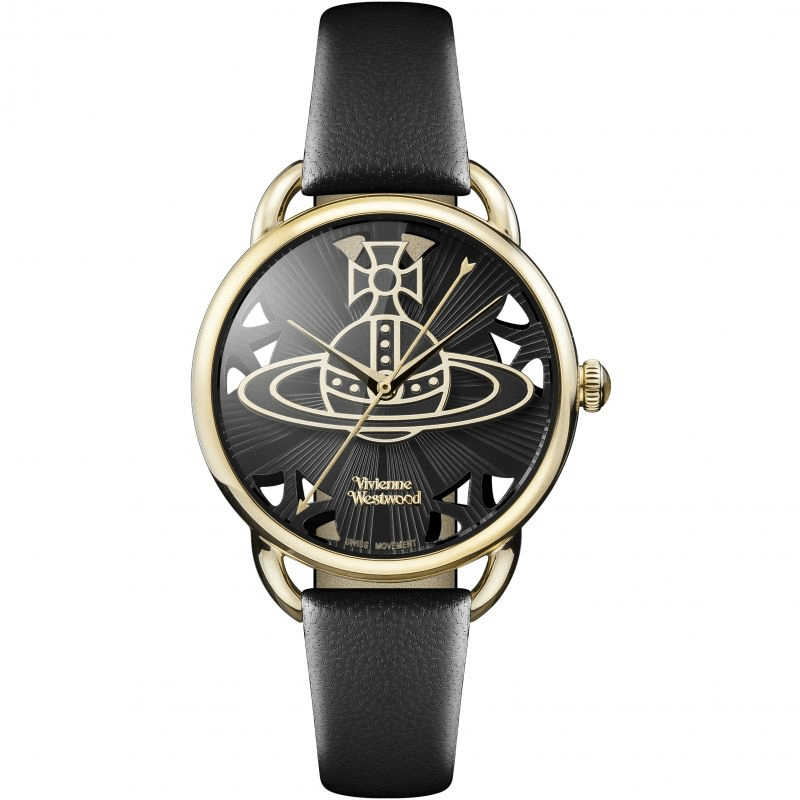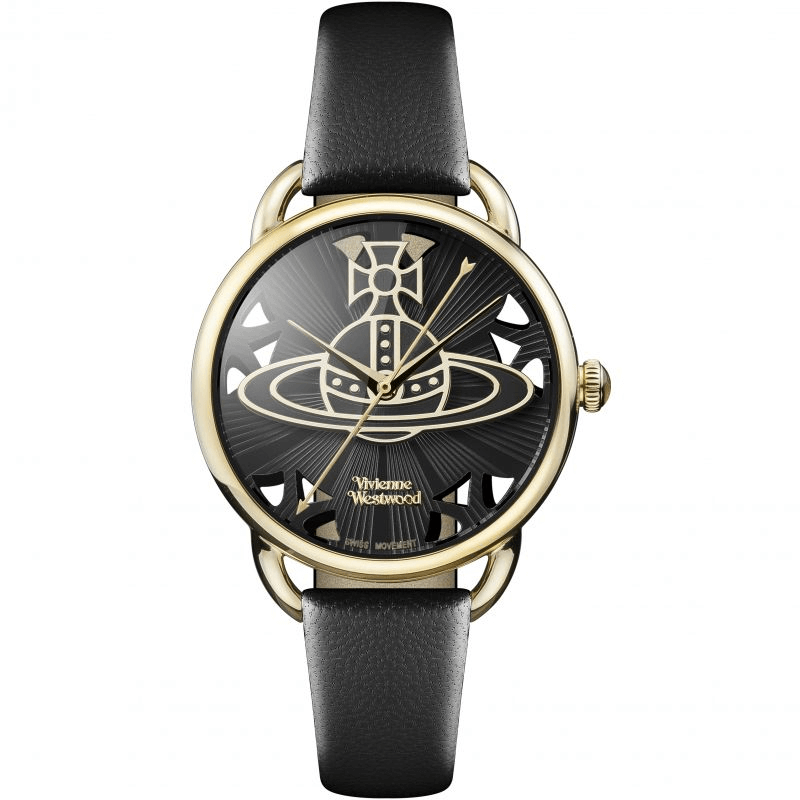 The Black Gold Ladies Watch makes a bold style statement with its dramatic style. The quartz movement keeps exceptional time. Moreover, it's also splash-proof and water-resistant to 30 meters, so you can wear it even while washing your hands. Furthermore, its stunning design is protected by scratch-resistant mineral glass.
Get yourself a luxurious elegance Vivienne Westwood watch today
Superdry Scuba
25% OFF, USE SAVE25
Price: was: £44.00, now £38.00, with code £28.50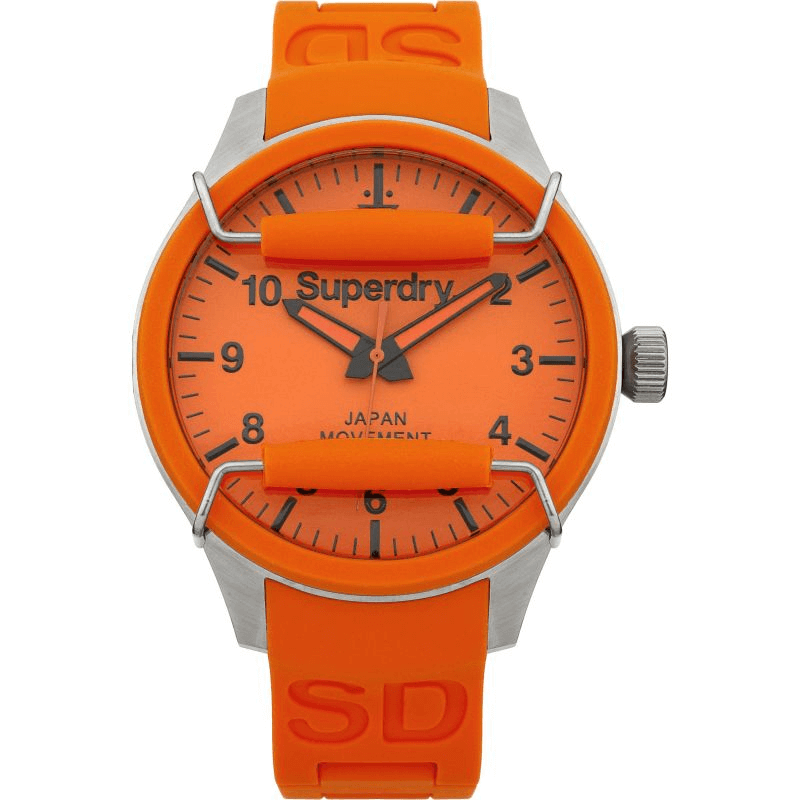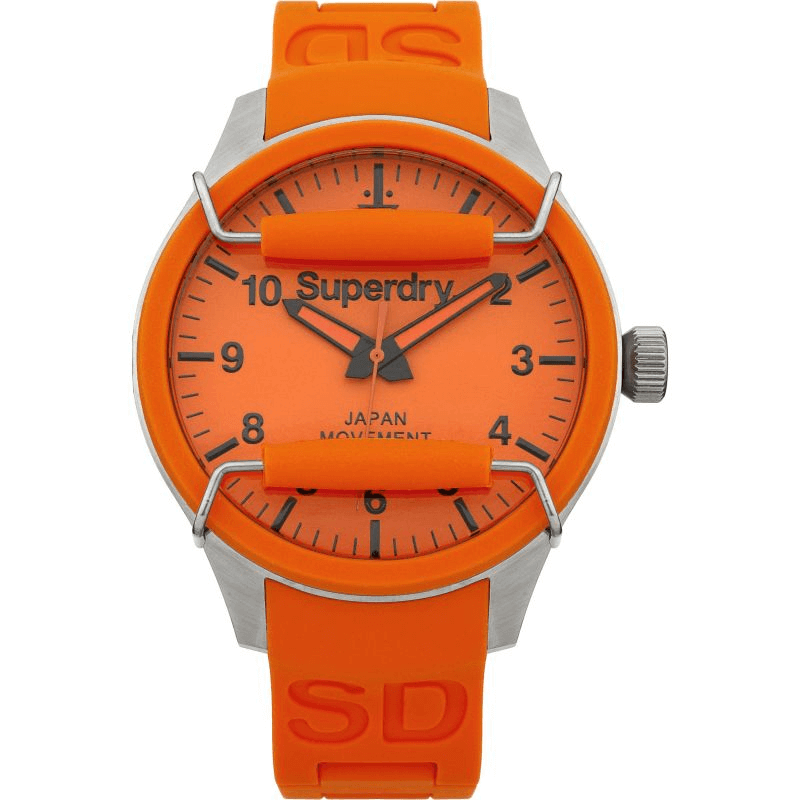 Scuba SYG109O is an amazing and very impressive Gents watch. Featuring a stainless-steel body case and an orange dial. Moreover, this watch is marketed as water-resistant which means it can withstand slight splashes and rainwater.
Add yourself a new style with this Scuba syg109o  
Seiko SUR386P1
25% OFF, USE SAVE25
Price: was £210.00, now £195.00 with code £146.25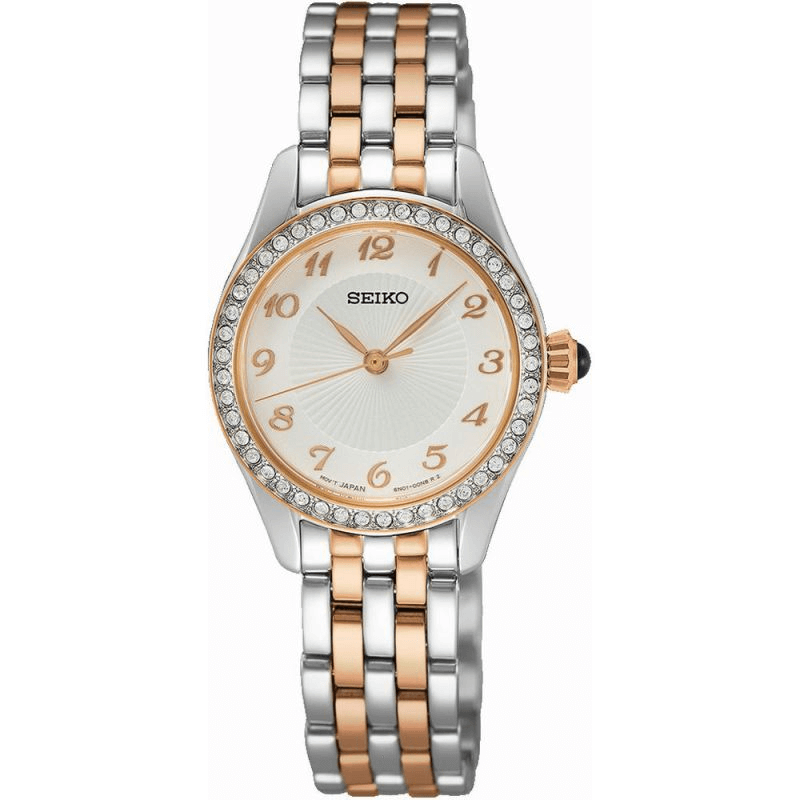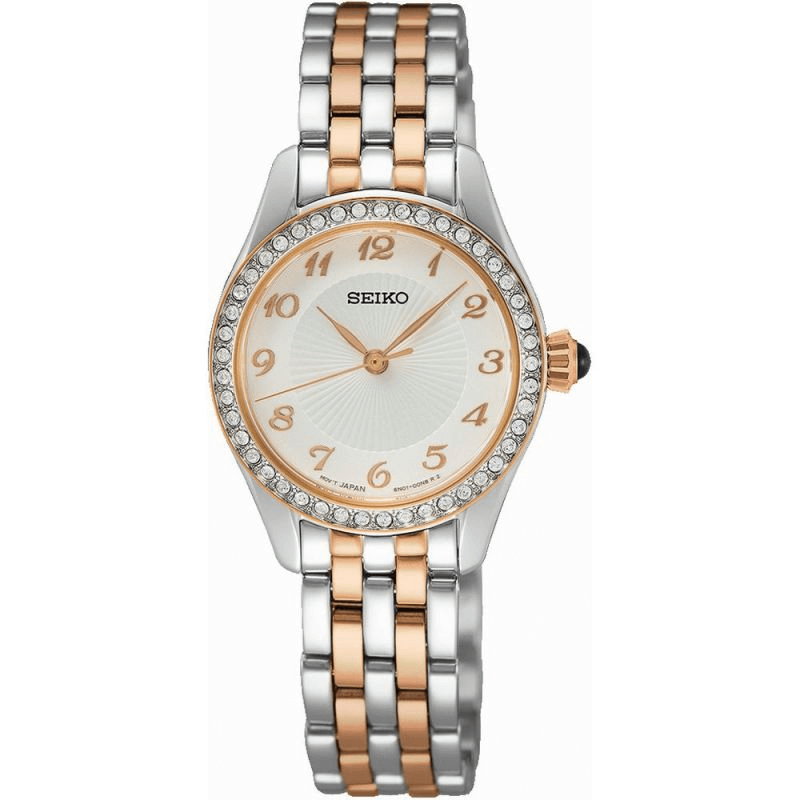 Seiko SUR386P1 is an incredible trendy Ladies' watch. Its case is made out of stainless steel, and the White dial gives the watch that unique look. Not only that, the watch has a water resistance of 100 meters making it suitable for swimming, but not high impact water sports.
Wear Seiko sur386p1 a classy watch as you are
Superdry SYG307B
25% OFF, USE SAVE25
Price: was £83.00 now £71.00, with code £53.25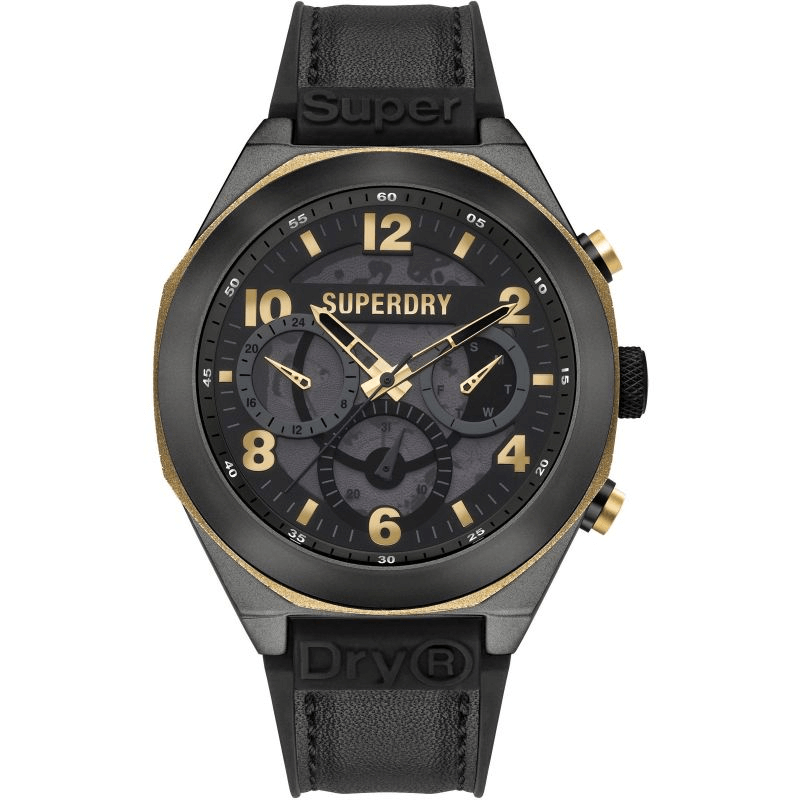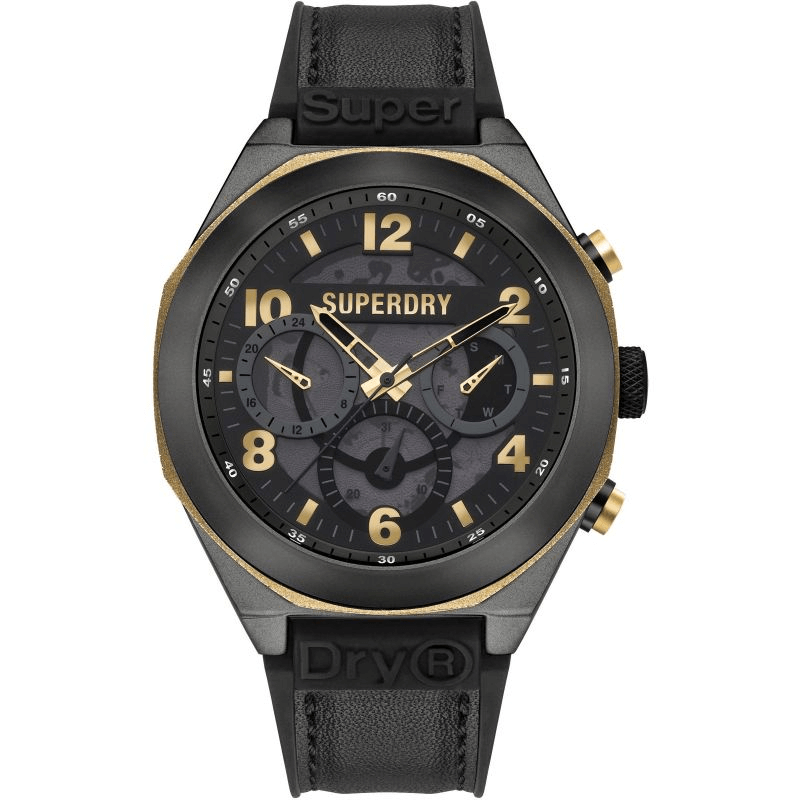 SYG307B is a functional and special Gents watch featuring stainless steel and a black dial. Not only that, the watch is water-resistant to up to 50 metres of water resistance, so you can submerge it in water for long periods.
If you've been waiting for a sale on luxurious watches, now is the moment to get them from WatchShop Sale, which is now offering double discounts on its items. So, why wait go and grab it.
Buy best, be best with WatchShop watches for the whole lifetime.