Shopping is always fun. It is more fun when there is a discount on valuable products. If you're looking for a wide selection of premium fashion, beauty, and lifestyle products, then FRMODA has something for you. FRMODA, based in Italy, offers an immersive luxury shopping experience, showcasing an extensive collection from renowned international and Italian designers.
The platform presents an all-encompassing range, spanning clothing, shoes, accessories, cosmetics, fragrances, fine wines, and home decor. FRMODA offers eco-friendly practices and prioritizes products from socially conscious designers. The brand's dedication to customer satisfaction, highlighted by its exceptional client service and global delivery, solidifies its position as an industry leader. You can enjoy their ongoing Halloween and Beauty edit discounts. So, let's explore more.
Spooky Savings: FRMODA offers Halloween Discount
Dolce&Gabbana Mini skirt
Price: Was $1,259.00 now $1,133.10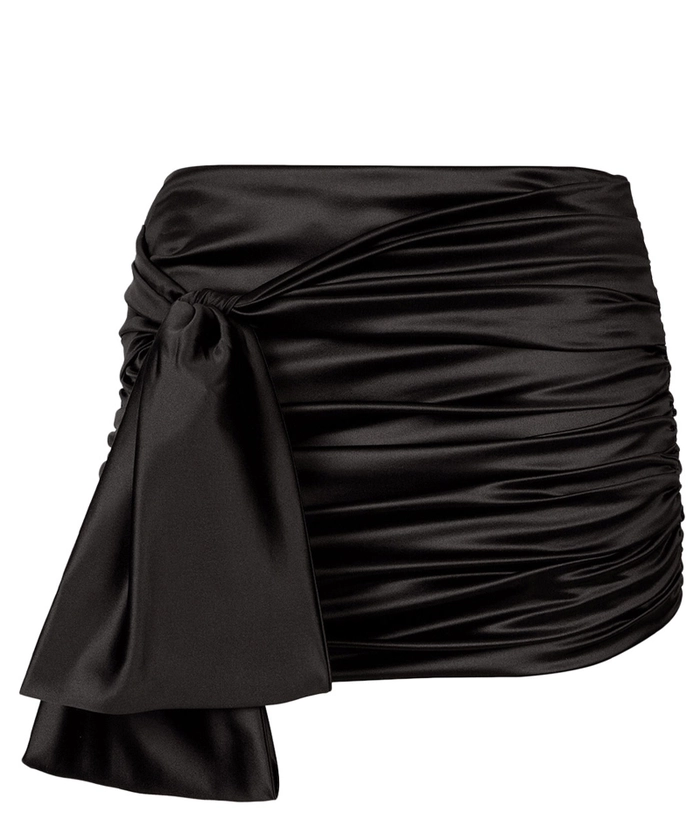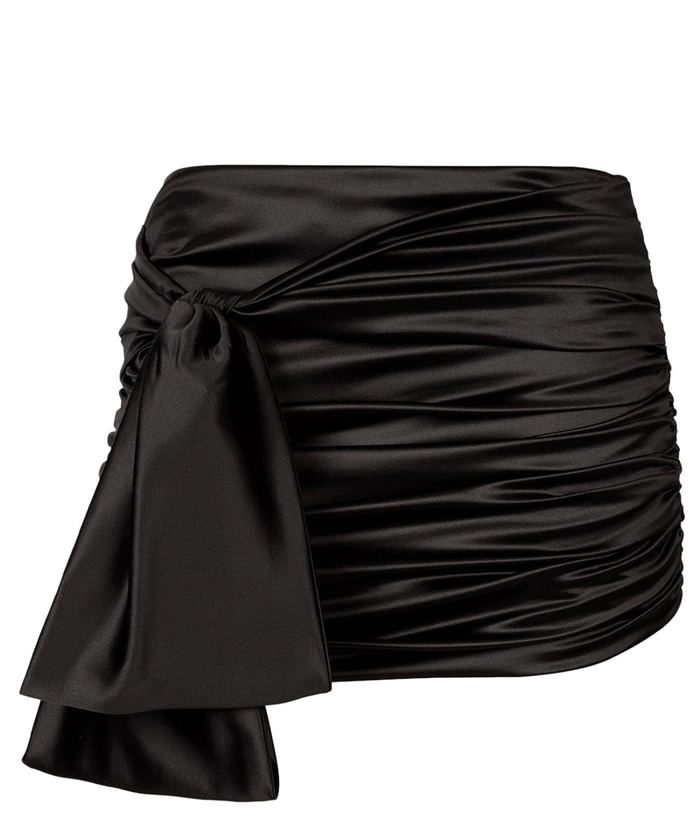 BARROW$
Price: was 191.00 now $133.70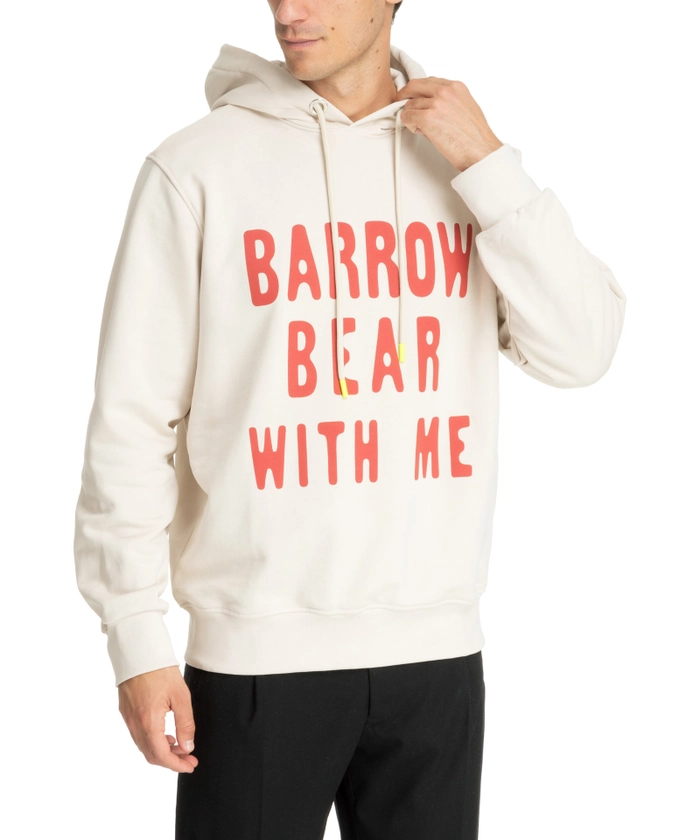 Embrace comfort and style with the new Borrow hooded patterned top, crafted with 100% cotton. This versatile piece, adorned with a charming pattern, is a perfect addition to your daily wear. Its cozy hood adds an extra touch of warmth and style.
Grab yours now and elevate your wardrobe with this trendy and comfortable top!
B721 Sneakers
Price: Was $135.00 now $94.50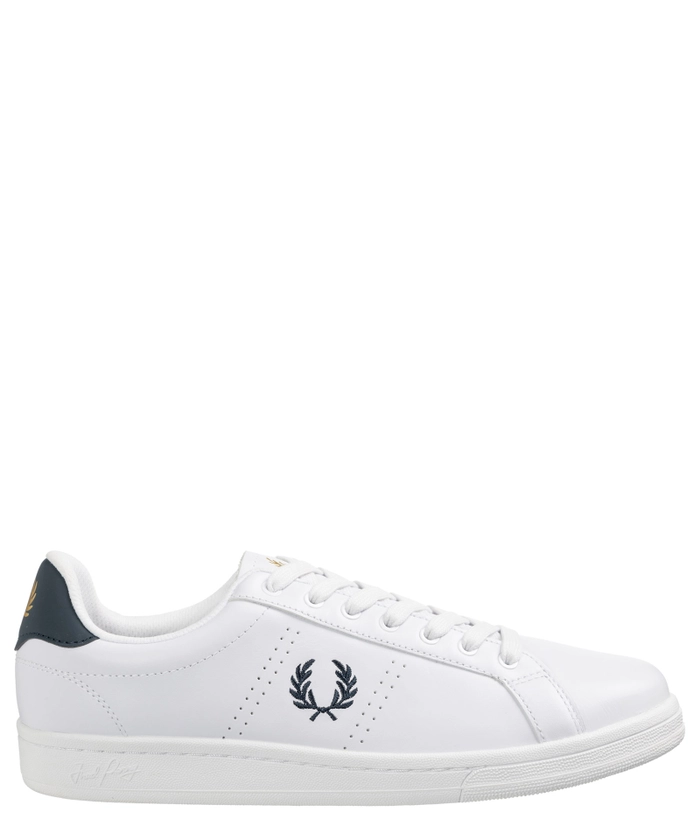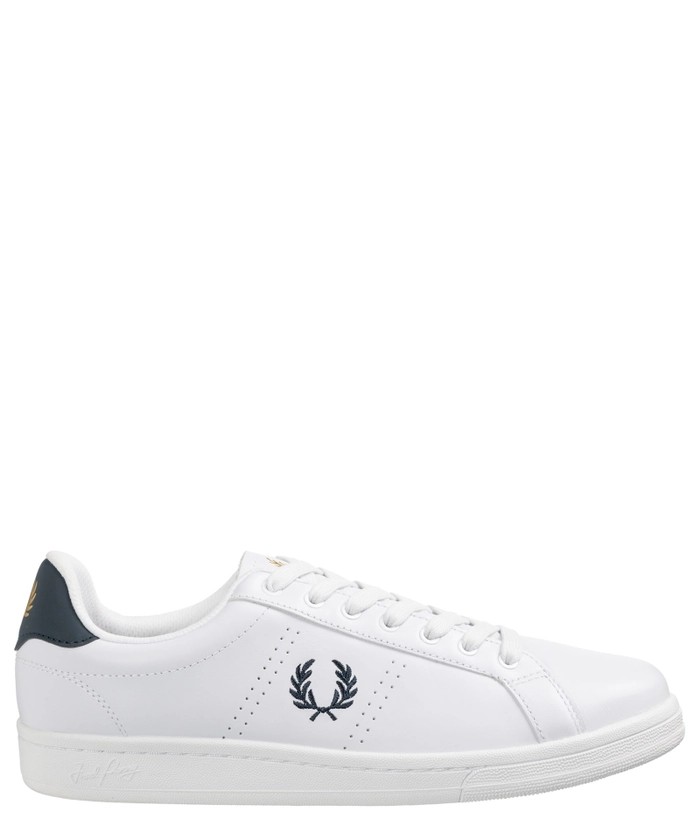 Step up your shoe game with the B721 Sneakers, featuring a classic lace closure for a secure fit. With intricate logo designs and embroideries, these sneakers boast a unique charm. Enjoy the convenience of a removable insole, making these shoes perfect for everyday wear. Crafted from 100% leather with textile fiber lining, and a durable rubber sole, these sneakers offer both comfort and durability.
Avail this incredible discount now!
Boadicea The Victorious Chariot eau de parfum 100 ml
Price: was $217.00 now $184.45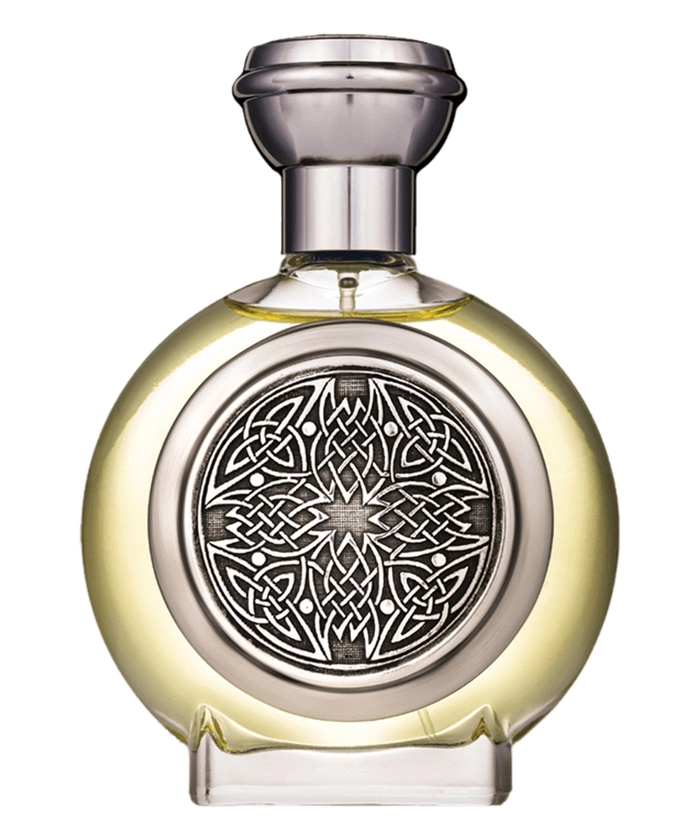 It is a captivating fragrance available in a 100ml bottle. With floral notes that exude elegance and luxury, this Boadicea The Victorious fragrance is a must-have for those seeking a sophisticated scent. Indulge in the essence of this exquisite perfume and elevate your everyday style with a touch of luxury.
Rephase Sublime Stem Cells face treatment 50 ml
Price: Was $225.00 now $191.25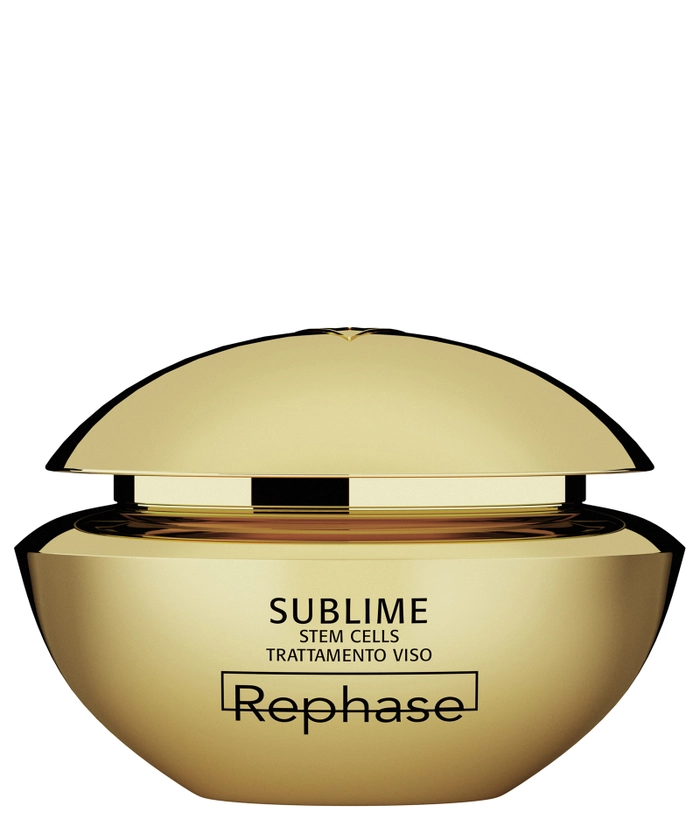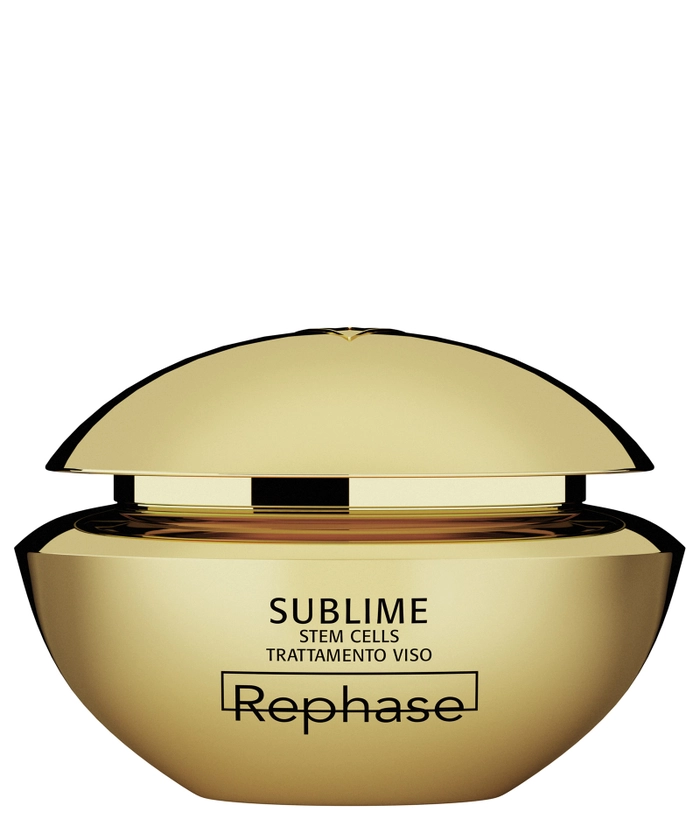 The Rephase Sublime Stem Cells Face Treatment offers a regenerating cream in a 50ml jar. Infused with high concentrations of plant stem cell extracts, this formulation combats signs of aging effectively. Experience the luxurious texture, delivering a pleasant sensorial application. Restore your skin's vitality and combat the effects of aging with this extraordinary cream treatment.
Why wait to revive your beauty? Get it now!
FRMODA offers high-end fashion and beauty products. It is a one-stop luxury destination. People choose FRMODA over other brands for its vast selection of international and Italian designer collections, ensuring they find the perfect style to enhance their beauty.