You loved your team last season, but your gear is starting to show it. Maybe it's time for an upgrade. Jako Sports has everything you need, and the Jako Sports Start Season Sale means you can get it all at a discounted price.
Jako Sports is all about one thing: team spirit. And they believe that when people come together and work as a team, they can achieve great things. So they're excited to announce their season sale—where you can get gear to support your favorite team at a discounted price.
So whether you're looking for a new jersey to show your team pride or some training gear to help your team prepare for the upcoming season, be sure to check out Jako Sports' Season Sale.
Get kitted out for the new season with Jako Sports Season Sale
JAKO Sports Trouser Challenge
Price: was €17.99 now €12.49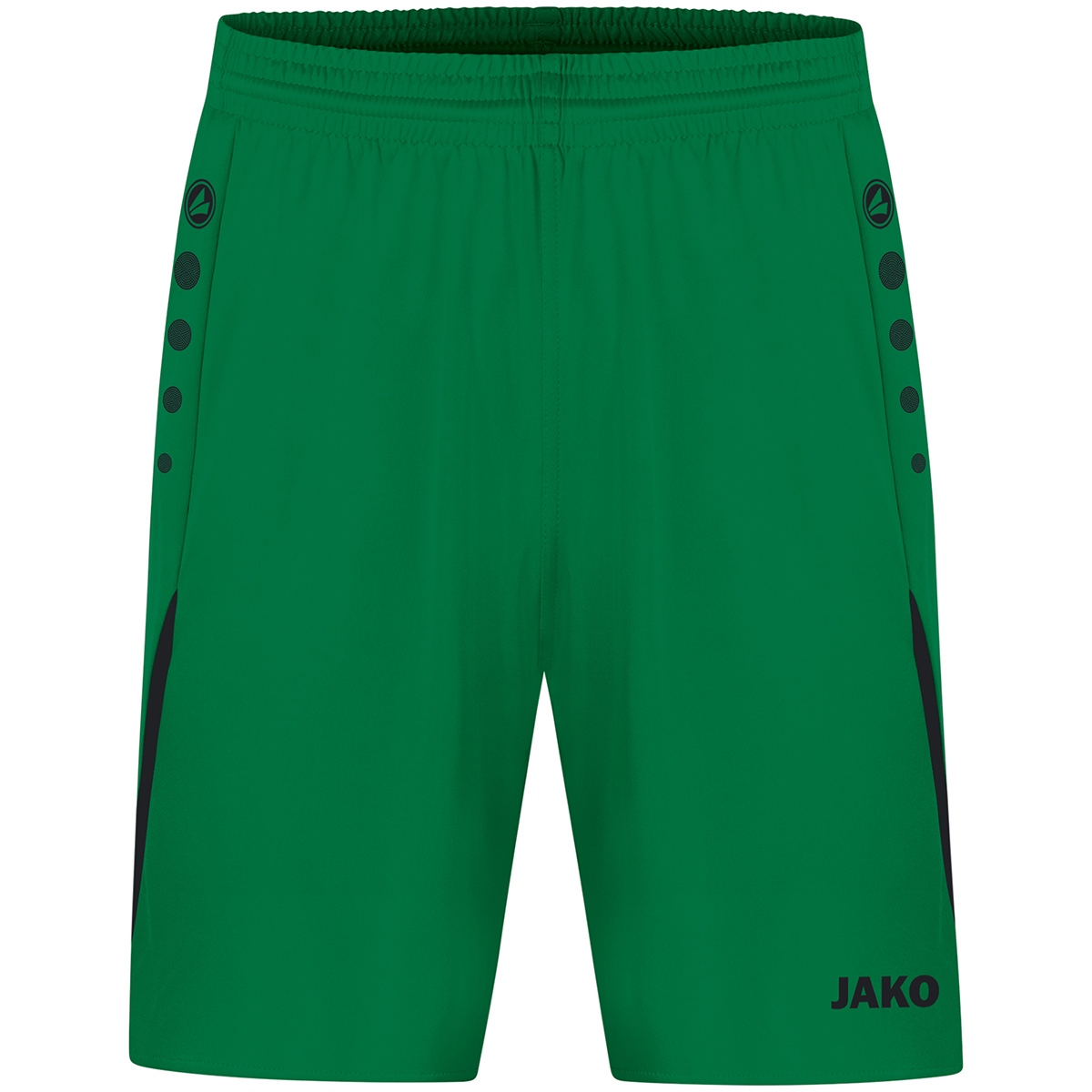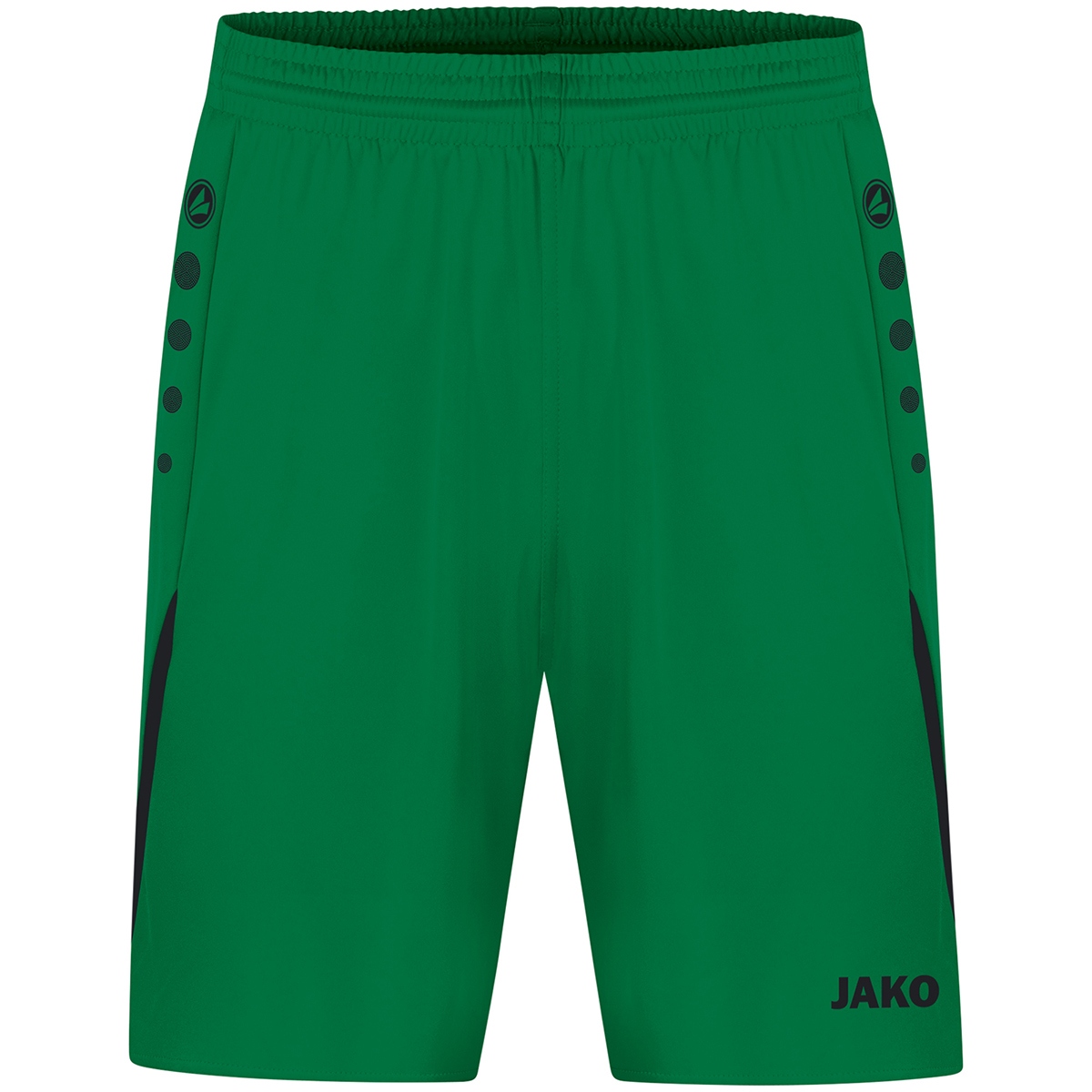 JAKO sports shorts are the perfect way to add some extra flair to your team's uniform. With 10 colors and sizes ranging from 116 to XXL, there's a style for everyone. They are made from durable material that will withstand the rigors of competition.
Order your pair today from the JAKO online store and be the envy of your rivals!
JAKO Socks Lazio
Price: was €9,99 now €6,99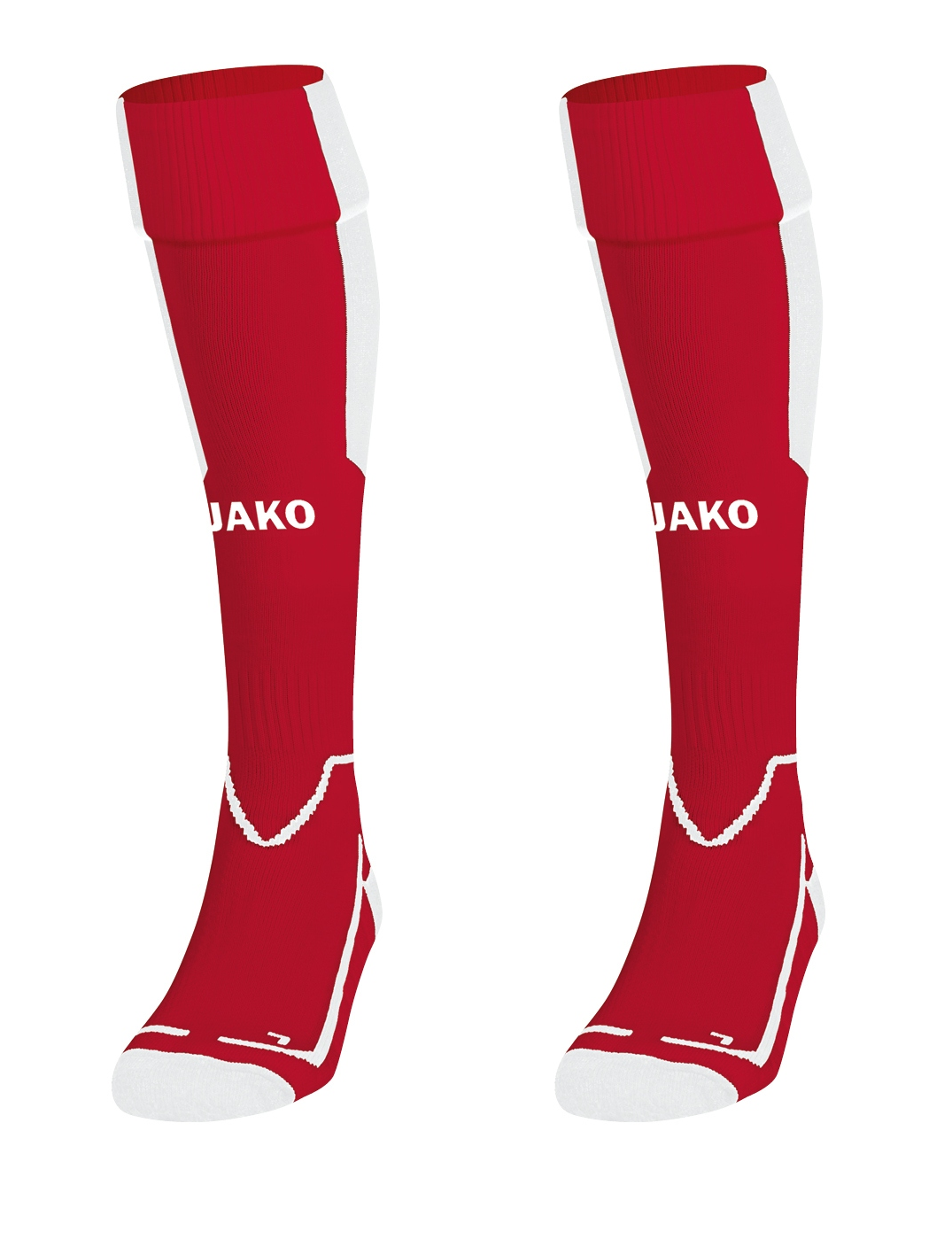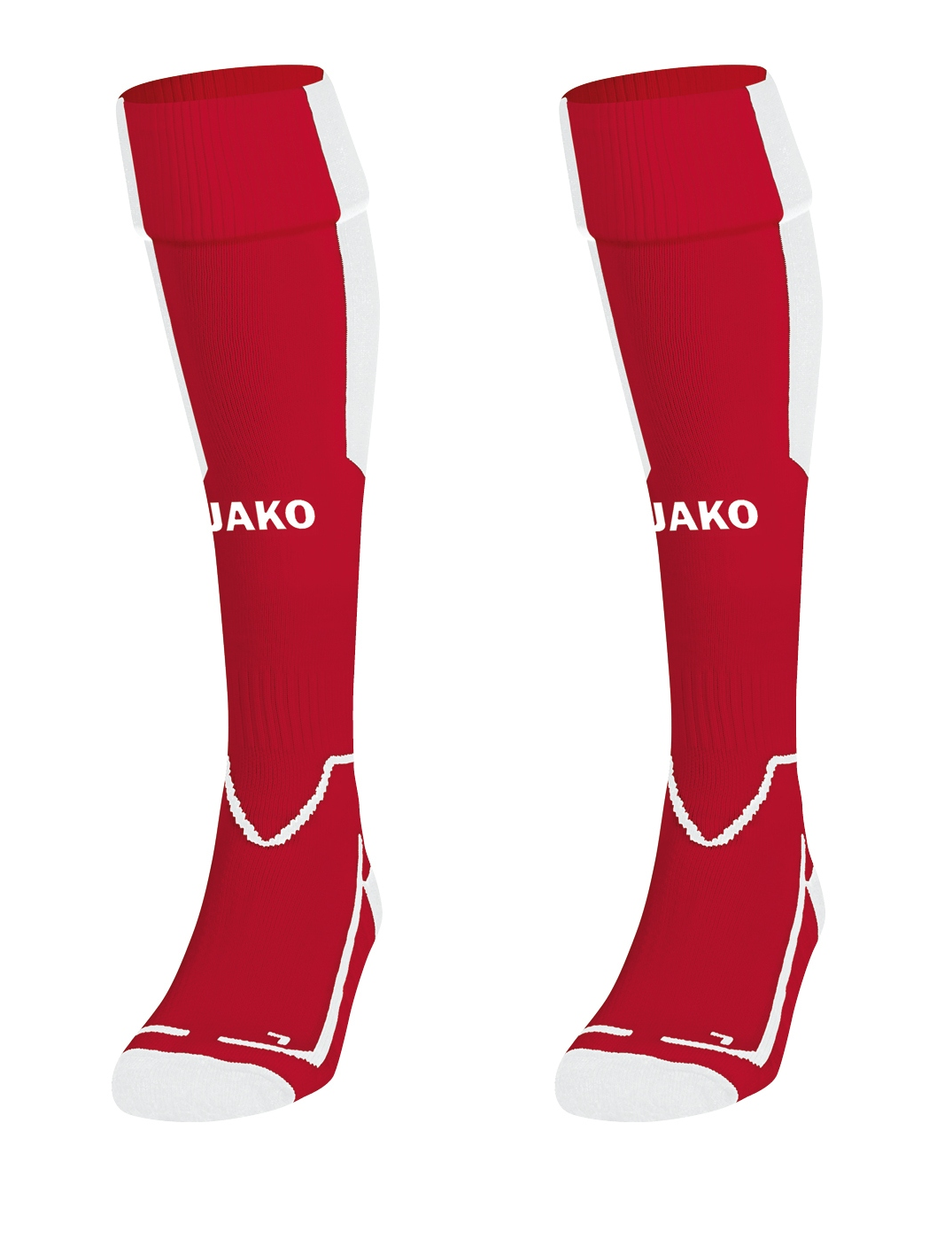 The JAKO LAZIO Socks are the perfect way to show your support for your favorite team—even if they're not winning. Available in sizes 31-34 to 43-46, these socks are sure to fit snugly around any calves-even children and adults.
So show your friends and family that you're a true fan by ordering a pair today!
JAKO Polyester Jacket Champ 2.0
Price: was €34,99 now €24,49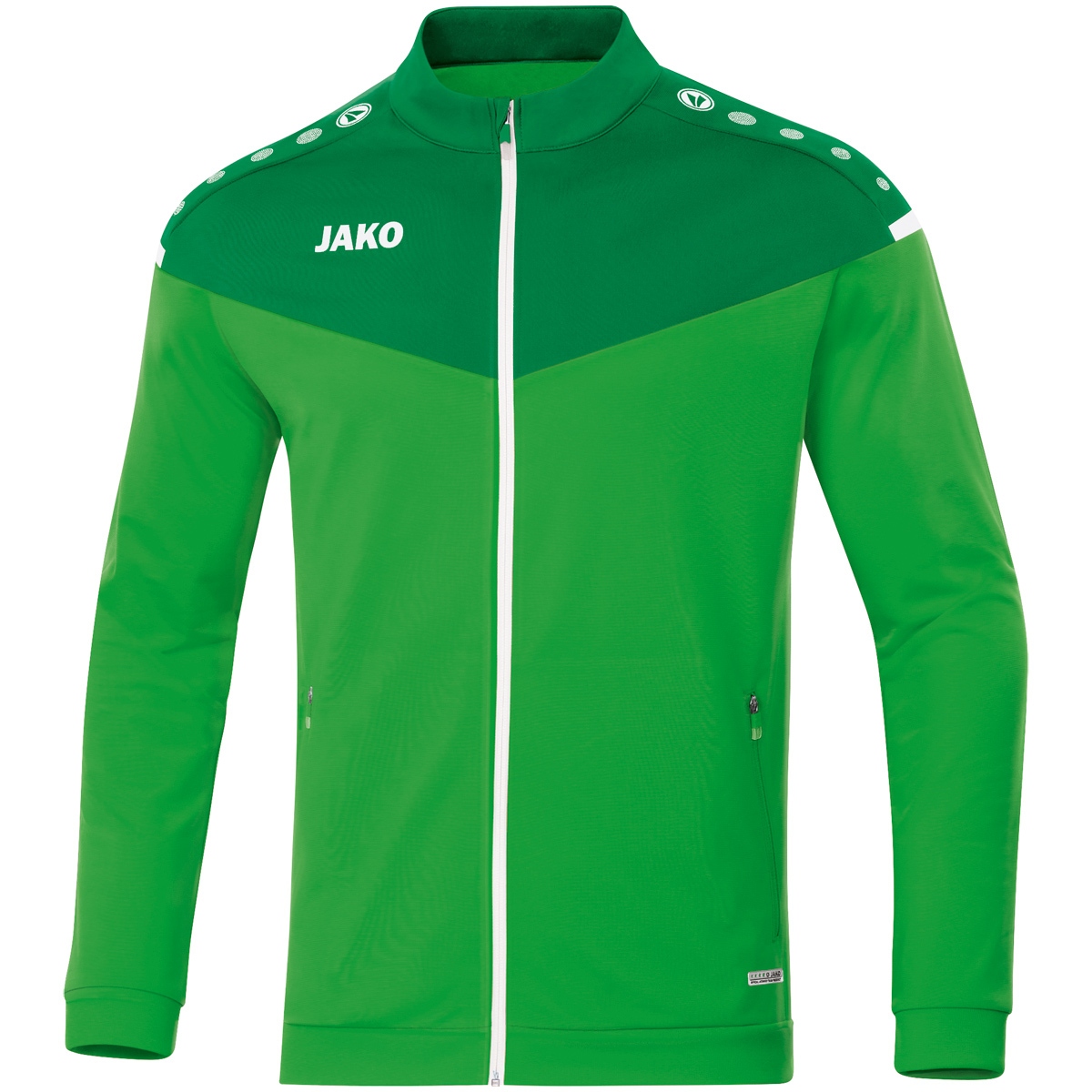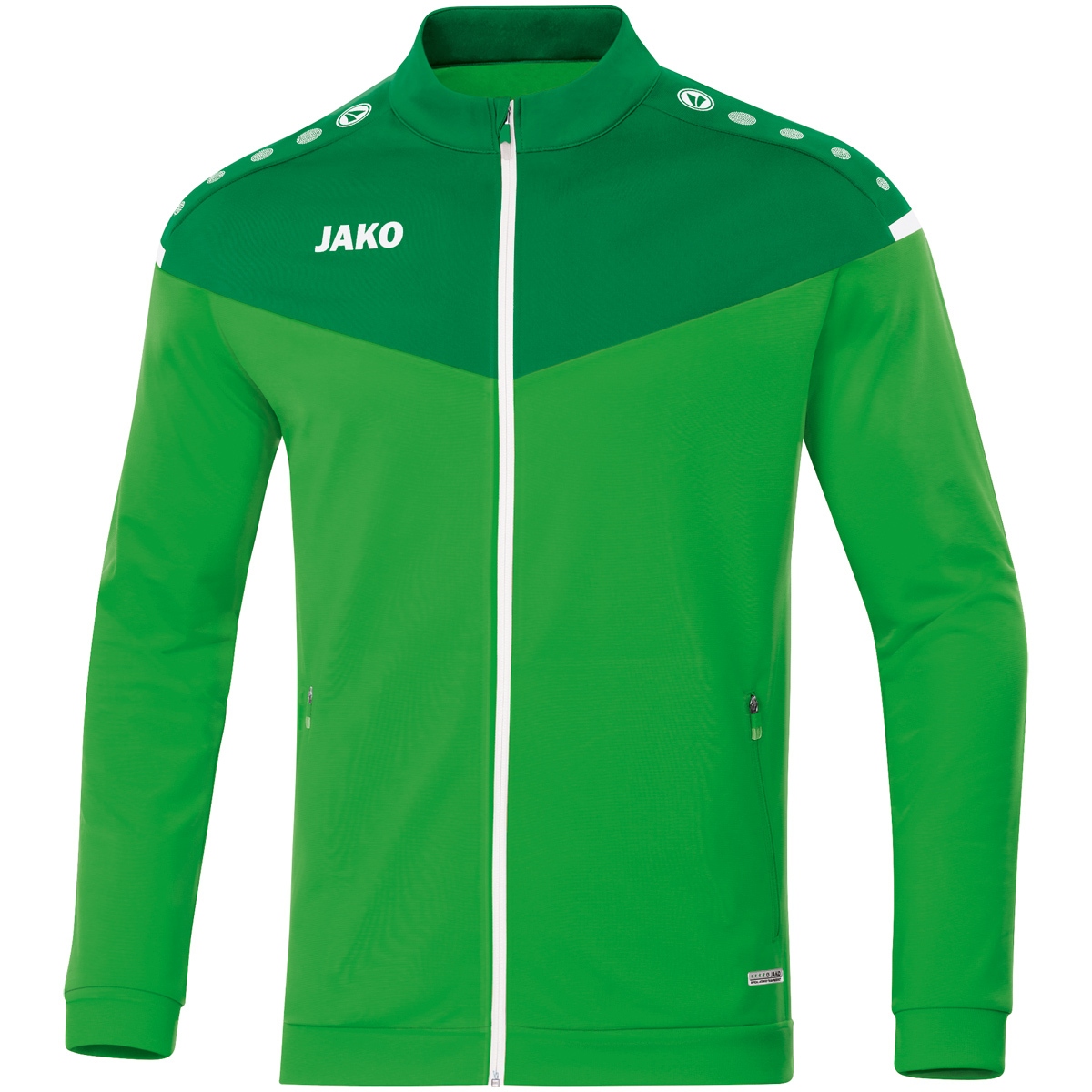 The Champ 2.0 is the perfect jacket for any occasion. The contrast tape on the neck, two-toned zip puller and contrast stripes on the sleeves give it a modern edge, while the zipper garage and ribbed sleeve and hemline details ensure optimal comfort and a great fit.
Be comfortable without sacrificing style!
JAKO GK-Glove Prestige SuperSoft RC
Price: was €59,99 now €29,99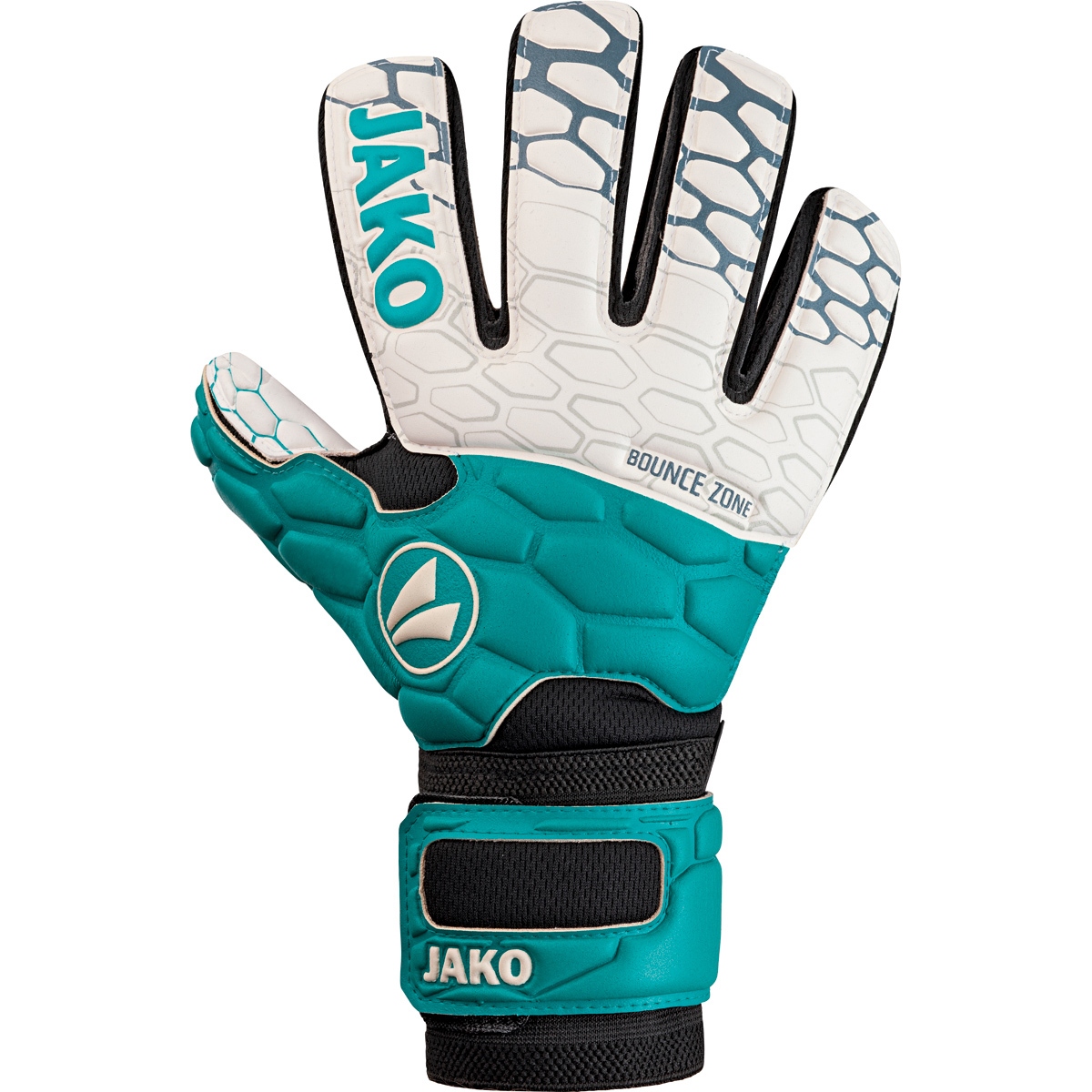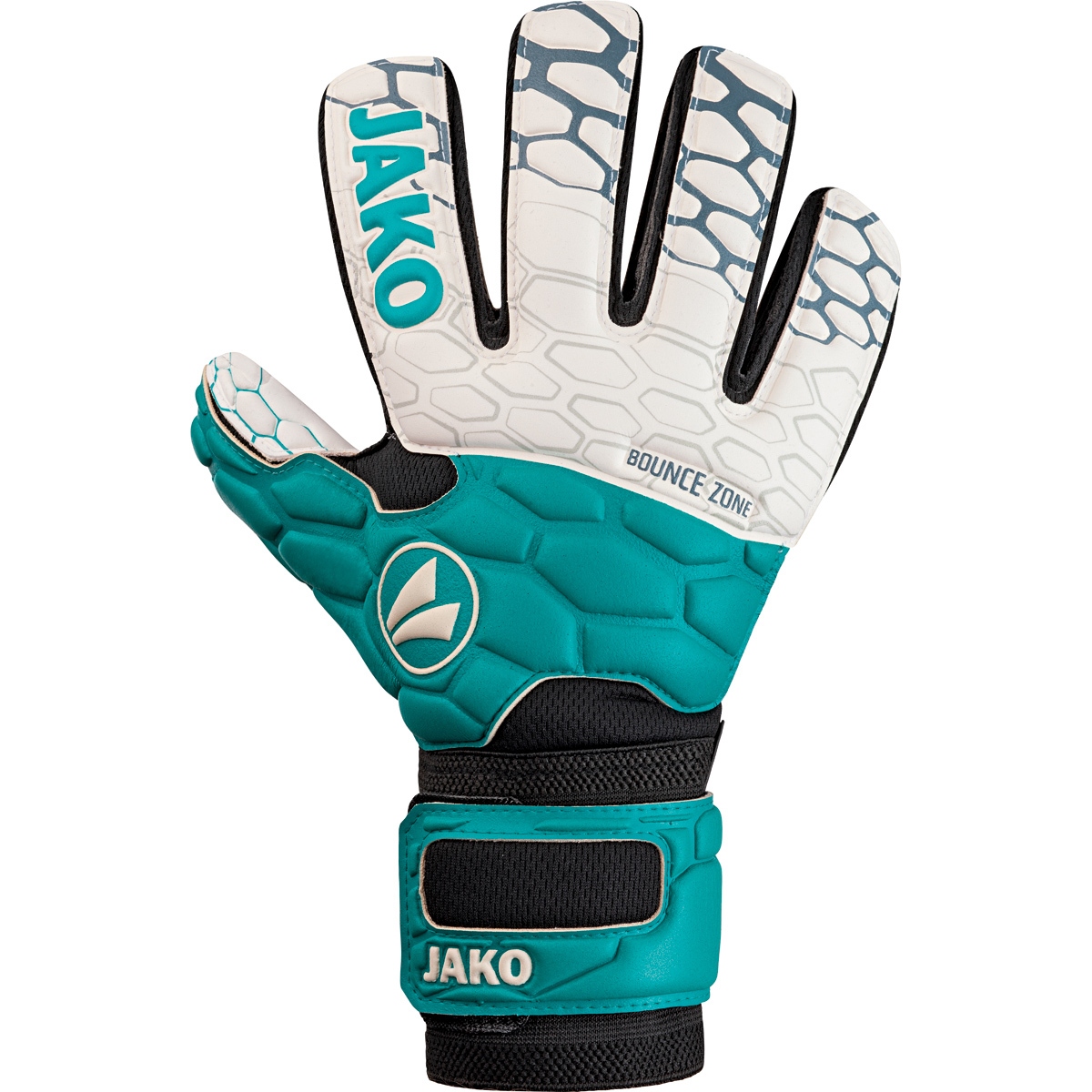 A goalkeeper glove that won't make you look like you have sausages for fingers! The GK glove, Prestige SuperSoft, offers a regular cut and still gives you an edge on the competition. With a 360° closure system, this glove will make sure your fit is always on point.
Get a Grip on Things with the JAKO GK Glove, Prestige SuperSoft RC!
JAKO Water bottle Premium
Price: was €7.99 now €5.49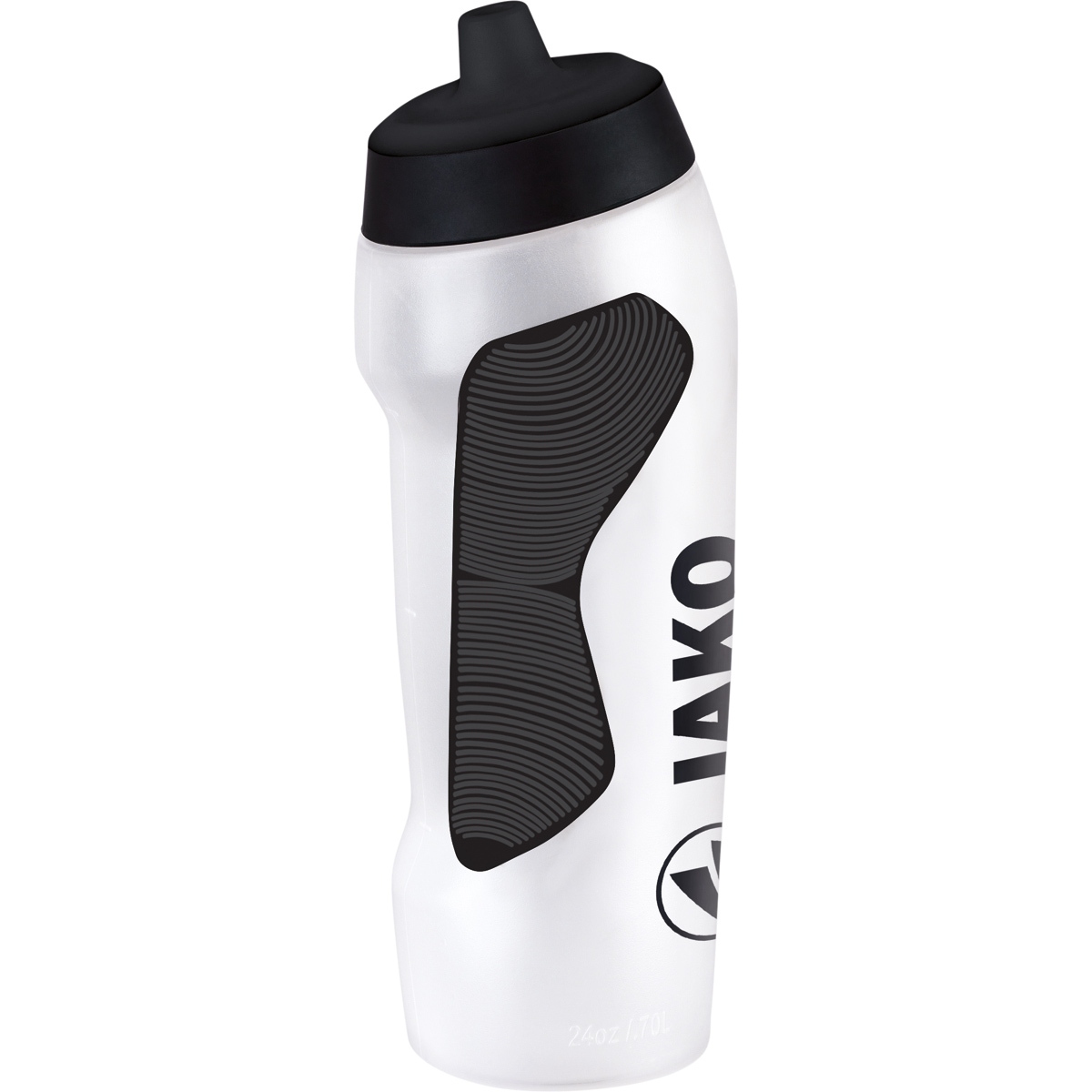 The new water bottle Premium is the solution to your heavy bottle lugging around! It boasts a large capacity of 750 ml, making it perfect for staying hydrated on the go. Plus, it comes in five different colors to match your unique style.
So ditch those old water bottles and pick up a JAKO Water bottle Premium today!
With jerseys, training gear, and more available at a fraction of the cost, it's the perfect time to get everything. So don't wait-head over to Jako Sports Start Season Sale and gear up for the season today!