From the minute you enter, you will have a new perspective on the wizarding world. The entire theatre has been altered, with secret surprises in every corner to be discovered. Mirvish.com is the official and only ticket supplier for Harry Potter and the Cursed Child, reducing the possibility of fraud. Check out this Mirvish Harry Potter blog for additional information about tickets.
Mirvish Harry Potter – Book Your Adventure Now
PURCHASE A MIRVISH GIFT CARD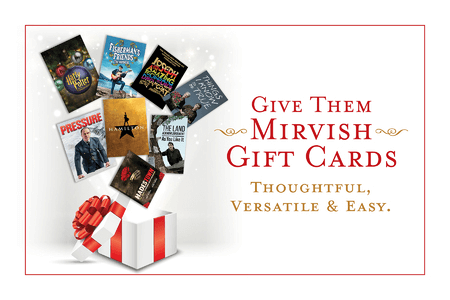 Take someone (or yourself) to the theatre in Toronto! A Mirvish gift card can be purchased at any value and redeemed for any Mirvish theatrical event. Gift certificates never expire. If you want to buy more than one Gift Card, please place them in separate orders. Enter the email address of the recipient to send a digital gift card. Real cards are available by selecting normal mail as a delivery option at checkout.
Have this gift card now as a birthday present for your kid.
RUSH SEATS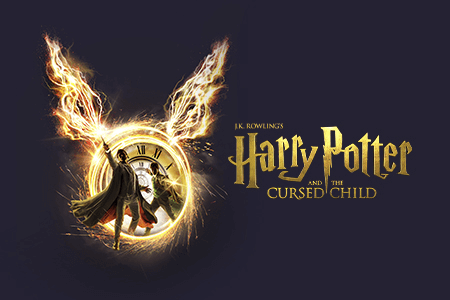 Same-day rush tickets are subject to availability and may not be available for all shows. Discounts vary. Rush tickets are subject to availability and may sell out quickly. Tickets can also be bought in person at the CAA Ed Mirvish Theatre box office. There is a two-ticket limit per individual. Subject to availability. Not valid on already booked tickets. Use the code HPRUSH. Online and phone transactions include a $5 service fee per ticket.
Book your adventure now before the tickets end up.
FRONT OF THE LINE RESERVED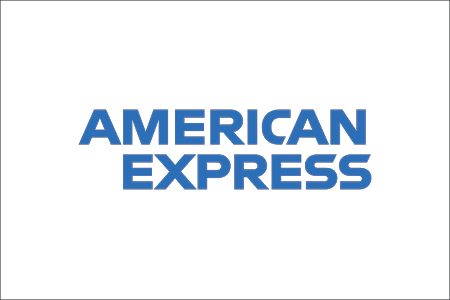 Front of The Line reserved tickets* to some of the most popular concerts, theatre shows, restaurants, and special events are available to Cardmembers before the general public. Register today to get Front of The Line newsletters, which will deliver some of the hottest event listings straight to your inbox.
To book your seat at front of the line go and check out their website.
GROUP BOOKINGS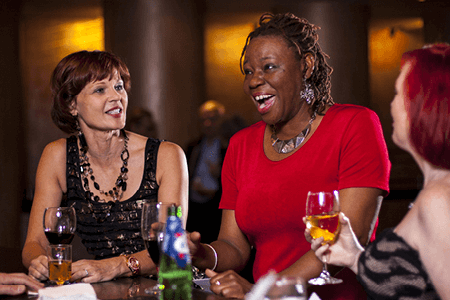 They are here to assist you in organizing your business event, school field trip, tour excursion, or social gathering with friends and family.
As little as ten tickets may qualify you as a group and entitle you to substantial ticket reductions. There are several limitations.
Most shows have lower service fees.
New! To get a group discount, book up to 29 seats online.
A flexible installment payment option for all group sizes.
Enhance your experience with extra activities or event planning services, such as theatre tours, pre-and post-show receptions, and discussions with cast members.
Book your school field trip now for Mirvish Harry Potter now!
TORONTO THEATRE STARTS WITH THE MIRVISH APP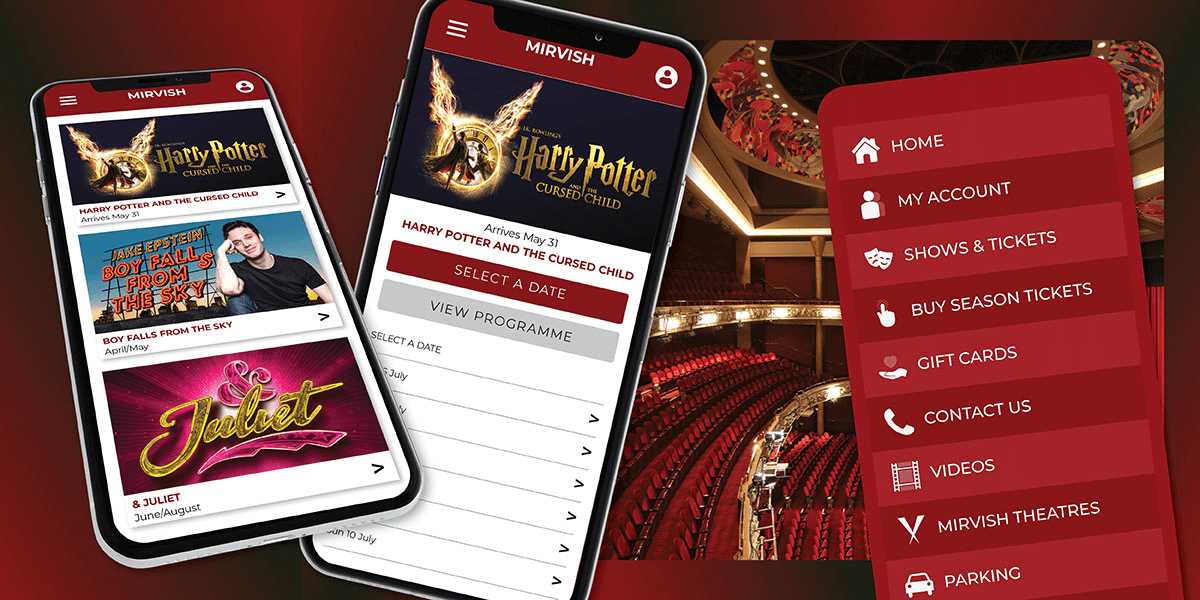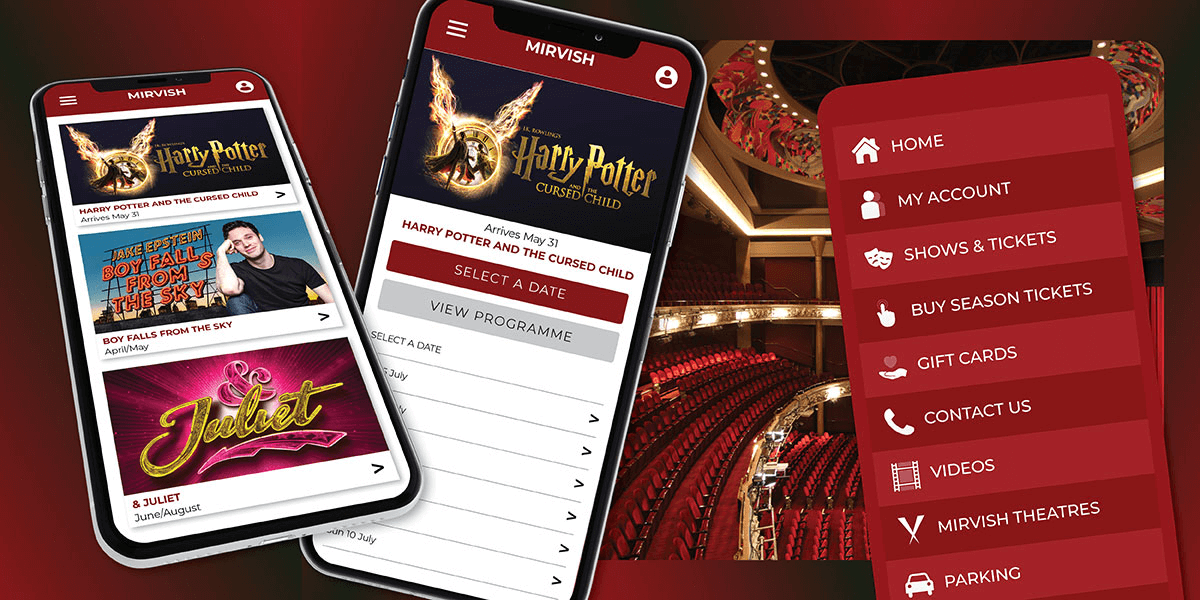 You may get a full theatre experience in one place by downloading the free Mirvish app for Apple and Android smartphones. You may buy tickets for your preferred performances, get reminders for your forthcoming appearances, read the house program digitally before taking your seat, and much more.
Download and experience the app now!
So, this is all you need to know about the Mirvish Harry Potter Ticket Info. If you are looking to book your visit now!