You're scrolling through your feed, thinking about how you need some new clothes when you see it. The Bershka IT sale. You remember that you've been meaning to check out the store for months now, and this is the perfect opportunity to get some new clothes.
Bershka's customers are characterized by adventurous young people who are aware of the latest trends and are looking for quality products at affordable prices. Bershka is constantly evolving to meet the needs of its customers, offering them a shopping experience that is always fresh and exciting.
Bershka IT is having a huge sale, with discounts of up to 50% off on all your favorite items! So don't miss out and head to your nearest store today!
Stand Out from the Crowd with Bershka IT Sale
Balloon-fit jeans
Price: was £35.99 now £25.19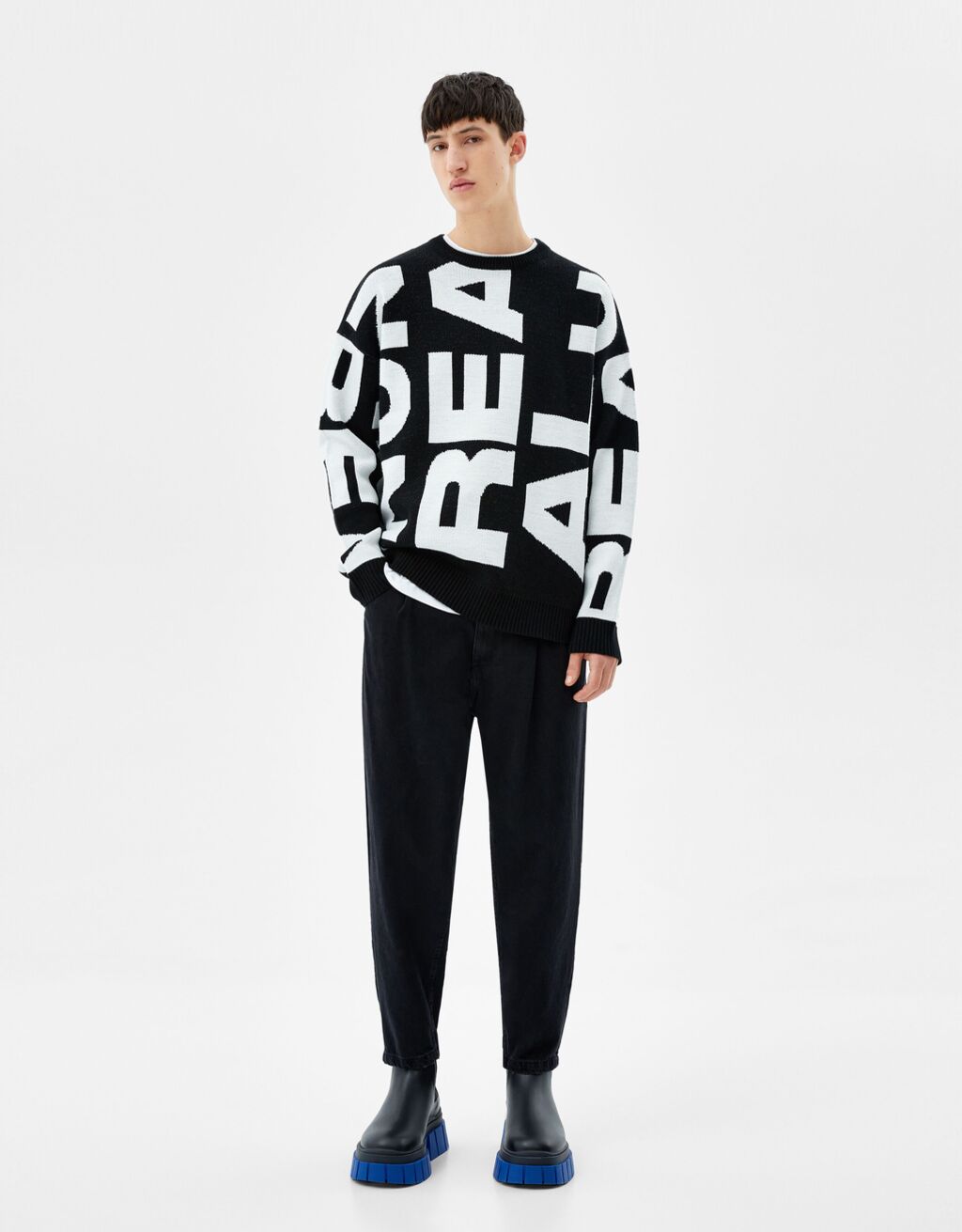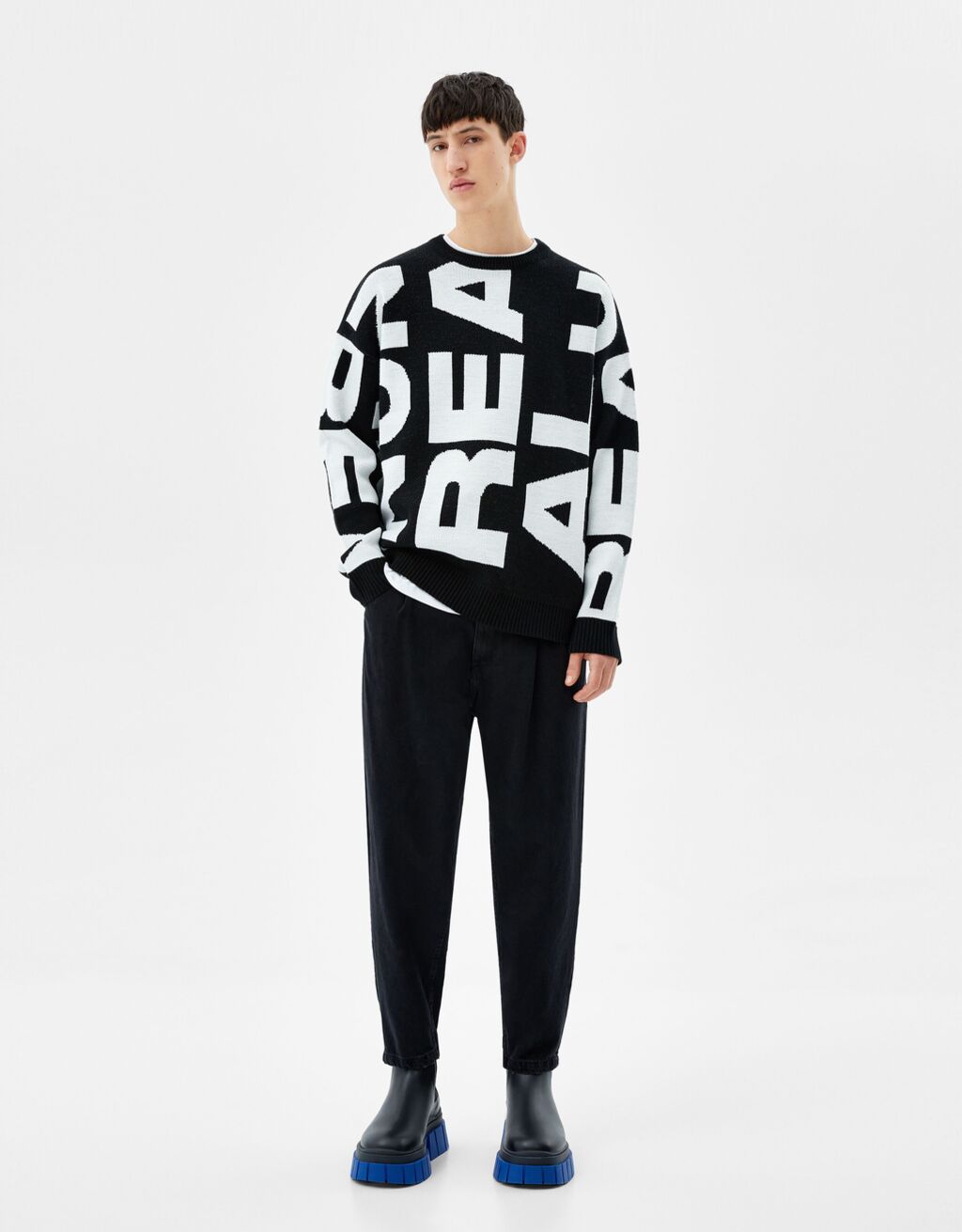 These jeans are the perfect fit for any body type! They are made of a stretchy material that will hug your curves and give you a flattering look. The balloon fit is also great for those who want a bit more room to move and breathe.
These jeans will become your new go-to!
Men's multi-piece fabric trainers
Price: was £29.99 now £20.99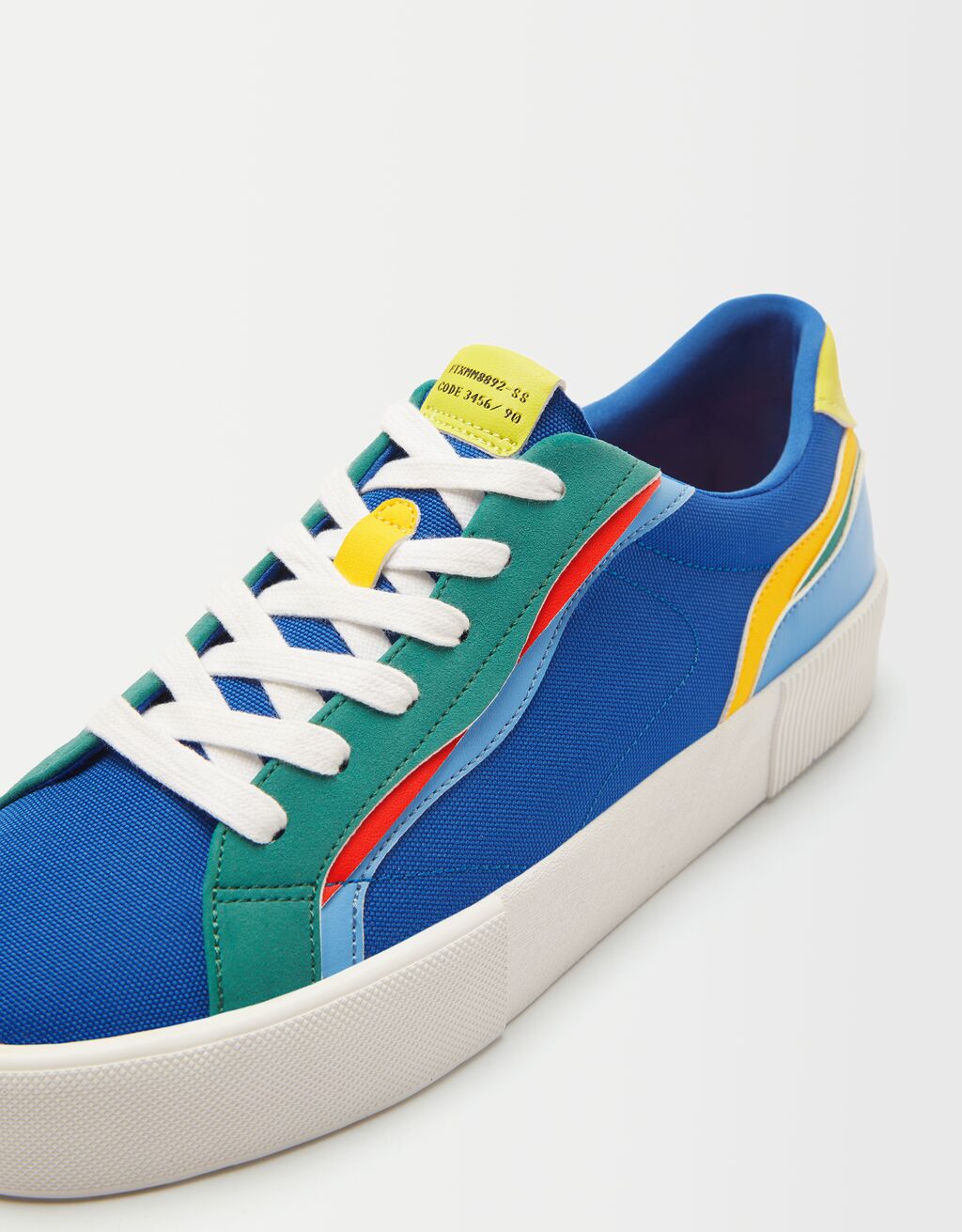 The flexible insole ensures that you can wear these shoes all day without having to worry about your feet getting sore. The blue fabric is accented with colored layered pieces that add a bit of visual interest. Whether you're hitting the gym or just running errands, these shoes will keep you comfortable and stylish.
Pick up a pair of men's multi-piece fabric trainers today!
Extra-loose short-sleeve T-shirt with printed
Price: was £15.99 now £5.99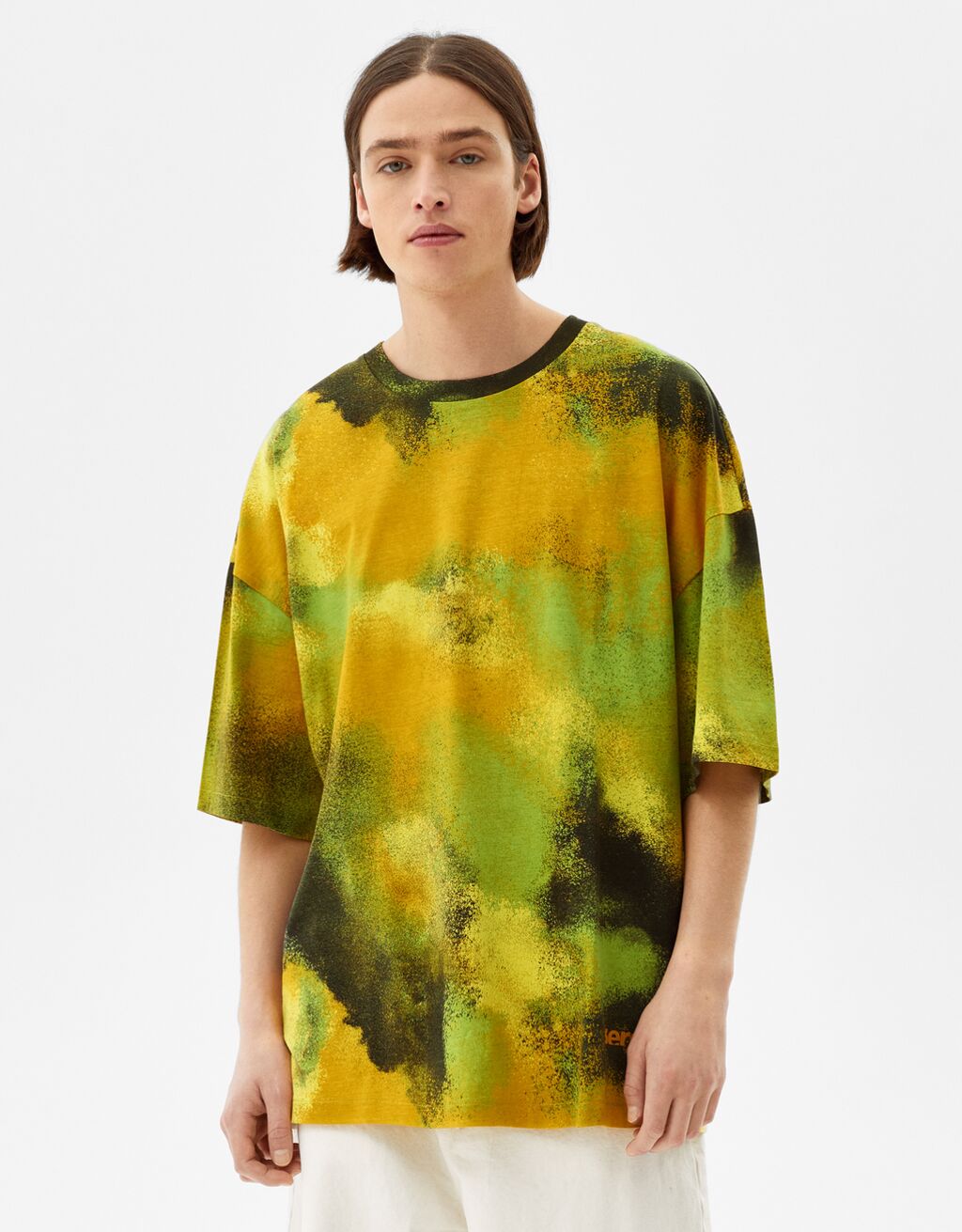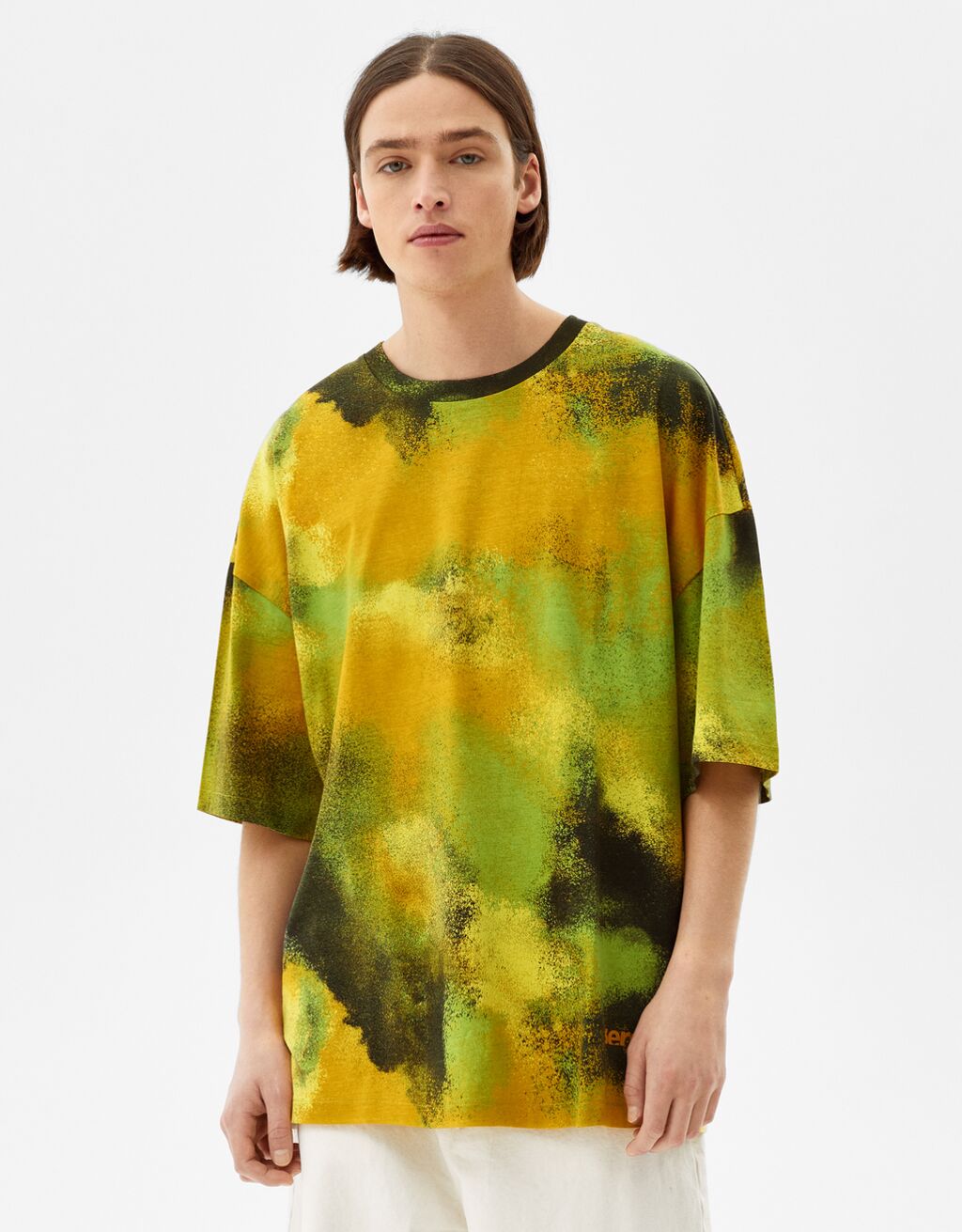 This t-shirt is loose-fitting and perfect for those hot summer days! The light fabric will keep you cool and comfortable while the extra-loose fit allows you to move and breathe easily. The fun print on the front adds a bit of personality to this shirt.
You'll want to live in this shirt all summer long!
Set of 2 multi-charm necklaces
Price: was £15.99 now £2.99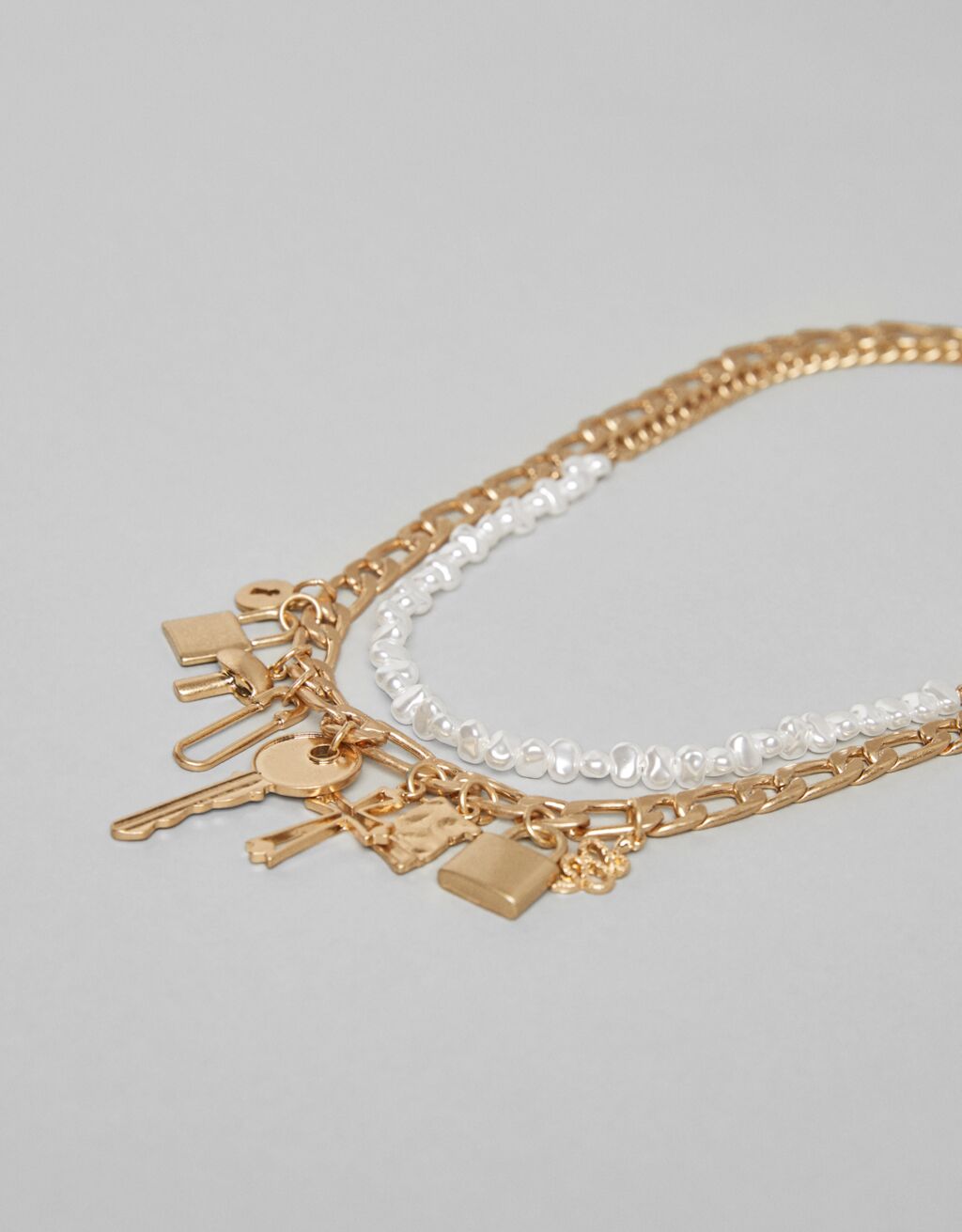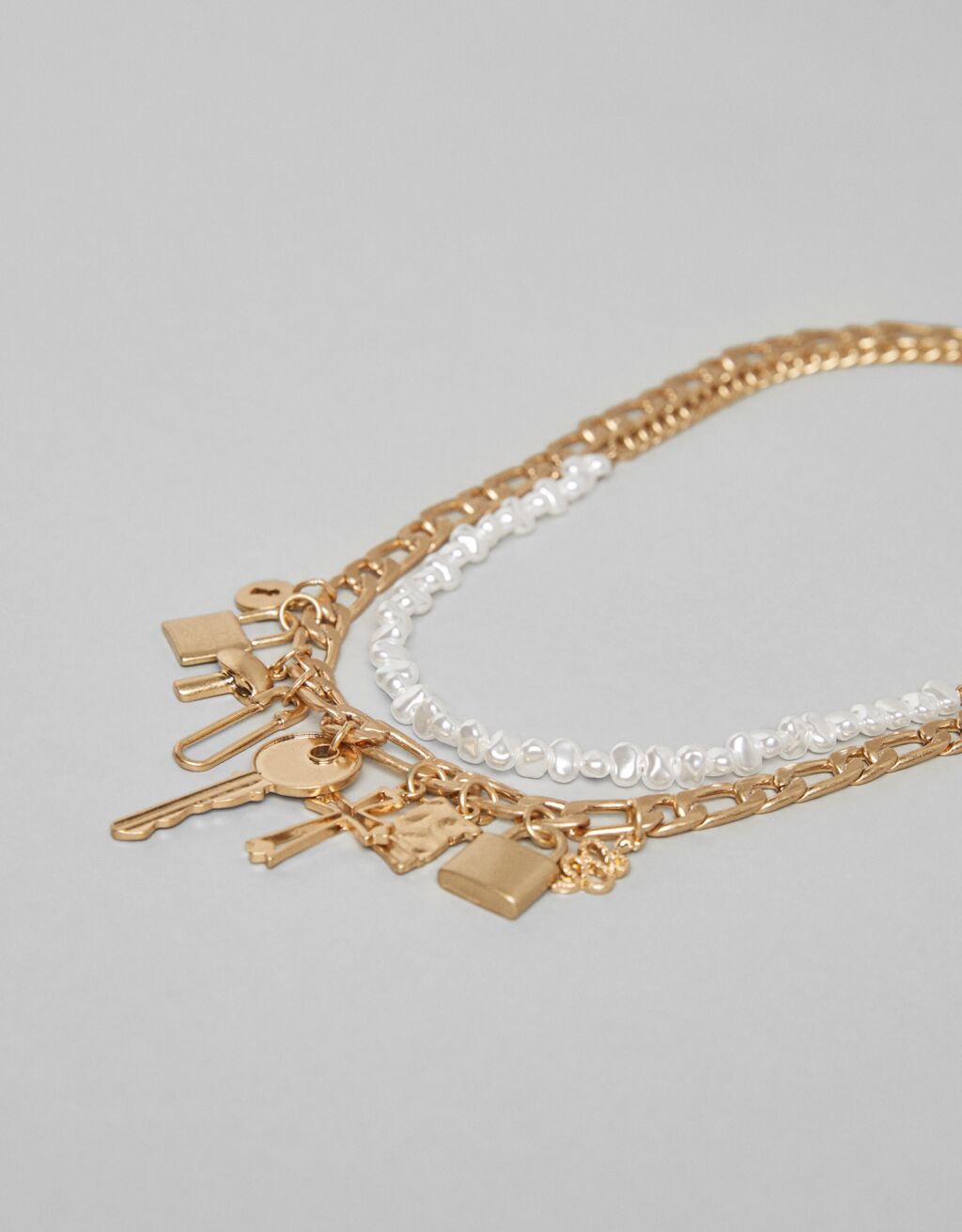 Spice up your style with a little personality! These charm necklaces let you mix and match to create your look. Whether you're dressing up for a special occasion or just wanting to add some flair to your everyday style, these necklaces are a must-have accessory.
Raffia-effect tote bag with slogan print
Price: was £25.99 now £7.99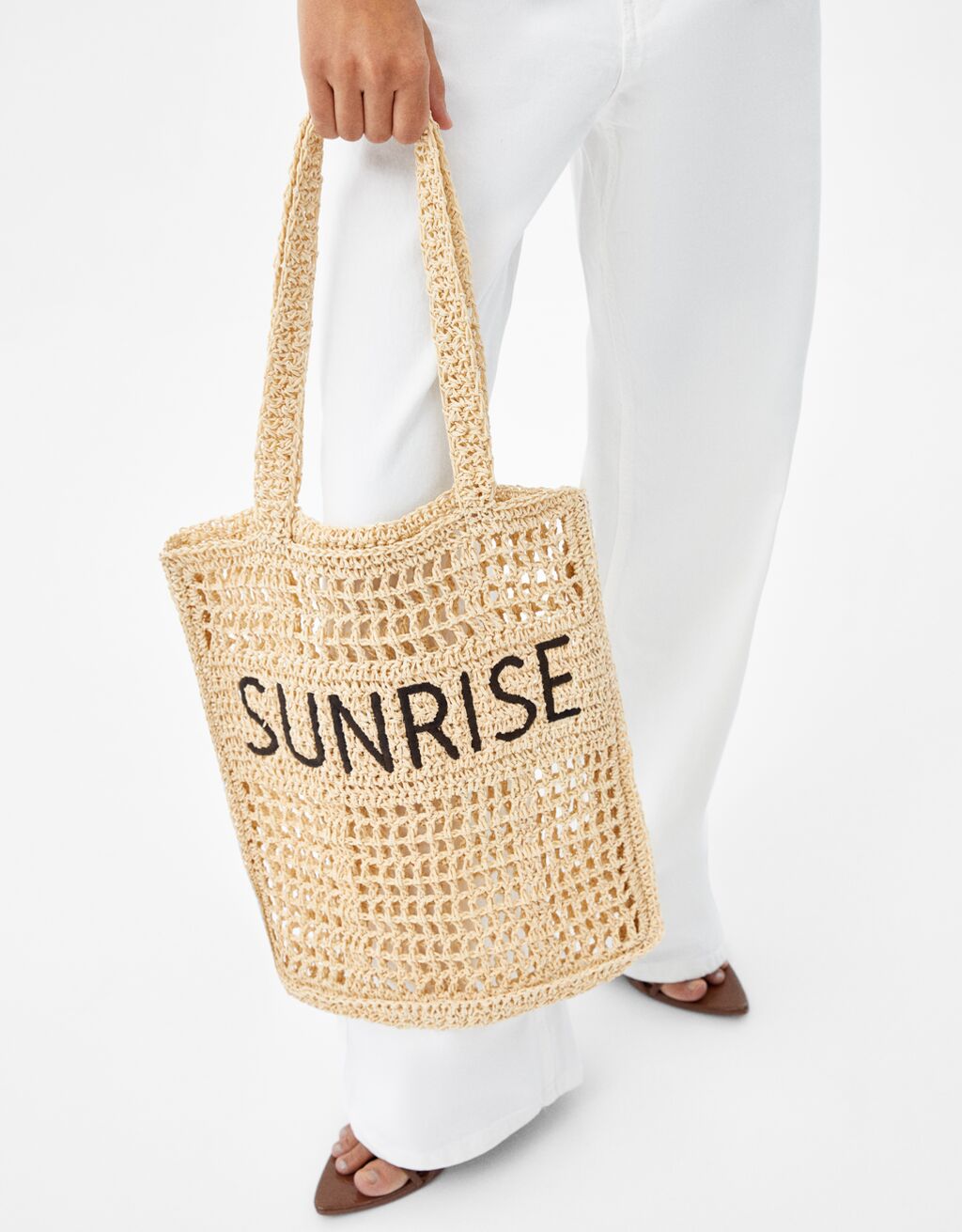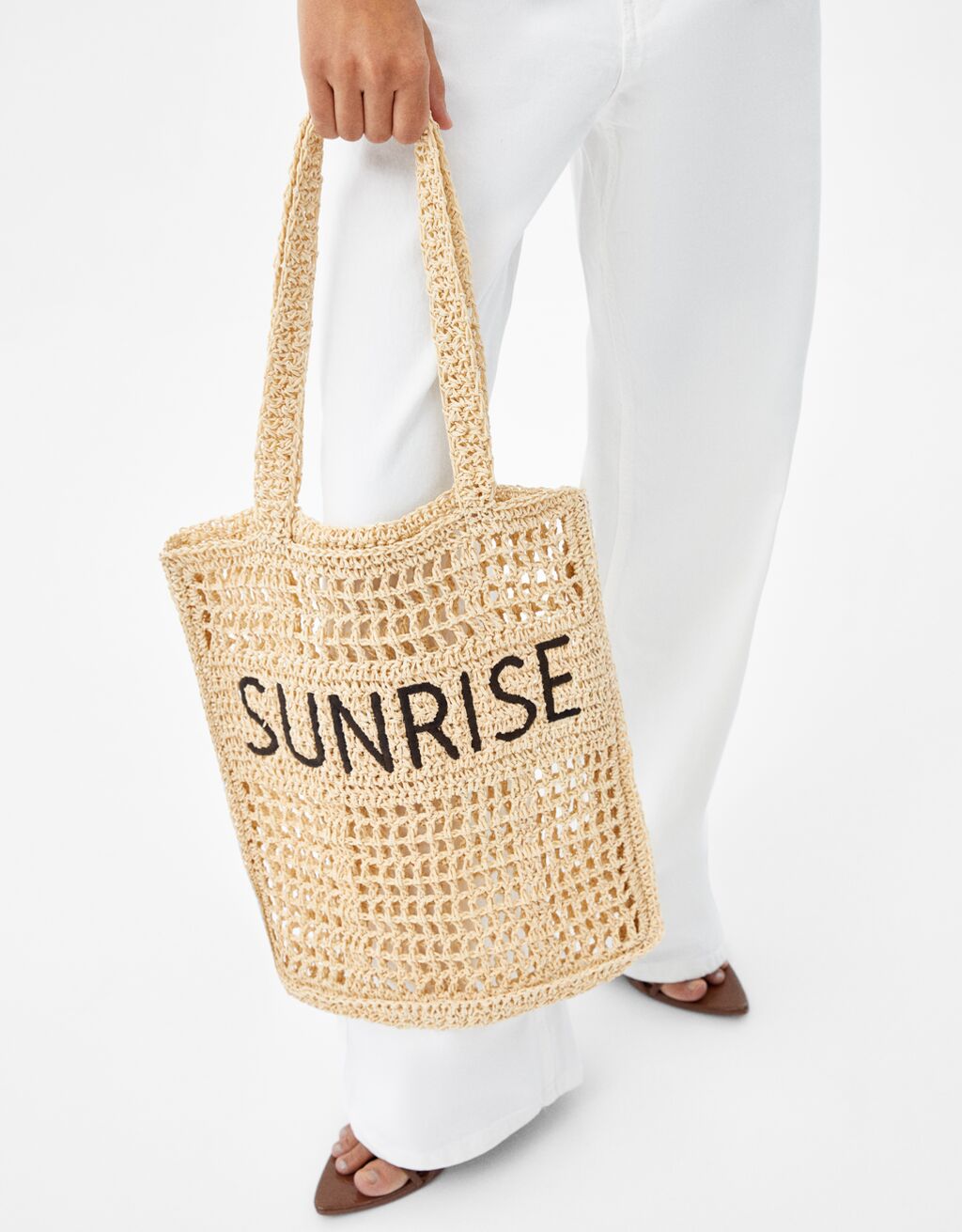 This tote bag is so stylish, that you'll want to carry all of your essentials around in it all the time! The raffia effect and fun slogan print make it stand out from other bags, while the large size and detachable strap make it practical for carrying everything you need while on the go.
It's perfect for carrying all of your essentials with you on the go!
So what are you waiting for? Stop being a fashion victim and shop the Bershka IT sale now! With great clothes comes great confidence – and at Bershka, you know you're getting a great deal.