Unique and elegant artificial vertical garden panels. Each panel is decorated with gorgeous, rich green foliage that is interwoven throughout with fake stems to offer a sense of elegance and beauty. You'll be astounded by the outstanding fake vertical gardens' density, quality, and lifespan.
Designer Vertical Gardens AU fake blooming hedge panels can offer you the aesthetic you want without any hassle, whether you're trying to wow guests at your big event or conceal an unattractive rear wall. Check Designer Vertical Gardens AU on sale with amazing artificial green walls in the next part of the article.
Designer Vertical Gardens Sale – Don't Delay The Purchase
Luxury Mixed Ivy Artificial Hedge Fence Panels
Price: now $89.95 was $124.95 save 28%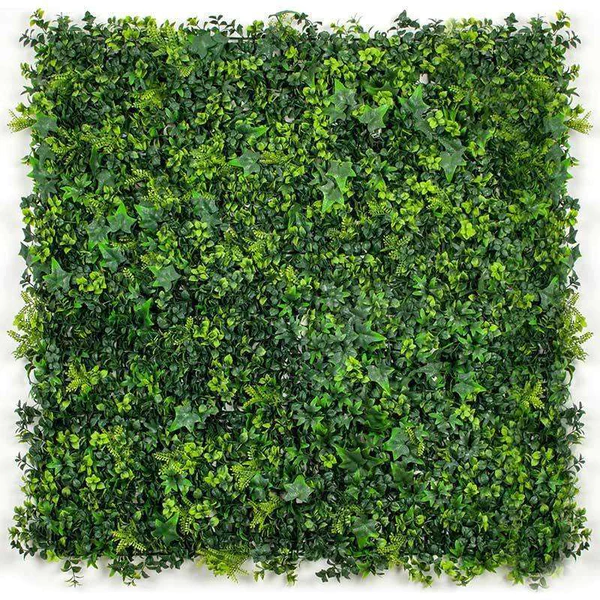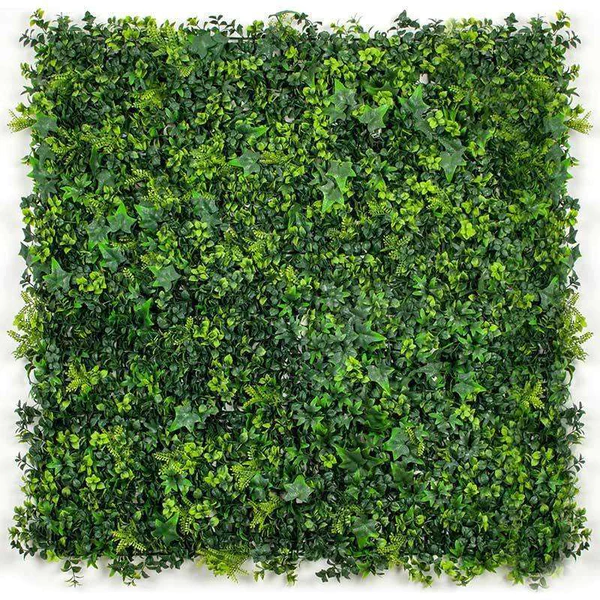 The excellent mixed ivy vertical garden may quickly transform a space into something absolutely stunning. This beautiful green wall, which was created using a variety of luxuriant greenery, will simply and permanently transform any area from boring to fabulous. A product of the highest caliber that will never require replacement (saving you your hard-earned cash).
Act now or they'll make you pay full price!
Flowering White Jasmine Fake Green Wall
Price: now $149.95 was $169.95 save 11%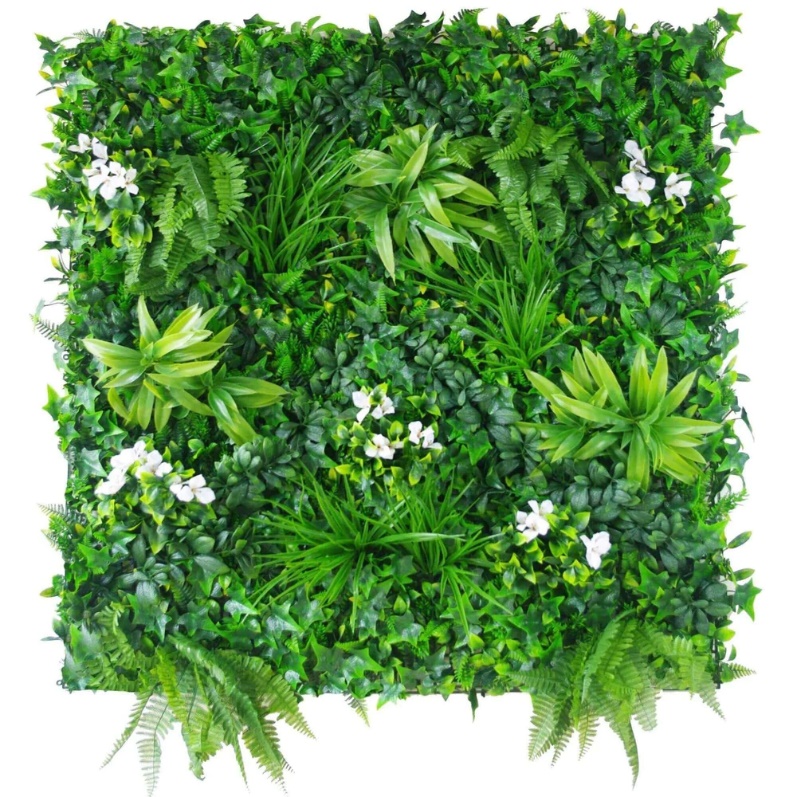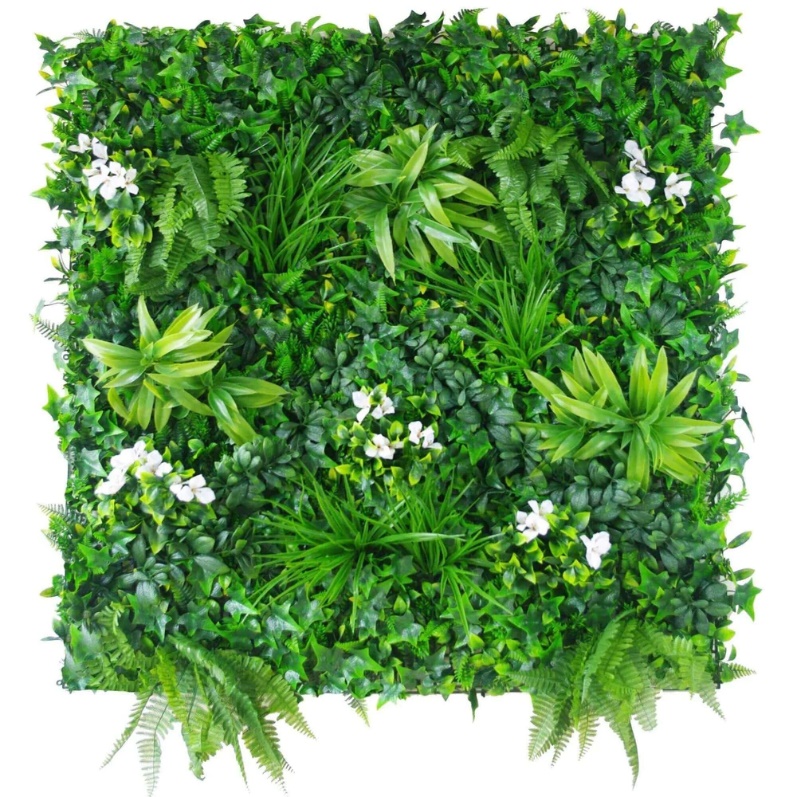 This is a contemporary green wall panel that is unmatched, bursting with white flowers, gorgeous fake jasmine plants, and tropical greenery. The sophisticated white flowers are ideal for modern homes and business places that want to add a gorgeous finishing touch.
English Boxwood Artificial Hedge Panel Green Wall
Price: now $79.95 was $99.00 save 19%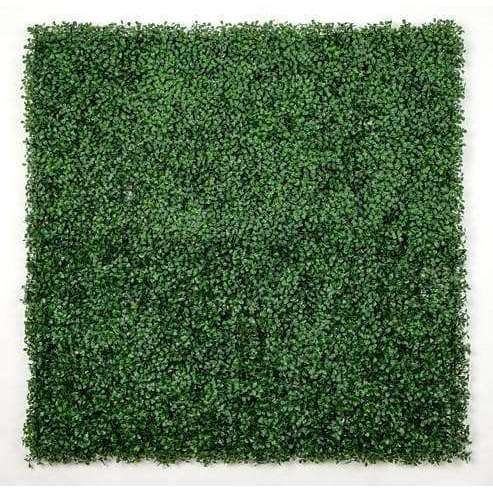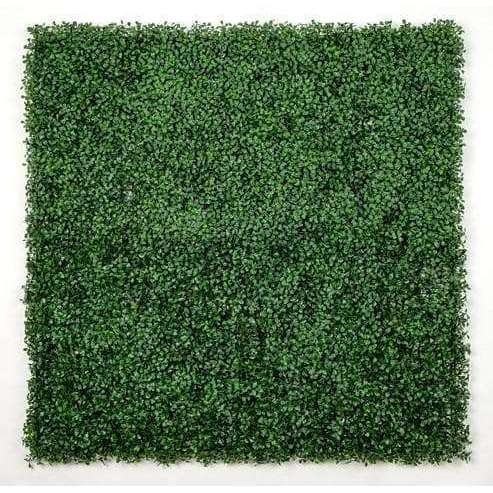 Think of a well-trimmed hedge that never needed to be trimmed! The high-quality, lifelike leaves used to make the artificial boxwood panels ensure that they will look fantastic throughout the whole year. Hedge upkeep is no longer necessary.
Put your hands on these great deals now while stocks last.
Mixed Jungle Artificial Vertical Garden
Price: now $139.95 was $199.95 save 30%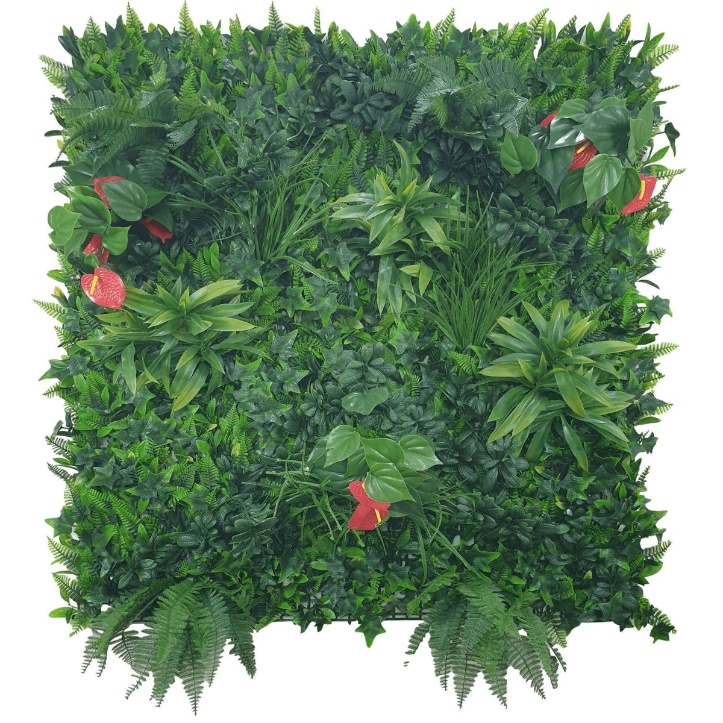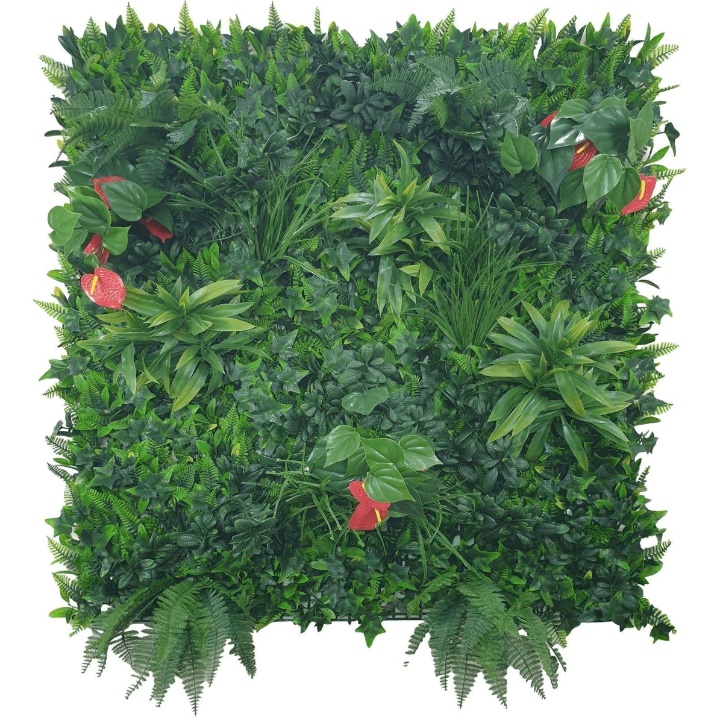 You will just appreciate staring at the magnificent scarlet blooms and amazing green ferns in the Mixed Jungle vertical garden. Compared to attempting and failing to maintain a living wall, the magnificent combination of foliage is significantly preferable.
Don't hesitate to get the best savings online.
Premium Green Forest Artificial Vertical Garden
Price: now $370.00 was $549.00 save 32%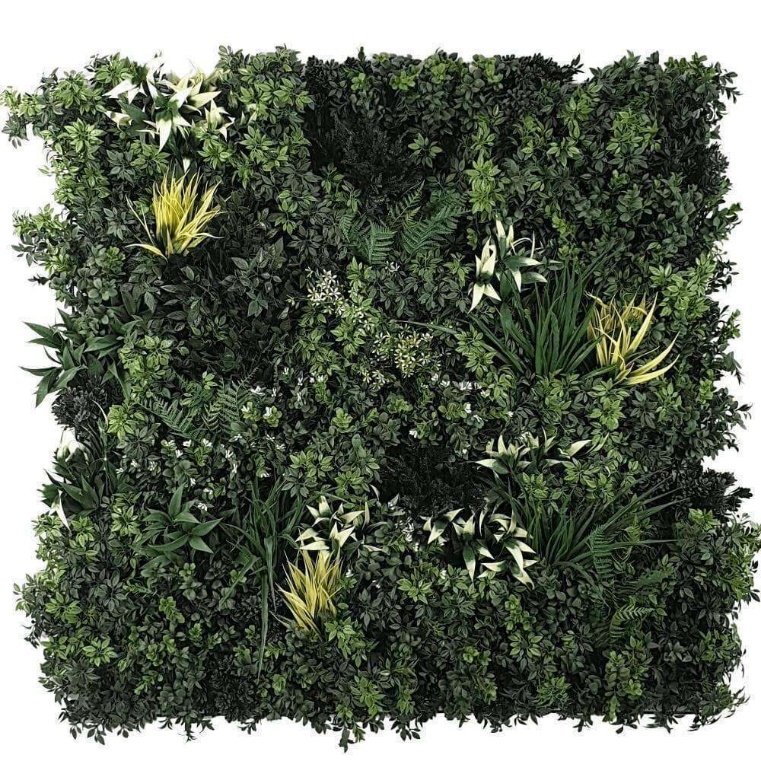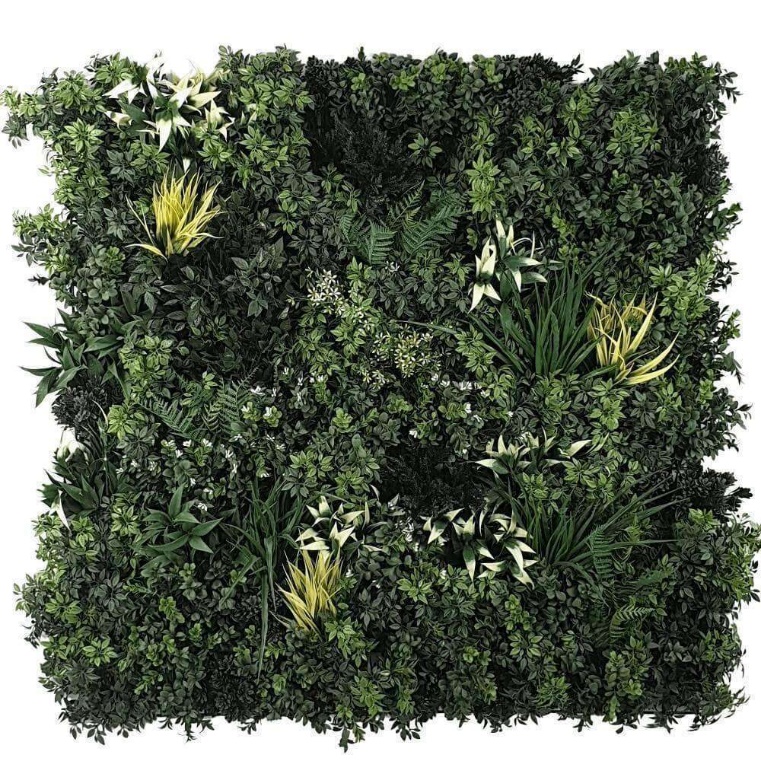 The customized green walls are the last of the vertical gardens. Nothing is better made with a premium metal backdrop, realistic flora, and high-grade UV protection. Go no further if you're seeking the "Rolls Royce" of green walls in terms of quality.
Get this bespoke green wall now at the lowest price ever.
Designer Vertical Gardens sale is all you need to make your extra spaces go wow. Place your order today and receive the massive appreciation that is worth the effort.