Who doesn't love attending a sale and bagging some bargains? Even better when it is an exclusive sale with deals that you don't get to witness every day. The Spark Company Summer Sale is here, and it's your last chance this summer to shop at up to 40% discount on some of the most coveted fashion, accessories, and home décor items. You can save big cash at this exclusive sale event. So if you are also looking for ways to spend less on clothing and household goods this summer, keep reading to know more about the sale details and how to save big.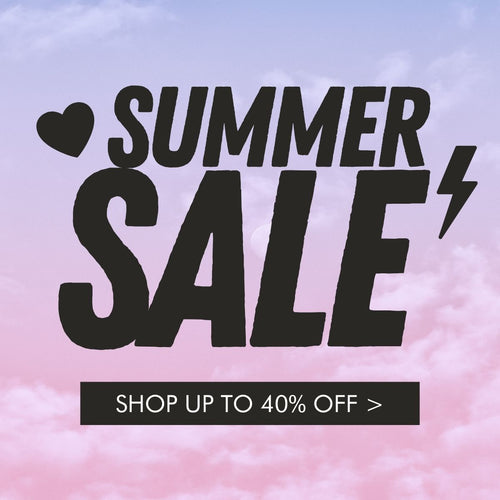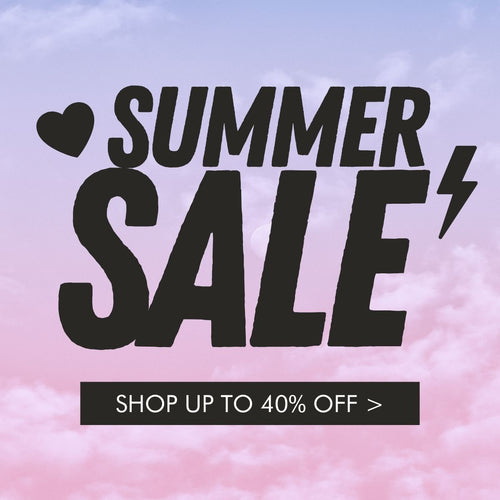 The Spark Company Summer Sale
Woman Up Feminist T-Shirt
Price: £22.00 GBP Sale price £17.60 GBP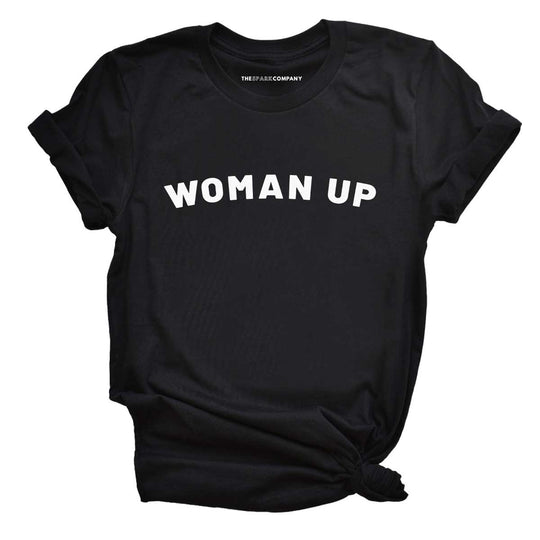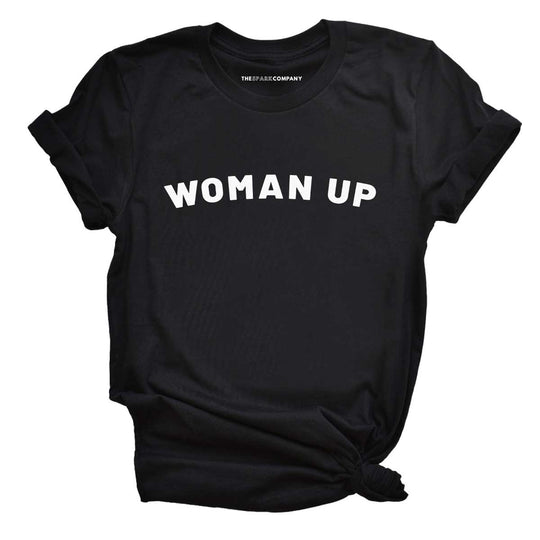 Show your support for women's rights with this stylish and uplifting t-shirt. A classic statement, the simple and easy-to-wear style is a great way to show off your feminist support. The colors are bright and fun with the simple and clean design, making this a great choice for wearing around town.
Get yours today and get yourself in black 
On Wednesdays, We Smash The Patriarchy Feminist T-Shirt
Price: £22.00 GBP Sale price £17.60 GBP Sale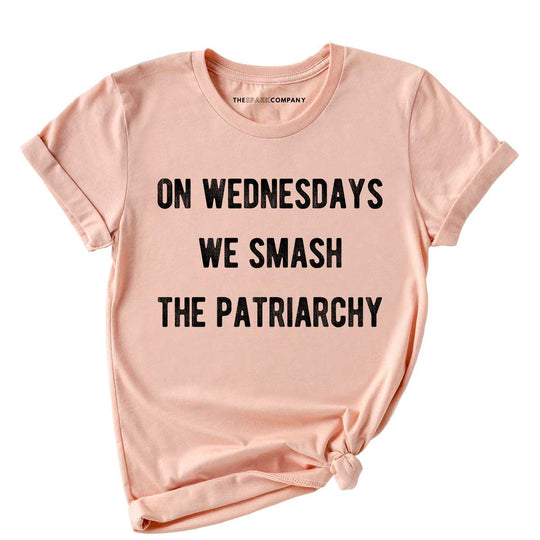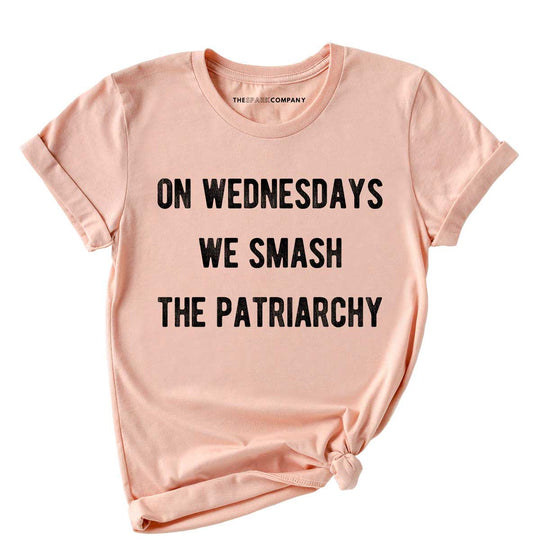 Be a part of the movement that helps end the patriarchy with this feminist tee. Wear on your next shopping spree to show your support for the movement. This shirt is made from a soft cotton blend that feels great against your skin and makes it ideal for everyday wear. Wear it proudly to show the world what you believe in. This shirt is available in a variety of colors and sizes to ensure you find the perfect fit. Just be sure to show your solidarity with this tee.
A lovely shirt for lovely ladies out there!
Boobs Print Feminist Socks
Price: £14.00 GBP Sale price £11.20 GBP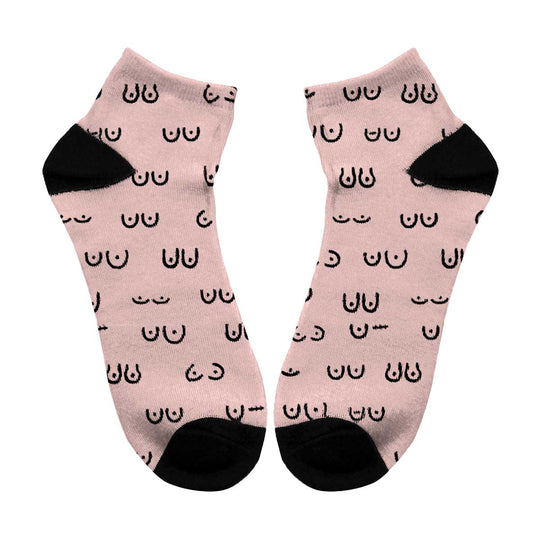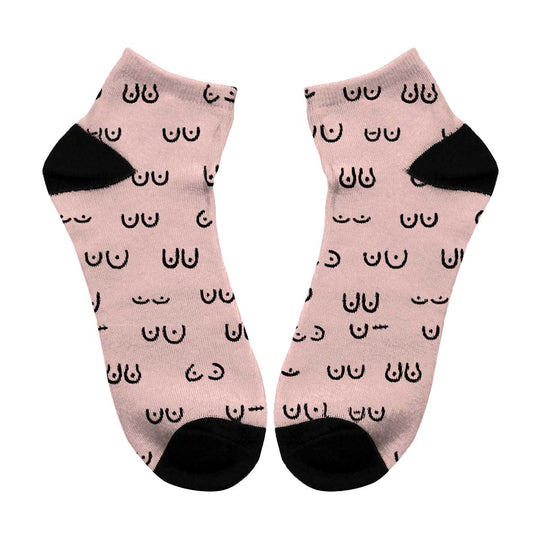 Feminism has had a huge impact on our society in the last few decades, and these socks celebrate the spirit of equality with their cute and colorful design. They give off a feel-good philosophy that encourages people to think beyond gender stereotypes. The lovely pattern features a wide assortment of pink and black boobs, making them a wonderful present for any feminist. In keeping with the theme, these socks have an independent feel that is not reliant upon gender stereotypes. They make a thoughtful gift for any occasion.
Good to see someone celebrating feminism realistically!
Sounds Gay I'm In LGBTQ+ Pride T-Shirt
Price: £22.00 GBP Sale price £17.60 GBP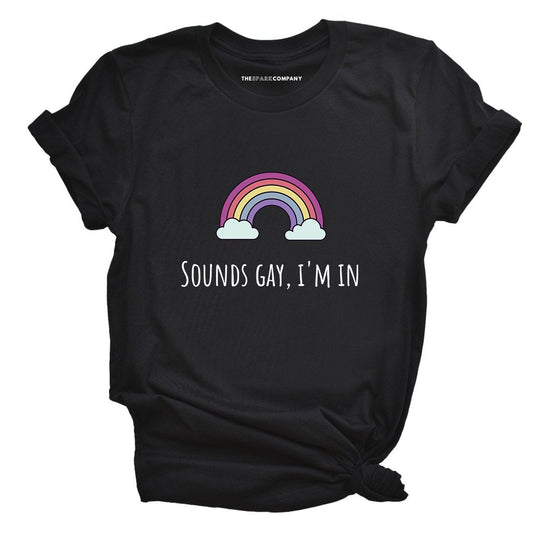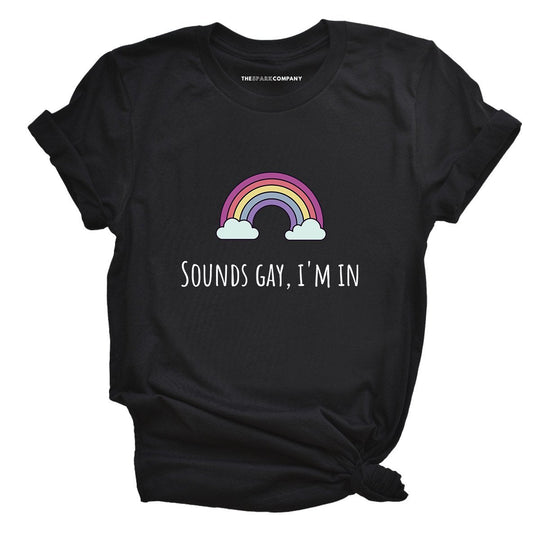 This design showcases a vibrant rainbow to represent LGBTQ+ Pride. It will be custom printed in black onto a white t-shirt, which is available in the standard size medium. Whether seeing them for the first time or being seen out in public you'll know you're always able to make a statement when you wear this clever print.
Be bold in black – Show who you are!
Man Tears Mug Feminist Mug, Feminist Gift
Price:  £13.00 GBP Sale price £10.40 GBP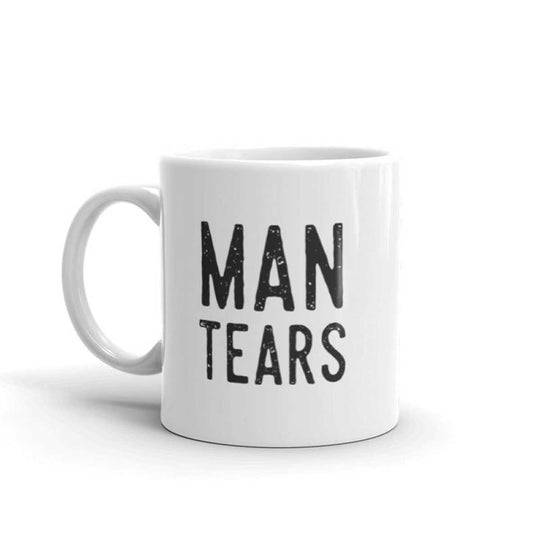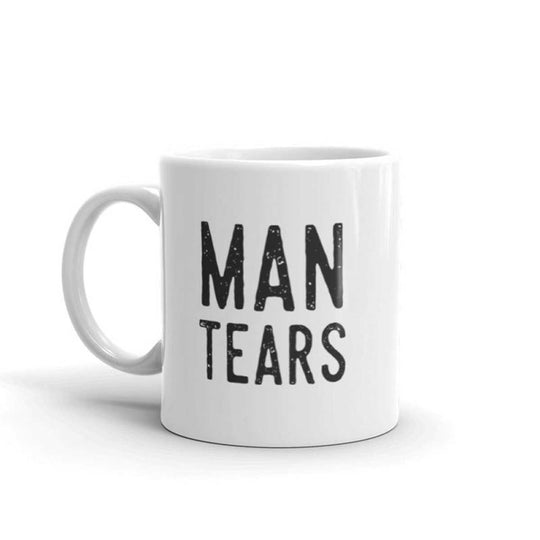 Relatable feminist humor is now available in your kitchen with this hilarious mug. Both funny and politically charged, this feminist mug is the perfect gift for any occasion. Featuring a sarcastic, yet satirical message, the feminist mug will have its intended audience rolling on the floor with laughter. Every day can be a good day when you have your own feminist mug to share with friends and family. The perfect cup of coffee for the morning commute, this humorous ceramic mug will make you feel better about society right away.
Make sure to not miss out on the Biggest spark company summer sale, because your choice helps the woman in need!