Sneaker Twins embodies their dedication to giving an exceptional sneaker purchase experience. They provide a large assortment of trainers that will not only enhance your style but will also raise your confidence. Their carefully curated assortment includes the newest trends, legendary classics, and limited-edition releases, guaranteeing you find the ideal pair to show your distinct individuality. They deliver trainers that exude attitude and individuality, with an emphasis on quality, comfort, and authenticity. Sneaker Twins Store is more than just a store; they're your fashion companion, guaranteeing you step out with double the style and double the swag.
Sneaker Twins Store Your Sole Destination for the Best Sneakers
Adidas Originals Samba OG sneakers
Price: €119.95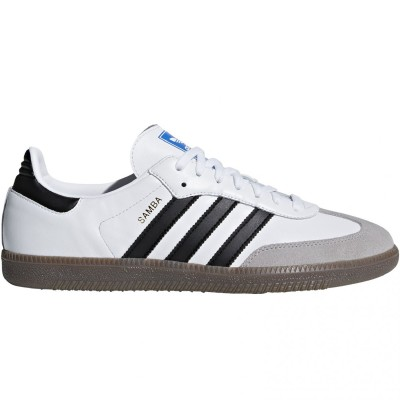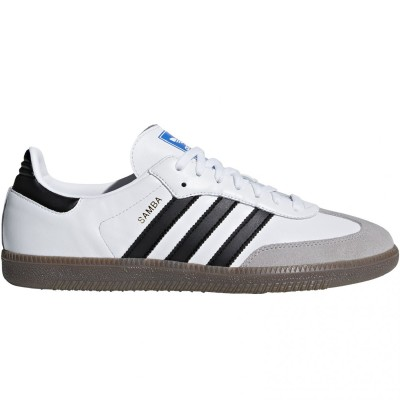 These legendary shoes combine classic style with contemporary comfort. The Samba OG is made of high-quality materials and has a stylish appearance. These trainers stand out because of their unusual suede toe cap and T-shaped overlay. The Samba OG is a street and field shoe that delivers both flair and performance. The Adidas Originals Samba OG is a timeless pick that seamlessly integrates design and utility, whether you're a fan of vintage streetwear or searching for a versatile and fashionable sneaker.
Step into classic style with the Samba OG sneakers.
Vans UltraRange EXO MTE-1 sneakers
Price: €139.95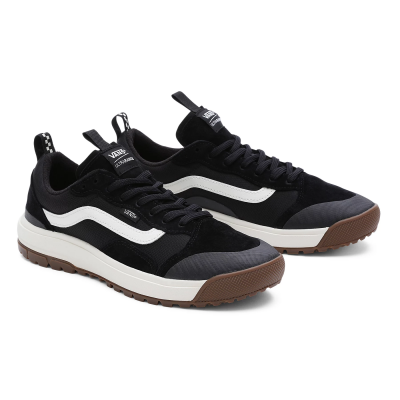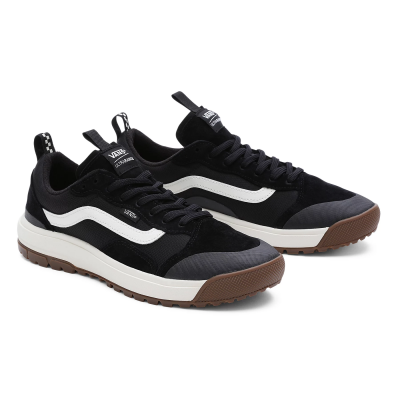 These sneakers, designed for outdoor lovers, blend flair and usefulness. They have a tough outsole for better traction and are designed to handle harsh environments. The UltraRange EXO MTE-1 is designed with comfort and durability in mind, ensuring you're ready for your next adventure.
Stay ready for any weather with Vans UltraRange EXO MTE-1.
Adidas Originals Forum Low Sneaker
Price: €119.95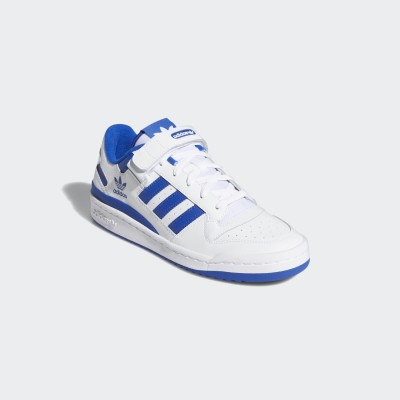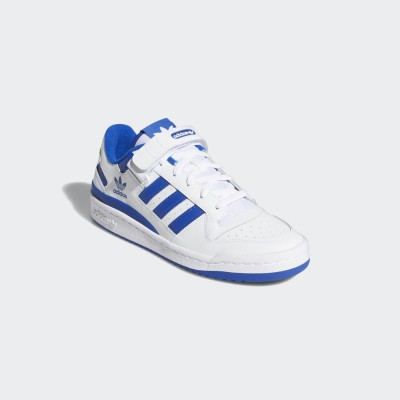 The legendary Adidas Forum Low trainers will complement your look. The Forum Low is a trainer classic with a straightforward and versatile design. Its white and blue colour scheme lends a vintage feel to any ensemble. These trainers are both comfortable and fashionable, making them suitable for both casual and athletic wear.
Step up your style with the timeless Adidas Forum Low.
Nike Air Max 90 LTR Sneakers
Price: €159.95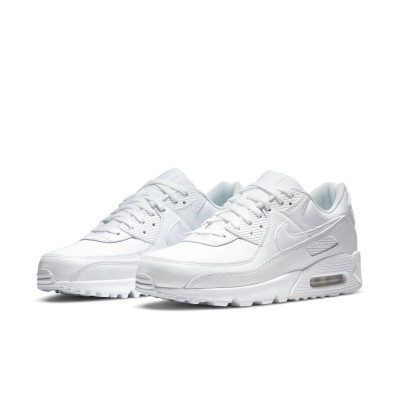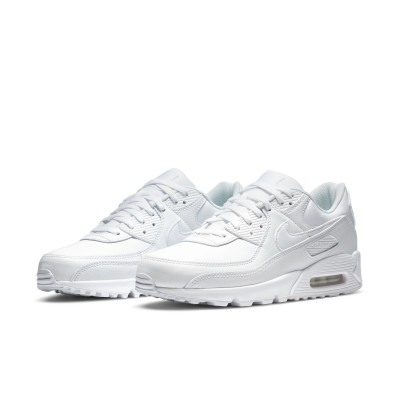 These shoes are composed of high-quality leather for a luxurious feel and increased durability. The Air Max cushioning in the sole delivers excellent comfort and support, making them appropriate for all-day wear. Make a fashion statement while obtaining high-quality service. The Nike Air Max 90 LTR trainers deliver on both counts, whether you're an athlete looking for top-tier performance or a fashionista looking for a statement piece.
Get the iconic Air Max 90 look with premium leather.
Adidas Originals Ozweego sneakers
Price: €119.95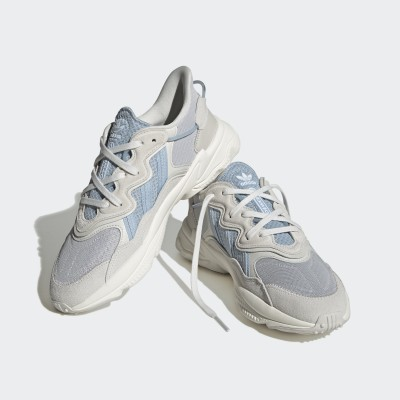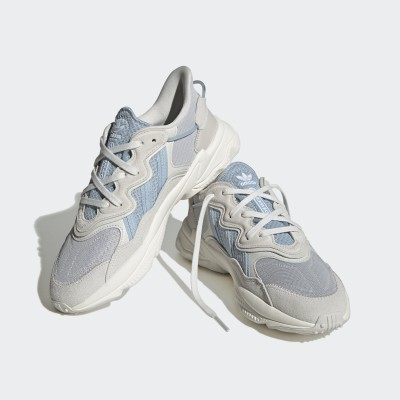 These cutting-edge sneakers have a contemporary design with bright colours and novel materials. Moreover, the thick sole adds a streetwear edge, while the comfy interior offers a secure fit. Ozweego trainers are ideal for those who wish to make a statement with their footwear.
Step into the future of fashion with Adidas Ozweego.
Two feet, double the heat! Shop exclusive sneakers at the Sneaker Twins Store!