Revamp your workstation effortlessly with Guedo-Outillage FR. This comprehensive Guedo-Outillage review highlights the exceptional range of tools and equipment that can transform your workspace. From top-quality brands to exclusive deals, they provide the tools professionals and DIY enthusiasts need. Discover how Guedo-Outillage FR can elevate your work environment and make your projects a breeze.
Guido-Outillage FR Review | Unmissable Discounts on Top-Brand Tools
HIKOKI Drill driver 18V 5Ah DV18DBSL +100 Acc. -KC18DVZ
Price: now €239.00 was €538.80 save 55%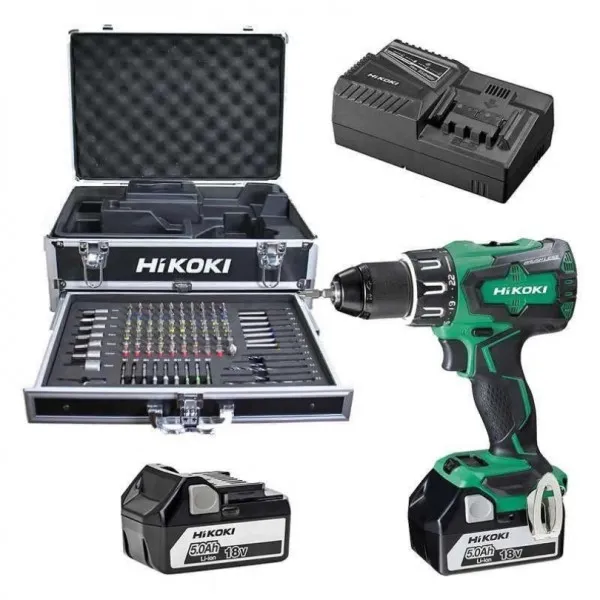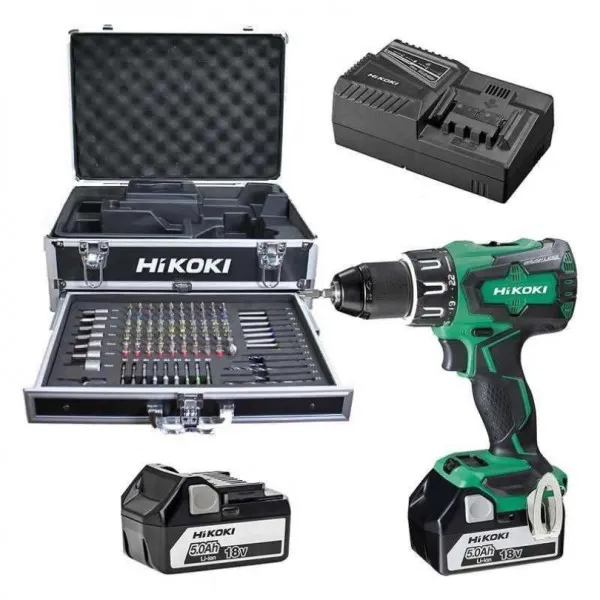 The Hikoki DV18DBSL impact drill driver is a versatile, robust, and efficient tool. It offers a maximum tightening torque of 70 Nm thanks to its 18V and 5.0Ah battery for easy and efficient use. In spite of that, this drill offers exceptional precision with its 2 speeds and integrated dimmer switch. Capable of drilling up to 50mm in wood and 13mm in concrete and steel, whilst weighing just 1.7kg.
HIKOKI Impact drill driver 550 W – FDV16VB2U3Z
Price: now €39.00 was €162.00 save 75%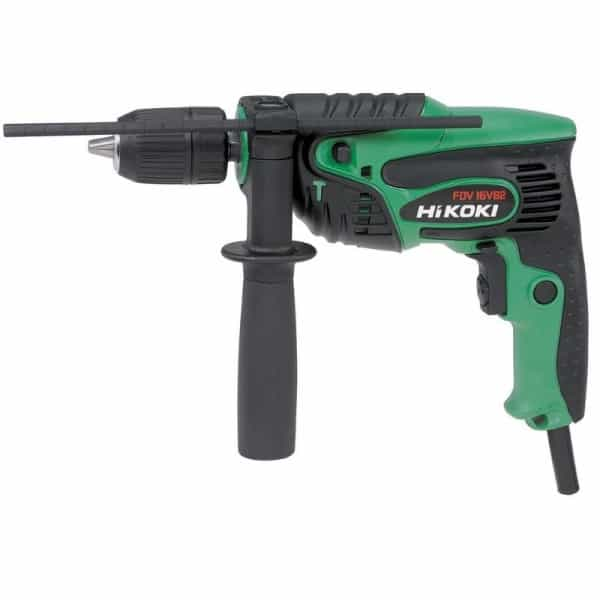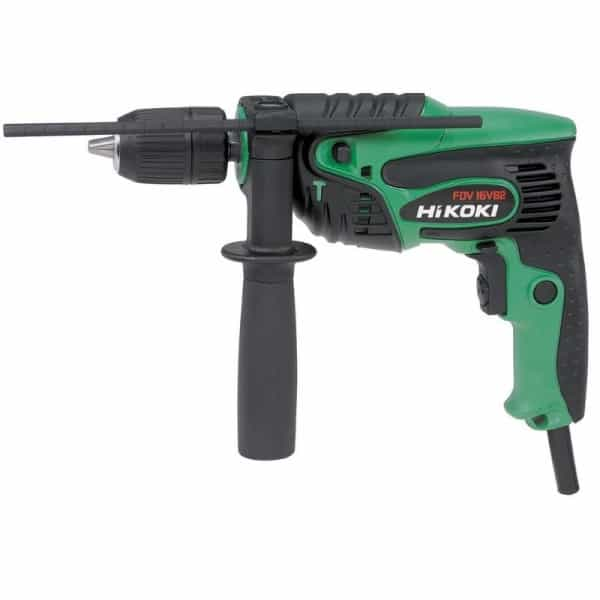 The Hikoki impact drill driver has a speed variator switch to best adapt to your different applications. Thanks to the variation adjustment wheel, you benefit from a constant speed. Quickly and easily change your drill bits on the FDV16VB2U3Z impact drill thanks to its self-tightening chuck. In addition, the direction is reversible, screwing/unscrewing, so that your bit never gets stuck. For ultimate comfort during your work, the tool handle is made of SoftGrip bi-material for better grip.
MILWAUKEE Pack 6 tools 18V 2x5Ah – M18 FPP6K2-502B – 4933479422
Price: now €999.90 was €1,678.80 save 40%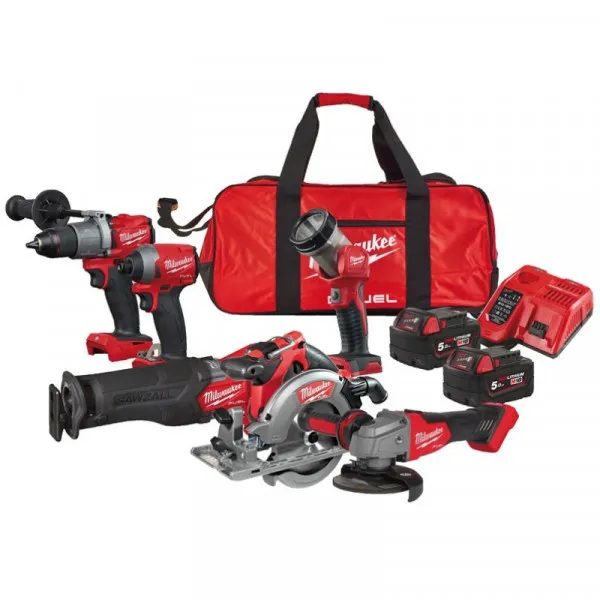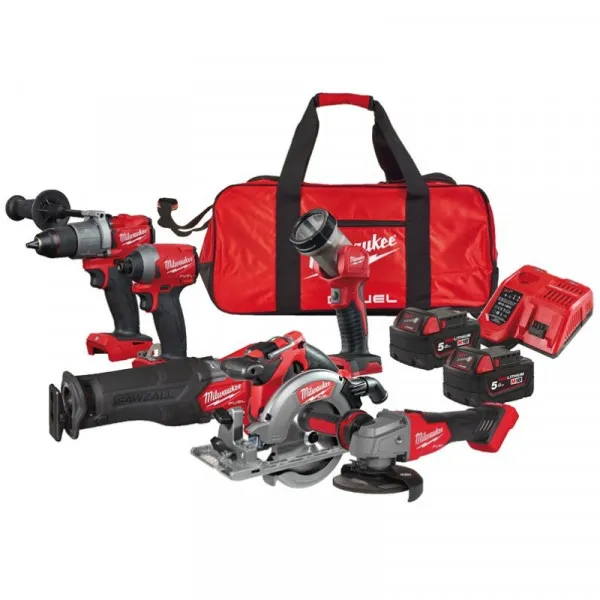 The MILWAUKEE Pack 6 tools (model M18 FPP6K2-502B – 4933479422) offer a versatile set of 18V tools with 2x5Ah batteries. It's suitable for professionals and DIY enthusiasts, providing quality and value. You can find it on guido-outillage.fr, which currently offers a significant discount.
Quality tools, big savings – 40% Discount!
METABO Pack drill driver + impact driver 18V 4Ah – 685183000
Price: now €299.00 was €690.00 save 56%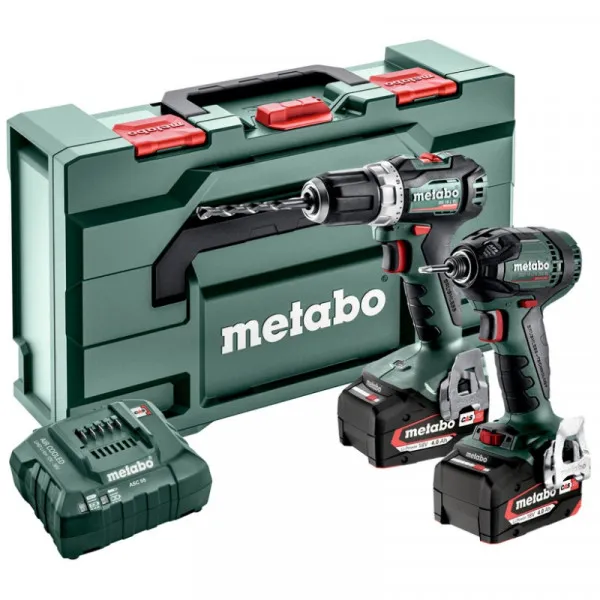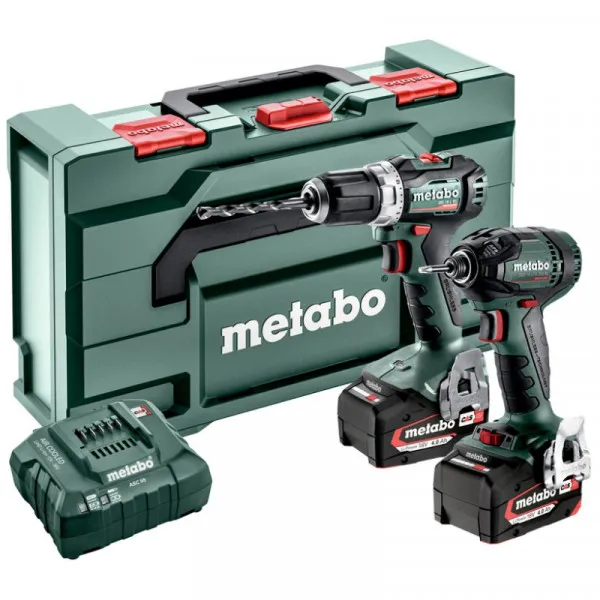 This complete pack includes a BS 18 L BL cordless drill-screwdriver and an SSD 18 LTX 200 BL cordless impact driver as well as 2 Li-Power batteries (18 V/4.0 Ah), an ASC 55 charger and a MetaBOX 145 L. Moreover, the tools feature brushless brushless motors ensuring rapid progress and maximum efficiency during each use. Everything is presented in a smart meta box, offering a practical transport and storage solution.
Effortless efficiency at €299.
HIKOKI Impact drill 600W – DV16SSWAZ
Price: now €57.60 was €138.00 save 58%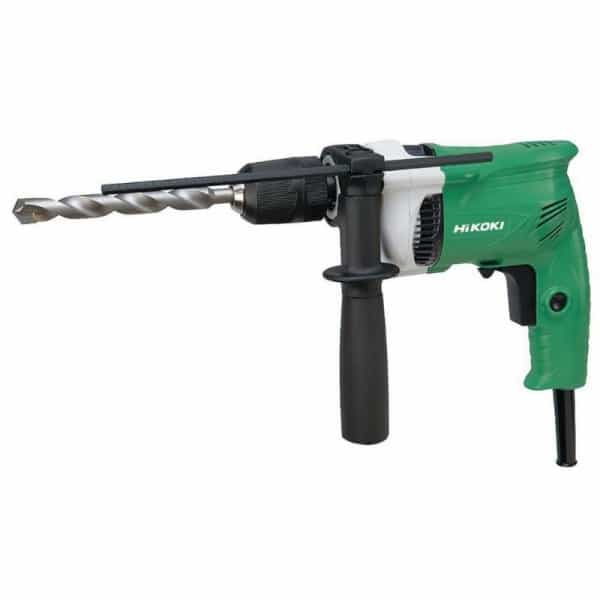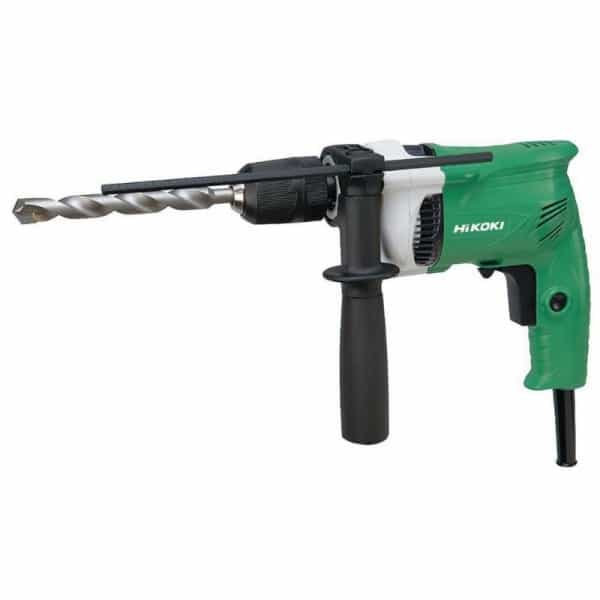 The Hikoki impact drill is powerful and lightweight. Thanks to the low vibration and noise levels emitted by the DV16SSWAZ impact drill, you can work for longer. In addition, with the possibility of locking the switch, you can use your tool continuously and stationary. For greater ease during your work, the 600 W impact drill comes with a side handle.
Lightweight powerhouse – Save 58%!
Discover unbeatable deals on high-quality tools at Guedo-Outillage FR.