For almost two decades, Harry Potter's wizarding world has enchanted readers and viewers alike. However, "Harry Potter and the Cursed Child" on Broadway is the ultimate destination for those looking for a genuinely immersive and wonderful encounter. This two-part stage drama has taken the theatre world by storm, based on the original narrative by J.K. Rowling, John Tiffany, and Jack Thorne. In this post, we will look at what makes this Broadway play unique, dig into its plot, and give important ticket information to assist you in beginning your magical adventure.
Harry Potter and the Cursed Child – Broadway
A New Chapter in the Wizarding World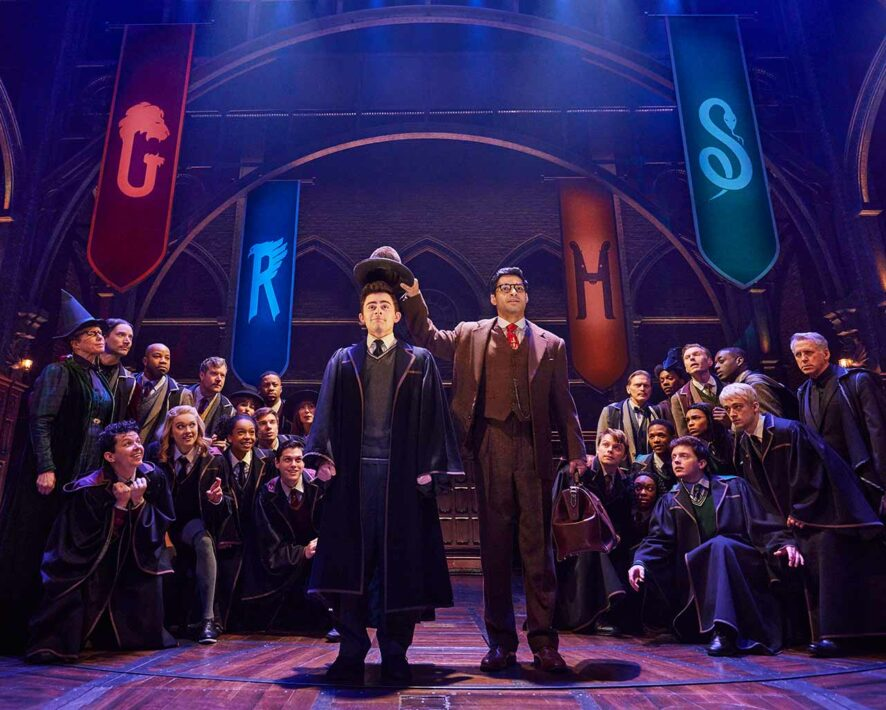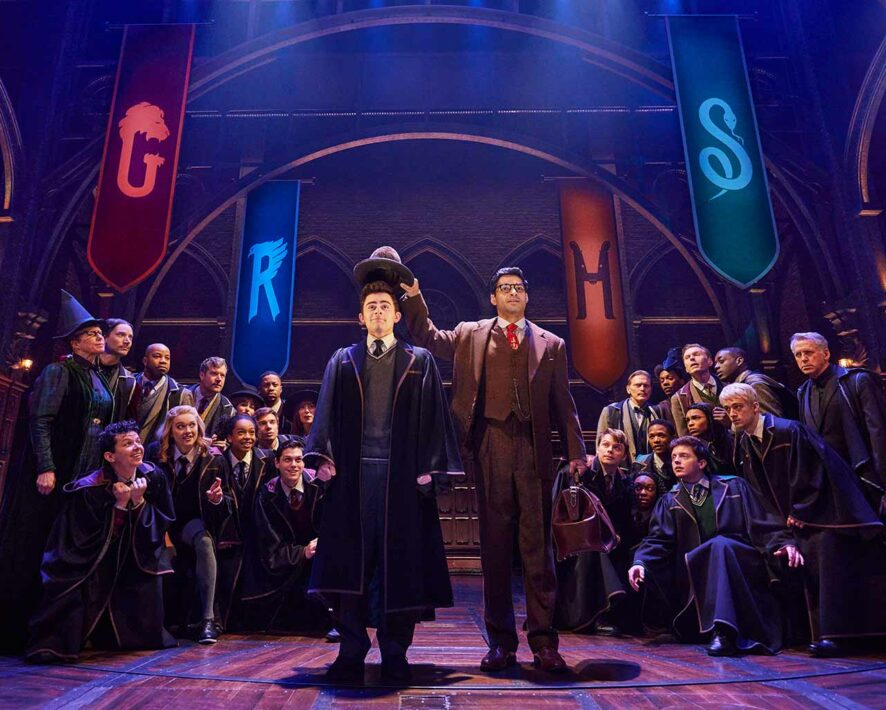 "Harry Potter and the Cursed Child" is a continuation of the renowned Harry Potter tale, not merely a theatrical adaption. Set 19 years after the events of the final book, it follows Harry, Hermione, Ron, and their children as they face new problems and experiences. The plot, focusing on Albus Potter and Scorpius Malfoy, depicts a new generation of wizards negotiating their parents' complicated legacy. It's a must-see for both die-hard Potterheads and novices as the eighth installment in the series.
Get ready to believe in magic.
The Magic of the Stage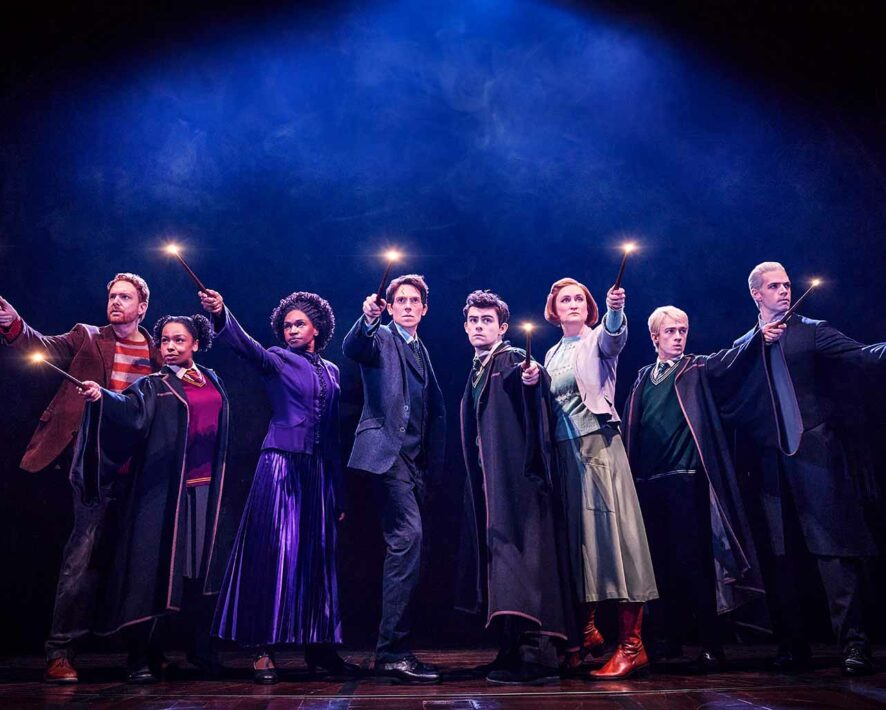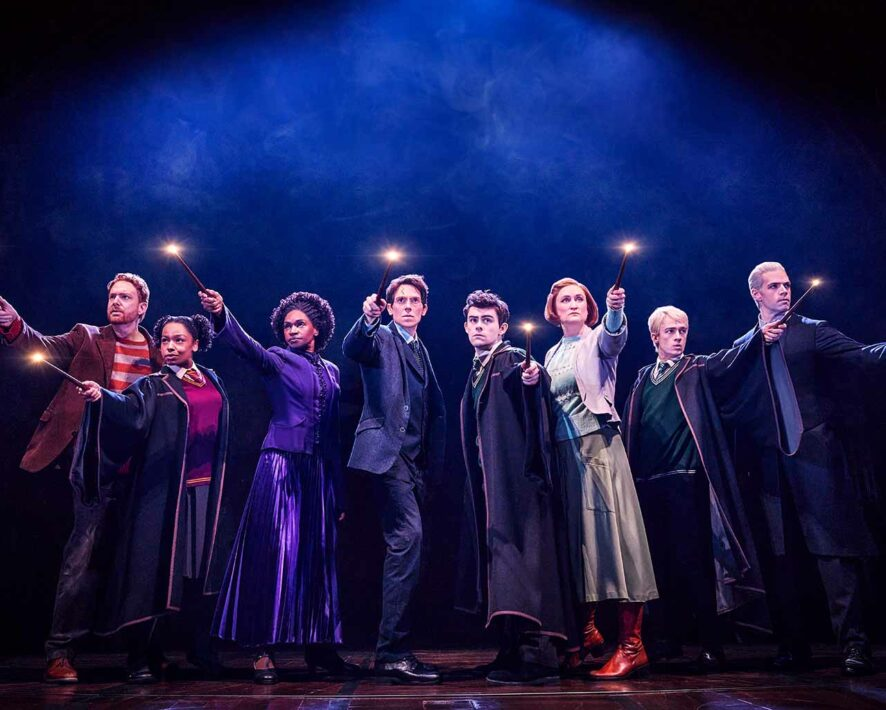 Bringing the wizarding realm to Broadway is no easy task, but the production exceeds expectations. "Harry Potter and the Cursed Child" transports the audience to a world of spells, potions, and magical creatures, thanks to complex sets, stunning visual effects, and a superb cast. The feeling is similar to walking across the pages of the books, giving it a genuinely unique theatrical experience.
Two Parts, One Epic Adventure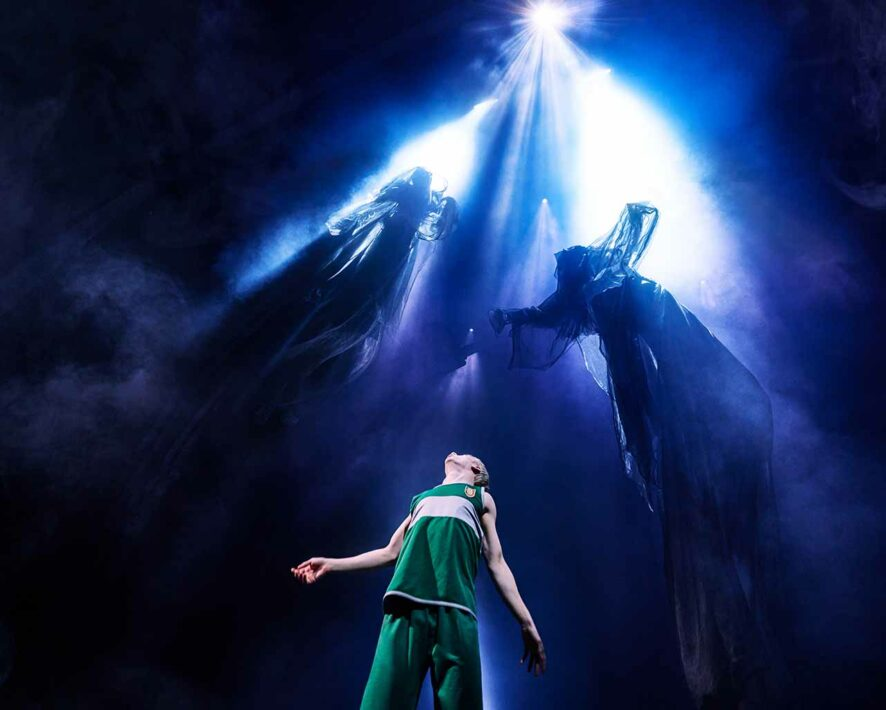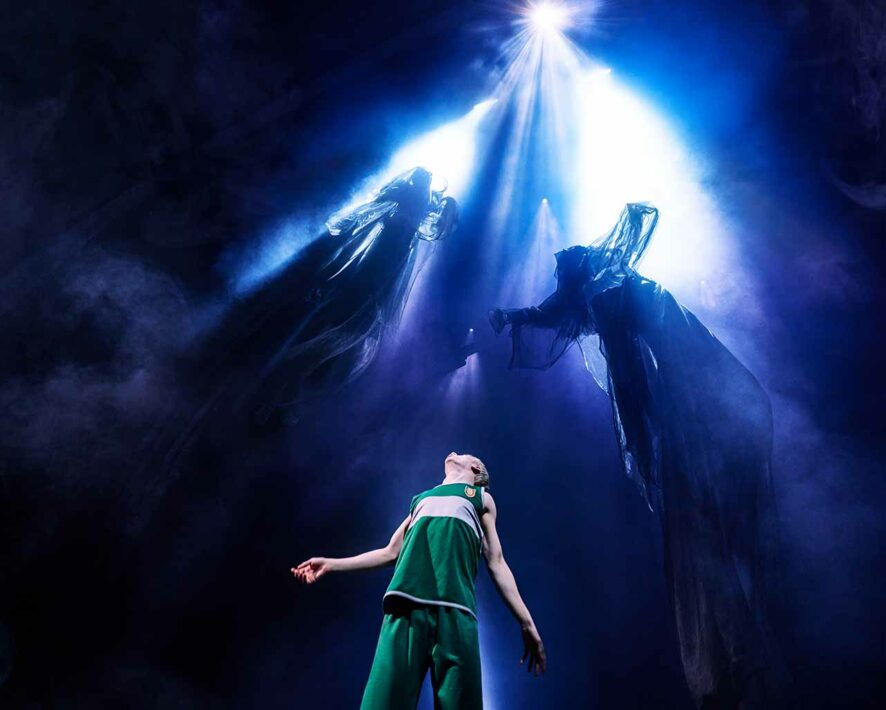 This play has two sections, each of which lasts for around two and a half hours. This is one of its distinctive features. The midday and evening performances of the two sections might be scheduled for the same day or on back-to-back nights. The audience has the opportunity to enjoy the magic throughout two distinct acts thanks to this style, which provides for a more immersive storytelling experience. you enjoy the entire trip, be sure you arrange your visit appropriately and get tickets for both people.
Unlock the secrets of Broadway.
Ticket Information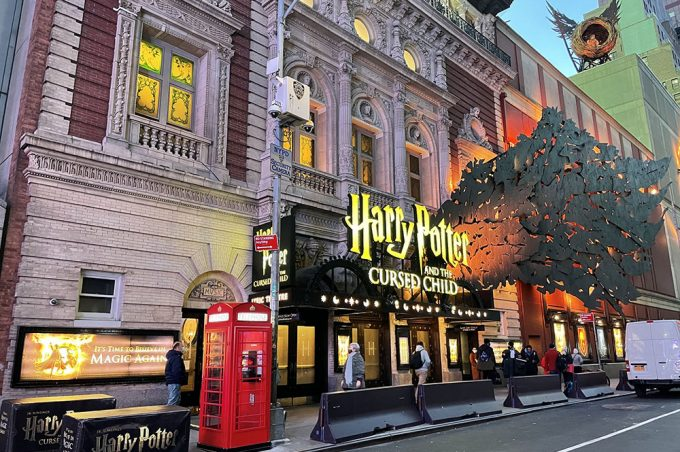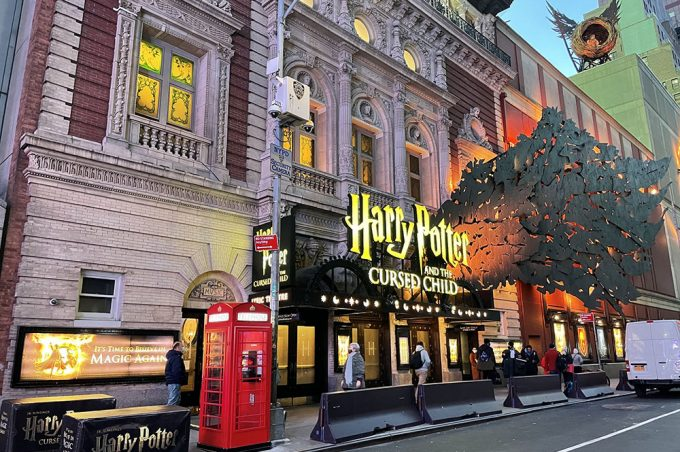 Securing tickets for the mesmerizing "Harry Potter and the Cursed Child" on Broadway demands meticulous planning, given its immense popularity. Tickets are released in waves, vanishing swiftly. Regularly monitor the official website for timely updates. Prices fluctuate based on factors such as seating, date, and time, with budget-friendly options available alongside premium seats. Keep your eyes peeled for official announcements about ticket releases and be ready to act swiftly.
In your quest for tickets, exercise caution when exploring resale markets to avoid scams and inflated prices. Prioritize authorized sources for a legitimate and unforgettable experience.
Get ready to be spellbound in a world of wonder and enchantment.
So, gather your fellow wizards and witches and get ready for a truly magical experience at the Lyric Theatre on Broadway.