The ArtFinder UK is an online art marketplace that connects customers and artists. With over 12,000 artists and more than 8,500 pieces of art, the ArtFinder UK is a resource for finding your next favorite piece of art. ArtFinder UK is also committed to reducing barriers to entry by providing low-cost shipping and promoting fair and equitable pricing on all products and services. In addition, ArtFinder UK Sale makes it easy for anyone to find their new favorite piece of art!
Whether you are an artist looking for a new outlet or a customer looking for something unique and special, the ArtFinder UK has everything you need in one place. In addition to its vast inventory of artwork, the ArtFinder UK provides a marketplace where artists can share their work with others. This allows all artists to have an audience beyond just those who visit their galleries or buy from them directly.
Have a Glance at the Exclusive Artfinder UK Sale
Bouvreuil Pivoine (2020)Acrylic painting by Paul Ward
Price: was  £256.1 now £230.49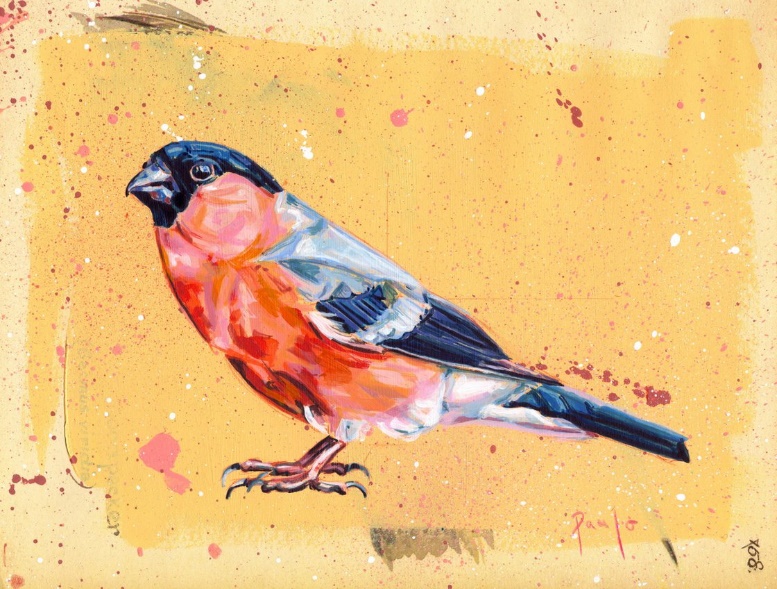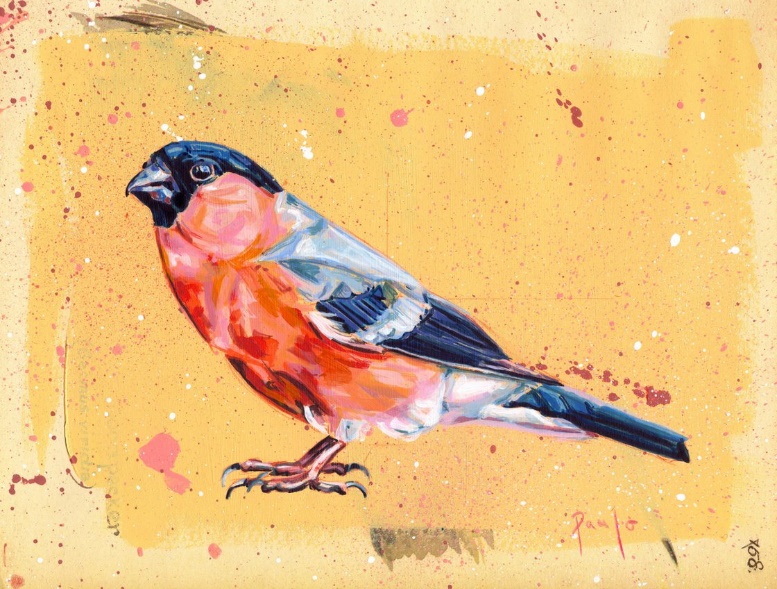 This acrylic painting is expressive and gestural, with a focus on animals and birds. It's currently on sale for 10% off, so don't miss your chance to get an intimate portrait of your favorite bird! The Rhone Alps are home to many different kinds of birds, so come and take a closer look at the wildlife.
It's sure to add some aesthetic appeal to any room!
Sunshine Express (R6) (2021)Mixed-media painting by Rashna Hackett
Price: was £100 now £70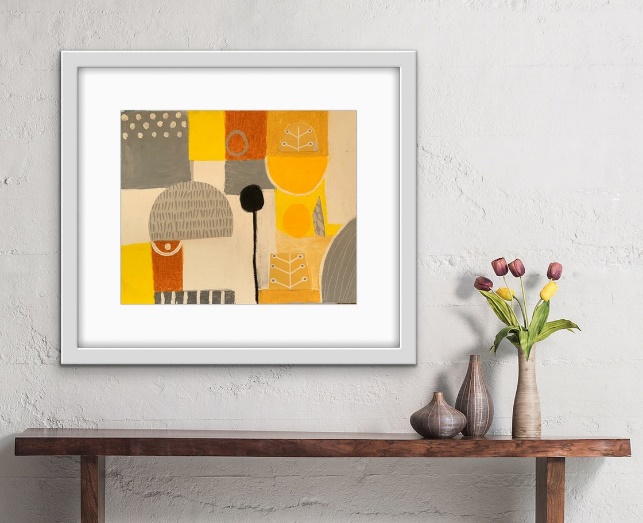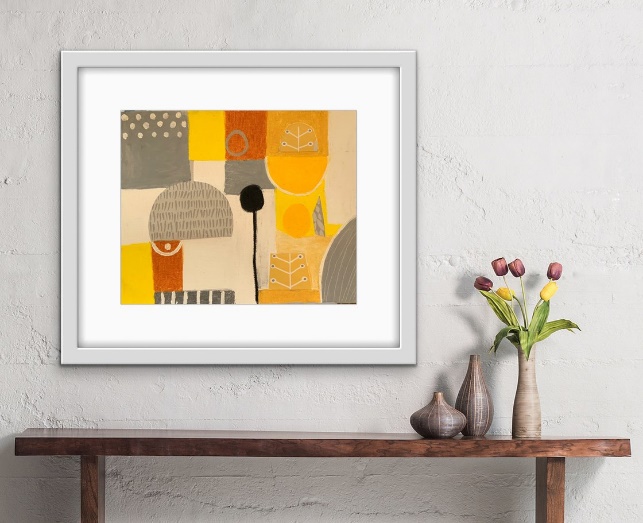 Add this piece of art to your room décor because it is more than just a pretty face – it connects with you on a level that few things can. Art has a way of speaking to us, of offering solace and understanding in difficult times. It can motivate us to live our best lives.
Give your wall (and your life) a new lease on life with this incredible painting!
Main Street USA (2022)Mixed-media painting by John Curtis
Price: was  £295 now £236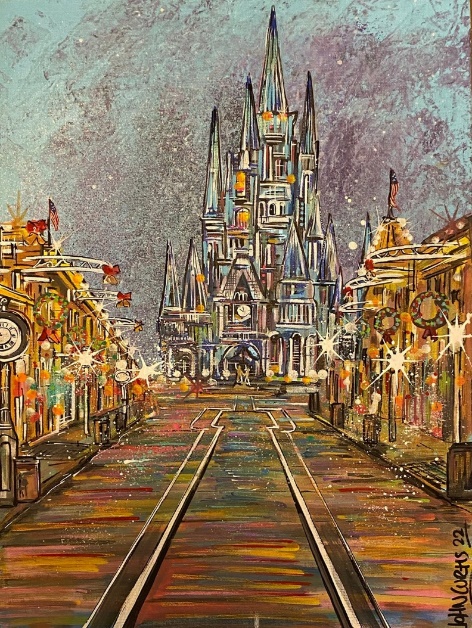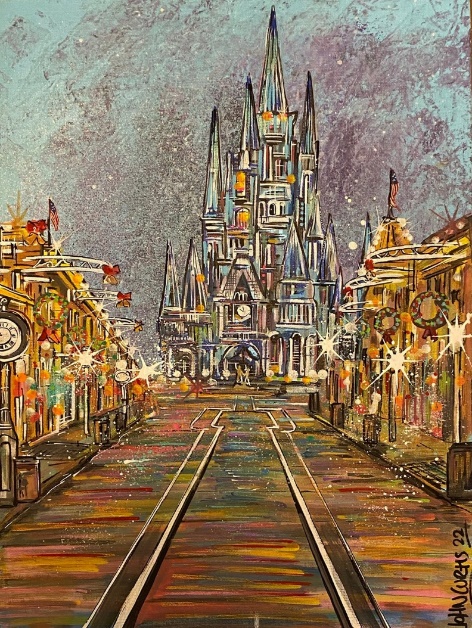 Experience the magic of Main Street USA with this mixed-media painting, featuring a view looking up the street towards the castle in the background. With 20% off, this mind-blowing illustration is a must-have for any home.
Painted with spray paint and pen paint, this frame is sure to decorate any room in your house!
Face- Andrew (2010)Linocut by Agnieszka Florczyk
Price: was £290.24 now £145.12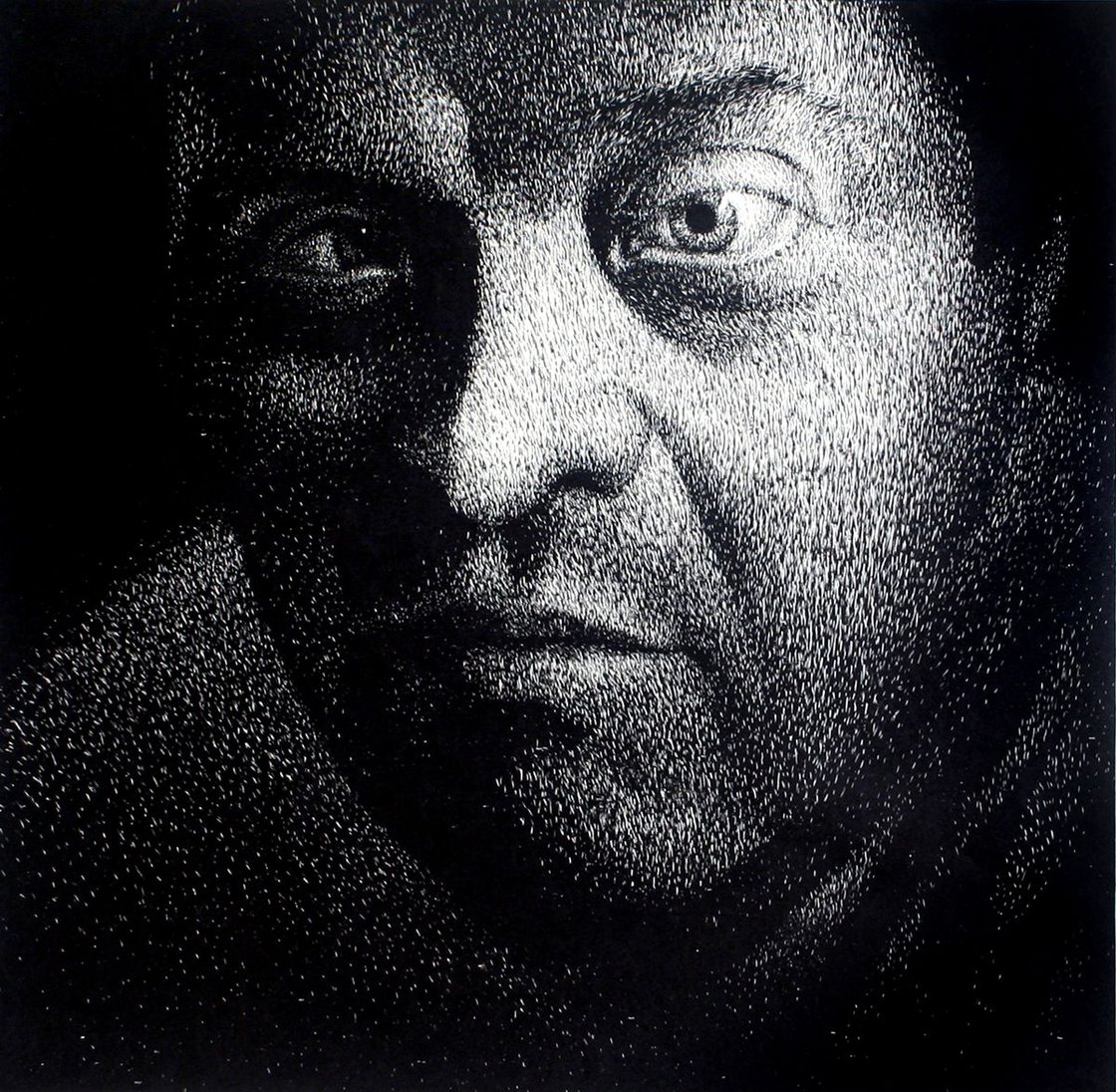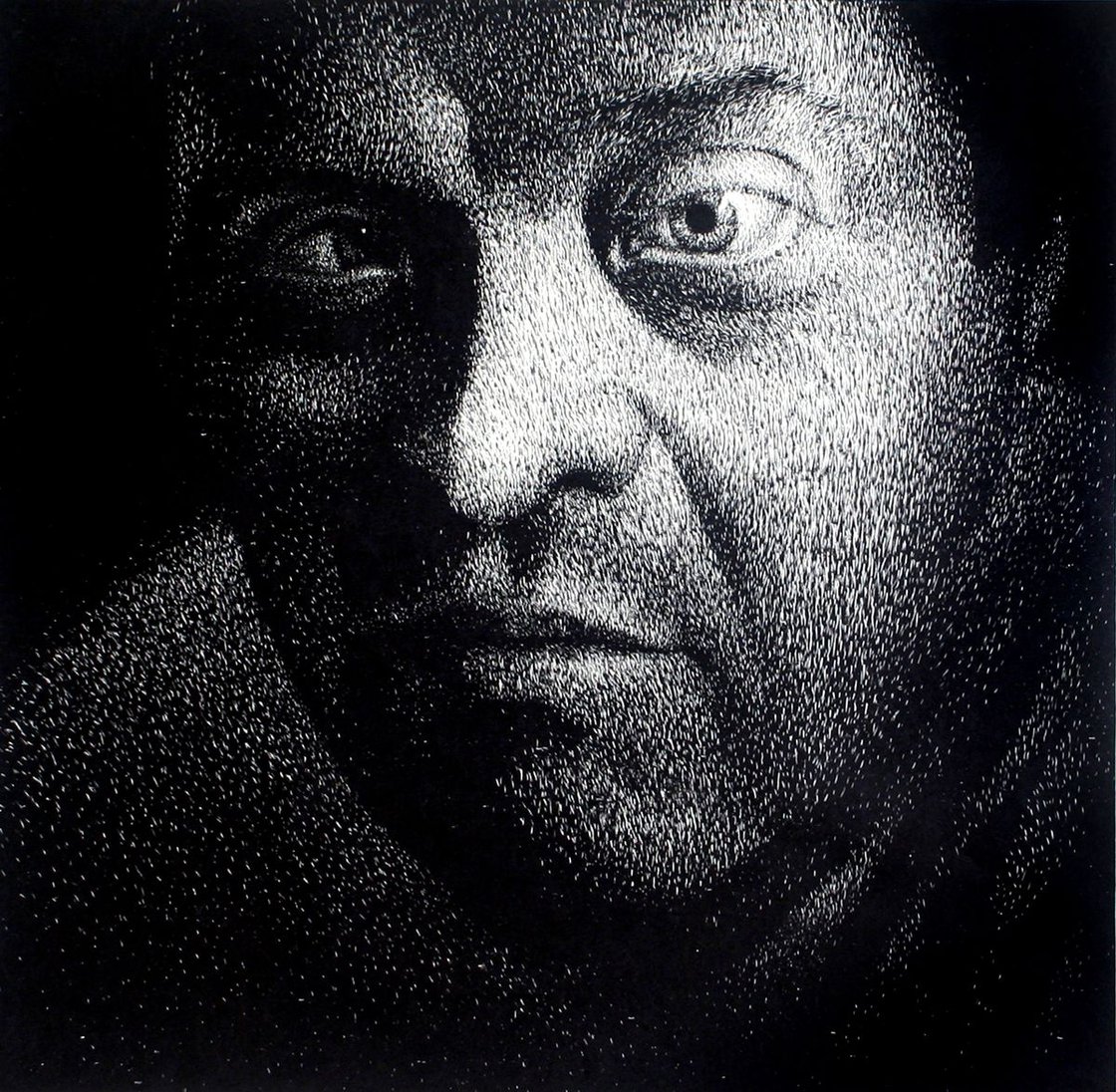 Looking for an imaginative and illustrative painting that will reveal the gleaming gold within? Look no further than this work of art! With its attention to detail and authentic concept, this painting is sure to amuse and delight the eyes.
Taking the colors and making them enormous, buy this immensely beautiful art!
Golden Ticket (2017) Ink drawing by Daniel Shipton
Price: was £295 now £236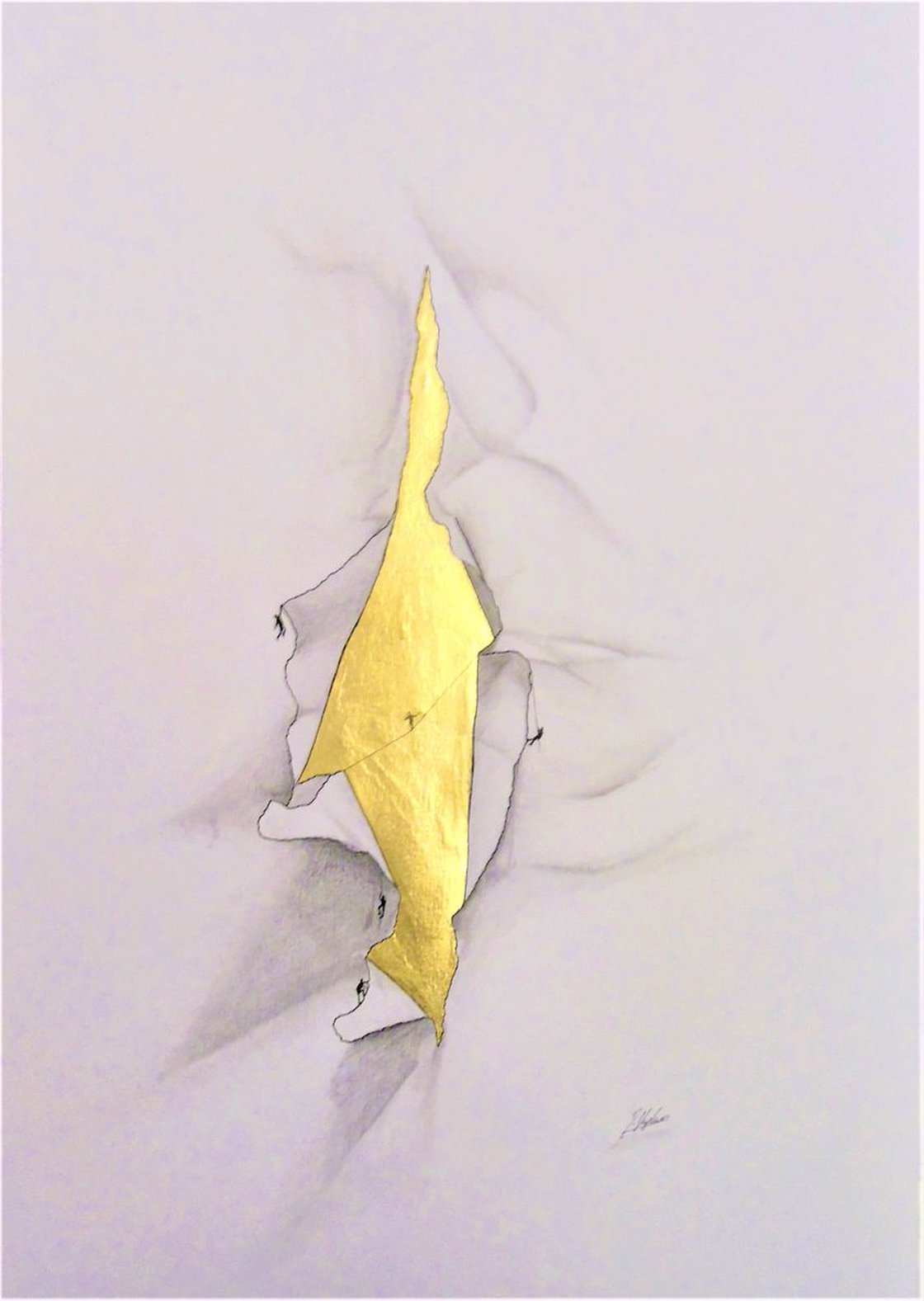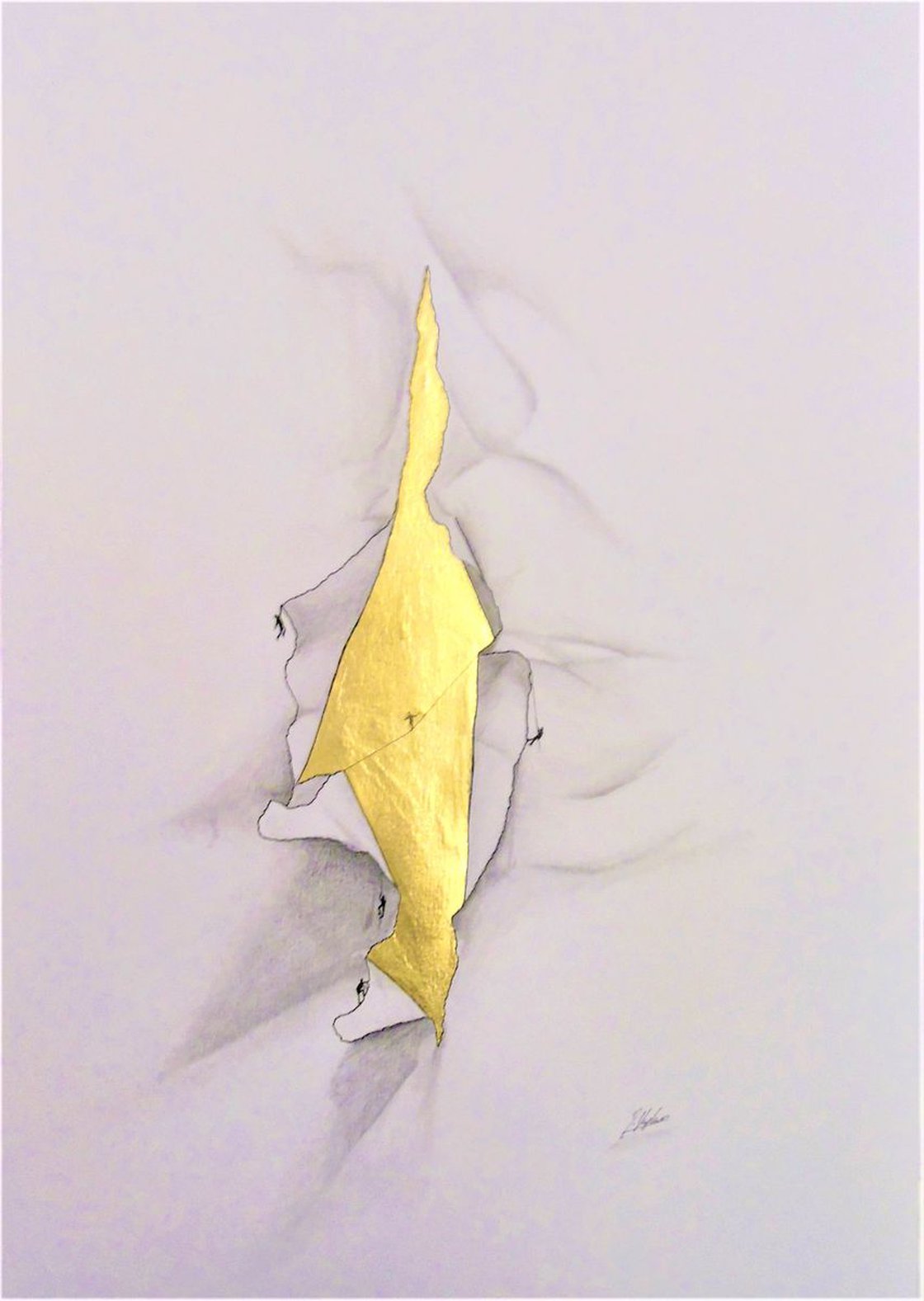 This painting is creatively done and will illustrate abstract art. It is a minimalist concept that plays with the meaning of the image and makes it pop forward into the eyes. The human figures interact with each other to amuse and delight the eyes.
Get the authenticity of art, enhanced by the attention to detail only at ArtFinder