Looking for a short-break holiday or a long trip with the family? Then you may find assistance from Caledonian Travel UK offers! Caledonian Travel is one of the leading holiday planners and service providers in the United Kingdom. They provide enticing deals and packages that make it easy to explore the natural beauty, rich history, and modern-day cities not just in England, but throughout Europe.
Caledonian Travel UK Offers: Guidance For Your Next Adventure
Shanklin Beach & Isle of Wight
Price: was £159.00 now £143.10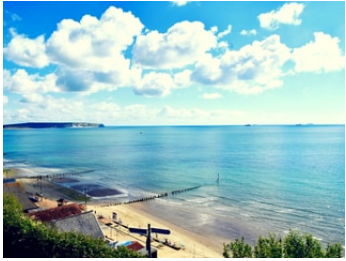 Looking for a relaxing beach getaway? Look no further than Shanklin Beach on the Isle of Wight. With its gentle waves and sandy shores, it's the perfect place to unwind. And when you're ready to explore, there's plenty to see and do on the island. This exciting four-day trip includes staying at the Shanklin Beach Hotel for three nights with dinner and breakfast. Wandering through Godshill and Alum Bay are also a part of this deal, so you can be sure that your vacation will be fun and exciting.
Book your trip now and start planning your perfect vacation!
Historic Durham & Whitby
Price: was £169.00 now £155.48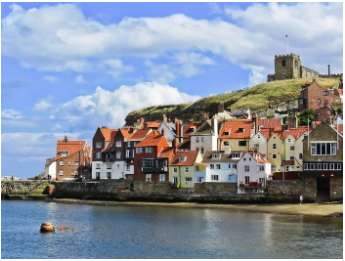 A wonderful four-day trip that takes in the breathtaking scenery of the North Yorkshire Coast and Moors, the modest charm of stunning Whitby, and the historic attractions of vibrant Durham. In addition, you'll have the comfort of knowing that you'll be spending three days and nights in the heart of Darlington at the luxurious Mercure Kings Head Hotel.
Enjoy your weekend with luxury and adventure!
Torquay Inclusive Breakaway
Price: was £169.00 now £139.00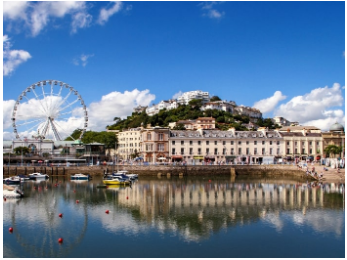 They took four days off to visit Torquay and take in the sights and sounds of this charming English seaside town, which boasts a magnificent harbor, a promenade lined with trees, and a bustling waterfront. An inclusive day trip to Dartmouth, known for its lively harbor and stunning views. This deal also includes a three-day stay with breakfast and dinner at Trecarn Hotel, Torquay.
Enjoy your coastal trip with this deal!
Skipton & Grassington – Day Break
Price: £17.95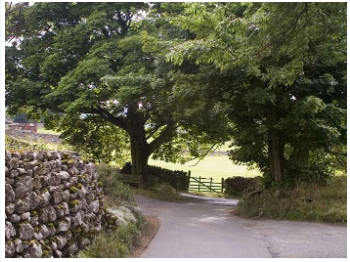 Visit Skipton on a market day to watch the town come to life, with small traders in their stylish booths along the high street offering everything, whether it is a food product or a lovely handcrafted item. On their delightful day excursion, they also visit Grassington, a gorgeous town. Visit the historic Stumps Cross or take a stroll along the lovely High Street to see its unique shops.
Make your day wonderful with this plan!
Mystery Surprise Weekend
Price: was £59.00 now £55.46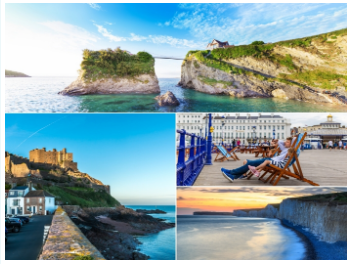 A trip to the beach, a stay in a beautiful city, or a drive through picturesque villages? Even if you have no idea where you're going, you can be assured that Caledonian Travel will provide you with a fantastic two-day vacation. So just book and relax, Caledonian Travel will take care of everything.
With Caledonian Mystery Surprise, you can expect the finest!
A Vacation With the Help of Caledonian Travel UK offers is Guaranteed to Be a Blast. So, next time you plan your vacation, choose Caledonian Travel to experience the best.