Since everything is turning into your style statement, whether it is shoes, outfits, handbags, etc. – why work out clothes shouldn't. Explore Castore, the online store to have the trendiest collection for your exercise regime.
Castore offers a wide range of professional sportswear regardless of gender and size. Apart from an amazing workout collection for men and women, Castore has a huge collection of affordable footwear as well. Whether you look for waterproof jackets or desire to have sweatshirts for changing season, Castore has everything for everyone.
Additionally, in this sale season, Castore is delivering massive discounts on the Black Friday sale. Look at the brand's incredible sales and discounts which made us compelled to mention them in today's review. Let's get started.
Castore Black Friday Sale
STONE APEX SWEATSHIRT
Price: Now £37.50 was £75.00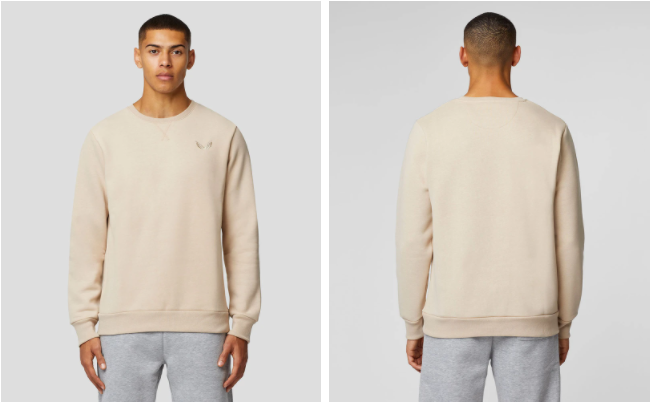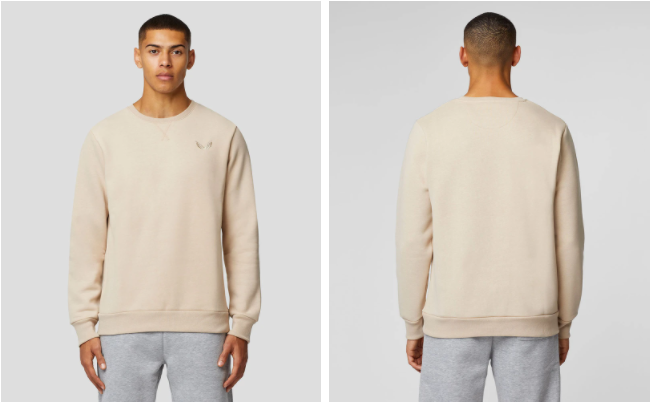 The comfortable and trendy sweatshirt is a creation of amazingly soft fleece with a unique fabric of carbon finish. The fabric is enough to provide you with an ultra-soft touch with a warm feel. With a relaxed fit, this sweatshirt is perfect wear for your downtime and everyday wear.
Warm and stylish to provide you with a trendy look every time, try now today.
WHITE & NAVY RETRO RUNNER
Price: Now £87.75 was £135.00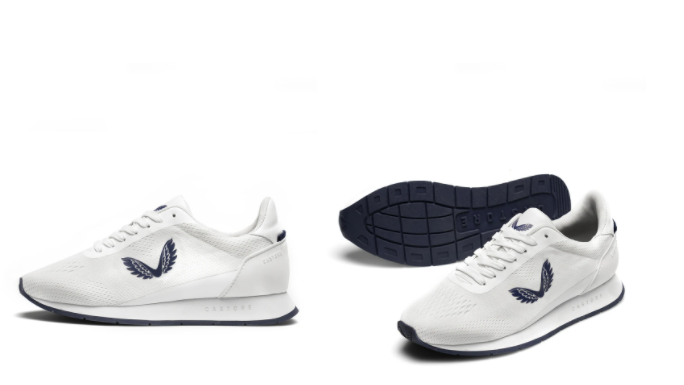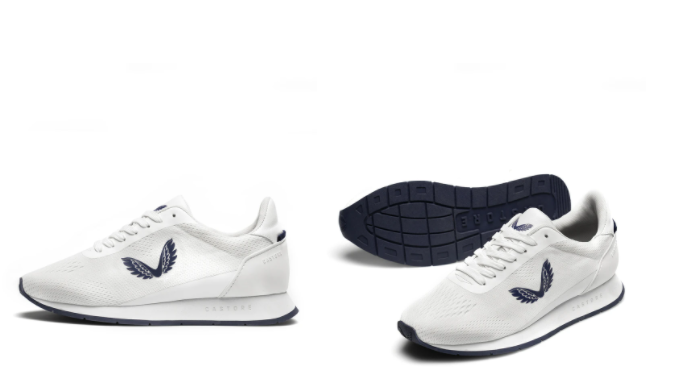 Retro-inspired runners offer a cushioned surface and support with a lightweight breathable waterproof layer. The pure white color delivers the purest feeling of comfort. With an amazing discount on this Black Friday, you can have them for your daily runs. Bring it on your feet and flaunt with style.
Put your sophisticated step forward and show your strength through Castore runners this sale season.
WOMEN'S BLACK ACTIVE SOFTSHELL STRETCH JACKET
Price: Now £52.50 was £105.00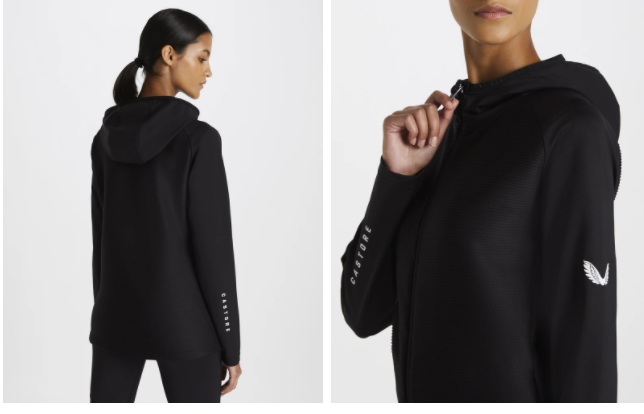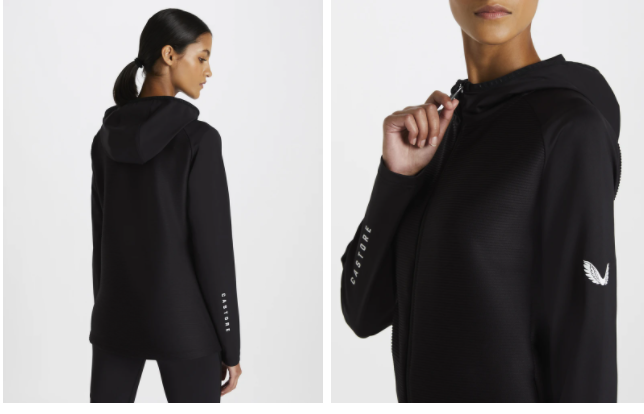 Get the most of this activewear with this extra comfortable jacket. This lightweight material is designed to provide you with the high stretch and comfort that you never had before. Complete your look with the comfiest of lowers from the same fabric but bigger discounts. Explore the store for more discounted products.
Grab your product at terrible discounts with the Black Friday Sale at Castore.
GREY PRO TEK TRAIN JACKET
Price: Now £48.75 was £65.00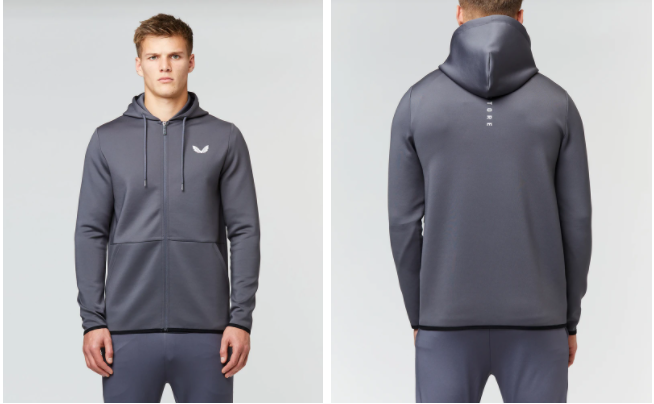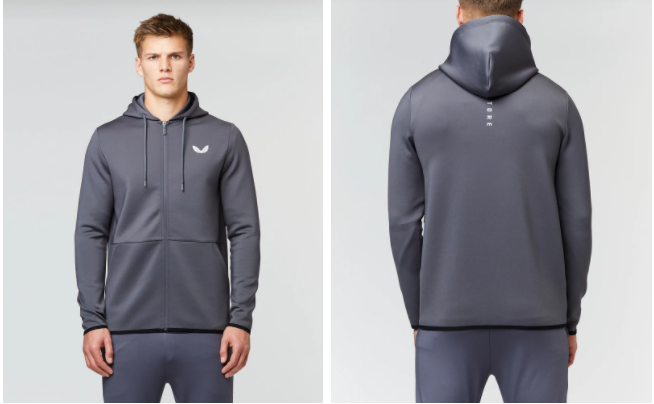 Pre and post-training layer that you can count on. Satisfying for every season and gender for a comfortable fit. A slim-fit jacket that gives you the ultimate feeling and keeps you warm. Available in three colors to match your personality and regime. Its adjustable drawstrings make it even easy to set the desired fit.
Order your piece today to get an amazing discount on your favorite wardrobe selection.
WOMEN'S BLACK ACTIVE CORE BRA
Price: Now £30.00 was £40.00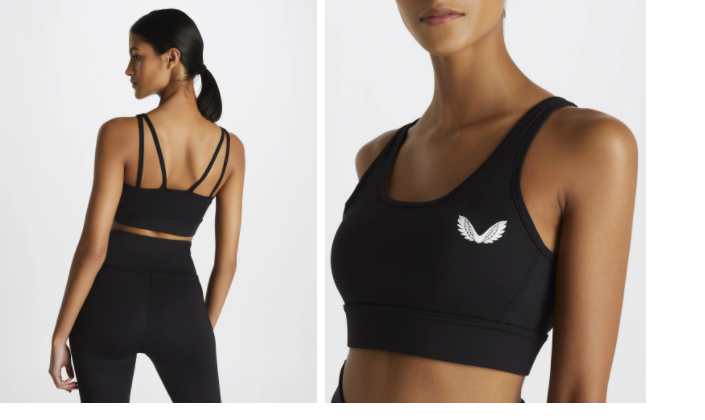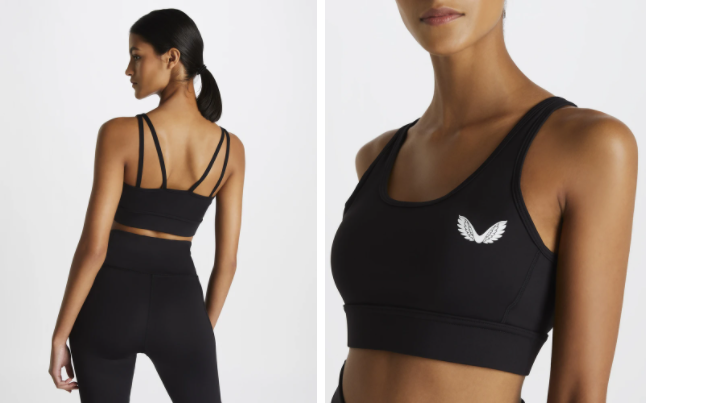 Get the most of your active Core sports Bra which is made with highly stretchable fabric with removable cups. This ultra-smooth technology keeps your body comfortable throughout your gyming hours. Pair them inside your favorite sportswear outfit from Castore with maximum support and comfort.
Prepare yourself to receive flawless relaxation and optimum serenity with Castore luxurious sportswear – along with jaw-dropping discounts.