Delve into the world of top-tier equestrian supplies with GS Equestrian offers. Based in Devon, UK, since 2010, this premium brand offers a diverse selection of high-quality clothing, equipment, and nutrition for riders and their equine companions. With a user-friendly online store and efficient shipping services, GS Equestrian ensures a hassle-free shopping experience, emphasizing convenience and customer satisfaction.
GS Equestrian Offers with Premium Quality
Foran Equine Nutri-Gard For Complete Gut Care
Price: was £47.99 now £399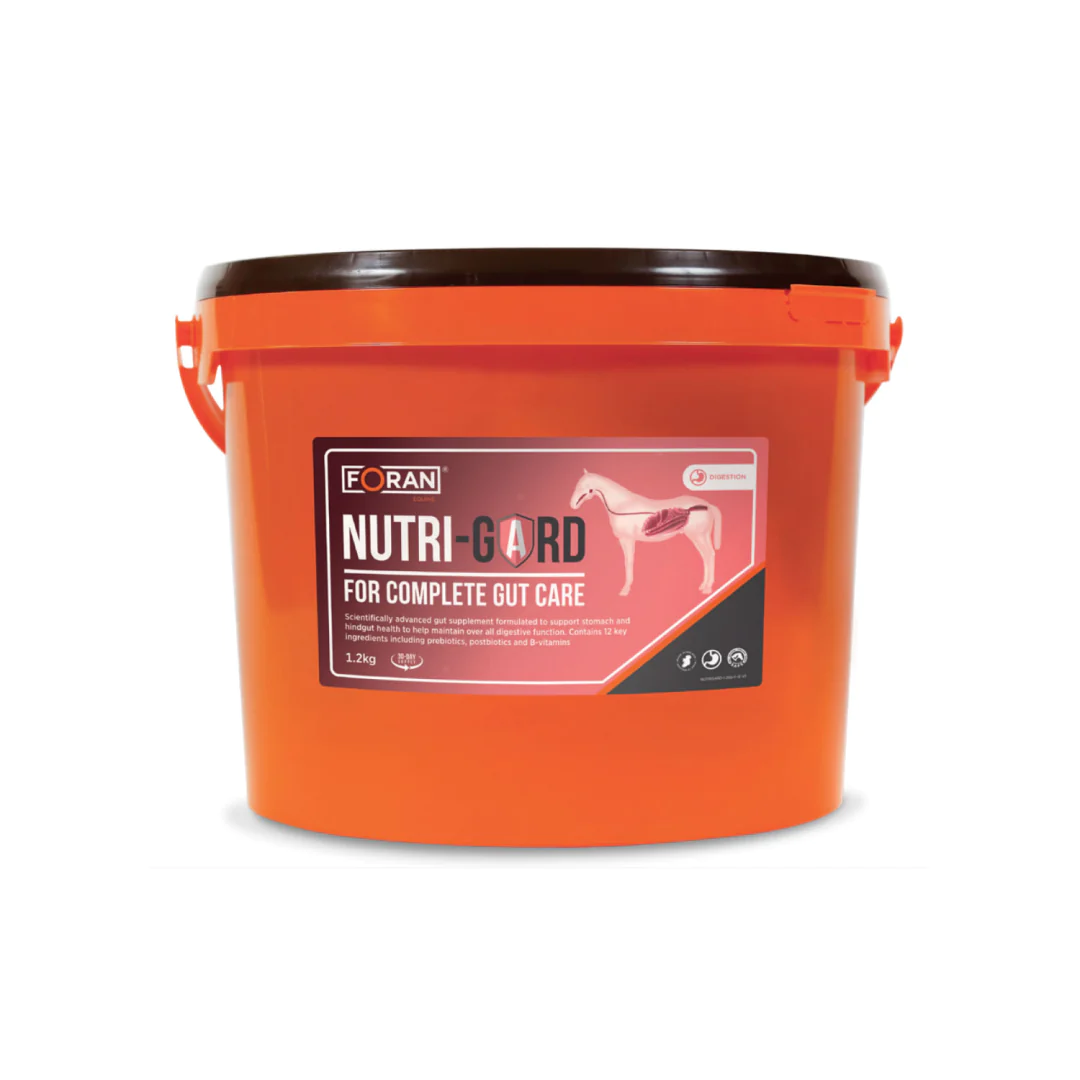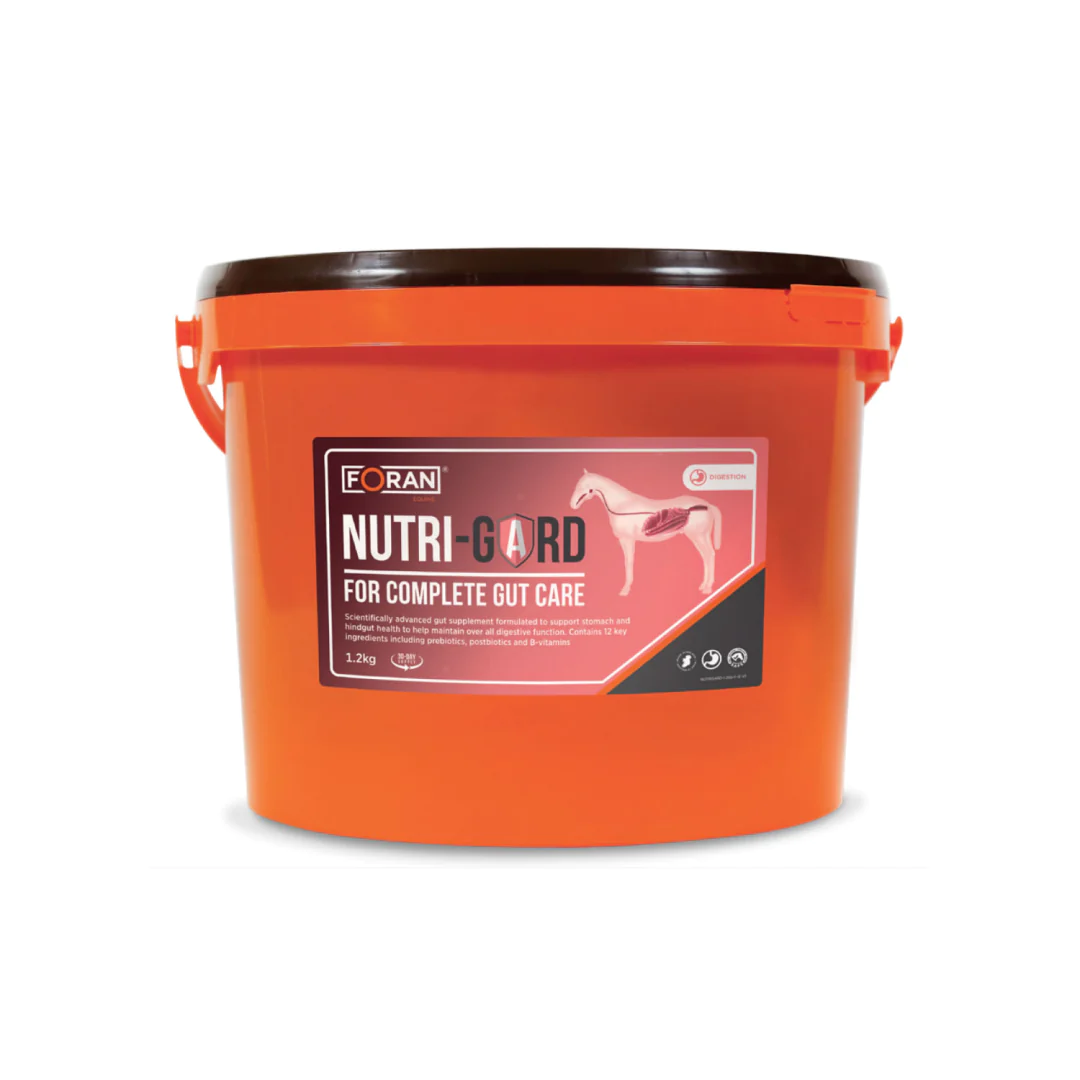 Foran Equine Nutri-Gard offers a cutting-edge solution for comprehensive gut care, meticulously formulated to foster stomach and hindgut health, promoting overall digestive function. With a blend of 12 key ingredients, including prebiotics, postbiotics, and B vitamins, this supplement actively nurtures a healthy hindgut microbiome, enhances gut and immune health, and optimizes feed utilization, all while boosting appetite.
Buy this for a happier, healthier equine companion.
Red Horse RZ Summer Spray
Price: was £16.50 now £13.99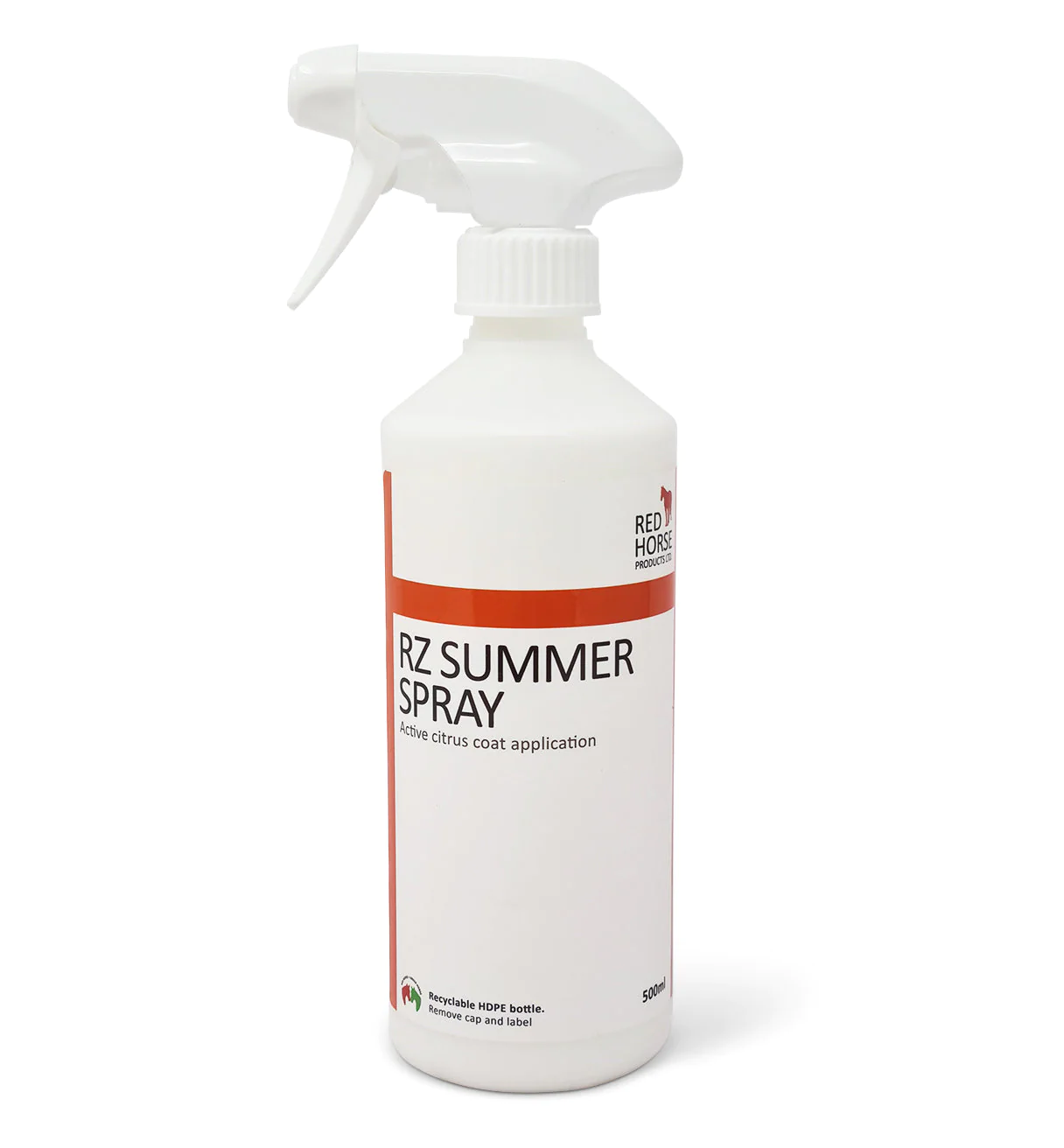 Elevate your horse's summer experience with the Red Horse RZ Summer Spray. This refreshing spray not only ensures a delightful scent but also provides essential protection for your horse's coat, keeping it healthy and vibrant during the scorching months. This fly spray offers lasting freshness and safeguarding properties.
Buy this Summer Spray for an unforgettable and comfortable summer journey.
HKM Sweat Style Jacket
Price: was £40.95 now £27.88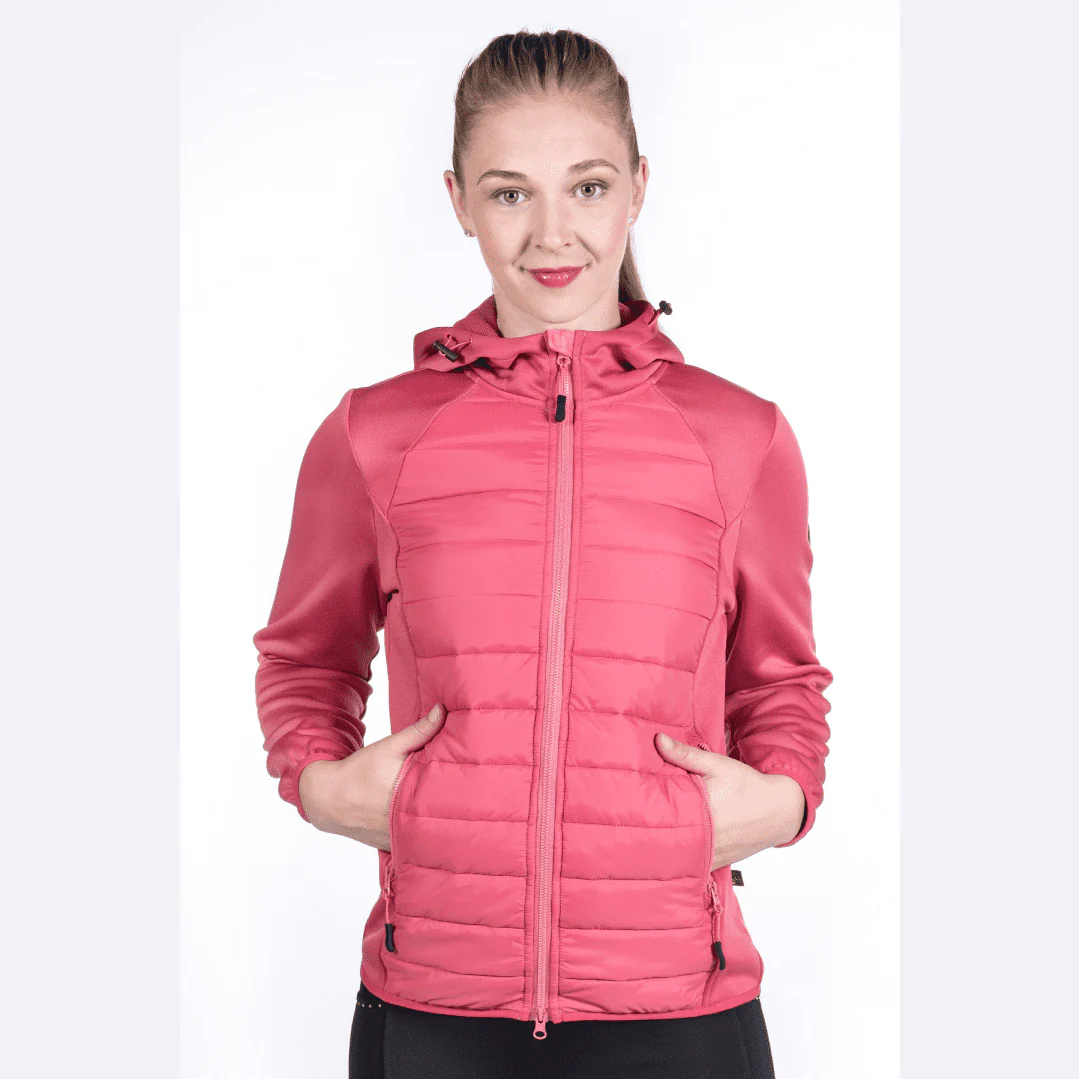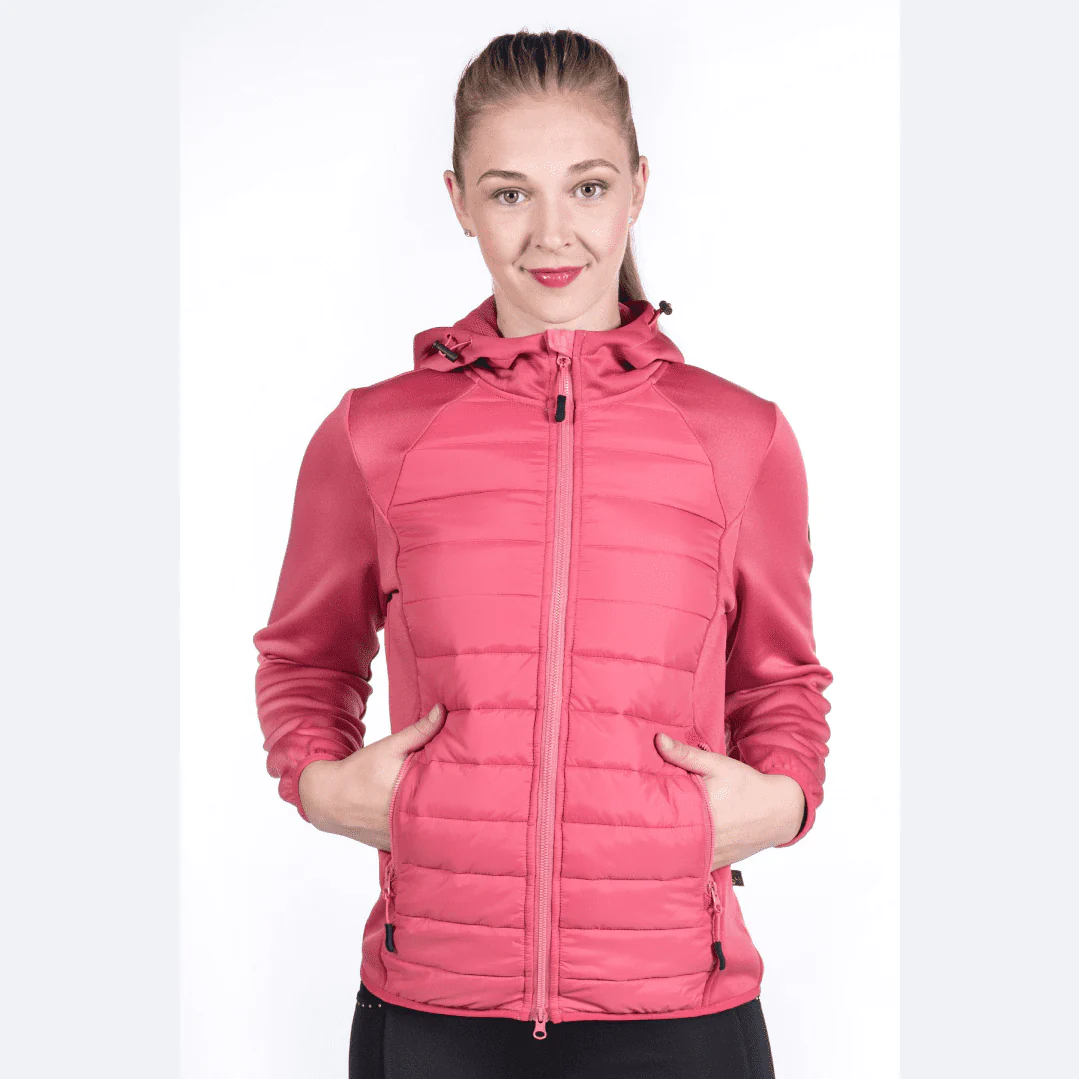 Experience unparalleled comfort and style with the HKM Sweat Style Jacket. Designed for the equestrian lifestyle, this jacket combines breathability and functionality, ensuring optimal performance during your rides. Equipped with zipped outer pockets and a 2-way zip tailored specifically for riding, it offers convenience and versatility. With a hood for added protection and a brushed inside for enhanced warmth.
Get this must-have for every rider's wardrobe now!
HKM Adventure Stable And Walking Boot
Price: was £67.95 now £46.97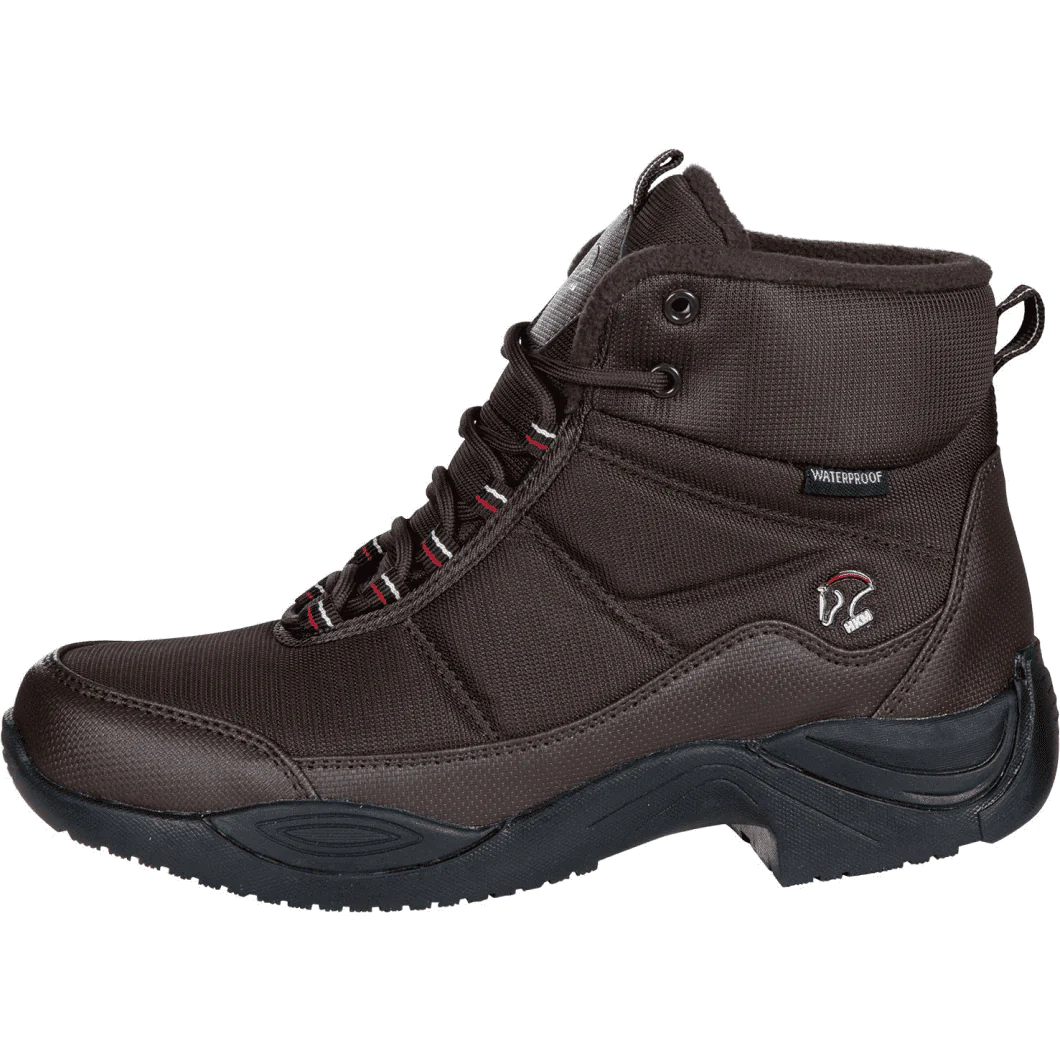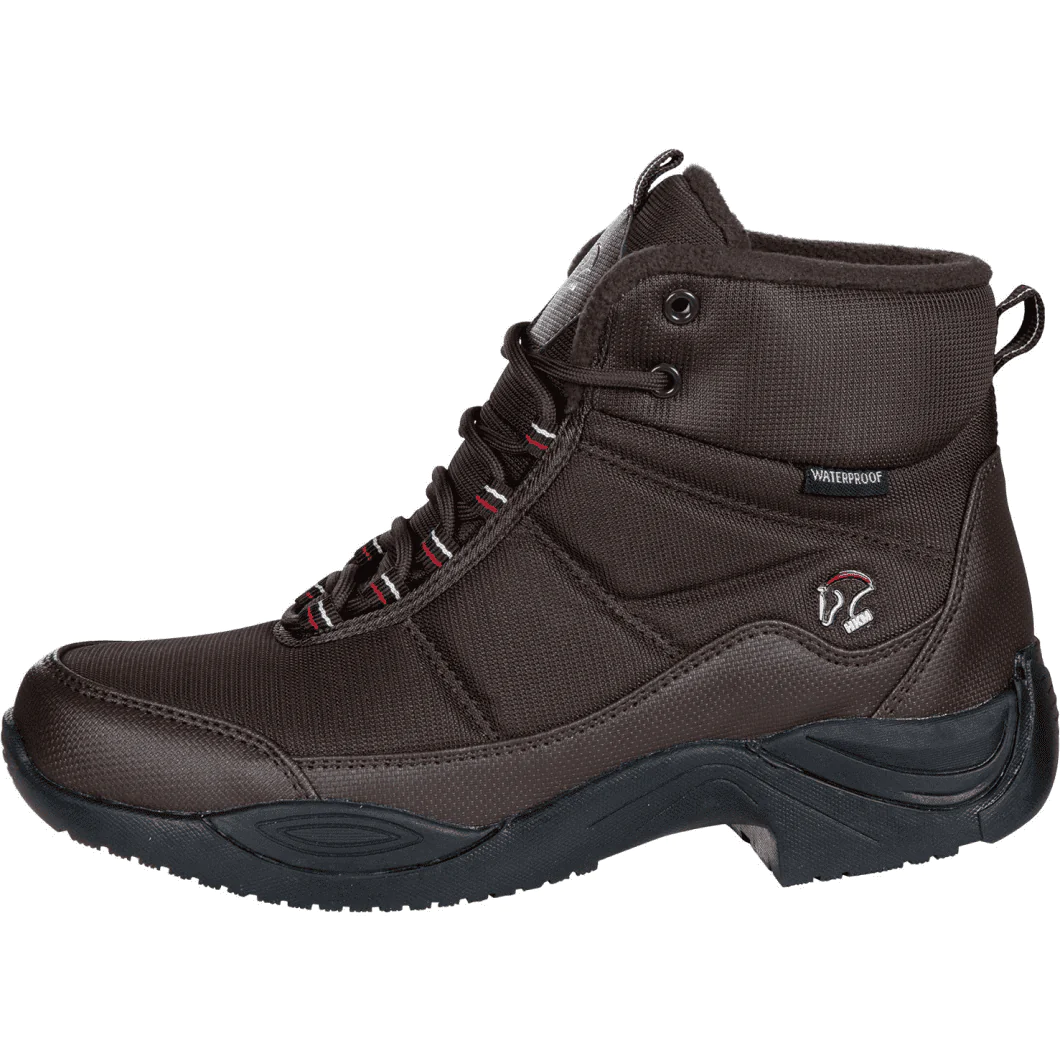 Crafted with a 100% polyester outer fabric, this boot offers unparalleled waterproof protection and durability, ensuring reliable performance in any weather condition. The inner fabric, also composed of 100% polyester, guarantees utmost comfort and breathability, allowing you to explore with ease.
Buy it for your next adventure!
HKM Horse Spirit Saddle Cloth
Price: was £42.95 now £2934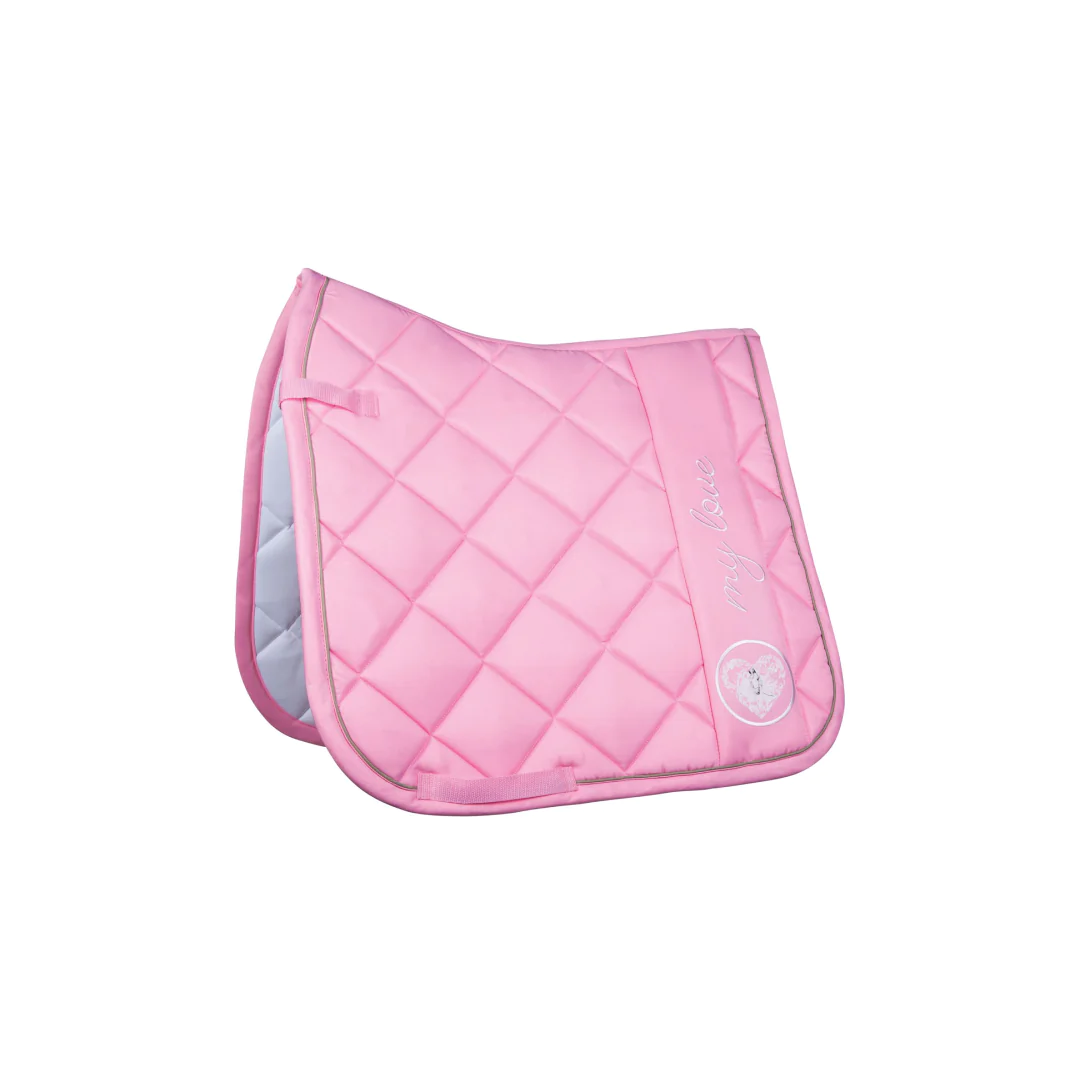 Experience the ultimate saddle comfort for your horse with the HKM Horse Spirit Saddle Cloth. Engineered for superior functionality and durability, this cloth ensures optimal moisture-wicking and cushioning, keeping your horse dry and comfortable. With its secure fit and easy maintenance, it's the ideal choice for both convenience and your horse's well-being.
Treat your equine companion to the ultimate riding comfort today!
GS Equestrian offers quality products and streamlines your shopping journey while providing expert guidance and top-notch products. Indulge in a sustainable shopping approach but for your passion.