EIS DE is colorful, fresh, and fun – just like love! And since love is known to be the most beautiful feeling in the world, they have made it their mission with their online sex shop to make love for yourself and for others as tingling and exciting as possible. With unbeatable prices, great product quality, and a huge range of sex toys, their online sex shop is Germany's leading erotic online shop and the largest provider of intimate erotic and lifestyle products. They want to convince YOU of that too!
Smooth Your Way To Pleasure With Eis DE Review
WATERGLIDE LUBRICANT & ADVENTURE GEL
Price: was €9.95 Save 50% now €4.99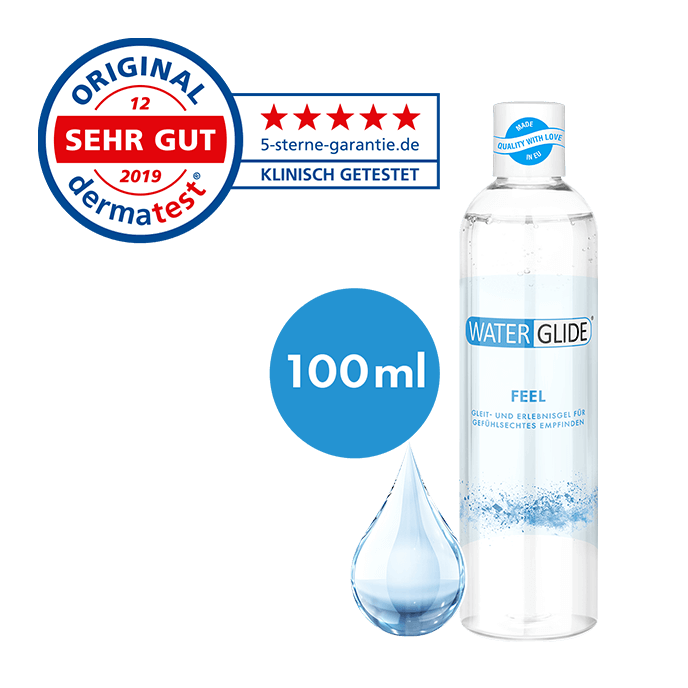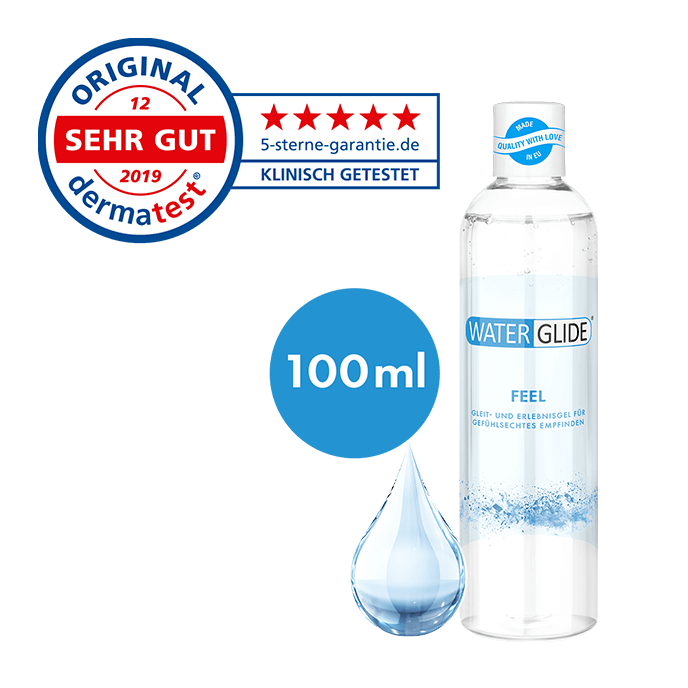 This water-based lubricating and adventure gel ensures a feeling-real, long-lasting, and pleasantly light gliding ability. The silky formula gives you an incredibly natural and sensual experience. The special, fat-free composition of the lubricant is water-soluble and can therefore be easily washed off with water.
Enhance your intimacy with Waterglide.
300 ML SATISFYER 'DISINFECTION SPRAY'
Price: was €29.95 Save 67% now €9.99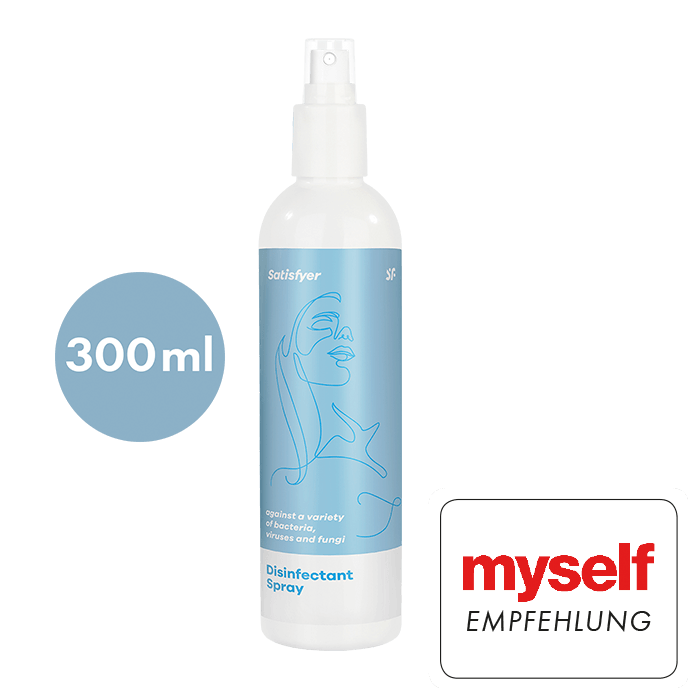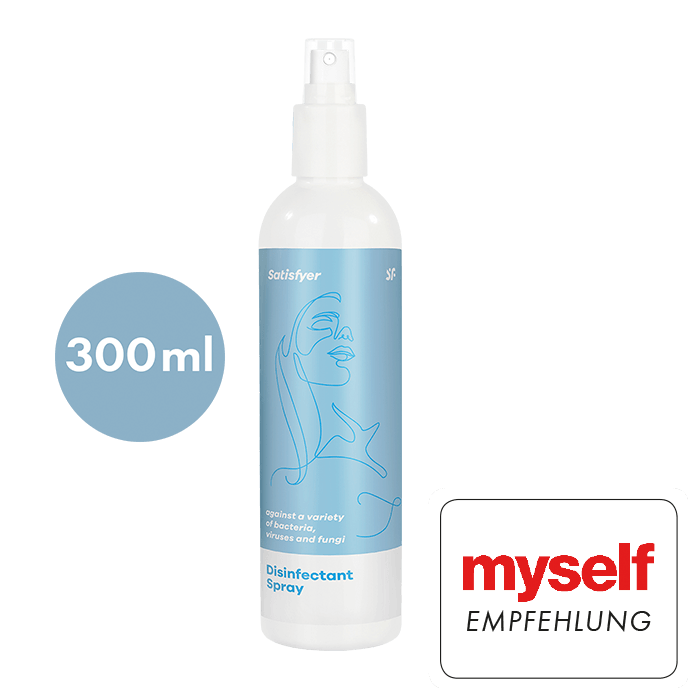 With the Disinfectant Spray from Satisfyer, you always have your Satisfyer products perfectly under control. It was specially developed for cleaning your pressure wave vibrators and thoroughly removes a variety of bacteria, viruses, and fungi from your Satisfyer. The alcohol-free formulation of the disinfectant spray is extra strong and yet gentle on the material.
Say goodbye to germs with Satisfyer Disinfection Spray.
100 ML SATISFYER 'ORGASM GEL', WATER-BASED.
Price: was €15.95 Save 69% now €4.99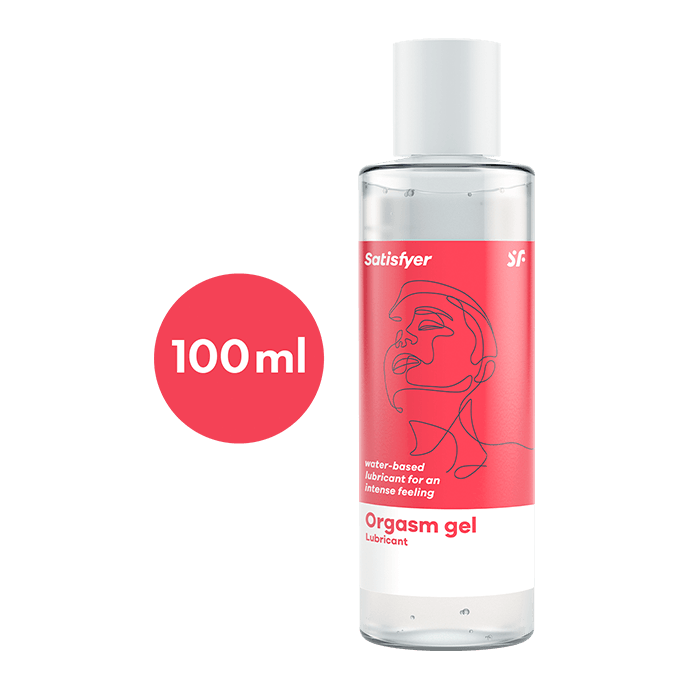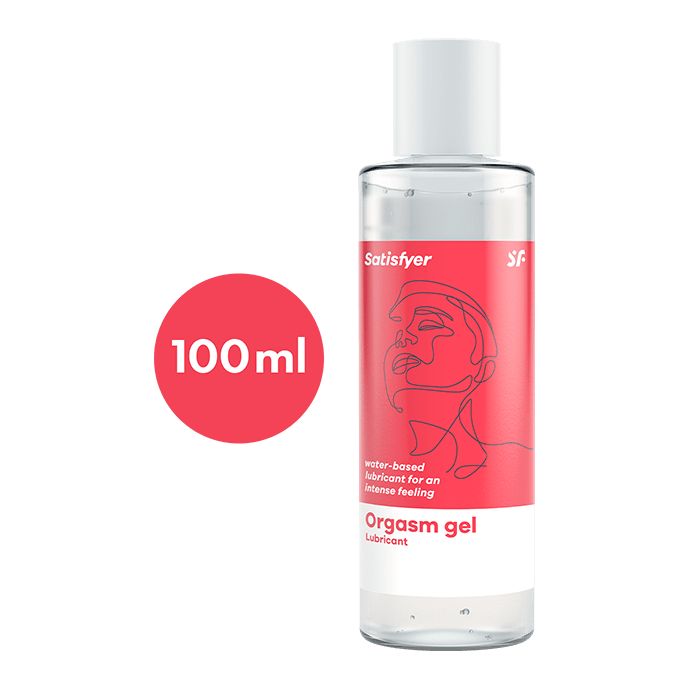 Whatever you're planning tonight – with the stimulating Satisfyer Orgasmus Gel it's going to be particularly hot: This water-based lubricating gel makes your erotic togetherness glow with that certain extra because its special recipe offers an orgasm-enhancing effect for the woman. The beguiling menthol stimulates the skin where it is applied, driving you to unforgettable orgasms together. You can also look forward to the fresh, sweet scent.
Take your pleasure to the next level with Satisfyer Orgasm Gel
300 ML PREMIUM DISINFECTANT SPRAY
Price: was €29.95 Save 67% now €9.99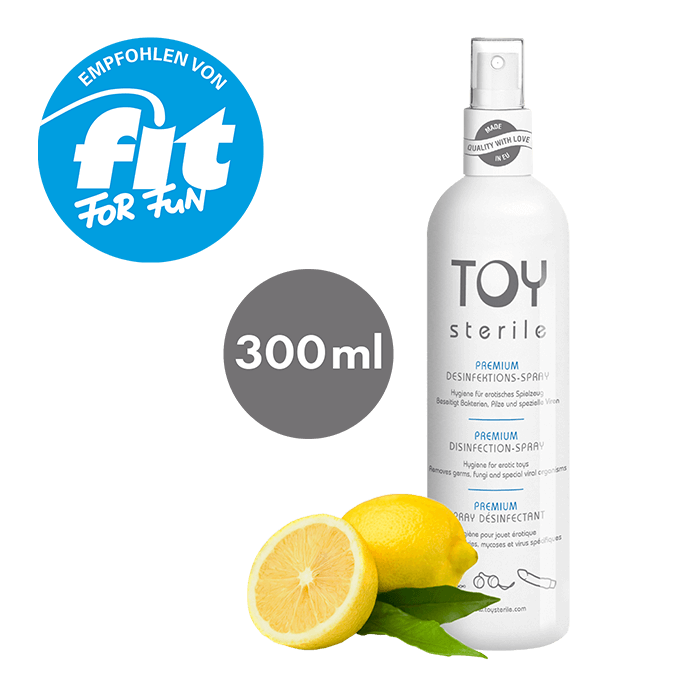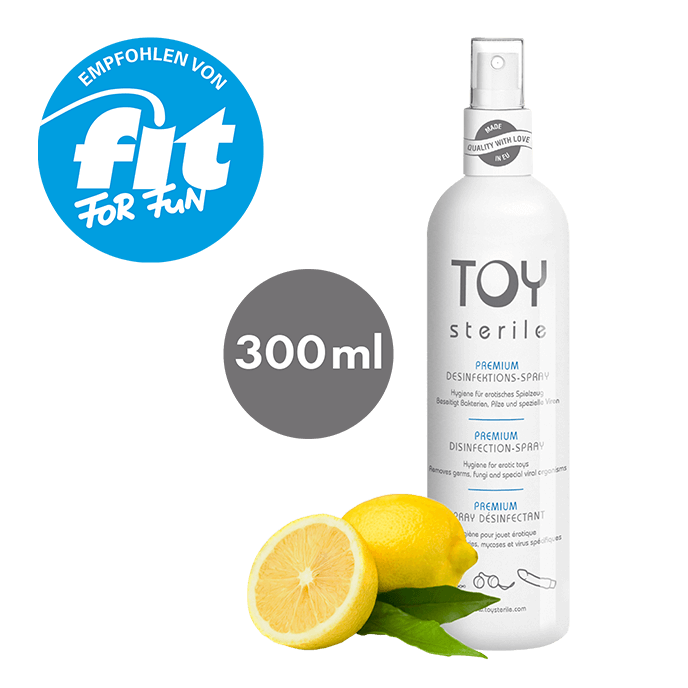 This premium disinfectant from the TOY sterile brand was specially developed for use with sensitive sex toys, where disinfection is also essential for health reasons. The formulation of the toy cleaner is particularly strong against bacteria, but at the same time gentle on the material, so that your toys will last for a long time.
Stay safe and healthy with Premium Disinfectant Spray.
100 ML 'ORGASM GEL', STIMULATING
Price: was €9.95 Save 50% now €4.99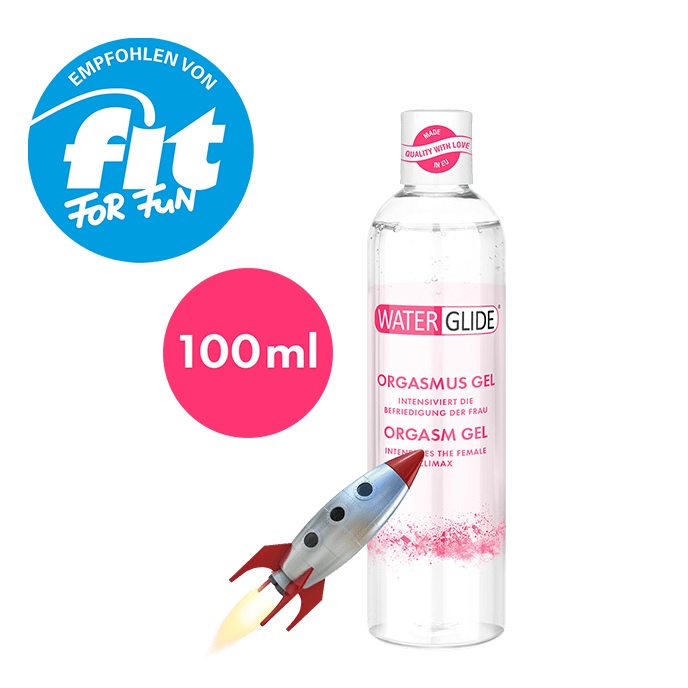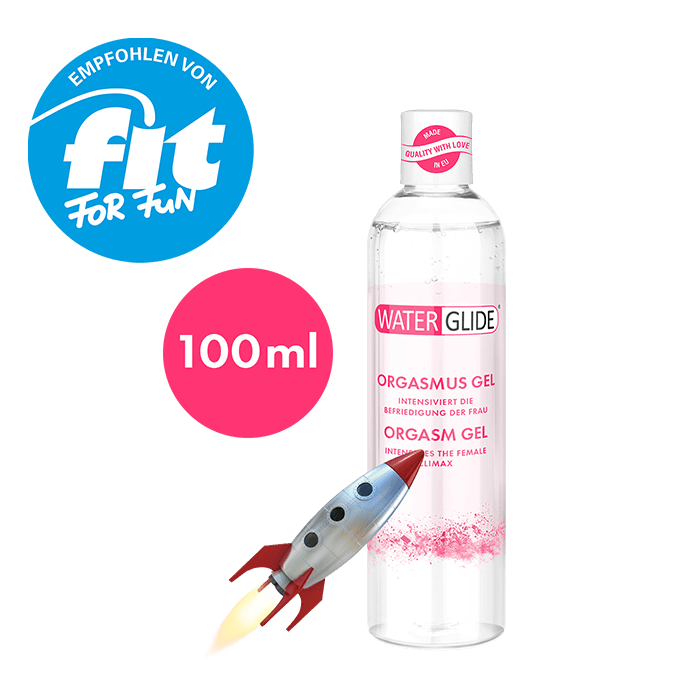 The orgasm gel combines the properties of a lubricating and stimulating gel in one product. Thanks to stimulating active ingredients such as menthol, the silky gel has a circulation-enhancing effect, so that women can reach their climax faster and easier. It ensures more intense feelings and orgasms, is specially tailored to the needs of women, and lets you climb the peaks of pleasure together.
Unlock your full potential with Stimulating Orgasm Gel.
Find everything you need for a satisfying experience at Eis.de.