Expando FR's range of tools is a game-changer for the modern builder. With innovative design and unwavering quality, these tools empower builders to work more efficiently and with greater precision. From powerful thermal cutting machines to robust concrete grinders, Expondo FR tools deliver excellence in every detail. Trusted by professionals worldwide, they're the blueprint for success on any construction project.
Simplify Construction with Expondo FR's Proven Solutions
Thermal cutting machine – 2,500 W
Price: €359.00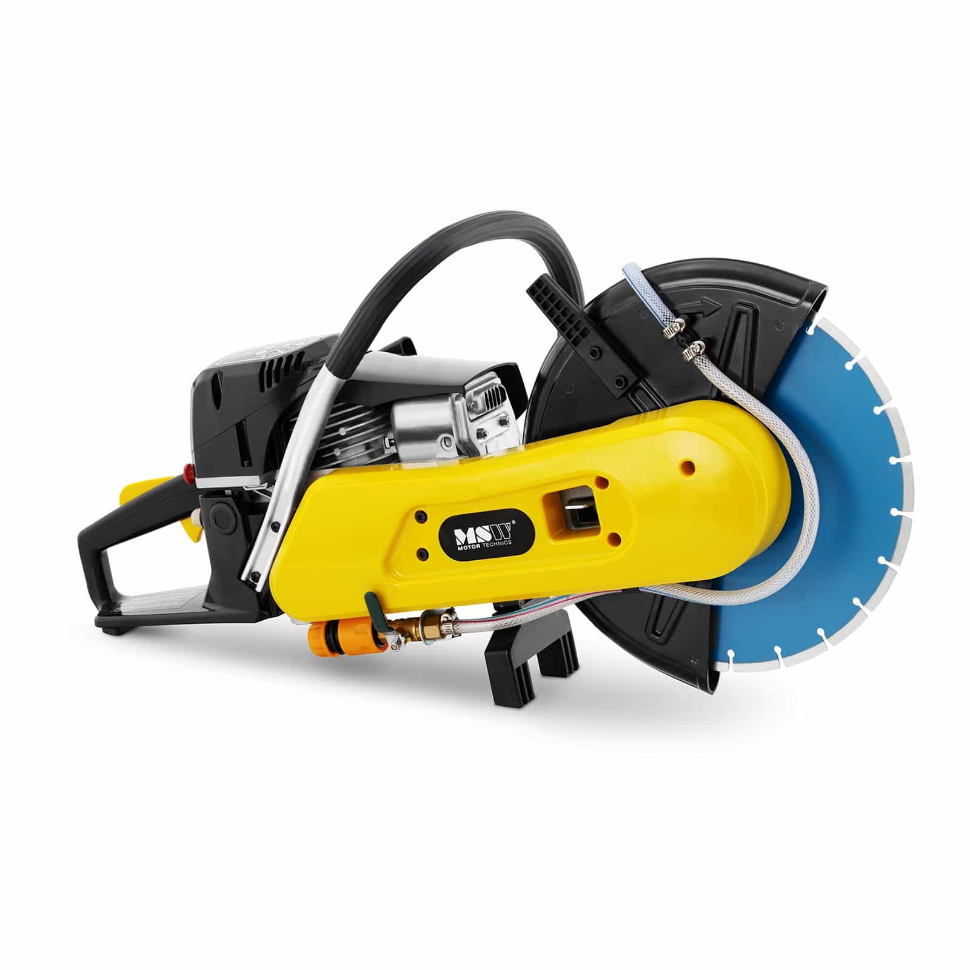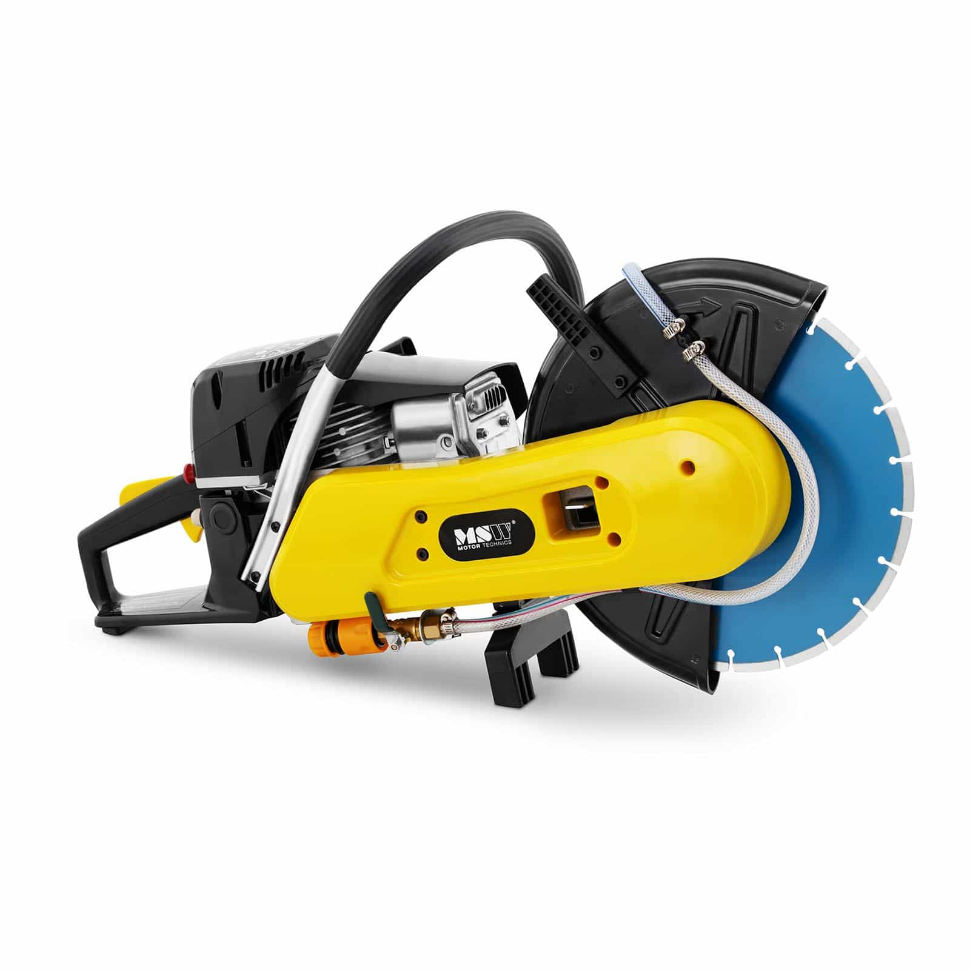 The TS-2500 thermal cutting machine from MSW is a powerful machine that makes all the difference on construction sites. It features a powerful gas engine that spins its circular blade with force to effortlessly cut through concrete, masonry, and sidewalks. Focus on construction equipment capable of withstanding the highest stresses; bet on MSW.
Experience the power of precision with a cutting machine.
Rammer – 35.5 x 28 cm – 18.5 kN
Price: €1,379.00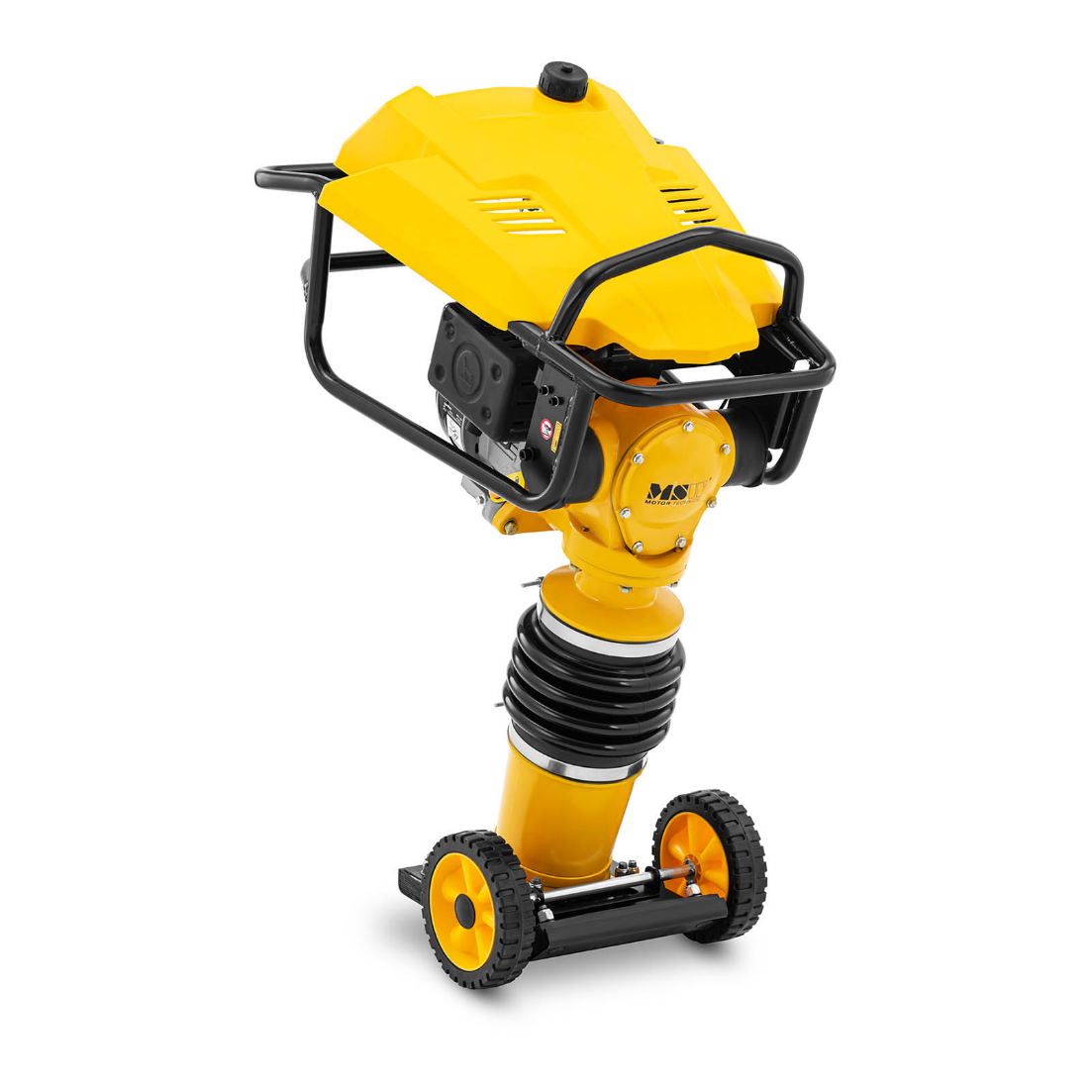 This MSW rammer allows you to compact loose soils such as sand or gravel without difficulty, asphalt small areas to perfection, and pave according to the rules of the art, which is why it is perfect for commercial sites, rental agencies, DIY, and house building. With a power of 3.2 kW and equipped with a 35.5 x 28 cm plate, this tool is ideal for small-scale earthmoving and landscaping work.
It's your ticket to precise, professional construction.
Concrete mixer – 63 L – with motor – 220 W
Price: €229.00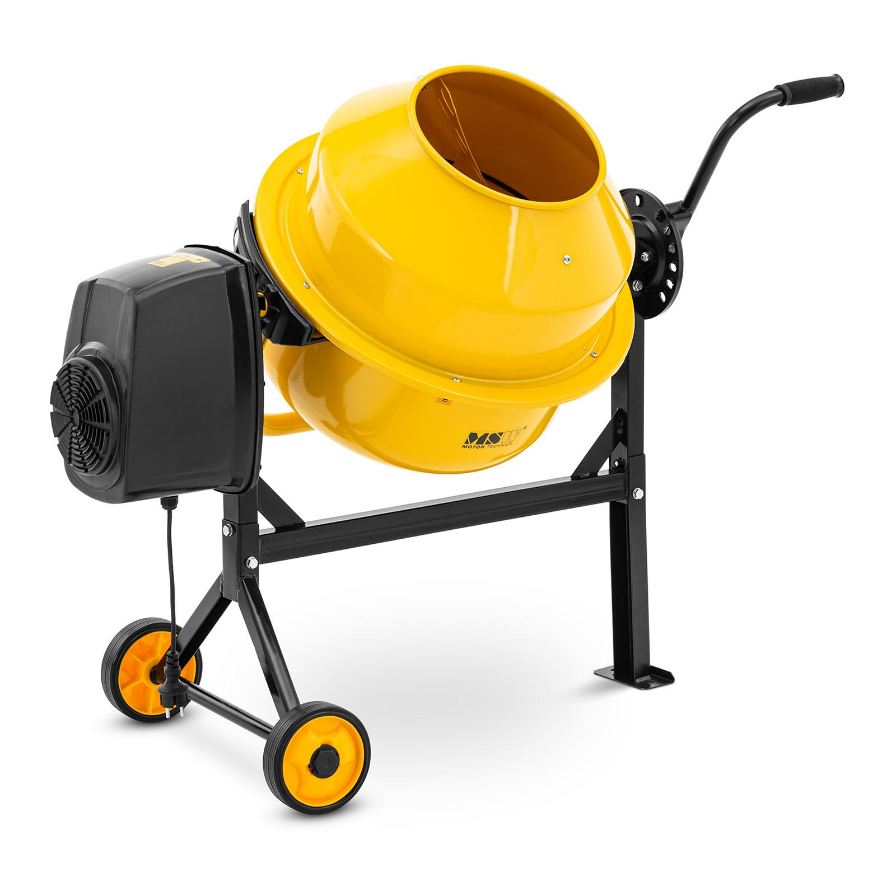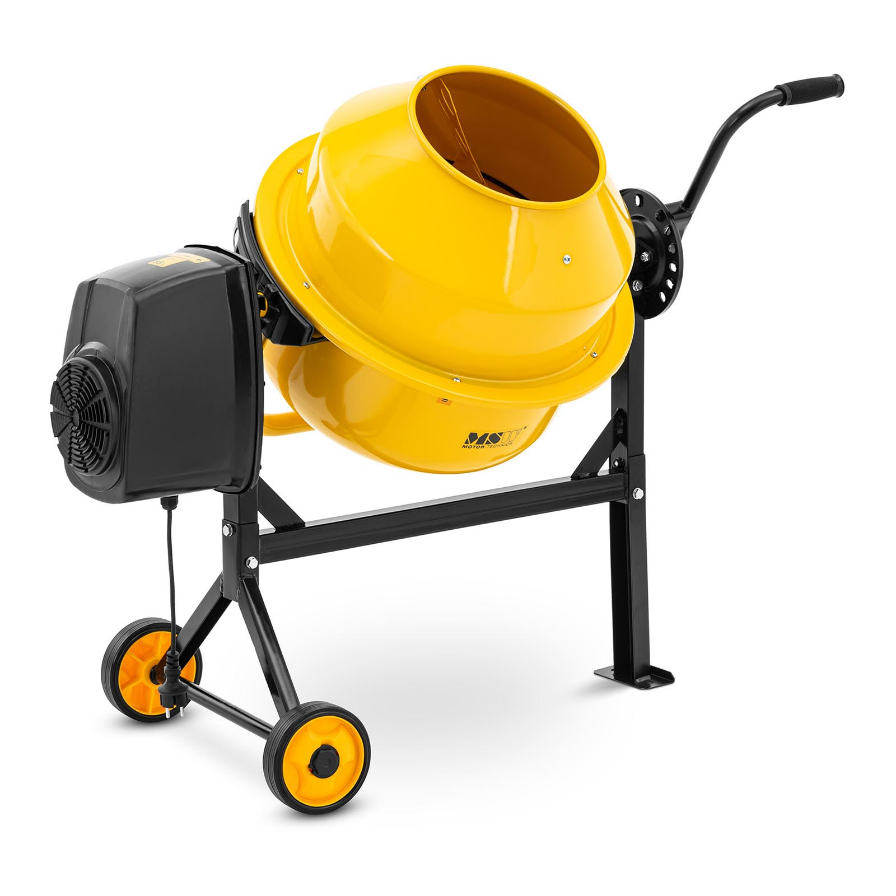 If you regularly carry out small concrete work, you probably know how tedious and time-consuming it can be to mix concrete by hand. Fortunately, there is a solution: this concrete mixer from MSW, with its 63 l capacity and 220 W motor, is the ideal companion for small construction and DIY projects, such as mixing concrete for foundations, sidewalks, or terraces.
Say goodbye to tedious manual concrete mixing.
Concrete sander – 2,200 W – Ø 250 mm
Price: €1,429.00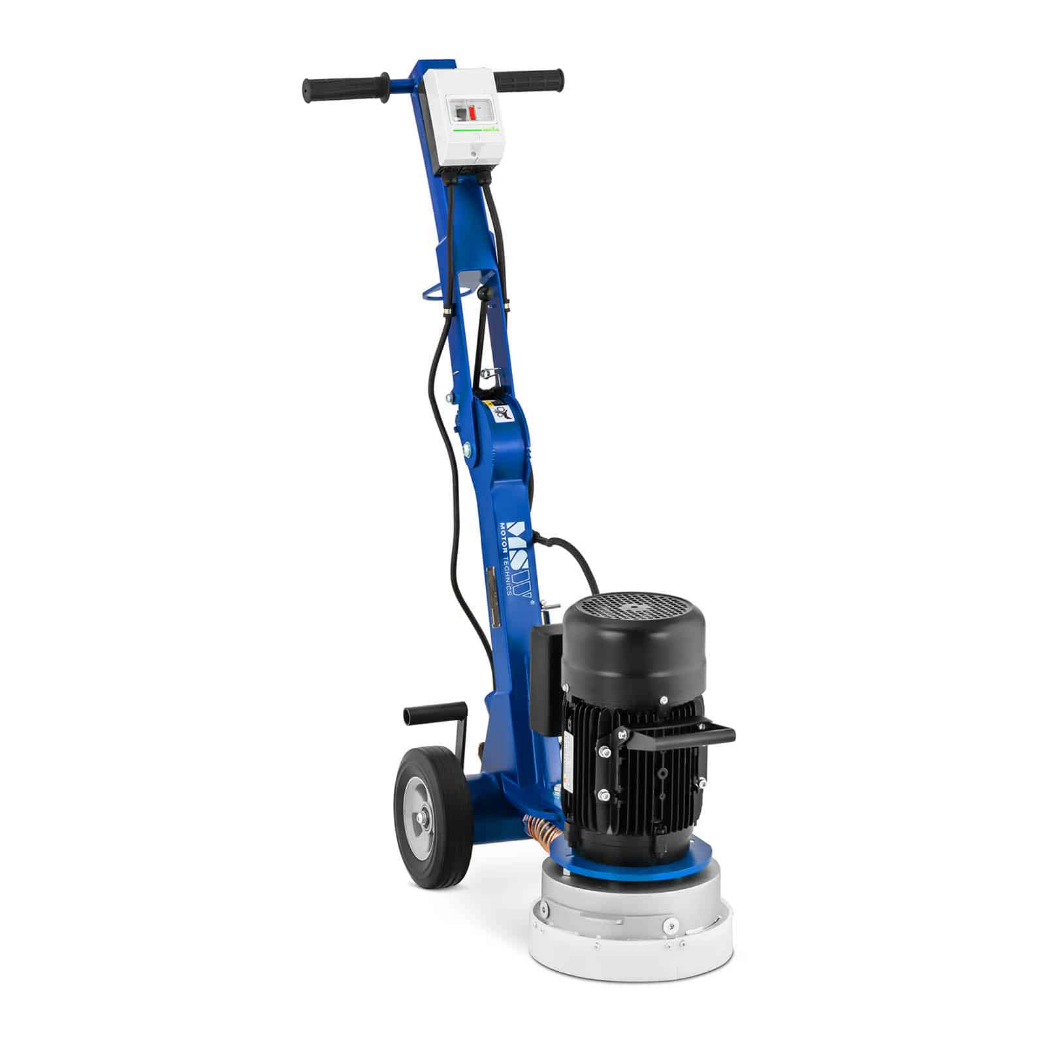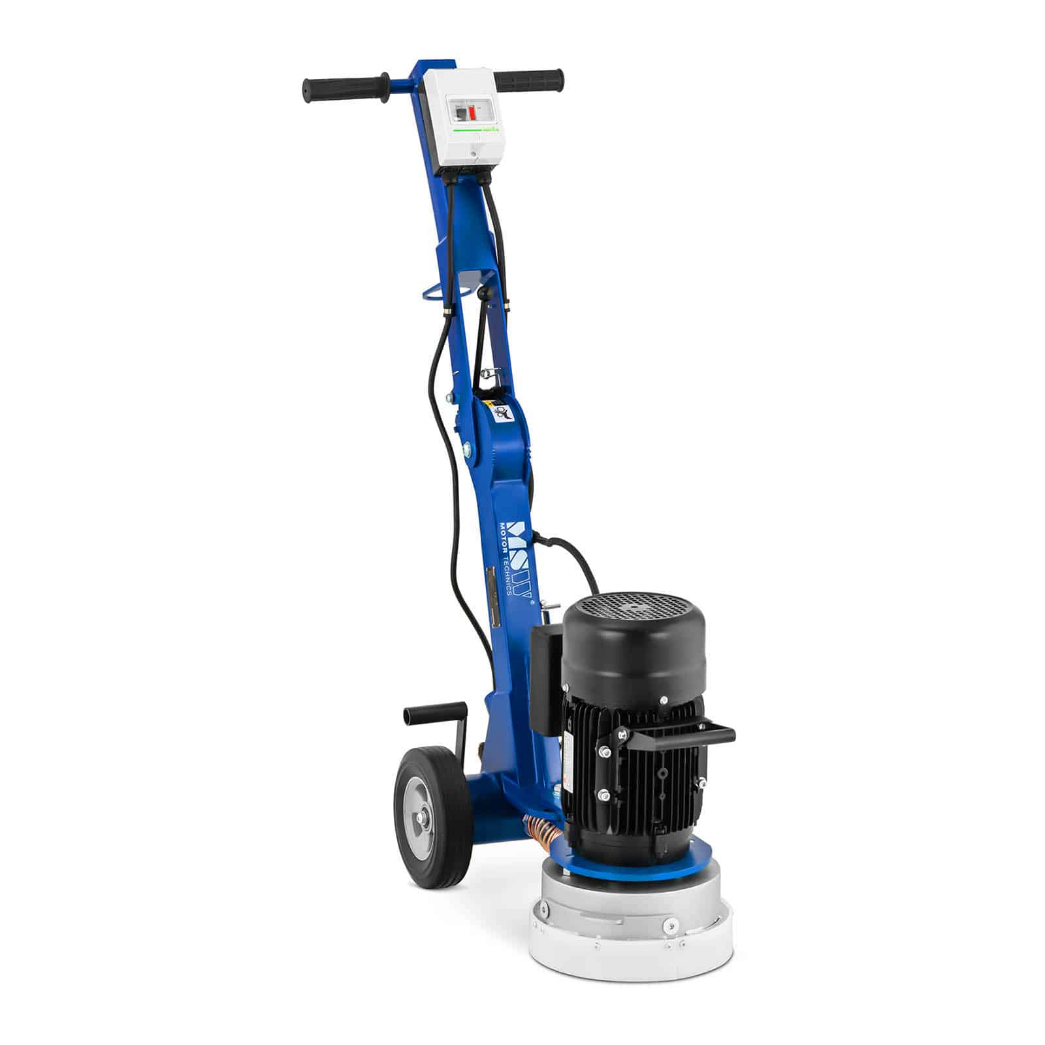 If you want to prepare concrete slabs or floors for a coating or screed layer, then the MSW-FG-250 concrete grinder from MSW is essential. This machine allows you to complete the task quickly and is suitable for both dry and wet work, making it the ideal solution for all surfaces and situations. In addition, its solid coated steel frame makes it a robust companion, which is at home on any construction site.
Prepare concrete slabs and floors with ease.
Mini dumper – on tracks with bucket – up to 500 kg – 4.5 kW
Price: €5,099.00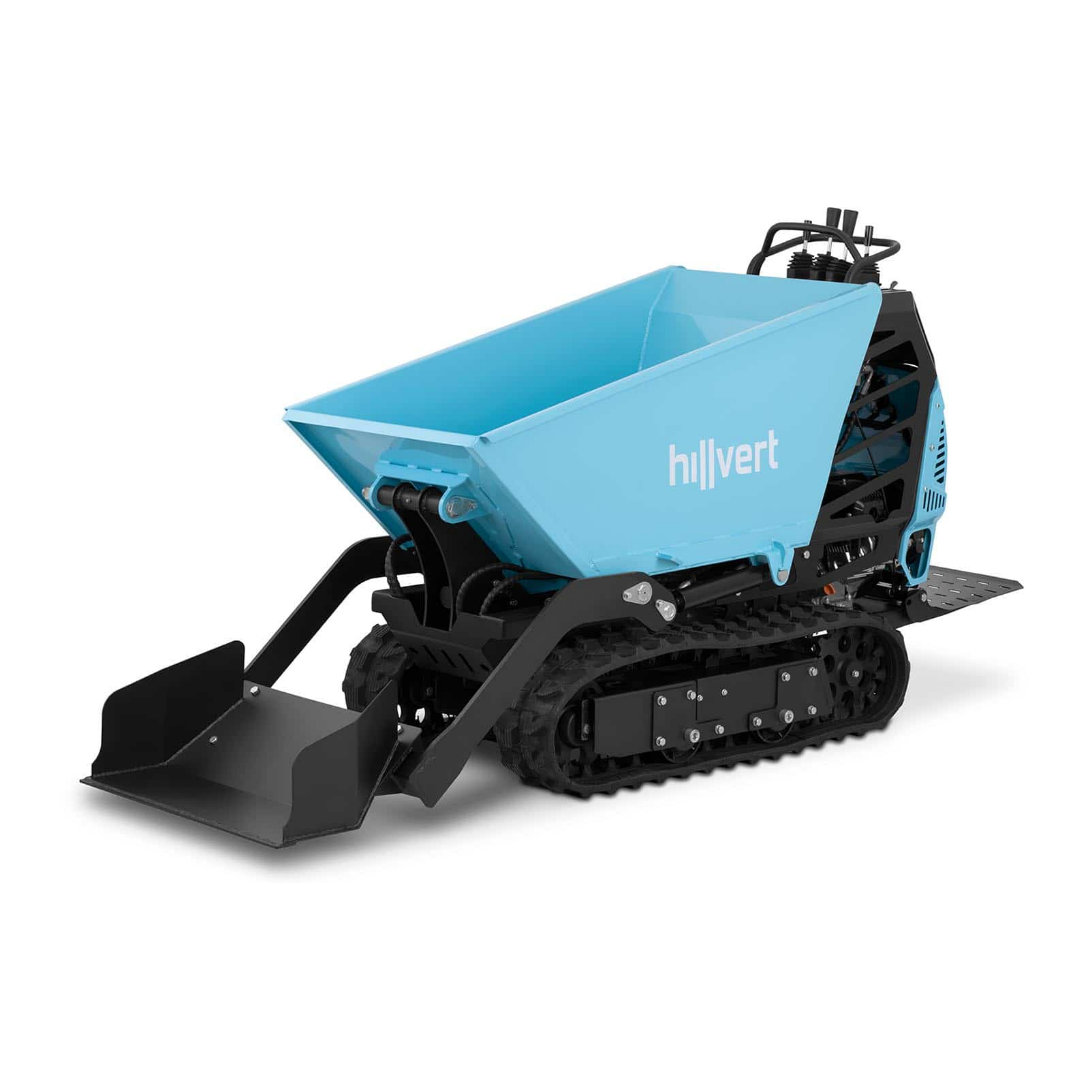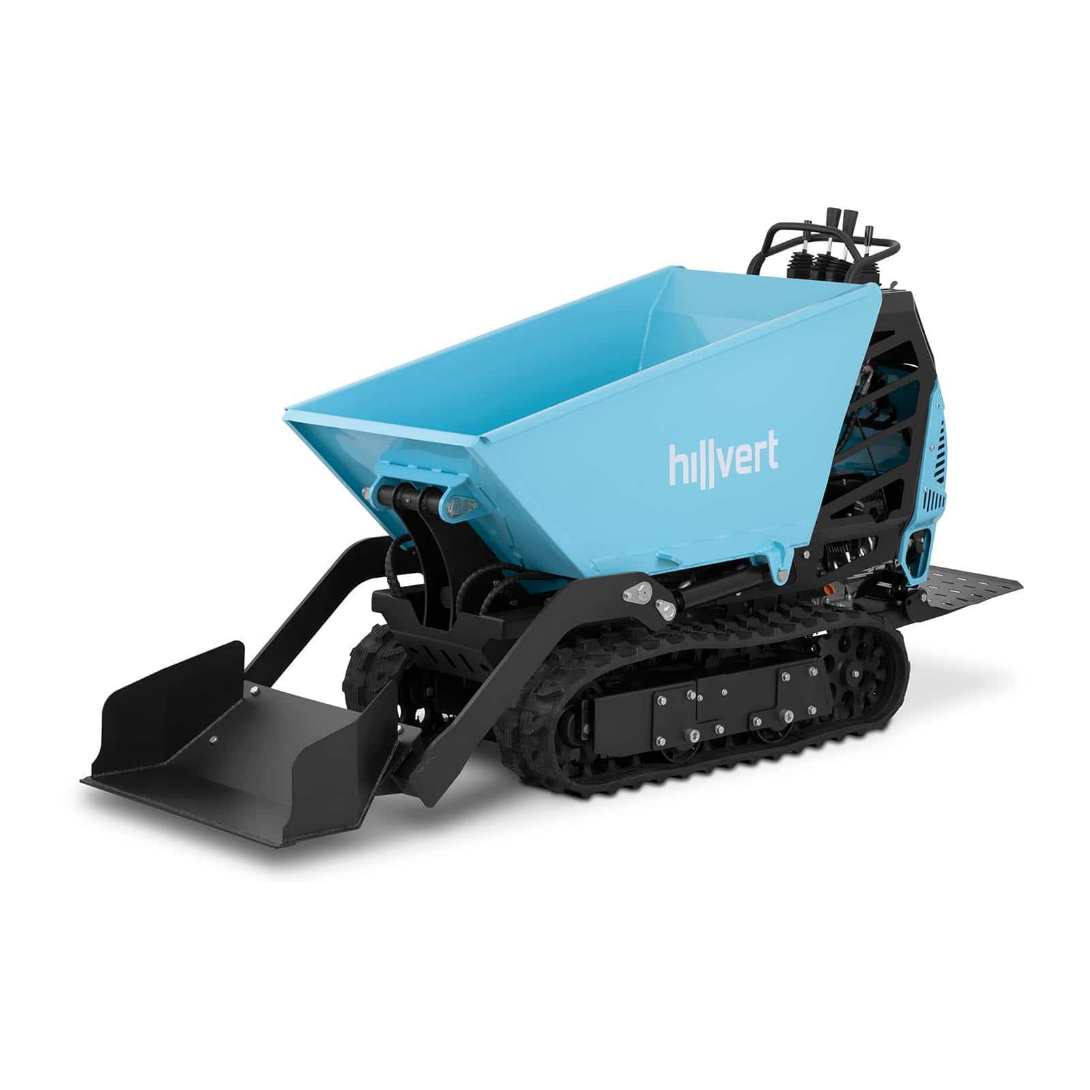 This motorized wheelbarrow from the high-quality Hillvert tooling range offers powerful performance combined with improved maneuverability and an adjustable tipping container with a loading bucket. The mini-tracked dumper is therefore the ideal means of transport for excavated earth, rubble, stones, and bulky items or construction equipment with a total weight of up to 500 kg in gardening and landscaping as well as on construction sites.
Hauling heavy loads is a breeze with the Hillvert Mini Dumper.
Discover the future of construction with Expondo FR.