Discover a haircare revolution with Philip Kingsley UK's exceptional lineup. These trusted products, favoured by professionals and cherished by customers worldwide, redefine haircare standards. Offering unmatched hydration, strength, volume, and frizz control, these All-Stars deliver exceptional results. Dive into sun and swim protection, and experience solutions for fuller, thicker hair. Elevate your hair game with Philip Kingsley UK All-Stars and unlock the secret to luxurious locks.
Philip Kingsley UK Review | Glamour in a Bottle
Swimcap Chlorine Hair Protection Water Resistant Mask
Price: £20.00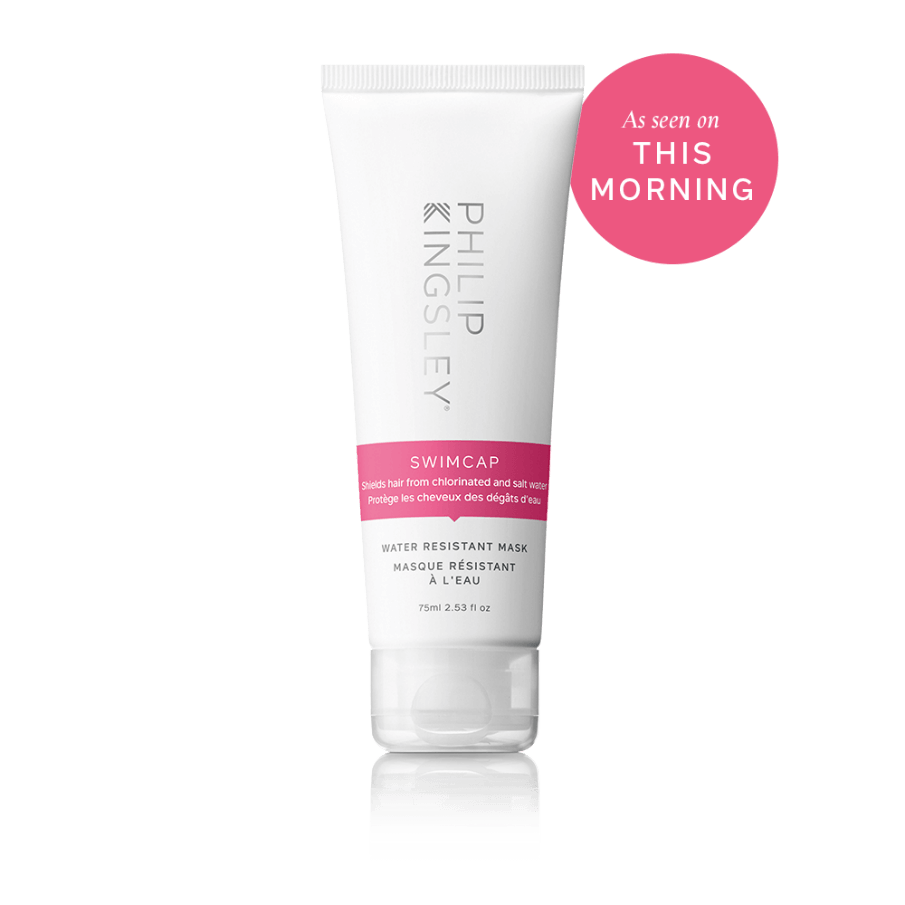 Protect your hair when sunbathing and swimming with our Water Resistant Mask. Originally developed by Philip Kingsley at the request of the first US Olympic Synchronized Swimming Team, their Swimcap is a water-resistant hair mask designed to be worn whilst sunbathing or swimming. It protects hair from the drying and damaging effects of chlorine, salt water, and UV rays.
Dive into summer with confidence.
Elasticizer Discovery Collection
Restore hair's natural bounce and shine
Price: was £43.50 now £25.00 Save 43%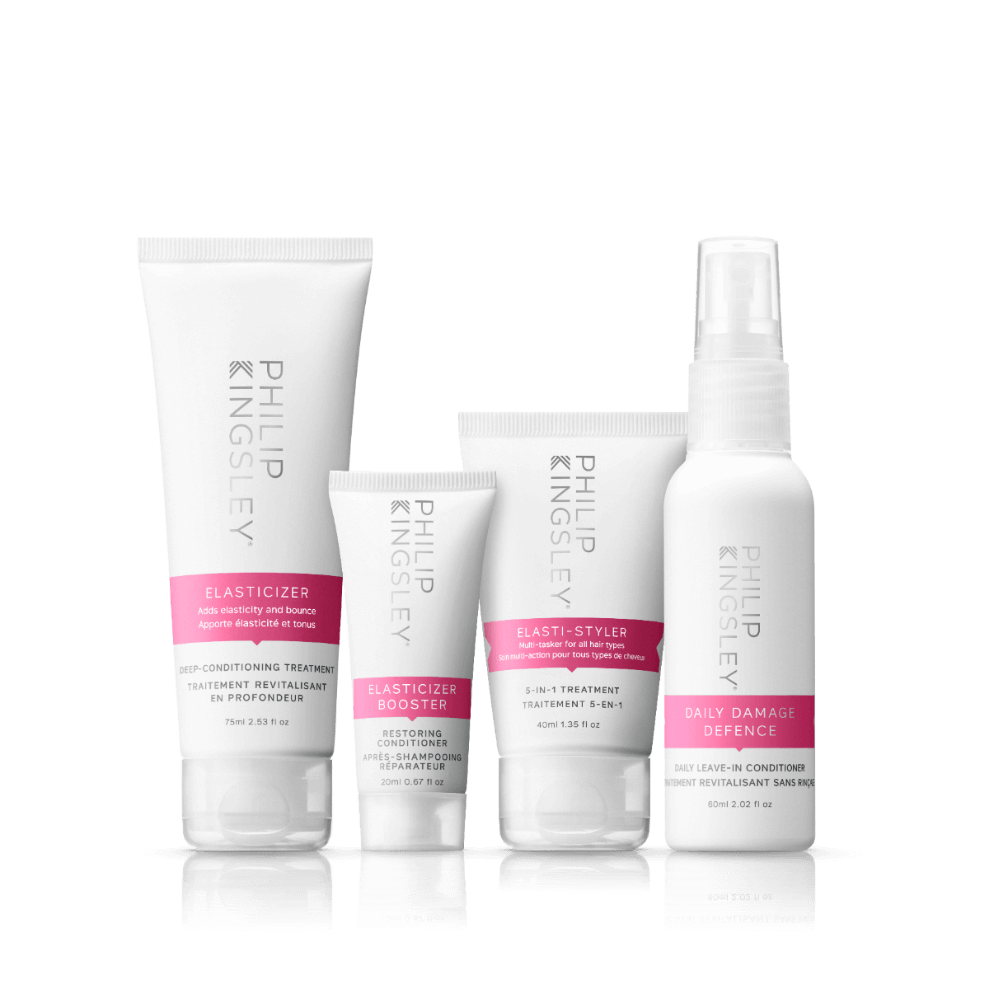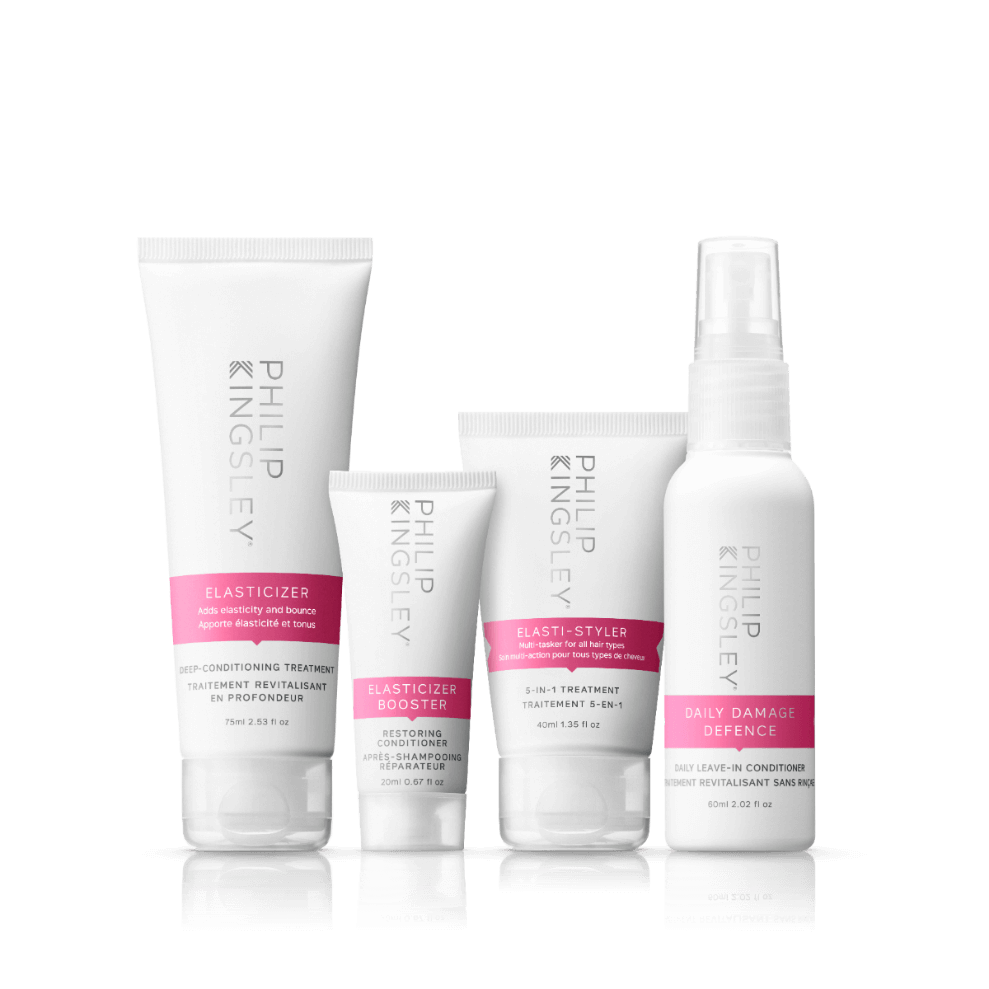 Seeking noticeable results FAST? Look no further than our NEW discovery collection, packed with the entire award-winning Elasticizer range. These four hydrating staples work together to boost elasticity and strength for visibly softer, shinier, and healthier hair. The deep conditioning hair treatment contains Hydrolyzed Elastin ensures your hair breaks less, by providing stretch and strength, while Castor Oil as well as Olive Oil rehydrate your hair to make it look shiny and healthy.
Get softer, shinier, and healthier hair for only £25.00.
Daily Damage Defence
Leave-In Conditioner
Price: £20.00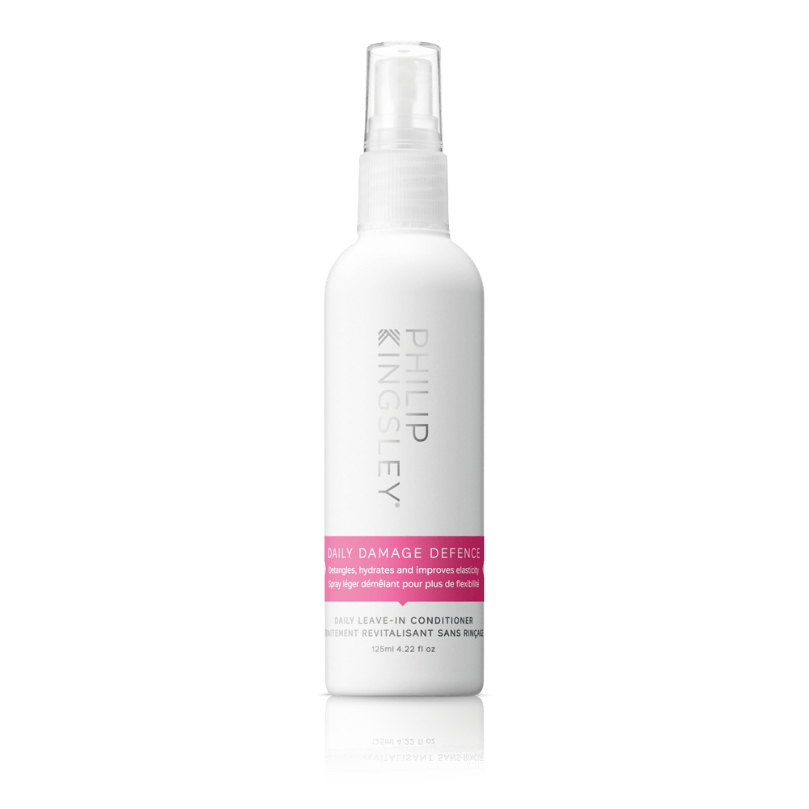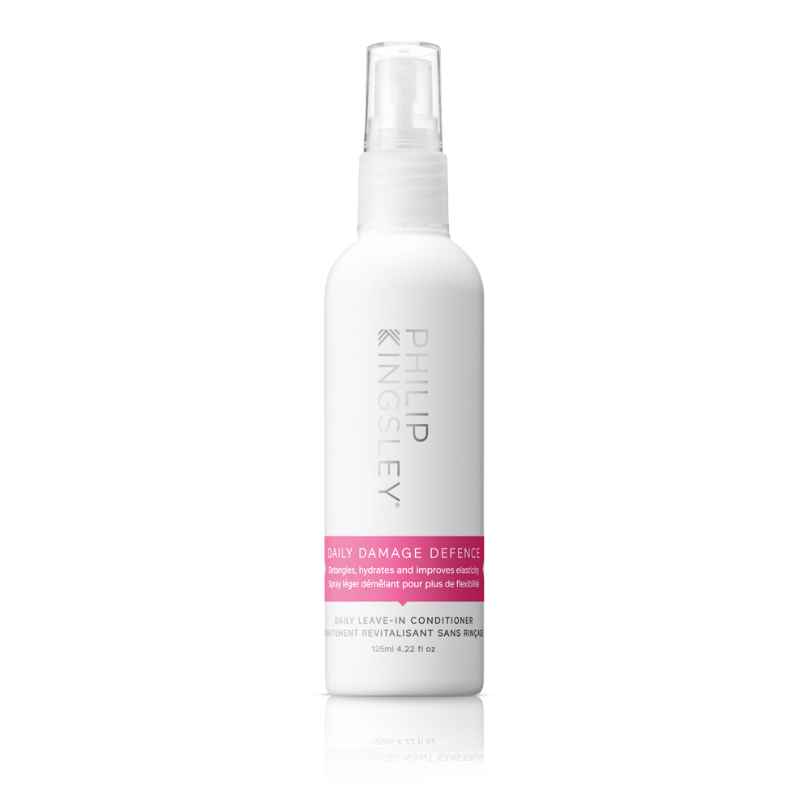 Protect your hair from damage caused by UV rays and heat styling tools with our leave-in conditioning spray. Hydrolyzed Elastin adds strength, body, and elasticity to reduce breakage. Sweet Almond Seedcake Extract which contains amino acids and proteins, strengthens and smooths each strand, while Pro Vitamin B5 (Panthenol) regulates moisture as well as plumps your hair shafts, leaving hair extra shiny.
Your hair's own personal bodyguard.
Maximizer Root Boosting Spray
Price: £20.00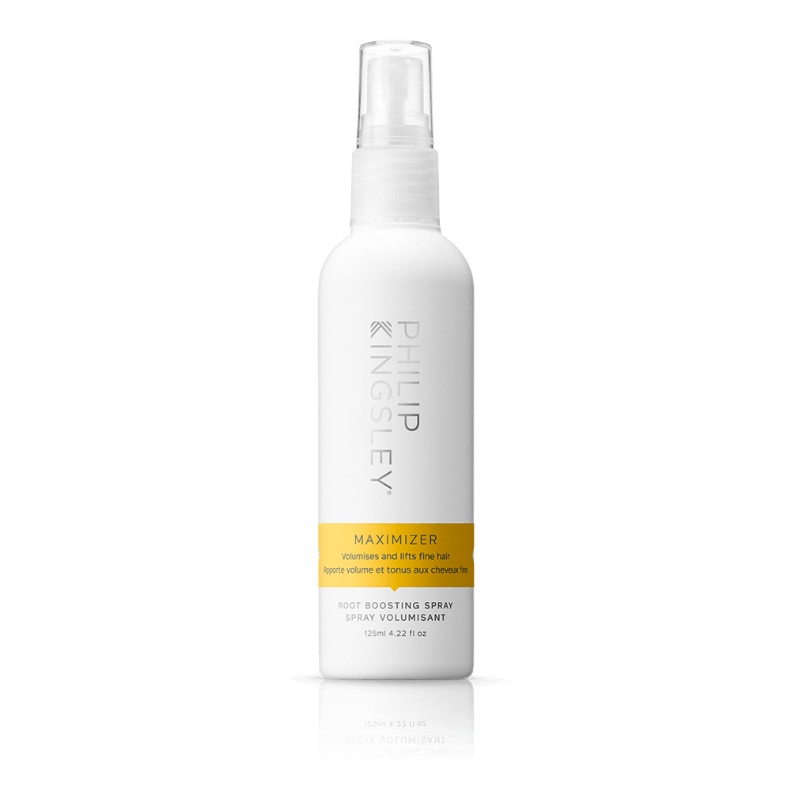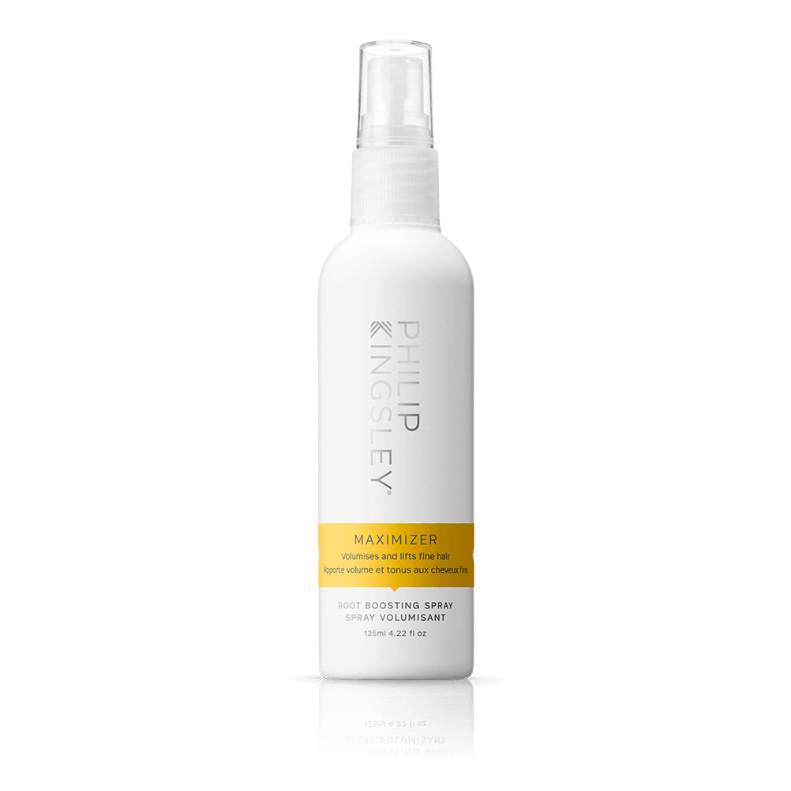 The heat-activated hair volume spray provides instant root lift, thickens hair, and helps with frizz control and flyaways. Surface Resins add volume and hold for styling. Protein and conditioning agents smooth and protect hair to improve its condition. Polyamide (sunscreen) UV protectors help to shield the hair from sun damage, fighting against colour fade as well as UV damage.
Maximizer Root Boosting Spray – Elevate Your Hair Game!
Body Building Duo
Weightless Shampoo & Conditioner Duo
Price: was £48.00 now £42.24 Save 12%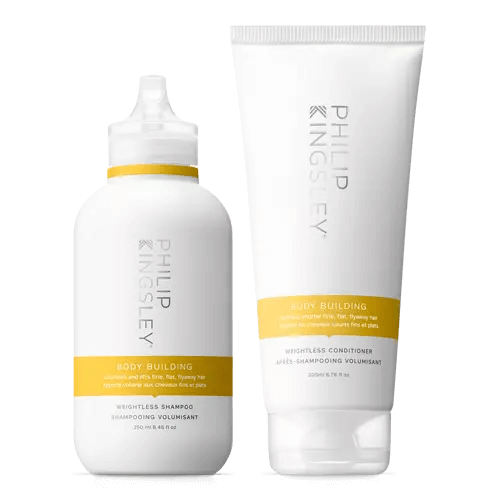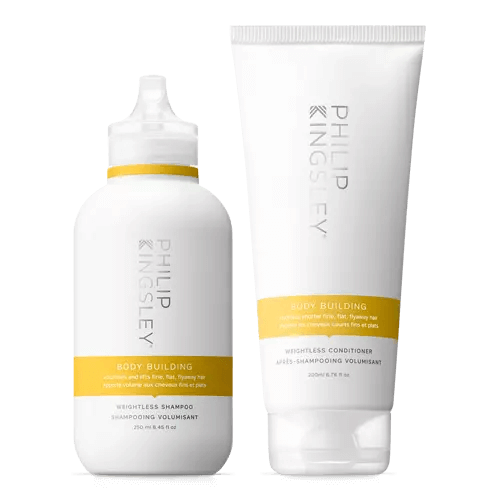 The Trichologists created Body Building Weightless Shampoo to give you movie-star volume, bounce, and shine to even the finest hair textures – leaving your hair looking fuller and thicker all day long. Copolymers control flyaways and static; Natural Cellulose plumps and thickens the texture of fine strands; and Keratin Proteins help strengthen your hair as well as improve its overall fullness.
Transform fine hair into movie-star glamour!
Catch the wave of hair bliss with Philip Kingsley UK's Best Selling Products, your ticket to fabulous locks and unstoppable confidence!