Do you remember the last time you woke up feeling as though you had barely slept? Is your back hurting, your muscles aching, and feeling exhausted? Experience what it feels like to wake up energized, with pain-free muscles and refreshed after a deep sleep on one of the Matelas Morphee beds. Their eco-friendly mattress solutions are crafted with care using renewable resources such as coconut fibers and natural latex.
Atelier de Morphée has been crafting these unique bedding solutions for over 25 years. They are committed to reducing their impact on the environment by working closely with local suppliers within a 60km radius, actively reducing CO2 emissions & minimizing waste in order to bring you an excellent quality product.
Explore Matelas Morphee for the Eco-Friendly Bedding Solutions
MATTRESS 90X190 NATURAL COCONUT FIBER
Price: was €320.00 now €272.00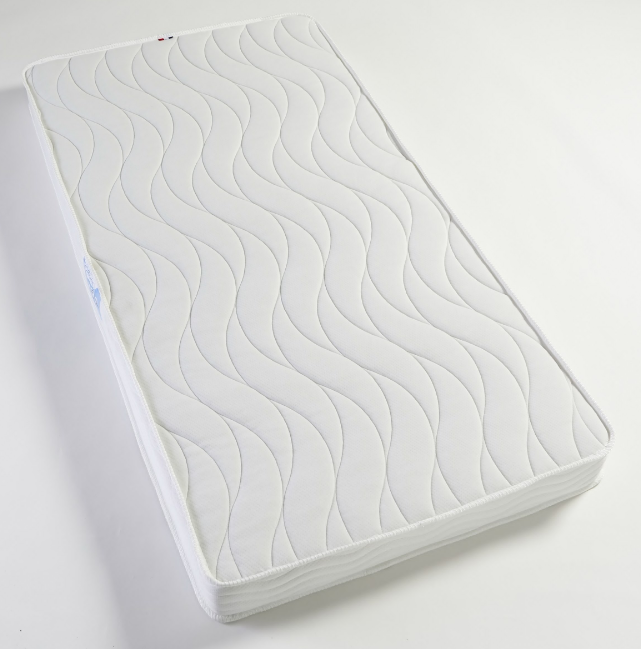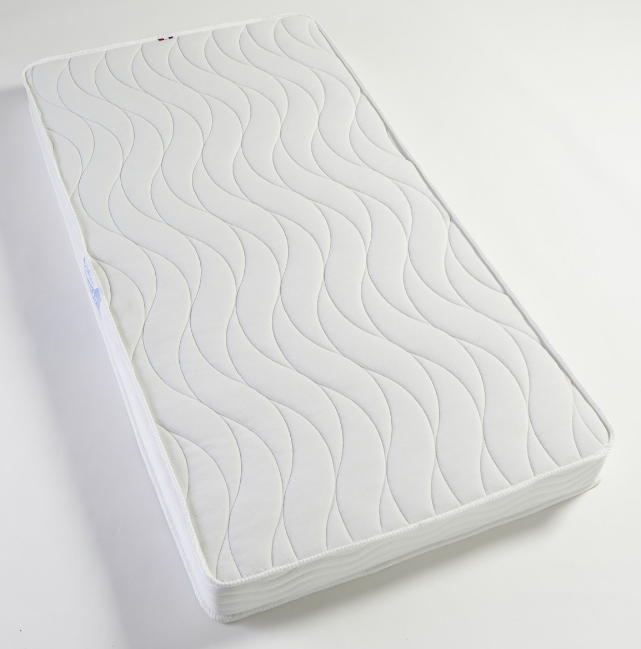 The 90×190 MATTRESS is the perfect combination of natural coconut fiber and foam for a comfortable, energizing night's sleep. The 5cm coconut insert acts as an anti-bacterial filter, giving you the perfect mix of hygiene and comfort. Plus, the bamboo cover ensures a soft, hypoallergenic experience.
Get ready for restful nights with this mattress!
EDDY CONVERTIBLE BED
Price: €605.00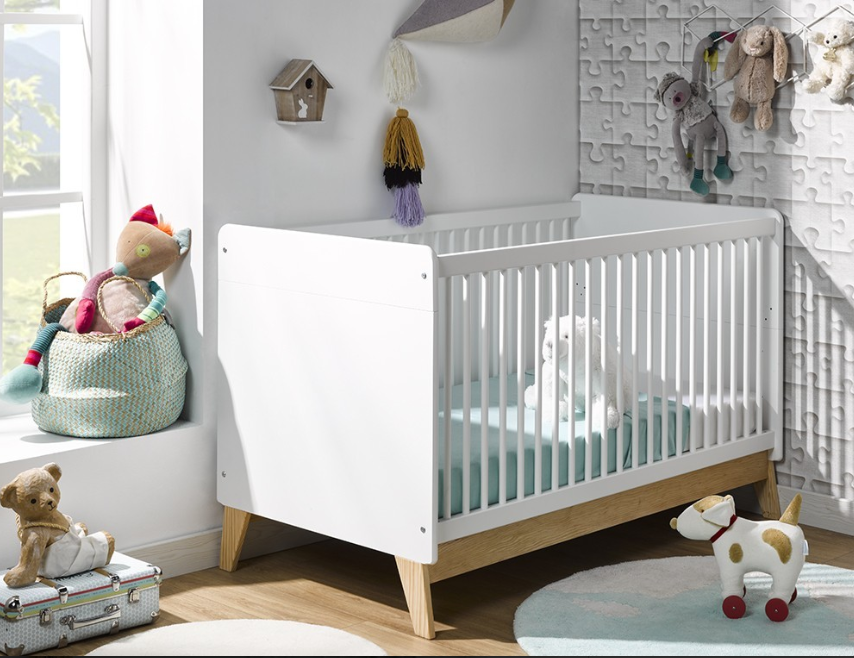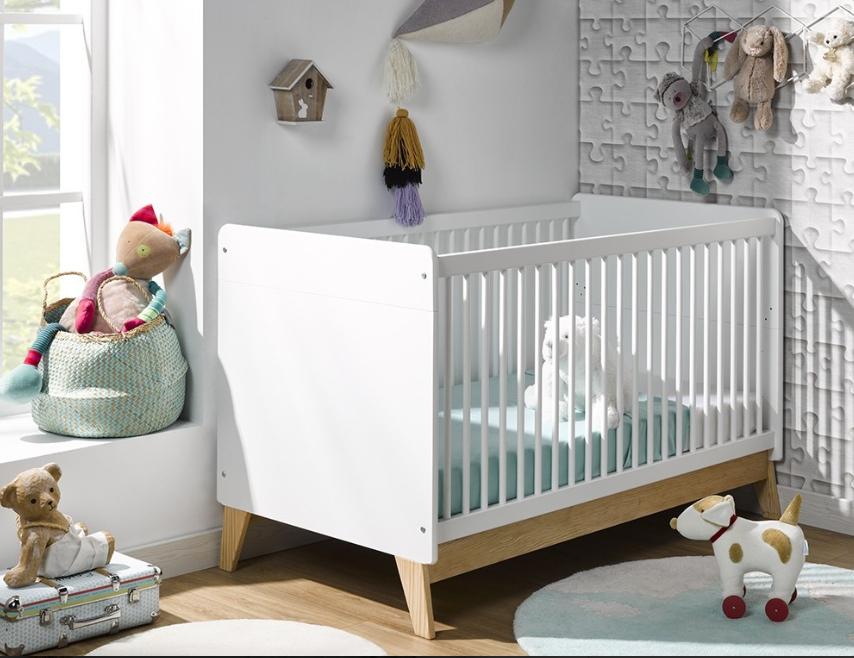 The Eddy Convertible Bed is a timeless design that fits right into any bedroom decor. It features two sidebars to protect against falls when in cot mode and guardrails for when it's transformed into a toddler's bed. With dimensions of 144 cm x 76 cm (cot) and 52 cm (toddler size), plus adjustable heights, this convertible bed is sure to provide comfort as your child grows!
Transform your baby's cot into a toddler bed with ease with the Eddy Convertible Bed!
EMILIE BABY CRADLE
Price: €361.00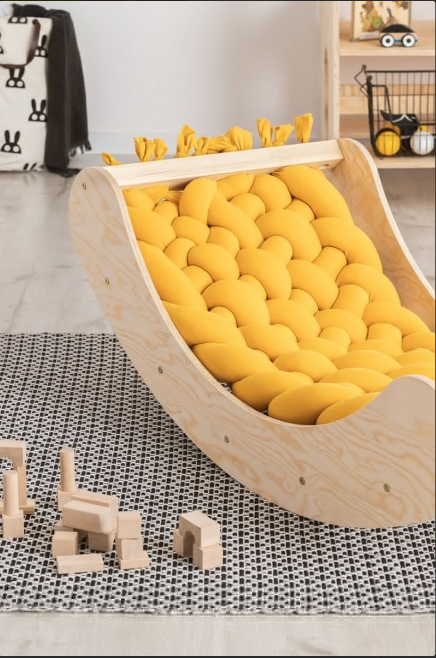 The Emilie baby cradle has been lovingly handmade and crafted with luxury 100% cotton plus synthetic down so your beautiful little one can rest peacefully. Showcasing a striking Scandinavian style, this piece will add an extra touch of elegance and personality to any nursery. With its super soft 45 cm x 65 cm cushions, there is plenty of room for your sleepy bundle of joy to drift off into dreamland.
Get ready to create cozy moments for your beloved!
BAMBOO MATTRESS 55X105CM 20CM
Price: €135.00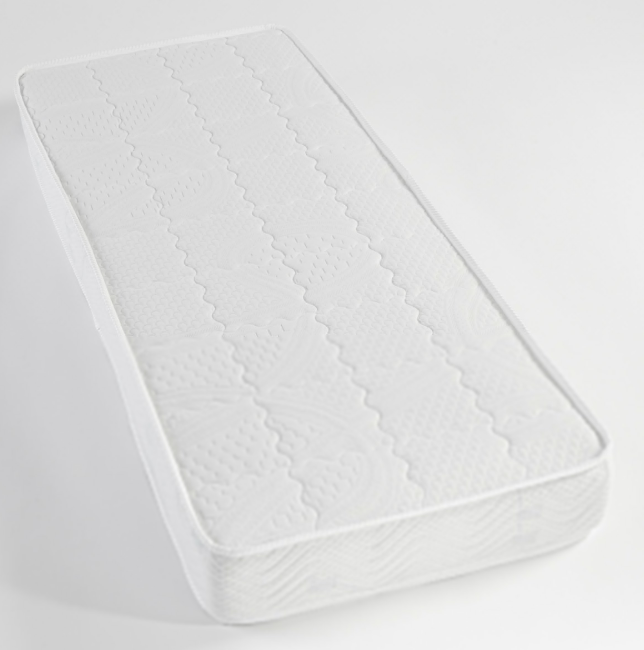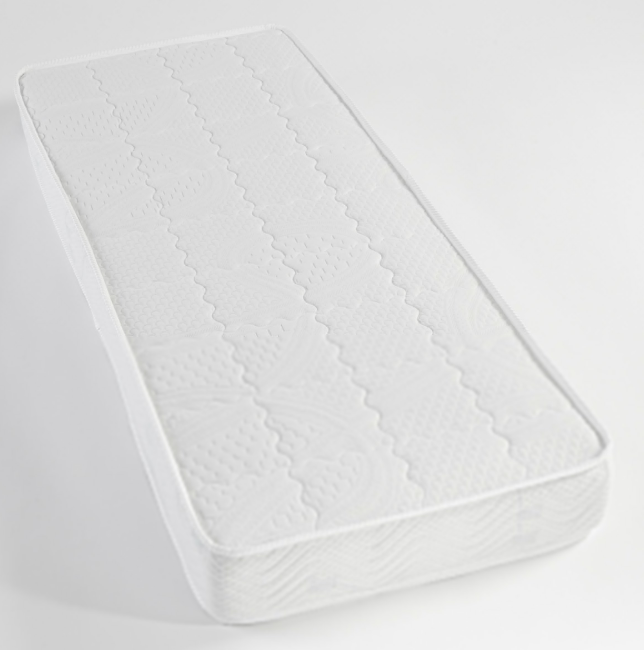 Feeling like you need a restful night's sleep? Look no further than this luxurious Bamboo Mattress! Its foam core provides high resilience and plush comfort, while the medium support gives you just the right balance. With a thickness of 20 cm, relax in total comfort for an amazing dreamy experience.
Get the bamboo fiber cover for the perfect finishing touch – enjoy and sleep tight!
MEMORY FOAM AND BAMBOO MATTRESS TOPPER
Price: was €117.00 now €105.30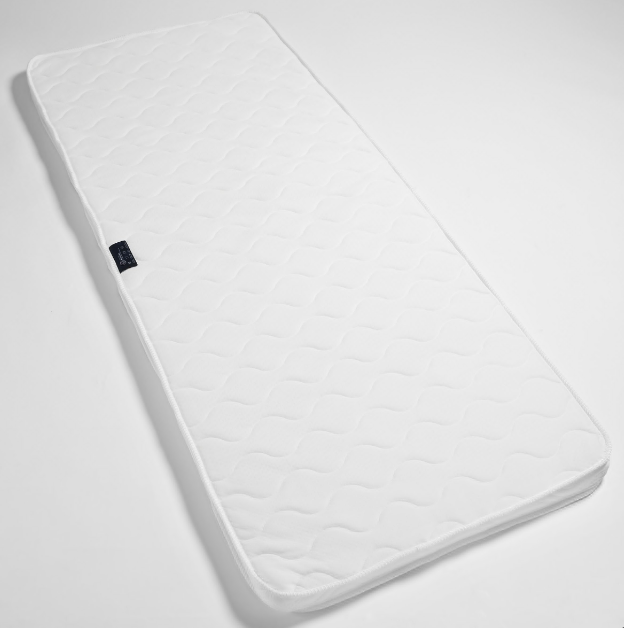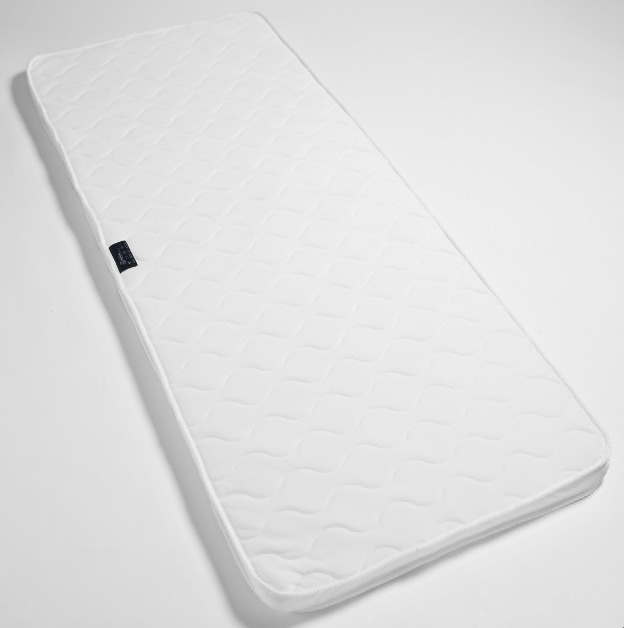 Discover the 70×190 Memory Foam and Bamboo Mattress Topper for improved comfort without changing your mattress! The 5 cm Viscoelastic foam core adds airy softness, while the bamboo cover provides natural hypoallergenic protection. It adapts to your body and relieves muscle tension for better blood circulation, promoting restful sleep.
Get this French-made topper that is perfect for intense well-being!
Matelas Morphee offers customization options for unbeatable comfort coupled with transparent pricing – ensuring their products are accessible to all budgets. Get ready for a restful & eco-conscious sleep experience!