Summer is the perfect time to embrace thrilling adventures and immerse ourselves in rich cultural experiences. Xcaret, a renowned destination in Cancun, is offering exciting summer discounts on three extraordinary packages, promising unforgettable adventures and a unique blend of fun and culture. Whether you seek adrenaline-pumping rides, mind-bending wonders, or a taste of authentic Mexican fiestas, Xcaret has something for everyone. Let's delve into the details of these amazing deals and discover the excitement that awaits in this summer wonderland.
Paradise For Less – Xcaret Summer Discounts
XENSES + XPLOR FIRE
20% discount when using the coupon SUMMEROFFXSXPF
Purchase window: Until August 31, 2023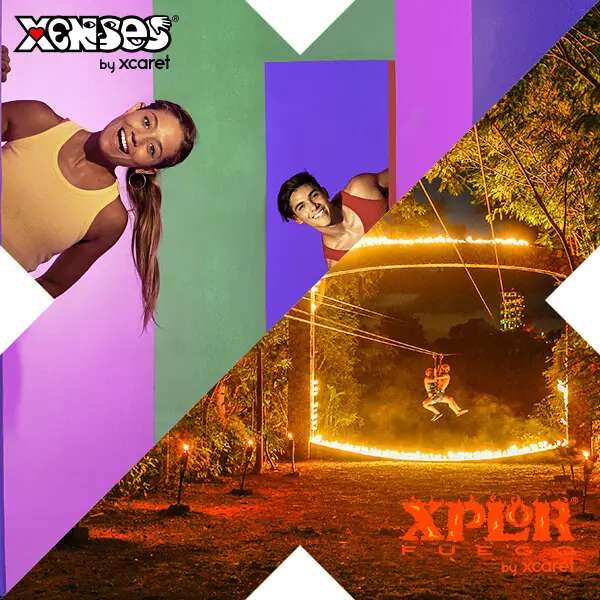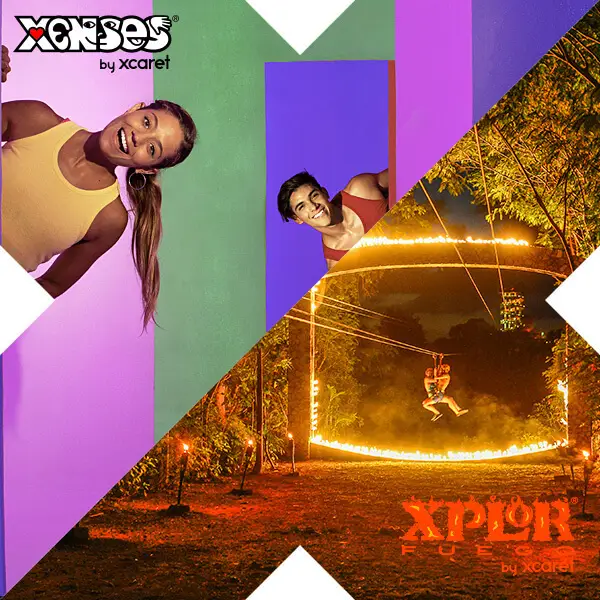 Experience the ultimate summer adventure with the thrilling XENSES + XPLOR FIRE package, now available at an enticing 20% discount when you use the coupon code SUMMEROFFXSXPF until August 31, 2023. Prepare for a day of mind-bending wonder at Xenses, where reality blurs and your senses come alive.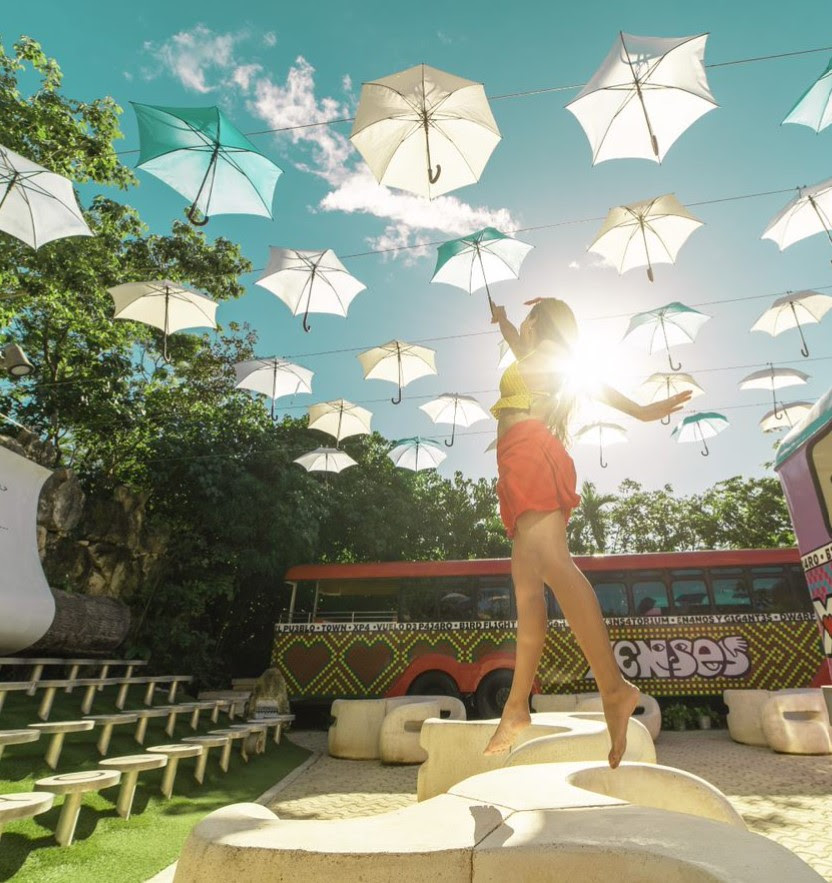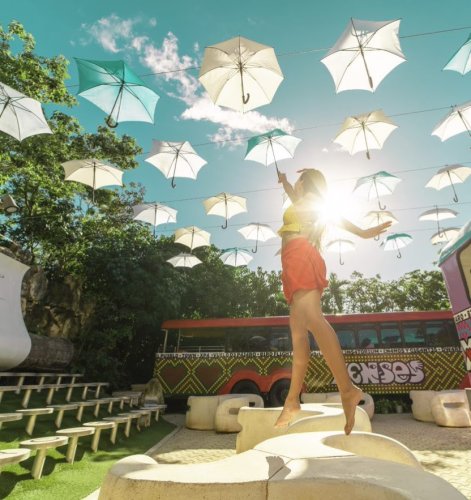 As the sun sets, the excitement continues at Xplor Fire, offering the only limitless nocturnal adventure. Glide through the dark skies on exhilarating zip lines, explore mystical underground rivers, and conquer the terrain with amphibious vehicles…
Experience a sensory wonderland at Xenses and ignite your nights with Xplor Fire!
XPLOR + XPLOR FIRE
$30 discount when using the VERANOFF coupon.
Purchase window: Until August 31, 2023


For those who seek pure adrenaline and adventure, the XPLOR + XPLOR FIRE package is tailor-made to satiate your thirst for excitement. At Xplor, you'll embark on a journey through nature's wonders, soaring through the heights, exploring lush jungles, and discovering hidden caverns and underground rivers.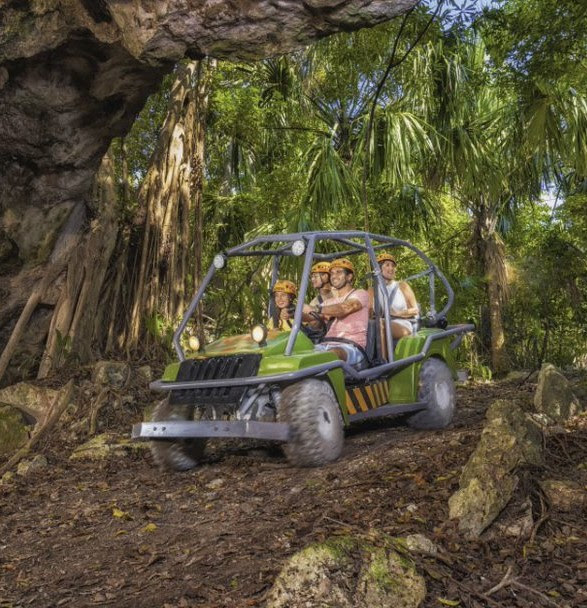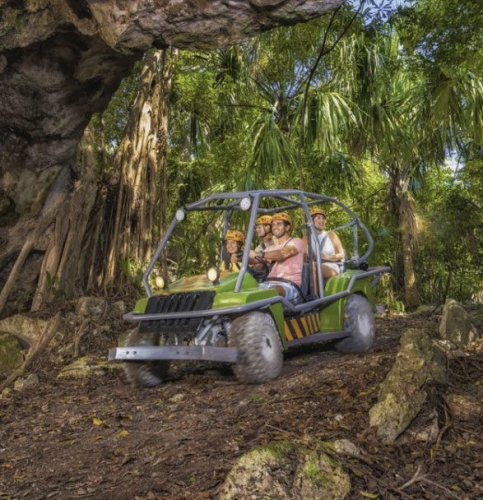 But the excitement doesn't stop with the sun's descent. As dusk falls, Xplor Fire opens its doors to a nocturnal playground. The only limitless night adventure in Cancun, Xplor Fire, sets the stage for an unforgettable evening of thrill and excitement. Glide through the dark on zip lines, hike through the jungle under the moonlight, and immerse yourself in the mysterious charm of the night.
Don't miss out, book your limitless adventure until August 31, 2023.
XAVAGE + XOXIMILCO
25% discount when using the coupon SUMMEROFFXAXO
Purchase window: Until August 31, 2023


For those seeking a harmonious blend of adventure and cultural immersion, the XAVAGE + XOXIMILCO package promises an unforgettable experience. At XAVAGE, you'll encounter a range of original activities, including the heart-pumping Rápidos, a ride through rushing waters that will leave your heart pounding. This park is an invitation to unleash your inner adventure and immerse yourself in the excitement of outdoor activities.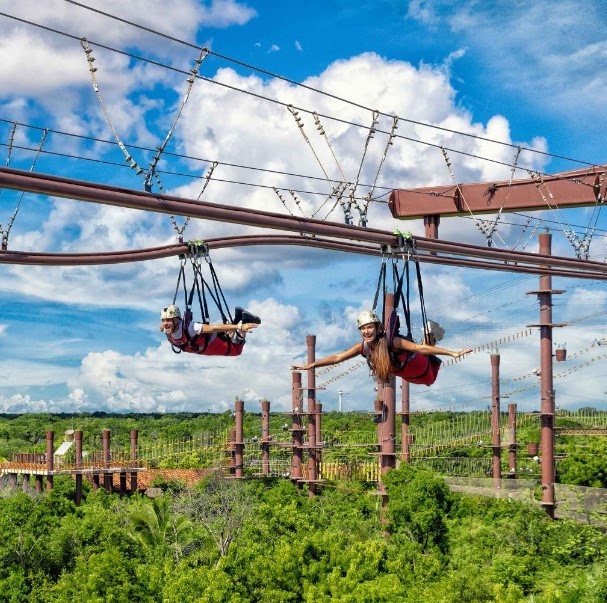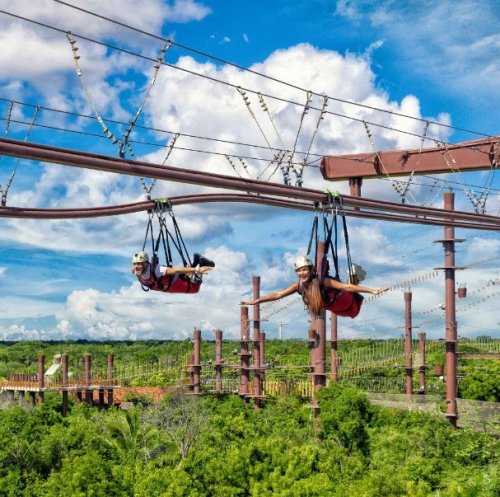 After an exhilarating day at XAVAGE, the XOXIMILCO portion of the package invites you to a vibrant Mexican fiesta. Step onto traditional Mexican gondolas and cruise through enchanting canals. Surrounded by vibrant colors, lively music, and the warm hospitality of the hosts, XOXIMILCO promises a celebration like no other.
Embark on a cultural escapade at XAVAGE and party on traditional Mexican gondolas with XOXIMILCO!
Don't miss out on these exceptional offers; grab your discount and immerse yourself in the magic!