At Singularu ES, its mission is to deliver quality and uniqueness to the world. They are an online store that offers trendy jewels for girls, made in Spain and with a worldwide delivery service. With more than 180 local and national suppliers, they work hard to support and give the best. The Singularu ES New In Collection concept is to keep the trend and design of a jewel, but also its meaning and perfection, at the same time.
Their products have been top-selling jewels for the past five years, and they continue to improve the planet by using recycled silver. They are committed to making the world a better place through teamwork, good promos, and inspiration from the good. Watch out for their future surprises!
Explore and Get Trendy with Singularu ES New In Collection Reviews.
Dots Colors Enamel Gold Necklace
Price: was €34.95 now €26.21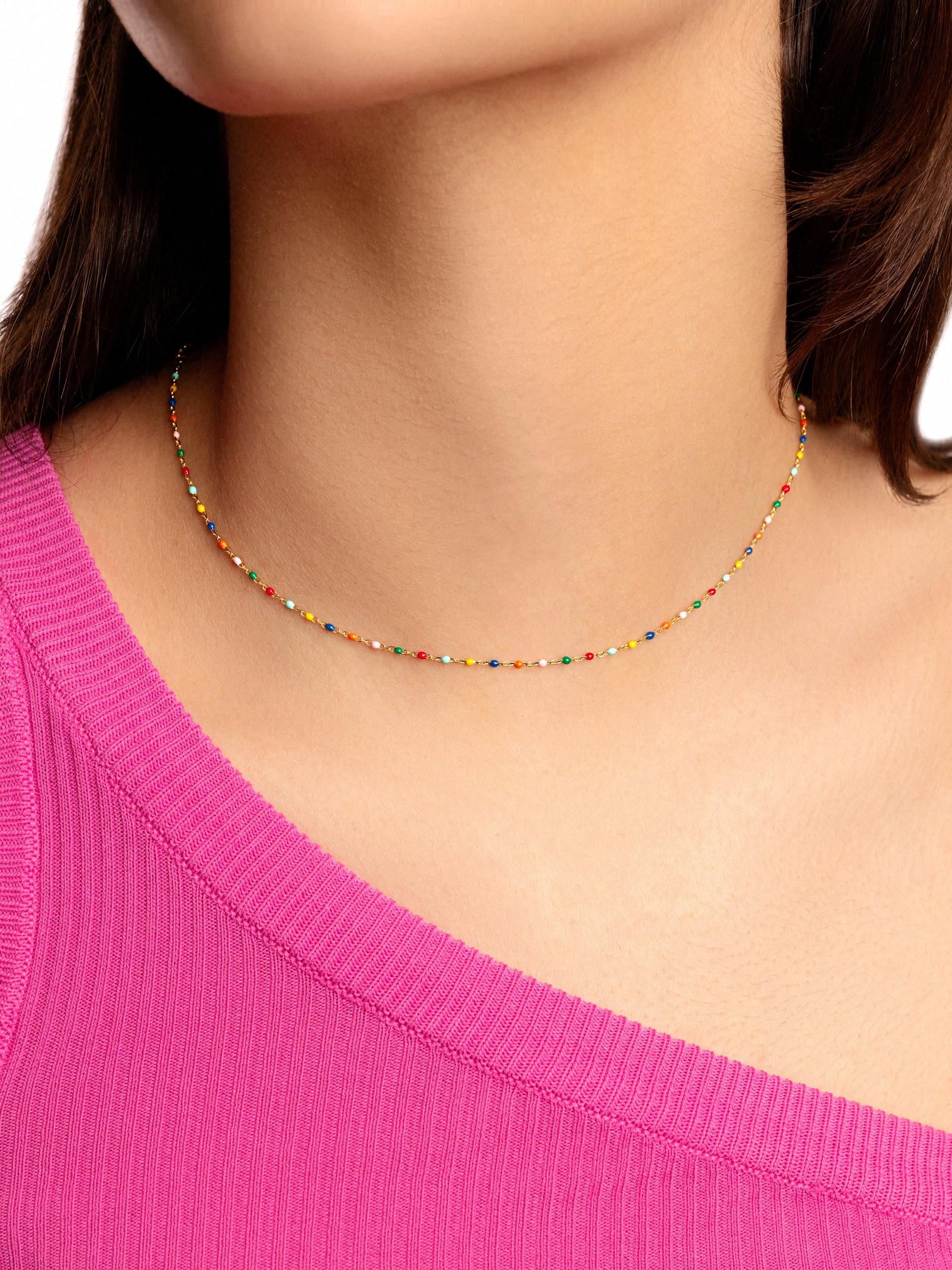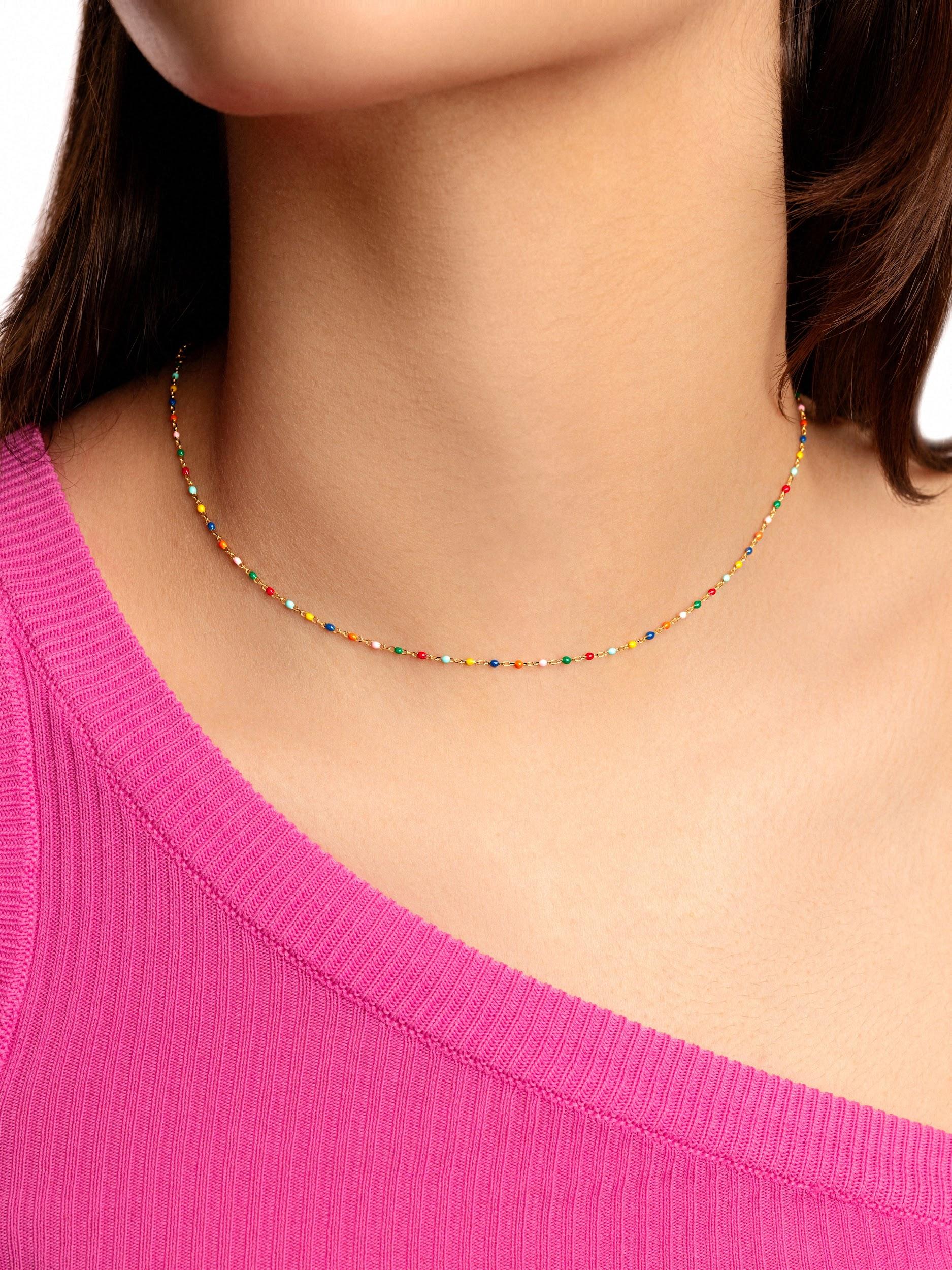 Add some fun and color to your look with this Dots Gold Necklace. The top enameled balls are a favorite necklace style and are perfect for good weather. They look great with any colorful outfit or with full-color jewelry. The 925 sterling silver is 18kt gold plated for a beautiful finish.
A colorful and fun necklace to brighten up your day!
Peak Spark Black Enamel Gold Ring
Price: was €24.95 now €18.71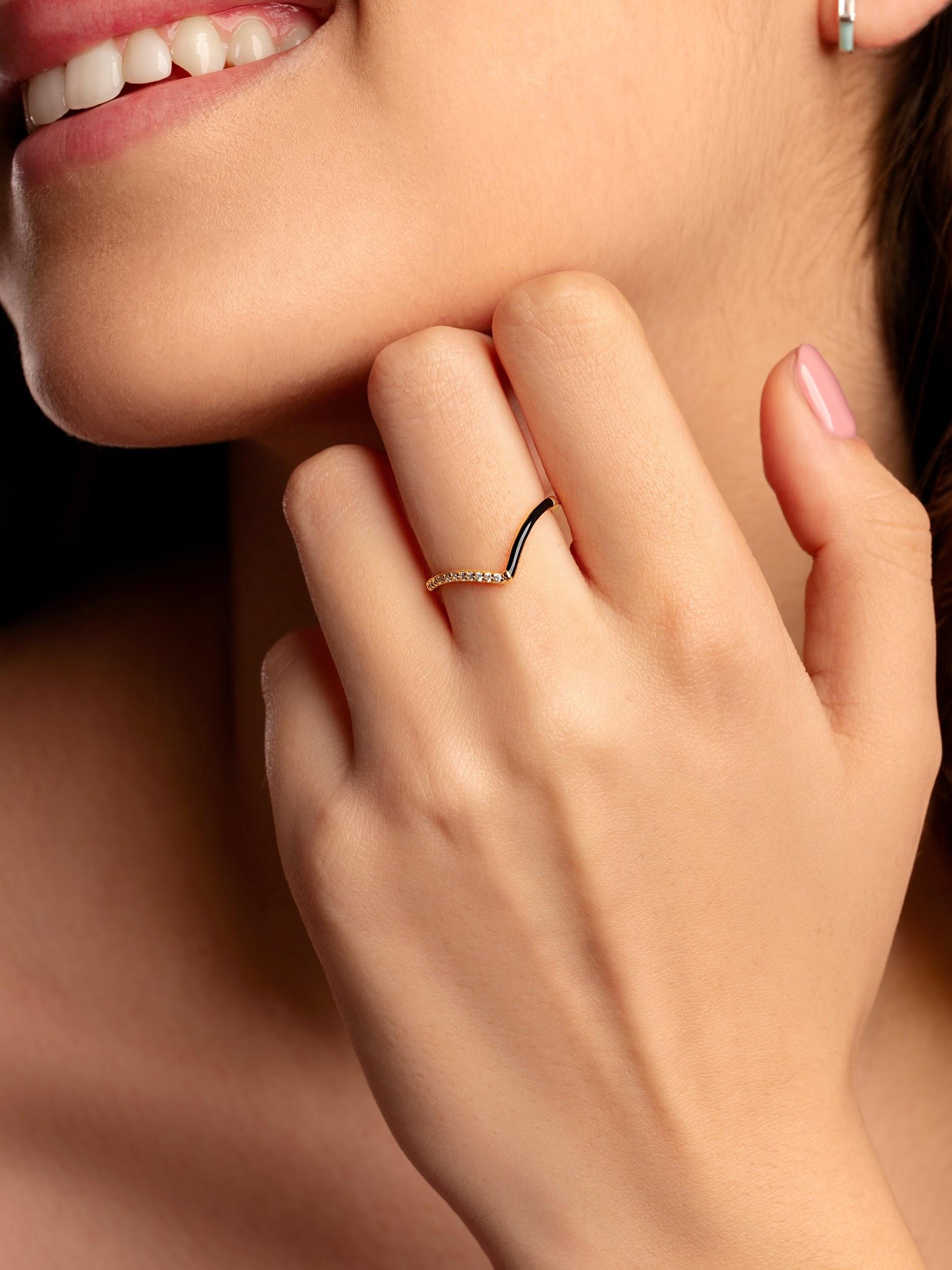 Made from 925 sterling silver and 18kt gold plated, this ring features a colorful beak-shaped design with black enamel and brilliant zircons. Whether you're dressing up for a party or just adding a little sparkle to your everyday style, this ring is the perfect finishing touch. So go ahead and make all your looks shine on their own.
With this ring, you're guaranteed to stand out from the crowd!
Gold Orange Blossom Drop Earrings
Price: was €59.95 now €44.96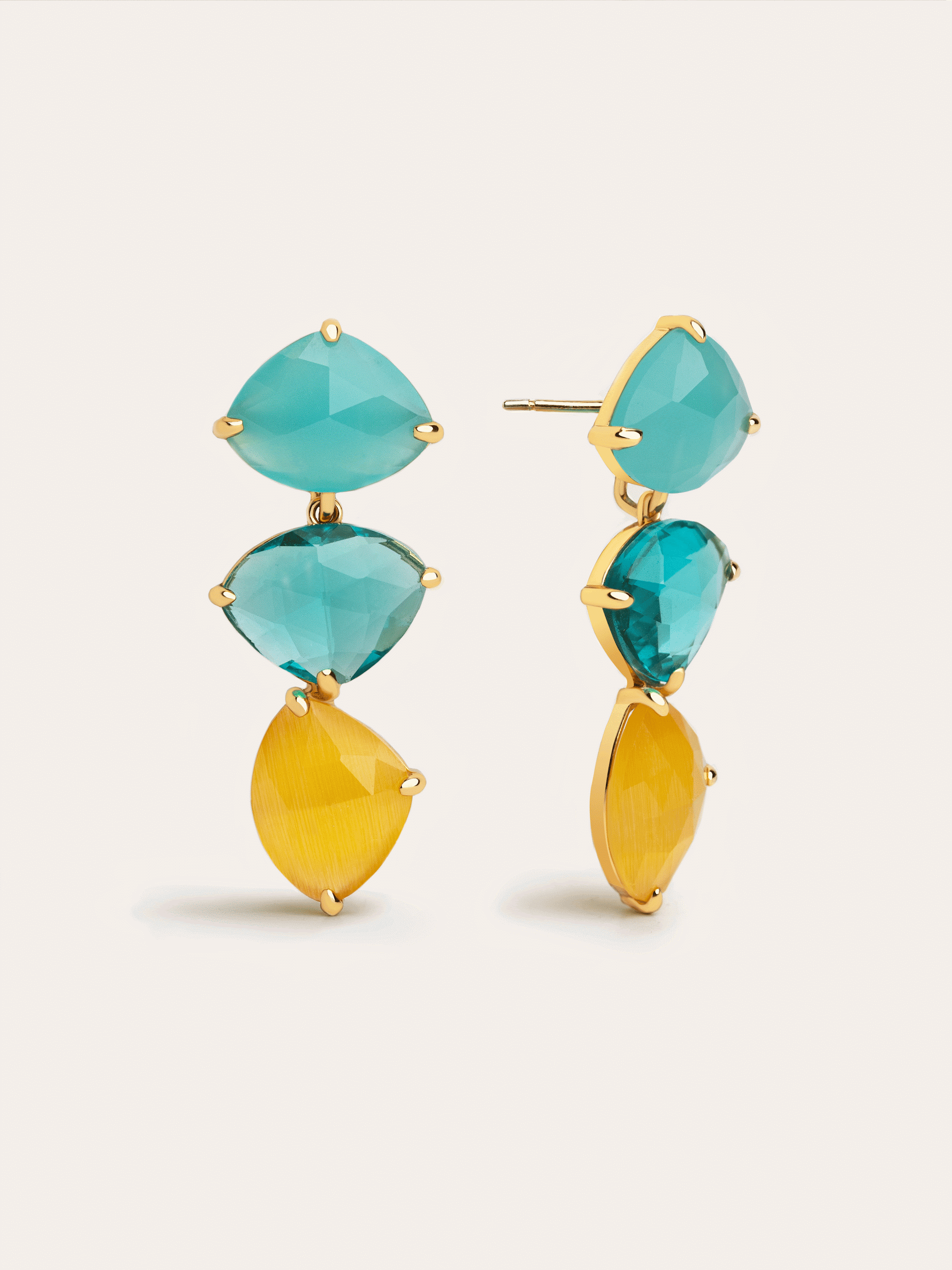 They are made of 925 sterling silver and 18kt gold plated. They feature a single stone in the center with two smaller stones on either side. You can wear them with just the center stone for a more subdued look, or go all out and wear the complete earring with all three stones for a truly stunning effect. Either way, these earrings are sure to make you stand out at any party, wedding, or special event.
These beautiful earrings are perfect for adding a touch of elegance to any outfit!
Riviere Colors Bracelet
Price: was €34.95 now €26.21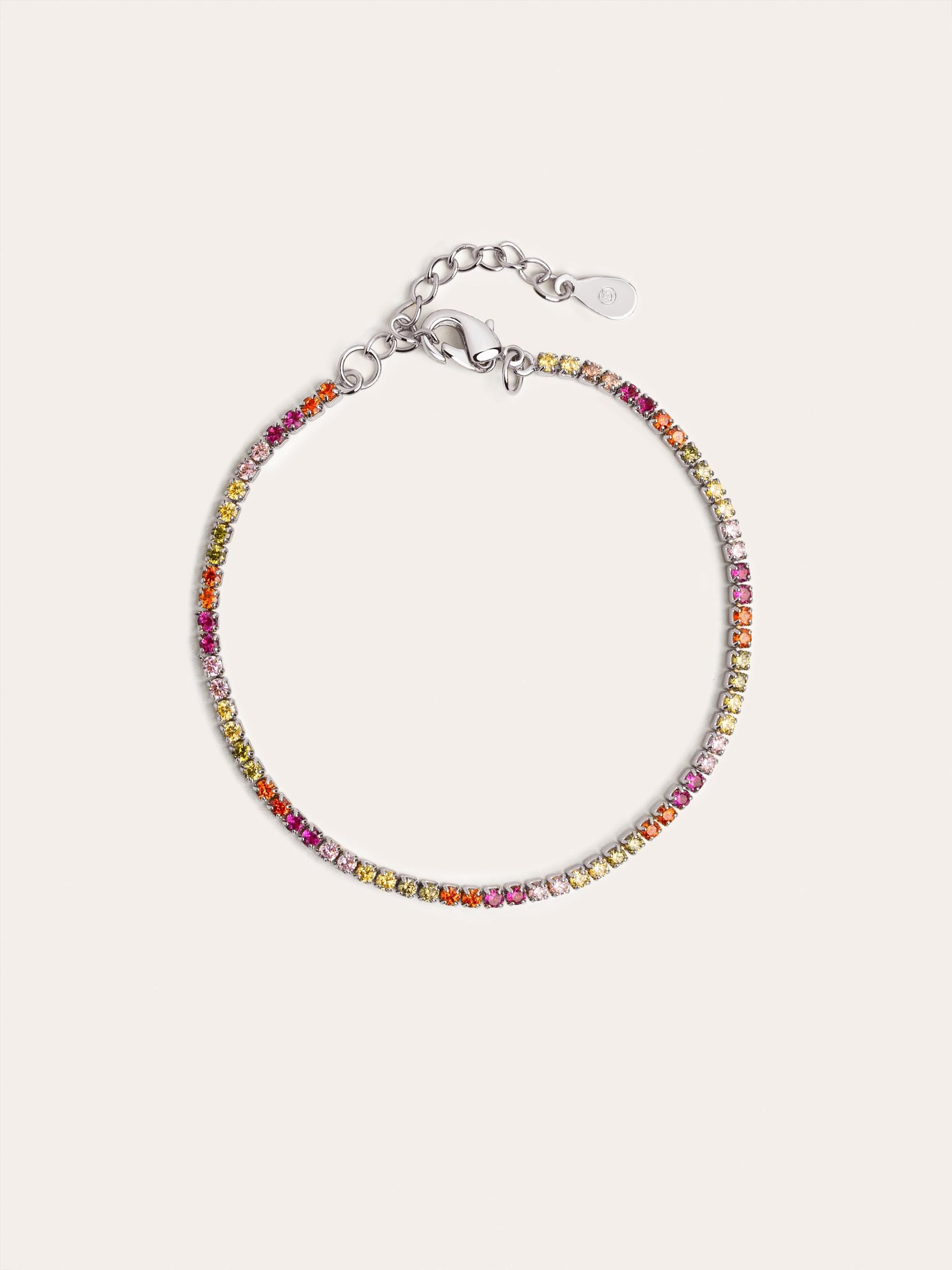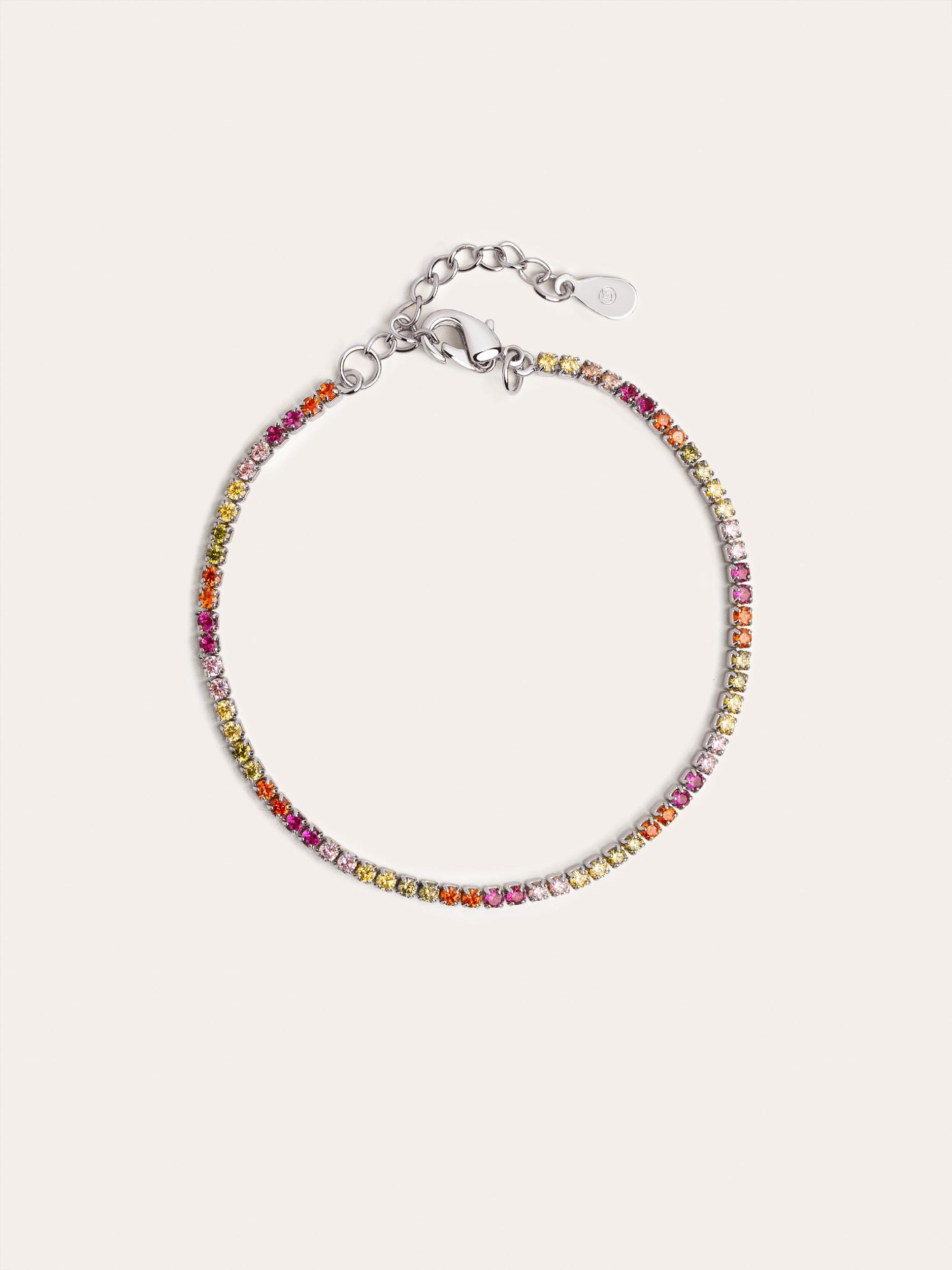 The Riviere Colors Bracelet is the perfect accessory for adding a touch of summer shine to your wrists. This bracelet is made from brass with a rhodium finish. It features colorful zirconia crystals that are sure to make a statement. Are you headed on an adventure or simply want to add some color to your everyday look? The Riviere Colors Bracelet is a must-have piece.
Add some luxury to your outfit!
Silver Crystals Colors Anklet
Price: was €29.95 now €22.46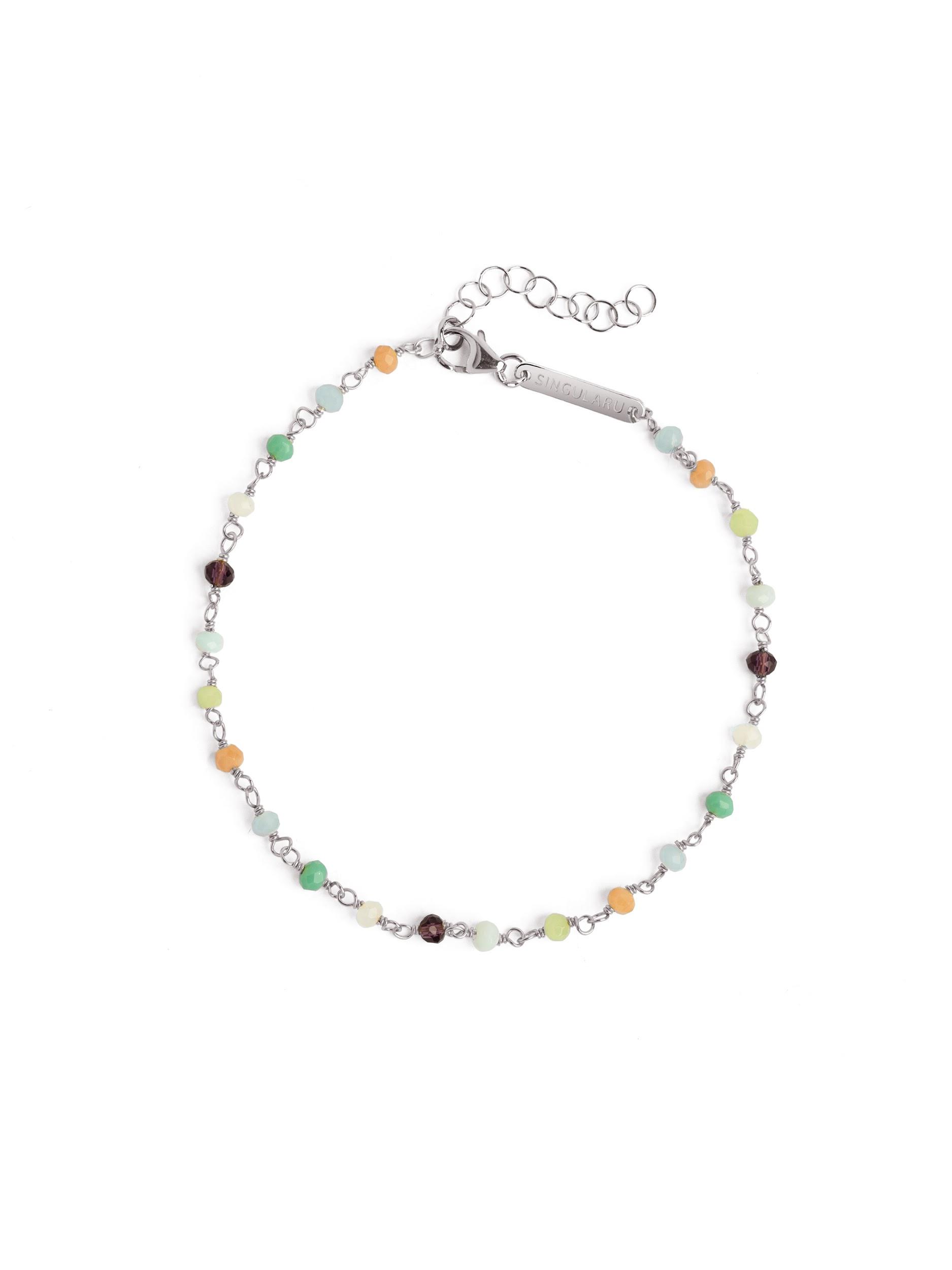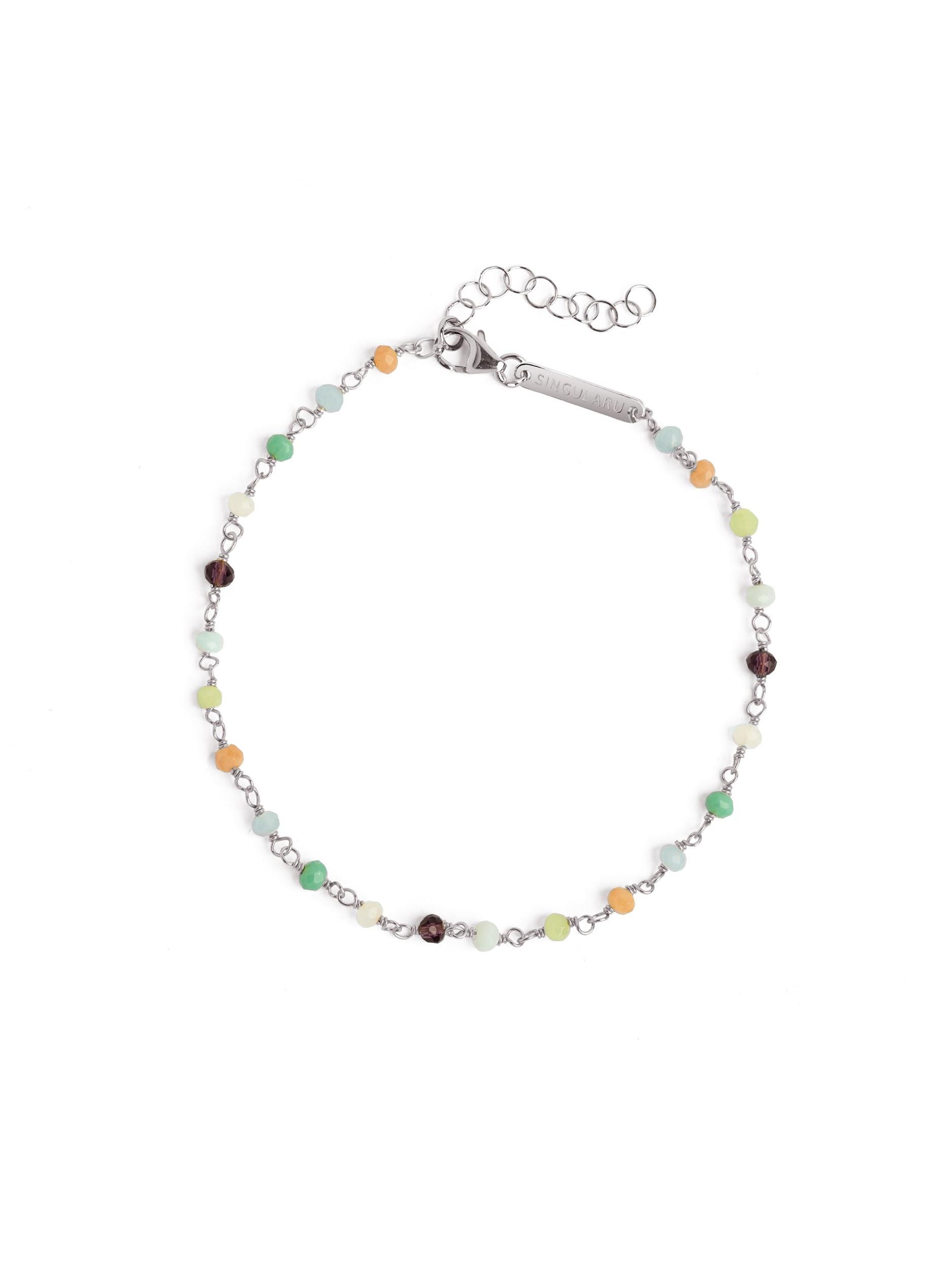 Looking for something special to complete your summer look? Take a look at Silver Crystal's Colors Anklet! This anklet is ideal for adding sparkle to your outfit. The colorful crystal motifs are sure to catch everyone's eye.
Make sure you grab one before they're all gone! Get in touch with Singularu ES New In Collection today!