Looking for the latest mobile phone but don't want to break the bank? Three's monthly instalment plans for mobile phones might just be what you need! With affordable monthly payments, you can choose a plan that suits your needs and budget, making it an attractive option for users. With Three UK mobile deals, you can stay current in today's high-tech environment.
Buy Unique Gadgets With Three UK Mobile Deals
Samsung Galaxy S23 Ultra 256GB
Price: £33.00/month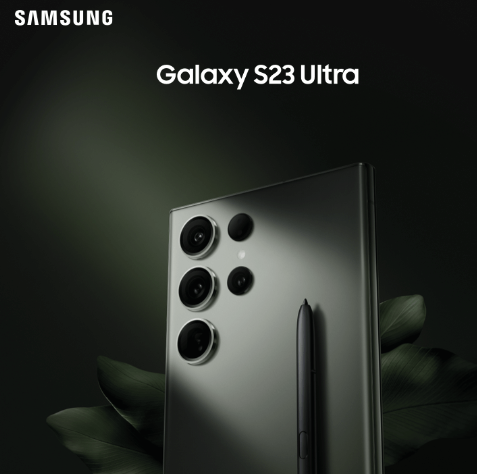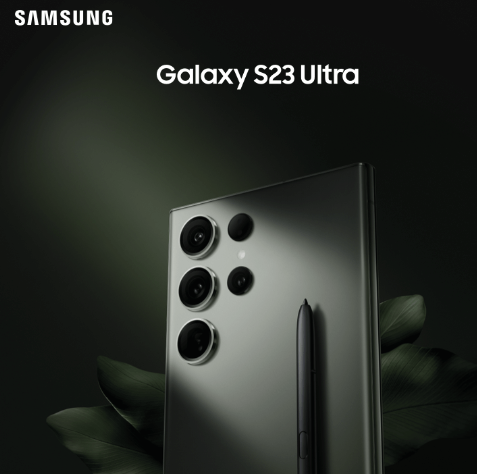 Are you looking for the ultimate smartphone experience? Look no further than the Samsung S21, now available through Three UK's unbeatable deal! For just £33.00 a month, you'll get the best of the best – including four ultra-high resolution rear cameras and a massive 5000mAH battery; you won't have to worry about running out of juice. With a 6.8″ FHD and Amoled 2X display, you'll feel like you're holding the world in your hand. Plus, enjoy six months of free airtime with your purchase.
Don't miss out on this amazing deal – get your Samsung S23 today!
Apple iPhone 14 128GB
Price: £24.14/month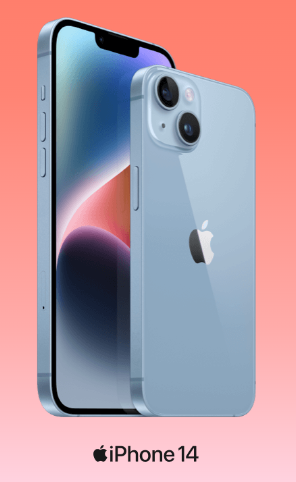 For just £24 per month, you can get your hands on the stunning Apple iPhone 14 in your choice of five stylish colours. And as a special bonus, you'll get three months of free airtime to keep you connected. With a powerful processor, cutting-edge camera, and beautiful display, the iPhone 14 is the perfect choice for anyone who demands the best from their smartphone.
Experience the iPhone 14 at a price you can afford!
5G Home Broadband
Price: £20/month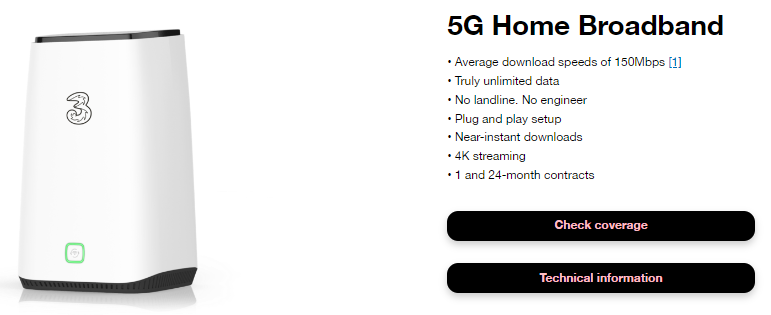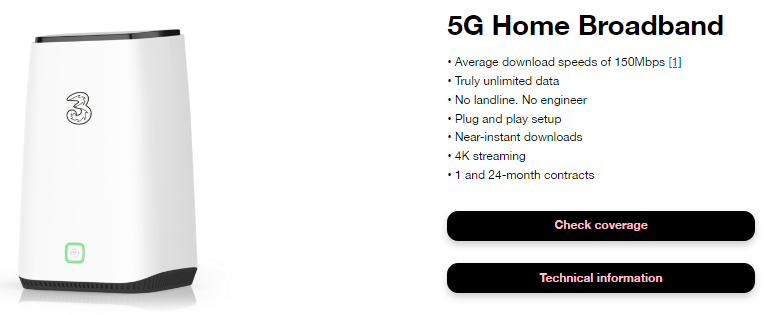 Experience lightning-fast internet speeds like never before with their 5G Home Broadband! Get your first three months FREE and enjoy average download speeds of 150Mbps! With unlimited data, you can browse, stream, and work without restrictions. And the best part? Their plug-and-play setup means you'll be up and running in no time.
Don't wait; upgrade to the future of broadband today!
250GB Standard SIMO 24M
Price: £20.00/month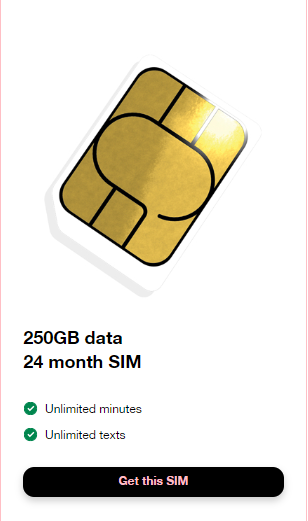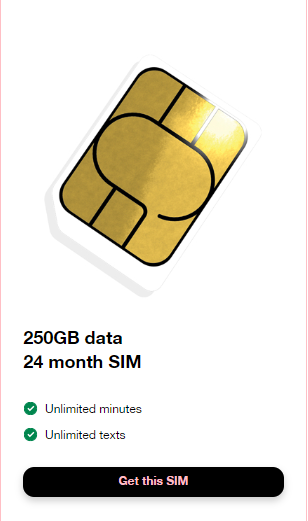 Unleash the power of 5G with Three UK's 250GB Standard SIMO! Get lightning-fast speeds without breaking the bank. With a generous data allowance and a 24-month plan, you can stay connected to the things you love without worrying about running out of data. Plus, enjoy the benefits of 5G at no extra cost.
So why wait? Sign up and upgrade your mobile experience today!
Apple Watch SE 44 mm
Price: £360.00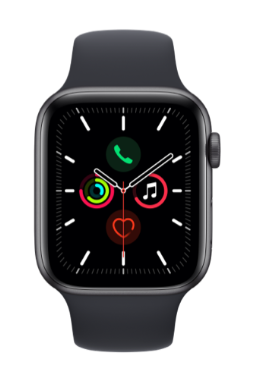 Stay connected, healthy, active, and safe with the Apple Smartwatch! Its cellular feature lets you leave your phone at home and stay connected wherever you go. Available in three stunning contrasts, it is an essential tool for tracking your workouts and monitoring your heart rate. Plus, it has advanced safety features like fall detection and emergency SOS.
Buy this updated gadget to elevate your everyday life!
You may receive some more cutting-edge stuff along with your shiny new phone when you sign up with the Three UK mobile deal. So, why don't you just visit their website and get the latest smartphone now?