When it comes to adding a touch of sophistication and elegance to your ensemble, Ties Planet UK offers a diverse range of ties that are sure to impress. With a collection that spans from classic designs to playful novelties, this renowned UK-based retailer ensures that every man can find the perfect tie for any occasion. Let's explore some of their exceptional offerings and why they stand out in the world of men's fashion:
Ties Planet UK Review | Your Style Companion
NAVY BLUE & PINK POLKA DOT TIE
Price: £9.99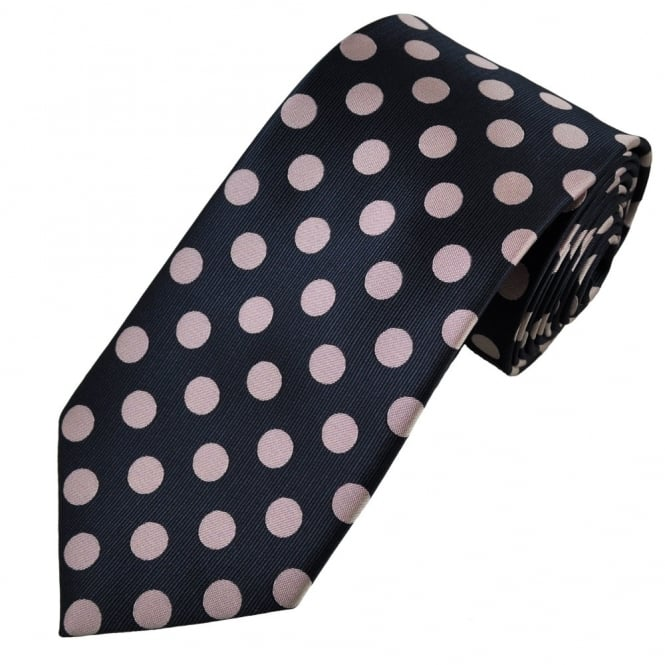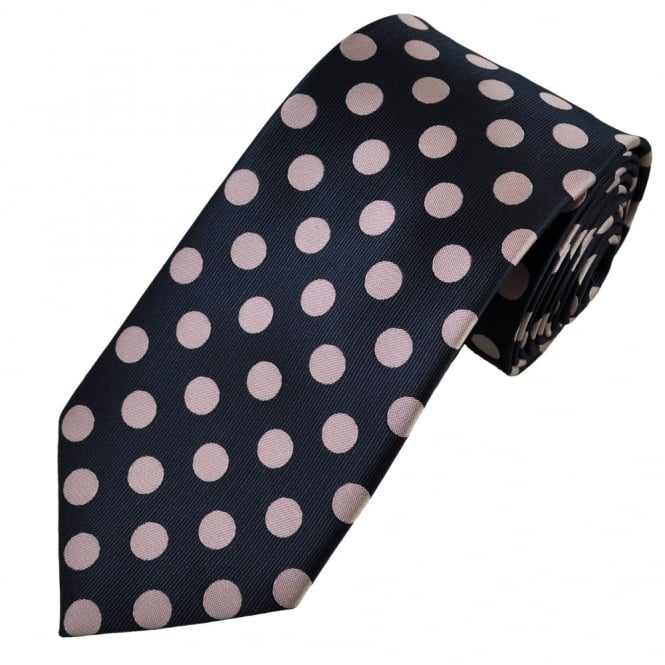 Add a dash of charm and playfulness to your formal look with the Navy Blue & Pink Polka Dot Tie. This classic design takes the timeless polka dot pattern and infuses it with a contemporary twist. The combination of navy blue and pink creates a subtle yet eye-catching contrast, making it a versatile choice for both professional and social events.
Add a touch of sophistication to any outfit with this tie.
TRESANTI CELESTE BLACK & FUCHSIA PINK PATTERN MEN'S SILK DESIGNER TIE
Price: £29.95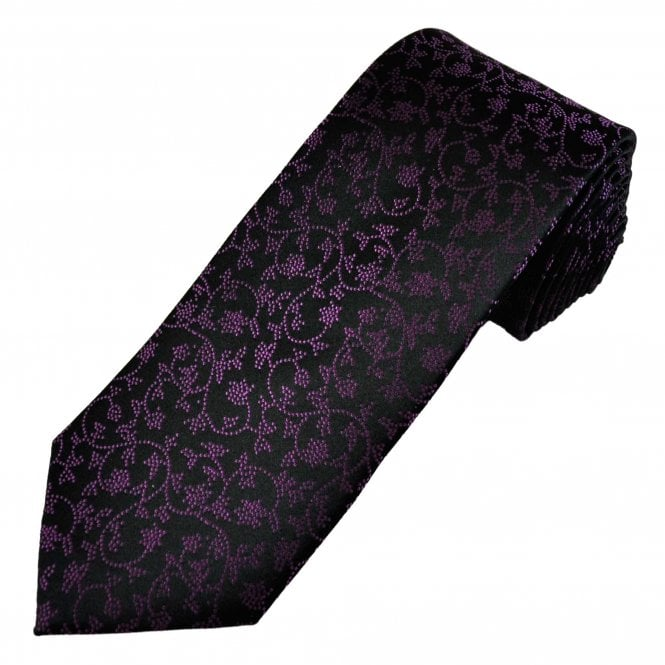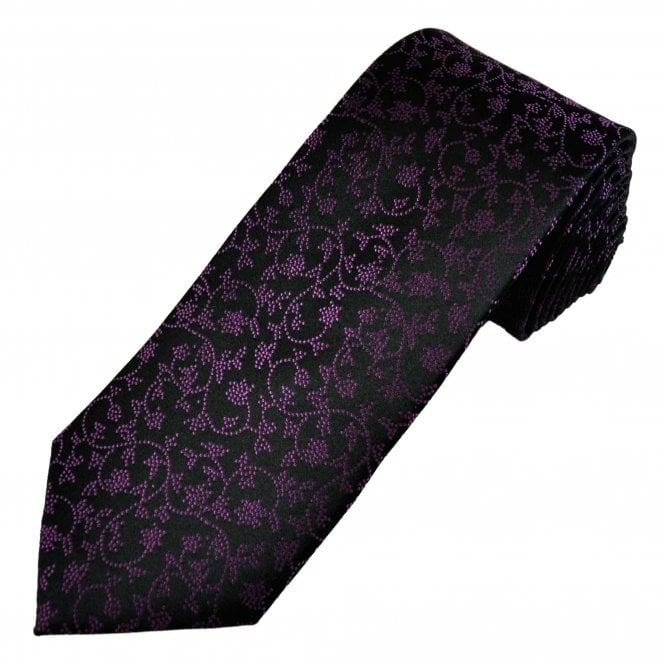 For those seeking a statement piece that exudes luxury and refinement, the Tresanti Celeste Black & Fuchsia Pink Pattern Men's Silk Designer Tie is the perfect choice. The intricate pattern of fuchsia pink against a black backdrop creates a captivating visual appeal. Made from pure silk, this designer tie showcases exceptional craftsmanship and attention to detail.
Elevate your formal attire with this exquisite piece that effortlessly combines contemporary style with timeless elegance.
TRESANTI CELESTE NAVY BLUE, WHITE & GOLD STRIPED MEN'S SILK DESIGNER TIE
Price: £29.95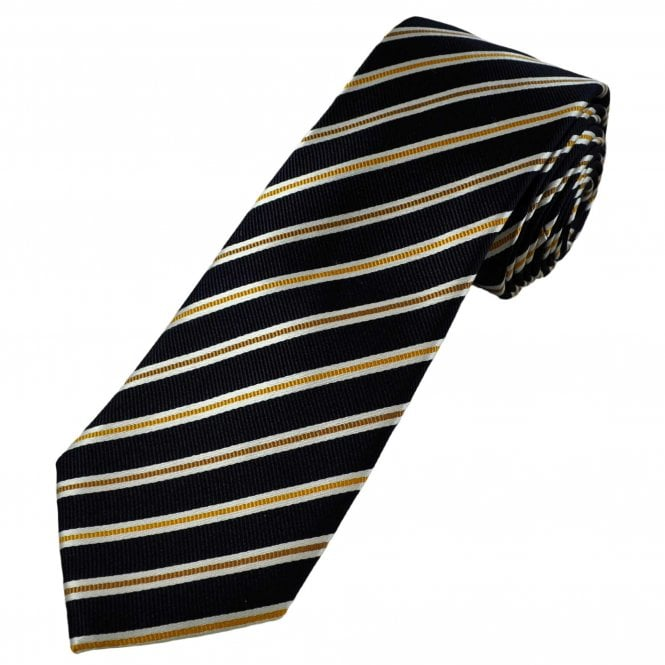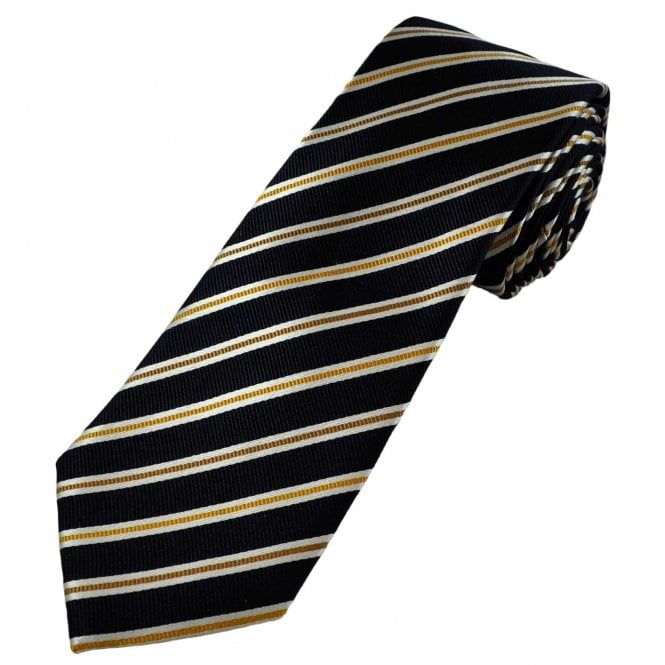 Unleash your sartorial flair with the Tresanti Celeste Navy Blue, White & Gold Striped Men's Silk Designer Tie. The bold stripes of navy blue, white, and gold come together in perfect harmony, making it a standout piece for any occasion. Whether it's a formal event or a stylish corporate look, this tie adds a touch of confidence and sophistication to your ensemble.
Embrace the luxury of pure silk and make a lasting impression wherever you go.
NAVY BLUE PHYSICS NOVELTY TIE
Price: £12.99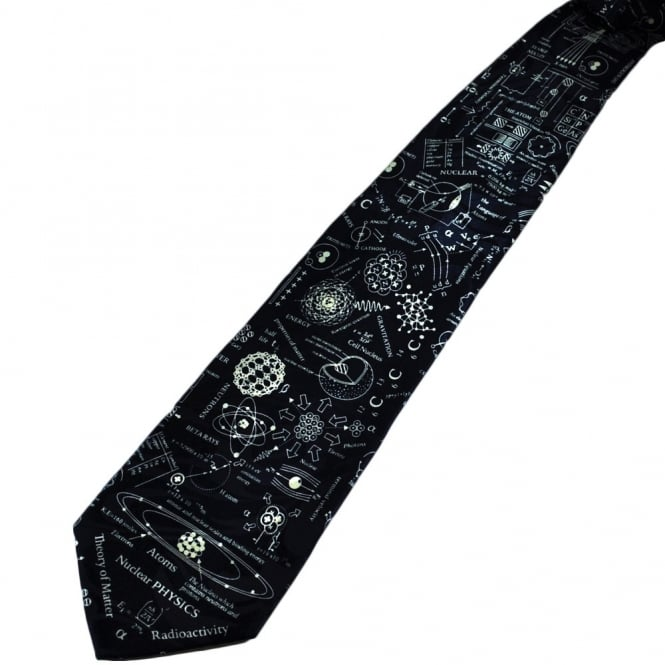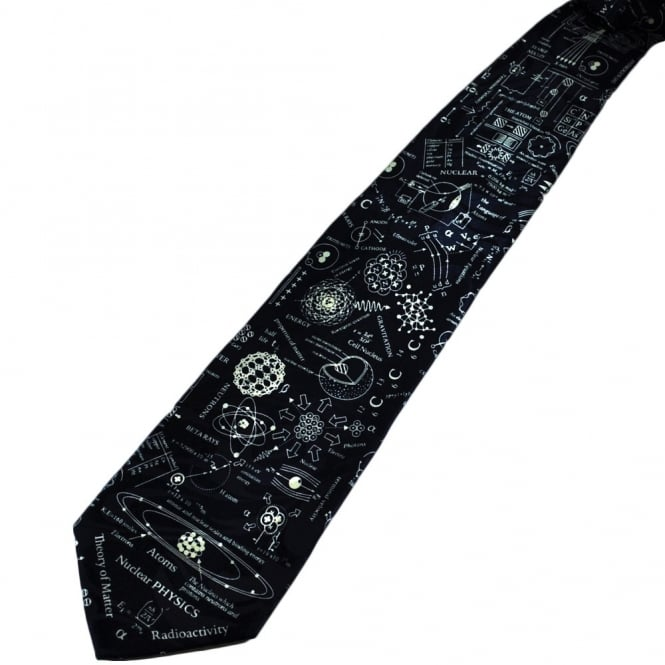 For science enthusiasts and lovers of quirky style, the Navy Blue Physics Novelty Tie is a delightful choice. Adorned with images of atoms, neutrons, electrons, and other physics theories, this tie brings a playful twist to any outfit. Whether it's a physics exam or a gift for a science teacher, this tie is a unique conversation starter.
Make a quirky statement with this unique tie!
PLAIN SILVER GREY MEN'S SATIN TIE
Price: £9.99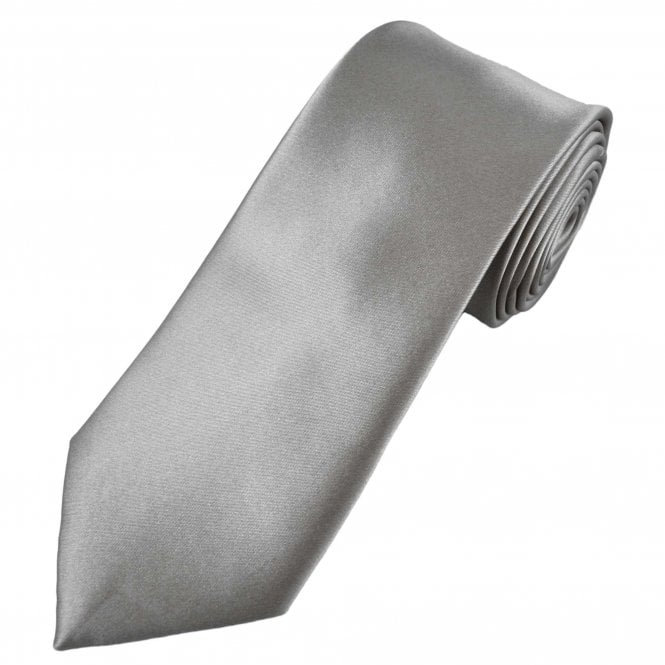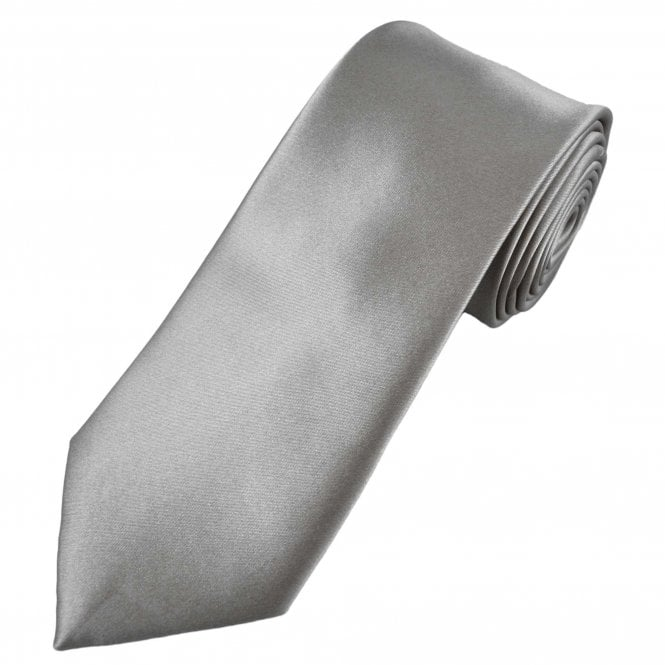 Embrace understated elegance with the Plain Silver Grey Men's Satin Tie. This sophisticated and versatile tie complements a range of formal and semi-formal looks. The satin finish adds a touch of luxuriousness, while the silver-grey color exudes timeless charm.
Whether it's a wedding, business event, or special occasion, this tie effortlessly elevates your style with a touch of refined simplicity.
Discover the art of sophistication and elevate your ensemble with Ties Planet UK's impeccable ties today.