At SimplyCook UK they want to get Britain cooking! Despite their nation's love of food, constant cooking shows on TV, and a few too many celebrity chefs, most of them only have 6 meals or less in their repertoire. Simply Cook UK wants to change that by making cooking a simple and hassle-free process without meaning bland and boring! So, let's see what they have to offer in this Simply Cook UK review.
SimplyCook UK Review |Try New Recipes Just For £3
Goan Fish Curry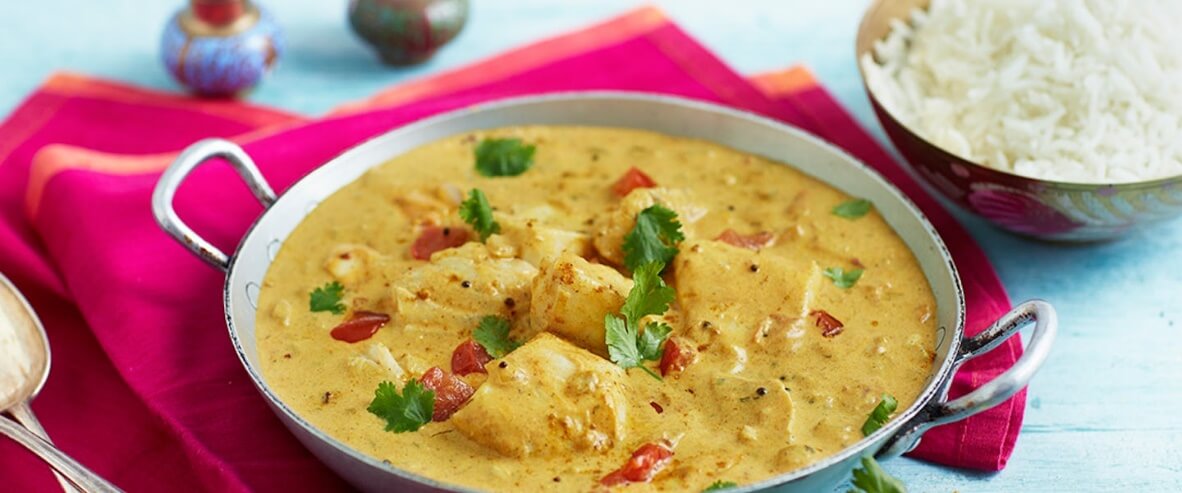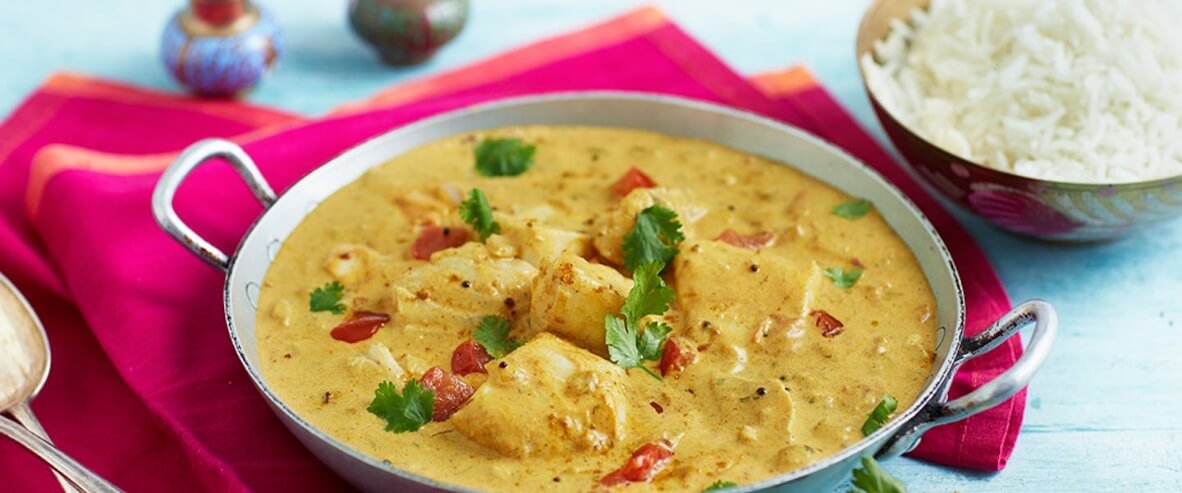 This incredibly aromatic curry is Inspired by the classic fish curry of Goa, India, which was in turn inspired by the Portuguese. Their flavor pots nod to each of those Indian cuisine connoisseurs by bringing together the tangy tamarind, tomato, and onion with the flavors of ginger, garlic, and chilly and sweet cloves, all married by rich coconut milk.
Eat this curry and just close your eyes and pretend you're on the warm beaches of Goa!
Cuban Prawn Pasta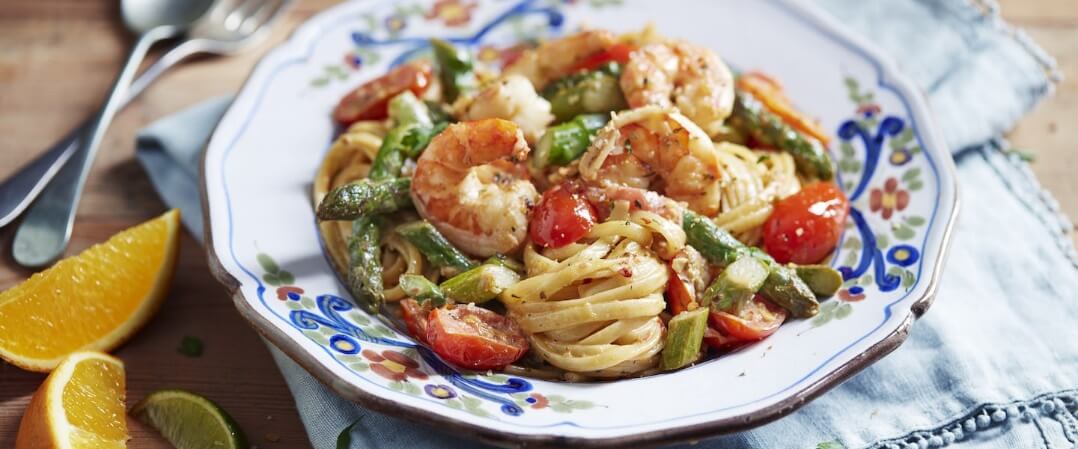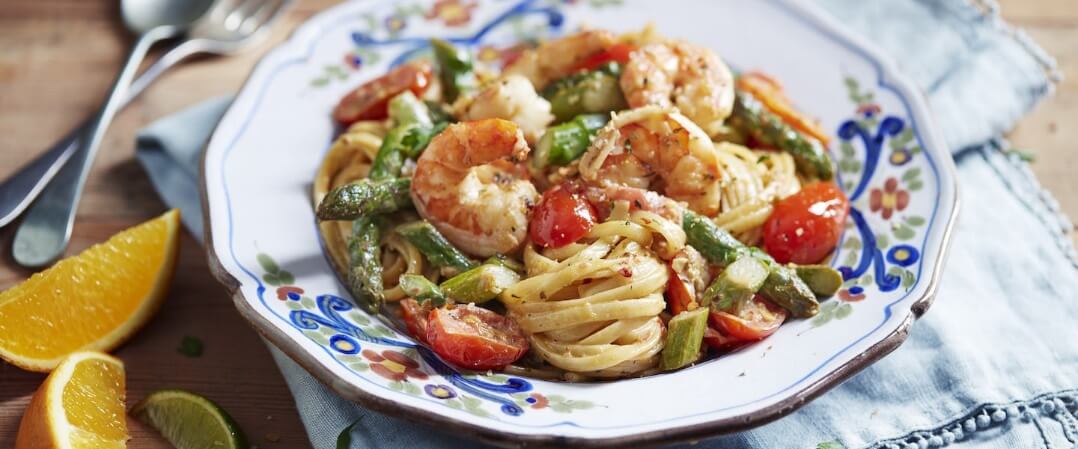 Mojo sauce ("moh-ho") is the name of a variety of sauces that originated in the Canary Islands. Originally it was an olive oil-based sauce with garlic, paprika, coriander leaf, and lemon, orange, and lime juices. The sauce, which emigrated with its people to the Caribbean, was adopted by Cubans and was made their own. It's so versatile that it can be used on anything from marinating pork to making delicious dipping sauces.
Give this "Cuban fusion" pasta a try!
Balinese Chicken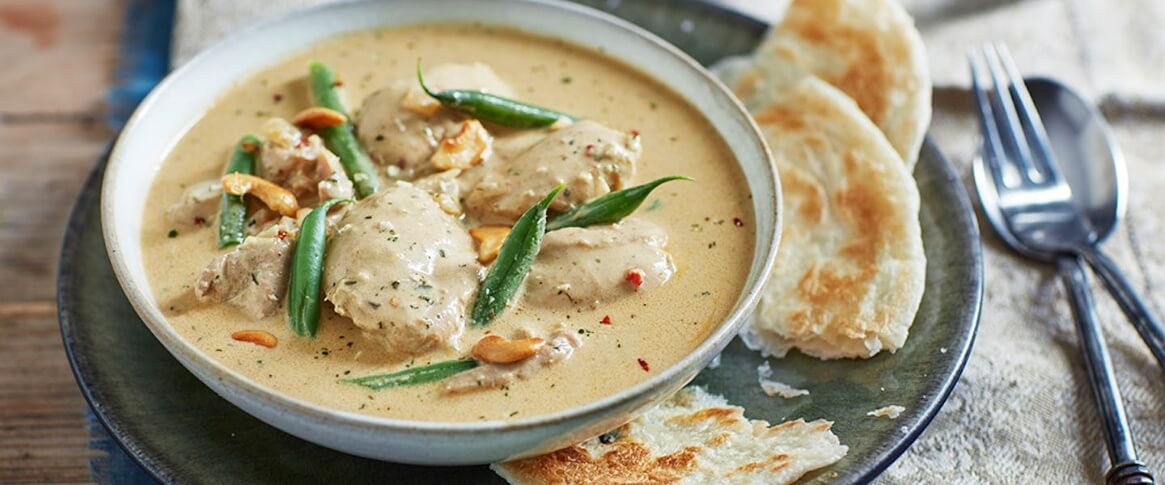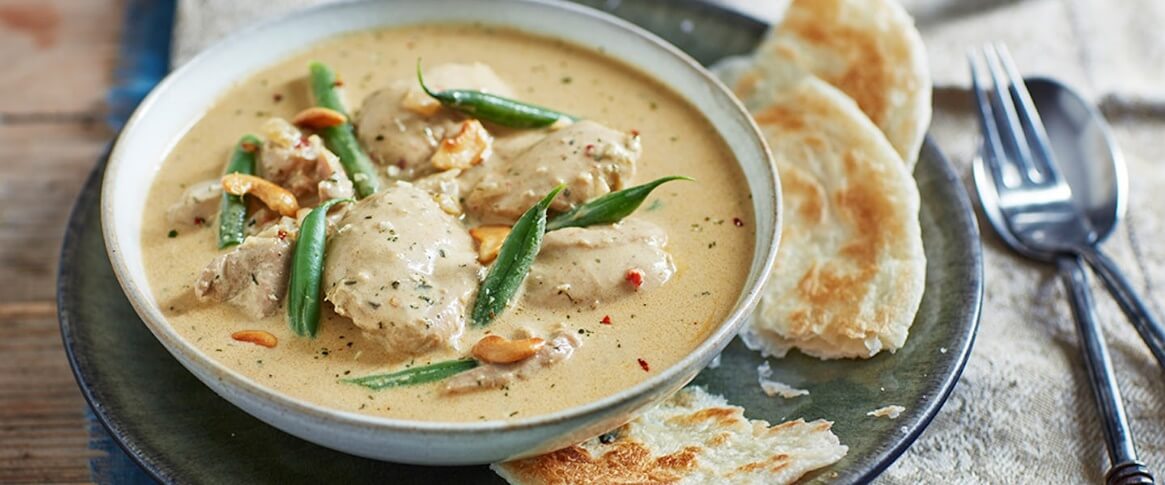 With so many styles of curry in the hawker markets in Bali, Indonesia it was hard to select just one to try, so they've taken inspiration from a variety of them. You can use whole drumsticks and thighs in this, as is done authentically. It's an aromatic curry with coconut, coriander, and kaffir lime leaves, the prized signature aromatic ingredient in Indonesian dishes!
Give this delicious dish a try.
Masala Lamb Chops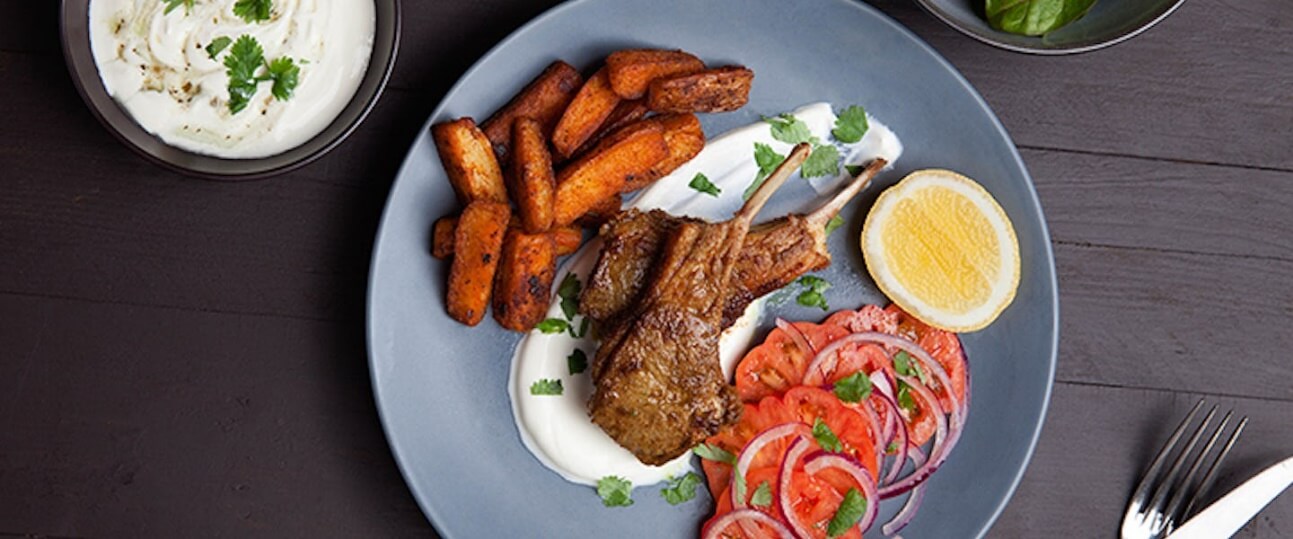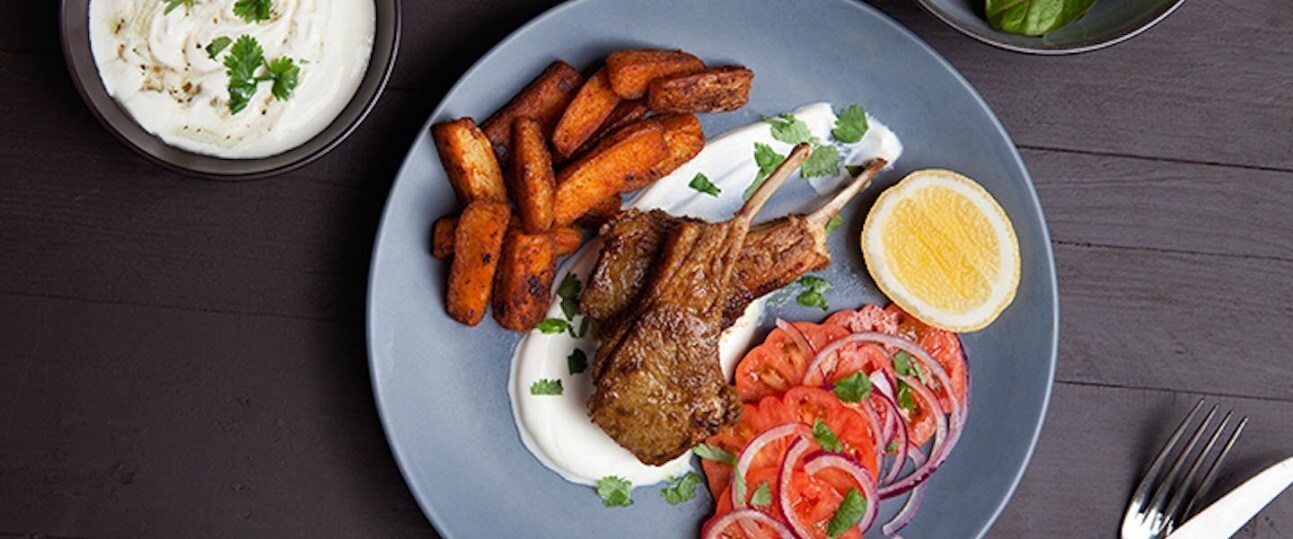 The aromatic masala lamb chops with spiced potatoes offer a great way of enjoying classic Indian flavors with a twist. Whether you griddle the chops on the hob or grill them on the BBQ, the lightly charred chops are great when dipped into the minty yogurt raita. Crispy potatoes seasoned with a cumin and paprika-based blend put an Indian twist on oven-baked wedges.
Give your taste a boost and taste this masala lamb chops.
Indochinese Hakka Noodles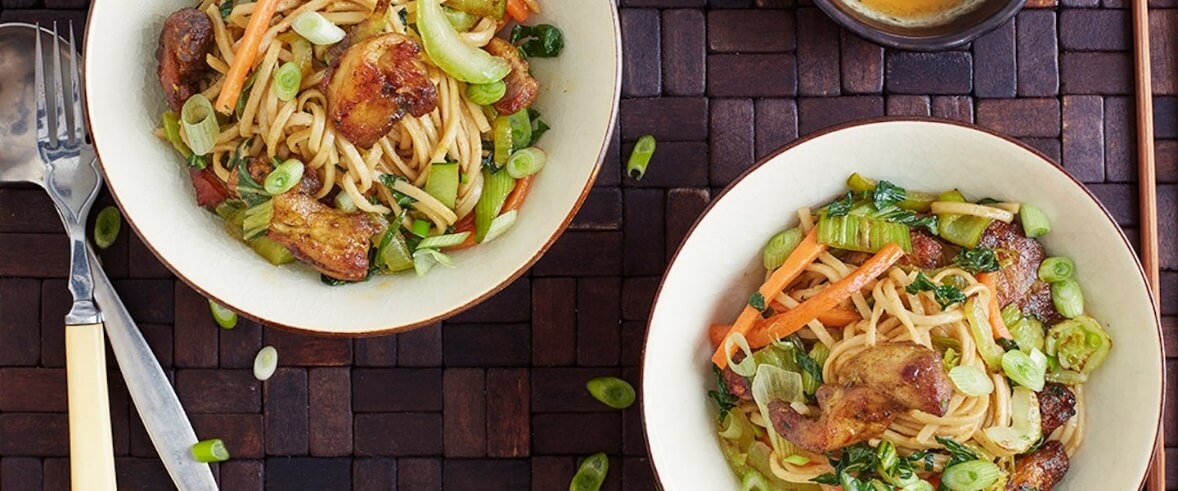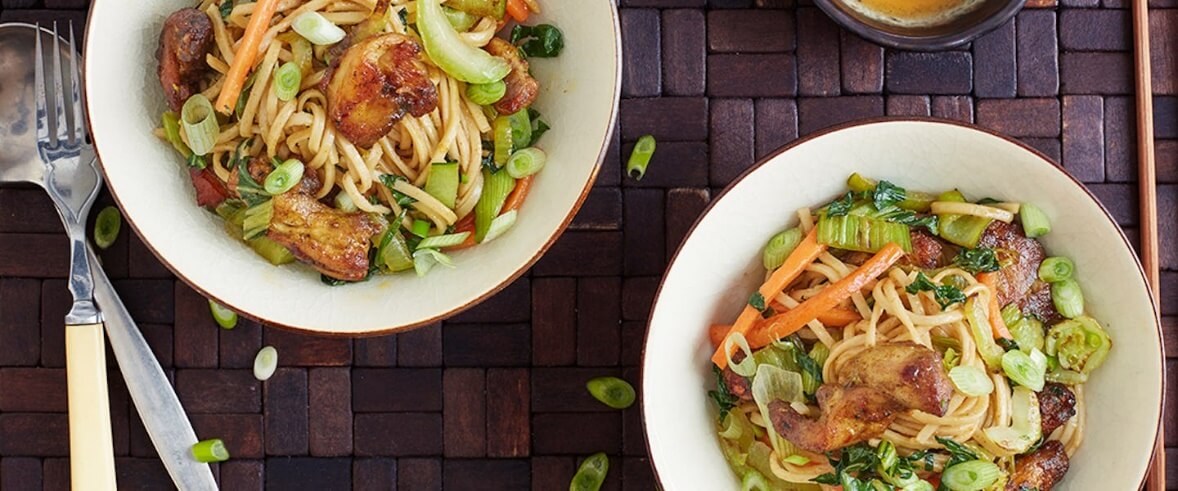 In India, the food of the Chinese Hakka settlers has been adapted to create tasty food within a hybrid cuisine that's neither Indian nor Chinese, but delicious! The country has been swept by an Indo-Chinese craze so much that its most popular dishes feature on menus worldwide, e.g. Chicken & Sweetcorn Soup and Chow Mein. Try their Hakka noodles with charred veg and spiced chicken for a unique take on a stir-fry.
A perfect meal for a crazy noodle lover.
For those looking for amazing delicious meals look no further and explore SimplyCook UK review for your favorite meals.