Looking for a reliable option to keep track of all your shares and crypto trades? Smartbroker Bank is the perfect option for you. For novice or experienced traders wishing to trade ETFs and well-known large-cap corporate stocks in euros, experts suggest Smartbroker. Trading is commission-free for transactions larger than a particular threshold. You may establish an account with Smartbroker without being a German national or resident, but you should be aware that all interactions with the company take place in that language. Smartbroker Bank is the ideal choice for anyone who frequents German exchanges and deals with shares that exceed 500 Euros in worth.
Smartbroker Bank
You'll have no shortage of options if you want to trade in Germany. Smartbroker Allows you to trade on various platforms, including Xetra, Tradegate, Quotrix, Lang & Schwarz, Berlin, Düsseldorf, Frankfurt, Hamburg, Hanover, Munich, Stuttgart as well as Gettex OTC trading Baader Bank. the list goes on, and includes names like BNP Paribas, Citi, Commerzbank, Deutsche Bank, DZ Bank, Goldman Sachs, HSBC, HVB, ING, JP Morgan, Lang & Schwarz, Morgan Stanley, Société Générale, UBS and Vontobel.
Get more details regarding German Trading Places here.
Smartbroker gives you much more options even if you want to take your trade to the global stage. Foreign trading places include Sydney Stock Exchange in Australia. Additionally, you can trade in Belgium, Denmark, England, Finland, France, Hong Kong, Italy, and Japan. TSE and TSX offer their services in Canada. The list includes the Netherlands, Norway, Austria, Portugal, Sweden, Switzerland, Singapore, and Spain. Finally, NYSE, NYSE Amex, NASDAQ, and Pink Sheet offer their services in the USA.
Looking for more global options? Check this link for further details.
You can trade all common securities with Smartbroker. These can include shares, bonds, investments, ETFs, warrants, certificates, and funds. Additionally, the company's latest venture allows its customers to invest in cryptocurrency and monitor their gains effortlessly, all from a single dashboard.
You can use Smartbroker as your go-to platform to trade in basically everything.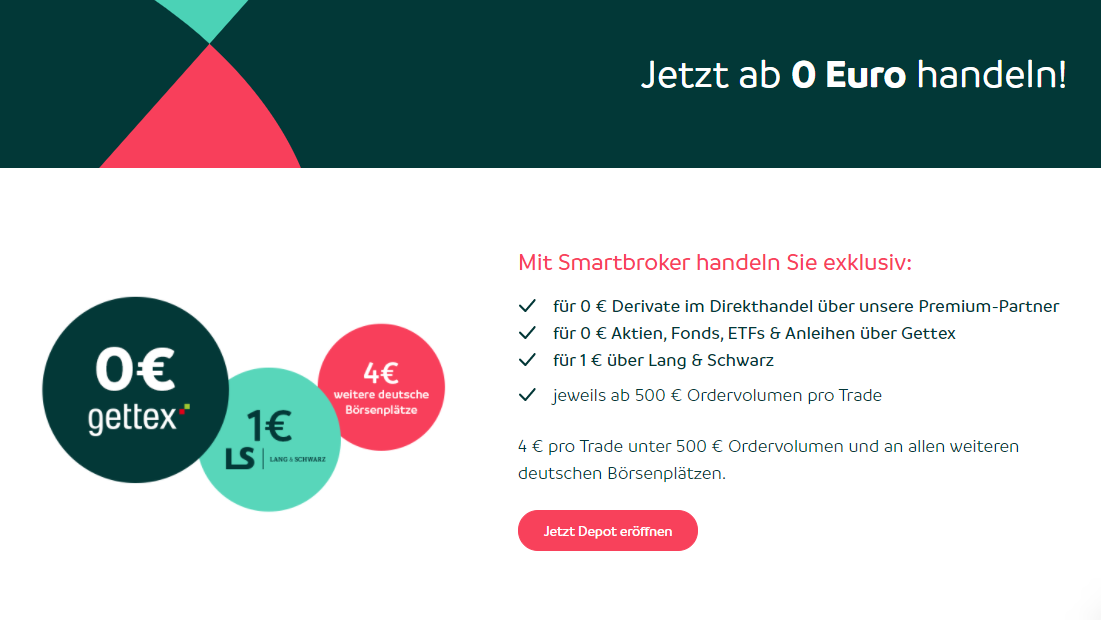 Your Smartbroker portfolio's custody account administration is provided without charge. There are no unstated fees while using Smartbroker. The company also keeps a clear list of any and all charges, just for an added layer of transparency.
Free account and no hidden charges, what more can one ask for?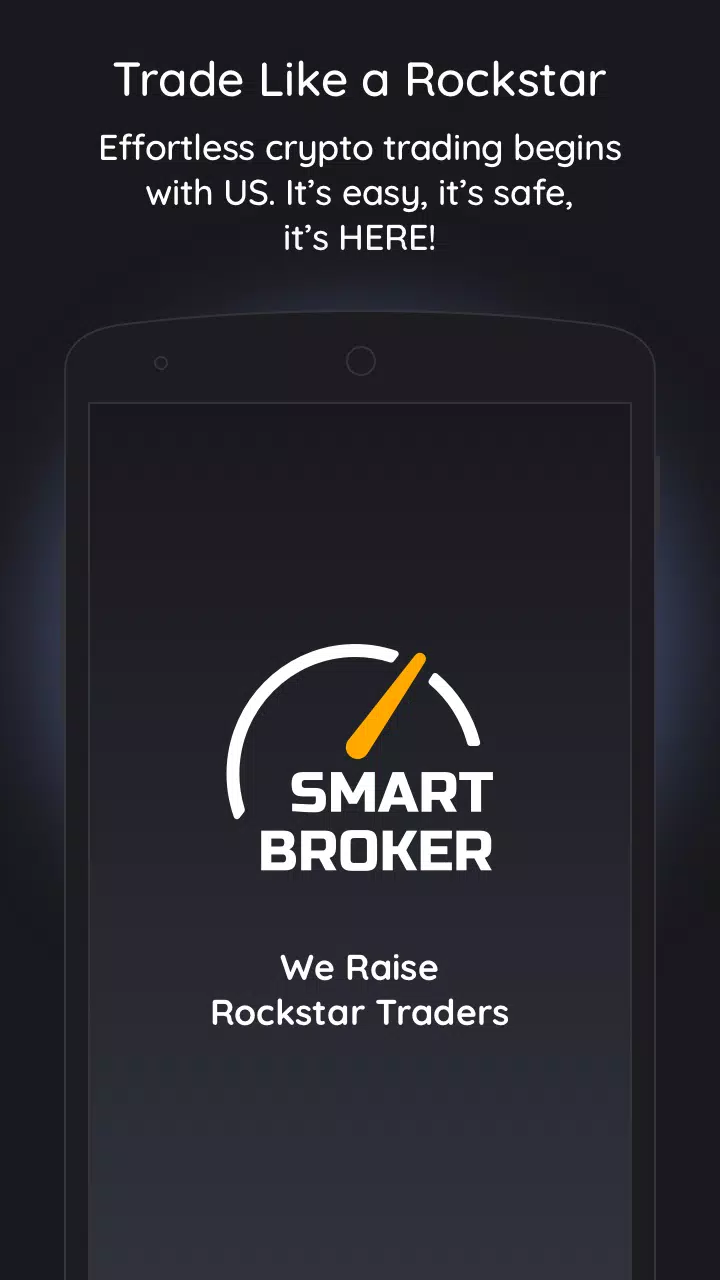 If you wish to primarily trade well-known equities in Euros as a currency, Smartbroker truly shines. That's because Smartbroker doesn't charge a fee for orders placed on the Gettex trading platform that exceeds €500. For orders under €500, a fixed fee of €4 is charged.
Smartbroker is the perfect choice for customers dealing with large shares.
All in all, Smartbroker Bank offers a wide range of trading options, it's basically free to open an account and maintain it. Apart from all this, the company offers amazing benefits for people getting into crypto and similar trades as of late.