Your computer is important to you. It holds all of your memories, your work, and your future. An object with such importance must be taken care of. So, Iolo UK is here to help. It can assist you to optimize and speed up your computer and keep it safe from potential threats. System Mechanic is Iolo's leading performance optimization suite that has been sold worldwide for over 20 years.
Iolo innovations have created unique computer repair, optimization, and protection technologies and software. The company's core product line is accessible at over 20,000 retail locations worldwide, including Best Buy and Office Depot. This means you can't just ignore the best Iolo software.
Get iolo UK To Take A Step Further In Tech
System Mechanic®
Price: £32.23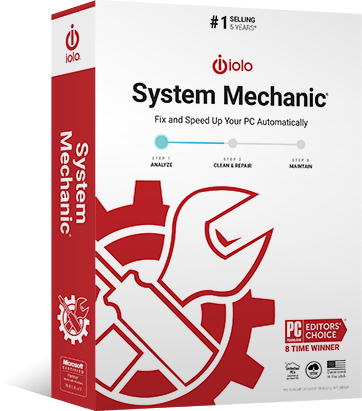 System Mechanic from Iolo is a comprehensive PC optimization and maintenance solution. It has everything you need to clean, speed up, and protect your computer. System Mechanic also offers real-time protection against malware and other threats. Its ActiveCare technology automatically runs maintenance tasks when your PC is idle, so you don't have to remember to do them yourself.
So why wait to make life convenient?
System Mechanic® Ultimate Defense™
Price: £51.58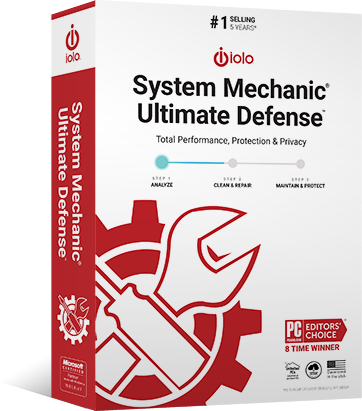 This ultimate protection will speed up and maintain your PC. Over 50 tools boost PC performance in the software. These tools vary from one-click solutions to extensive power user choices. With System Mechanic, you can easily clean up junk files, repair registry errors, defragment your hard drive, and more. System Mechanic is an excellent PC optimization and maintenance solution. What's more exciting is it's even handy for beginners.
Buy this packed with features and is easy-to-use tech.
ByePass™
Price: £12.87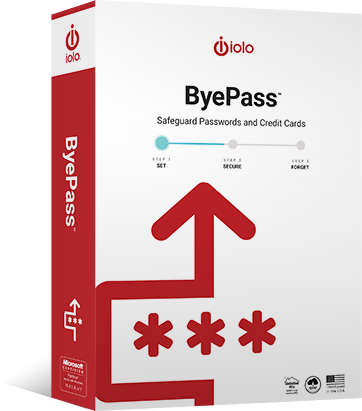 ByePass is a secure and simple password management tool that helps protect your online identity by safeguarding passwords against hackers. With ByePass, you can go beyond windows password manager and simplify the password management process across all your digital devices.
An extra shield against hackers is always favourable; get it now!
Privacy Guardian™
Price: £22.55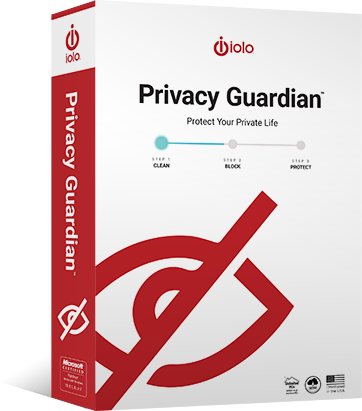 Looking for a way to keep your online activity private? Look no further than Privacy Guardian. Our digital fingerprinting protection and automated cookie clearance keep your identity safe while you browse the web. Their advanced whitelisting and privacy shield features keep unwanted tracking history and private search results from popping up. So you can rest assured that your privacy is always protected.
Make your online activity secure with just a single purchase.
Malware Killer™
Price: £16.09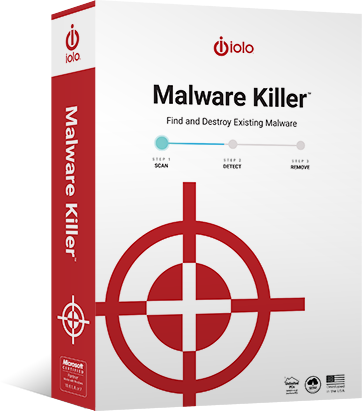 Looking for a powerful malware removal tool? Look no further than Malware Killer™! Our top-of-the-line software safely analyzes suspicious files with proprietary technology, features a carefully developed threat-detection algorithm, and continually adds to a vast "reputation database" of known threats. Their artificial intelligence engine is always on the lookout for the newest threats.
Get this great assistance now and say bye to malware issues.
Thus, iolo is more than a corporation; it's a mission to make internet life secure and tech-savvy. If you want your PC to run better and be more secure, use iolo UK.