credit:pexels
It required quality and competence to make a name and fame in the online auto market. This is why it is important to maintain the quality of the products and guarantee the same every time. PiecesAuto24 is exactly what it should look like.
PiecesAuto 24 is delivering its services of providing the best car parts and accessories to over 26 European countries. Its good reputation and strong presence in the region has made the brand one of the reliable ones.
A range of multi-brand products can be attained at more affordable prices with guaranteed quality and sustainability. Efficient logistics deliver the best every time and on time. Let's review the online shop and have a look at its bestselling products.
PiecesAuto 24 Bestselling Product Reviews
VALEO Control Element, air conditioning
Price: €47.38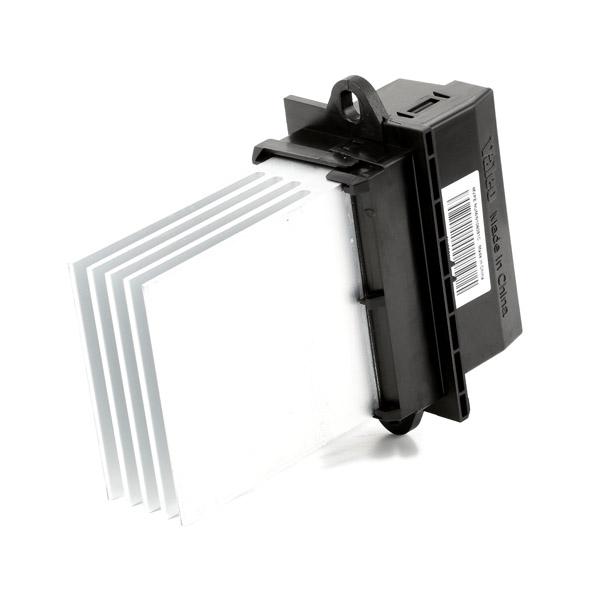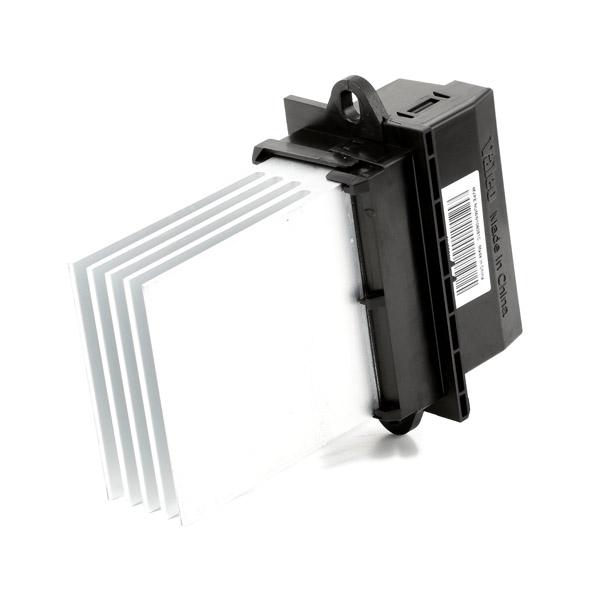 Air conditioning systems from Valeo manufacturers are experts engineered every time. With several finishing tests, Valeo has improved the performance of its air conditioning systems. Through this air control cooling system, you can control the unnecessary heat generation within your vehicle.
A range of branded spare parts in reduced amounts can be only found at PiecesAtuo24.
LuK BR 0241 Clutch Kit
Price: €402.88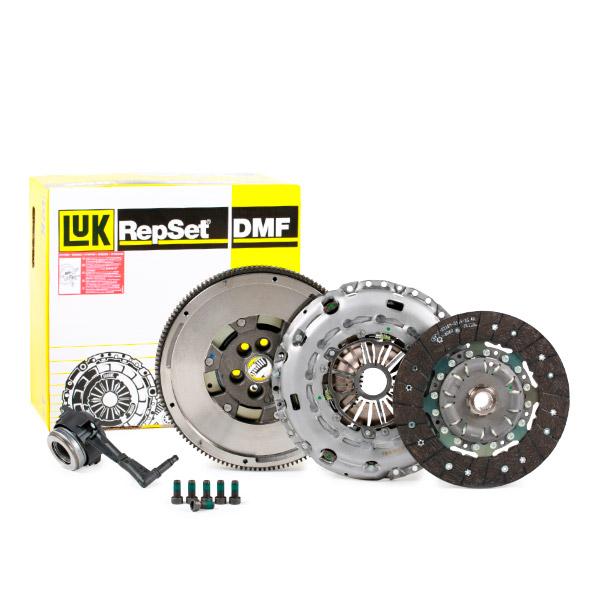 The original manufacturer of the auto spare parts LuK is named one of the reliable auto parts producing companies. Luk develops the power pack technology for auto enthusiast who knows the struggle of not having an authentic and guaranteed product for a vehicle. With this clutch kit, your journey will be safe and of course, a long one, without a hassle.
Your ultimate car partner – LuK. Get reasonable stuff for your car today.
PURFLUX Oil filter
Price: €4.68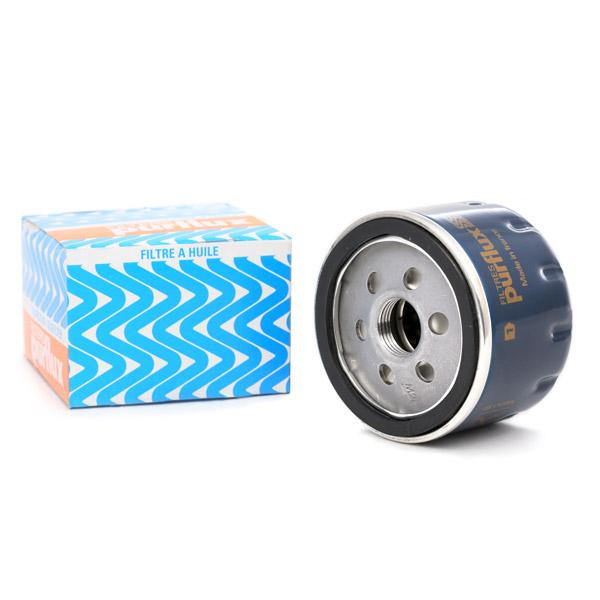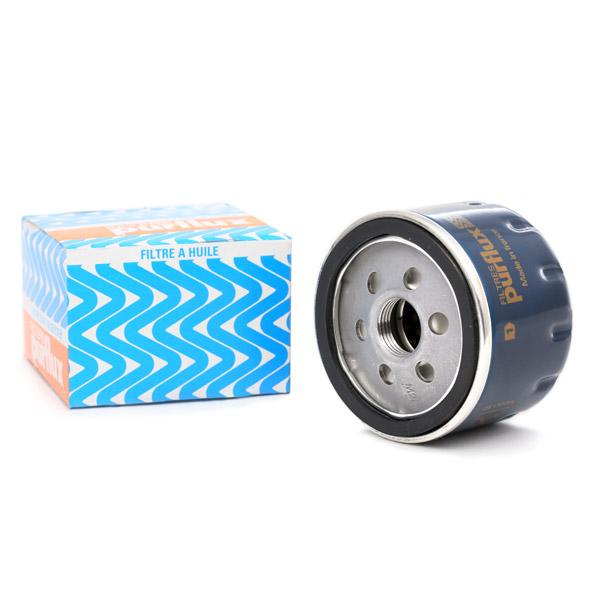 Oil filters filter out the dirt and purify the oil and enhance the performance of your engine. This superior product from PURFLUX has a high dirt holding capacity with high-quality endplates and seaming. The pressure valve makes sure to provide enough lubrication all the time.
Keeps your engine clean with its high-quality plates so it can perform as you do.
VDO Injecteur
Price: €255.68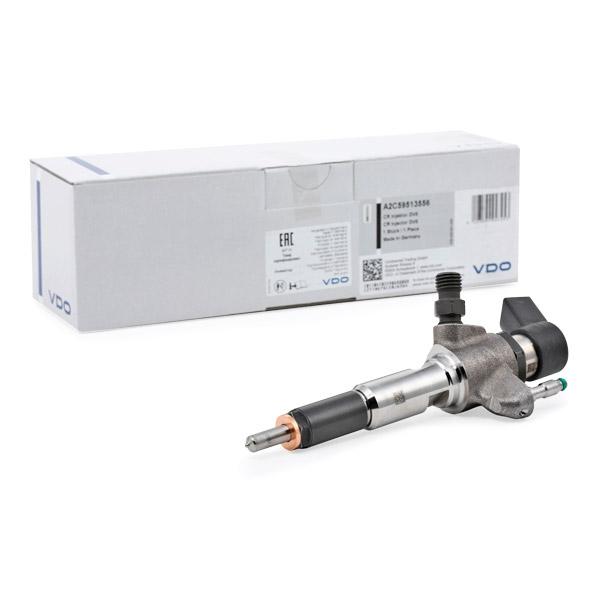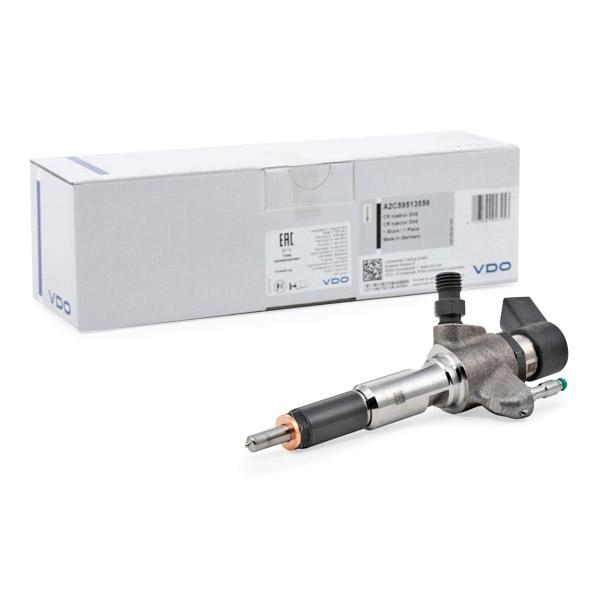 If you have been in search of an injector, then this is going to be a game-changer. VDO injector is the best quality product from the brand. VDO aims to provide sustainable and guaranteed auto spare parts to its customers. This is why the brand has earned a massive reputation worldwide.
Get your fuel injector with 2 years warranty from PIecesAuto24 and ease your insertion.
MAPCO Brake Disc
Price: €27.58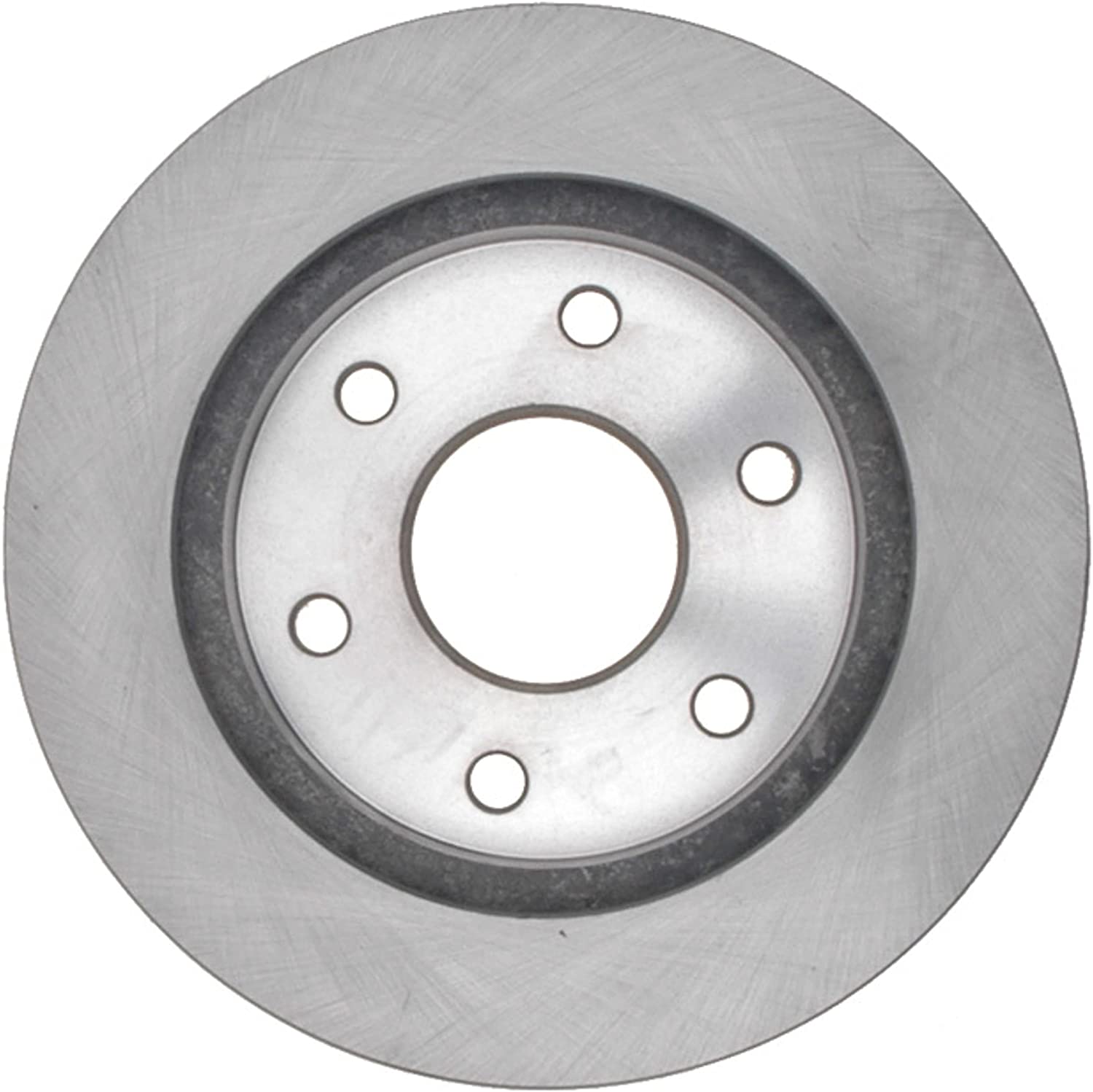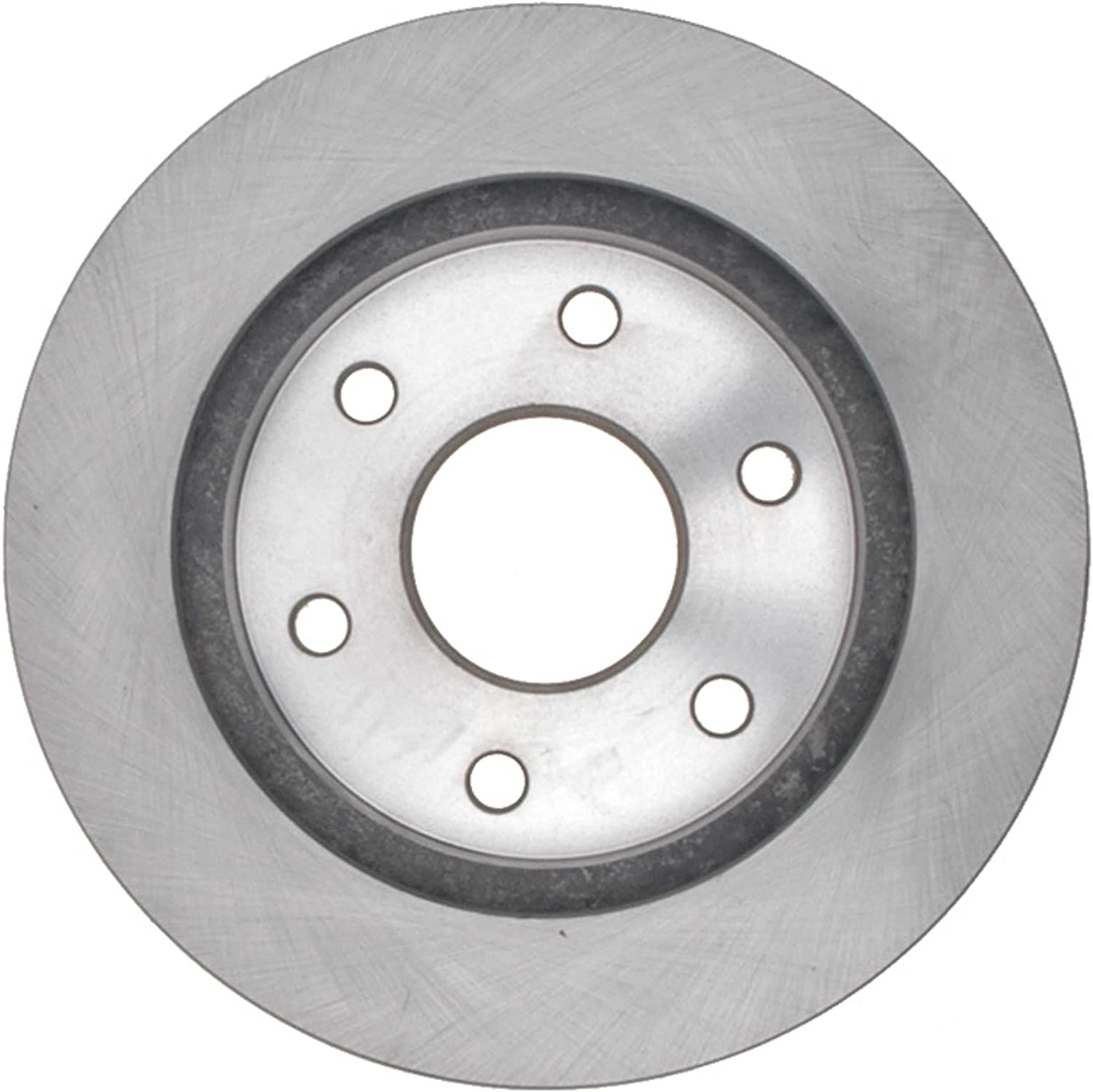 Another addition to our bestselling list is the MAPCO Brake Disc. The brand has designed the multi-alloy brake disc for enhanced performance. The metallurgy quality and the correct thickness of the blade are well managed and the added rounded radius is just perfect for every brake.
Find a lot of other branded spare parts at PiecesAuto24 at many affordable prices. Not only this, you can put your vehicle's information and get the exact spare part right in front of you in just a click of seconds.
Explore the website and get ready to be amazed.