Smartbroker DE is a new addition to the German financial landscape and has only been active since December 2019. The provider is the online broker of the stock market portal wallstreet-online, the largest German online community of its kind. The company owes its good start to its low fees. Traders and investors with experience with securities trading at Smartbroker DE pay a flat fee of EUR 4.00 per order. In addition to stocks and bonds, around 18,000 funds can be traded without a front-end load.
We recommend Smartbroker DE to beginners and advanced traders who want to trade ETFs and large-cap stocks in Euros. Above a specific transaction size, commission-free trading is available.
Smartbroker DE pros and cons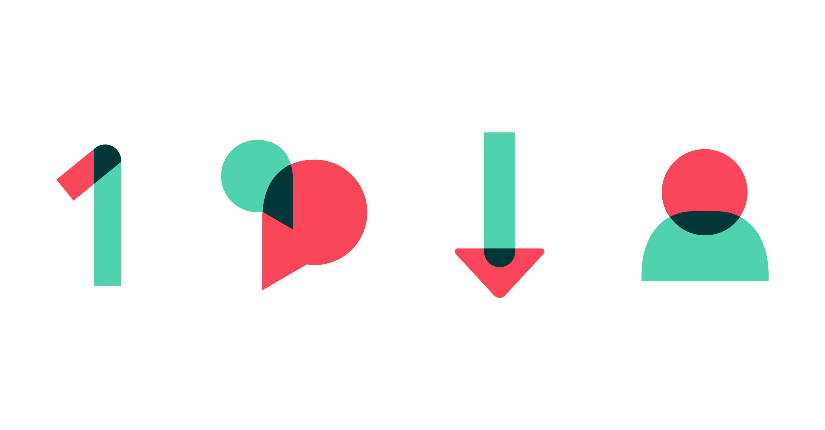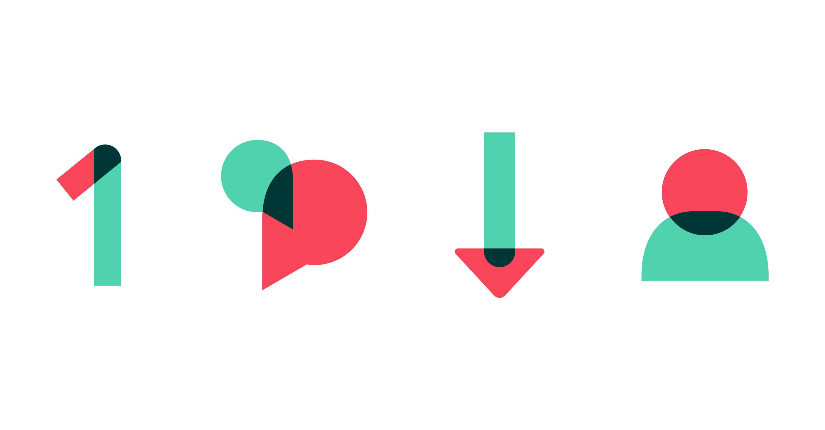 Free deposit.
Securities are traded with a flat fee of EUR 4.00 per order.
Stocks, bonds, funds, and ETFs can be traded under a single depot without any barriers.
18,000 funds with no sales charge.
Access to all German and numerous international stock exchanges.
Large Selection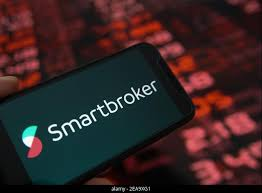 Smartbroker is the depot for all types of securities: The customer trade in shares, bonds, funds, ETFs, certificates, and warrants. Furthermore, with Smartbroker, you trade on all German stock exchanges, indirect trading via Lang & Schwarz, Tradegate, Quotrix, and Xetra. In addition, they offer the opportunity to trade international stocks on the respective home stock exchanges.
A smart way to move your life in a new direction
Inexpensive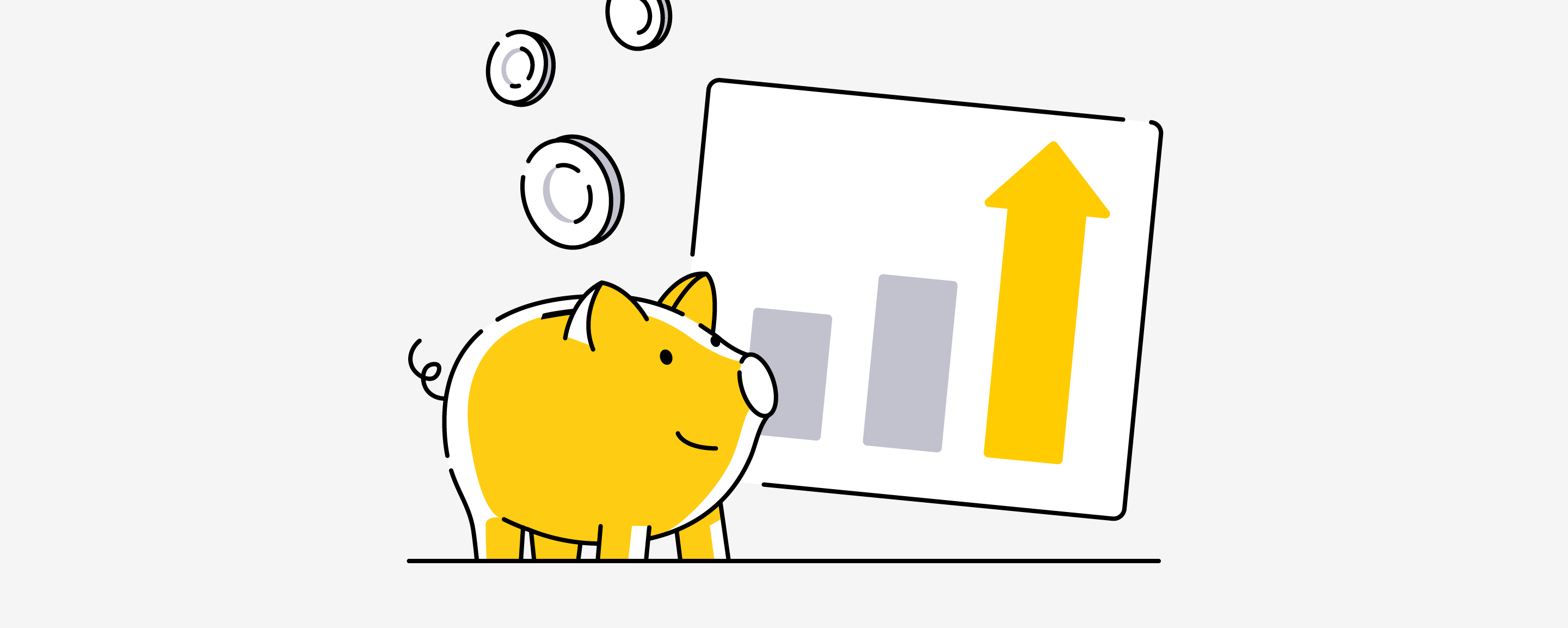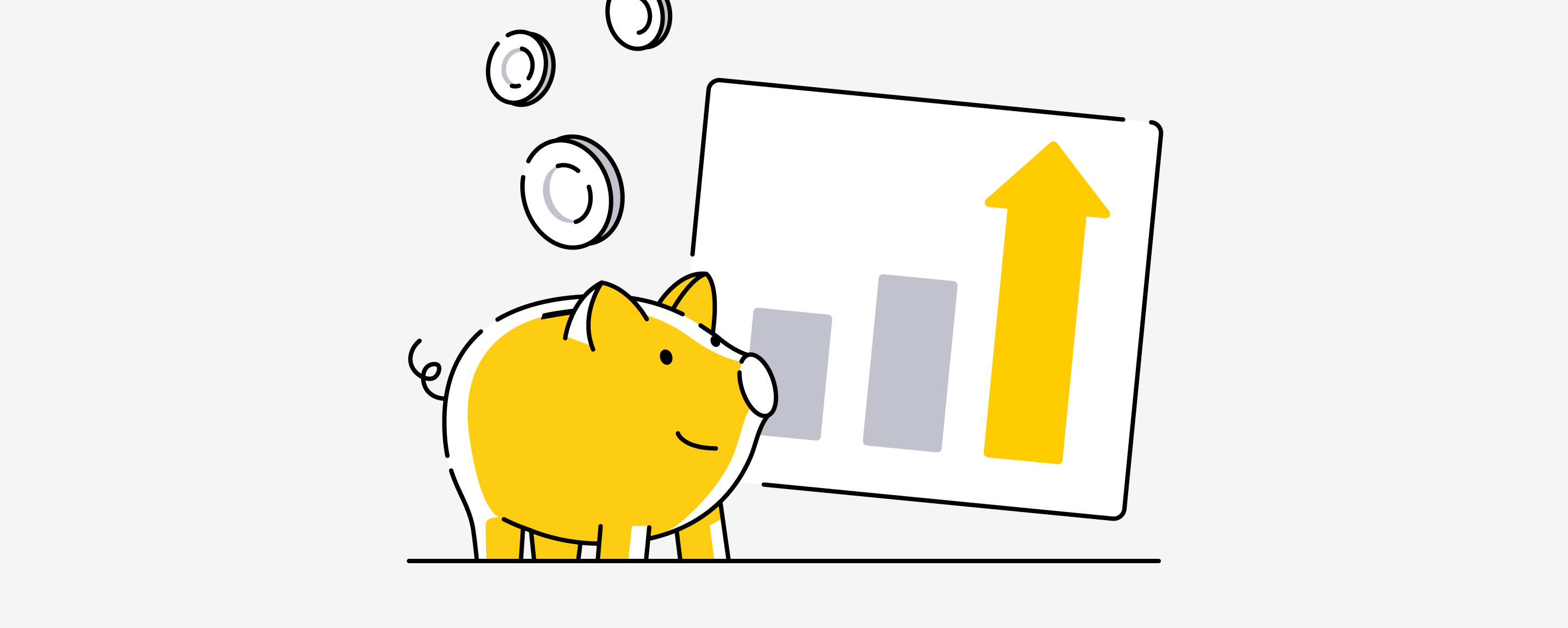 Smartbroker customers can trade stocks, funds, ETFs, and bonds for as little as 0 euros via the gettex stock exchange. At Lang & Schwarz, investors pay EUR 1 per order – in both cases from a volume of at least EUR 500. Moreover, at all other German stock exchanges, the service only costs 4 euros. Not only that, derivatives can be traded free of charge via premium partners Morgan Stanley, HSBC, UBS, and Vontobel.
Let SmartBroker guide you through finding your nook
Numerous Savings Plans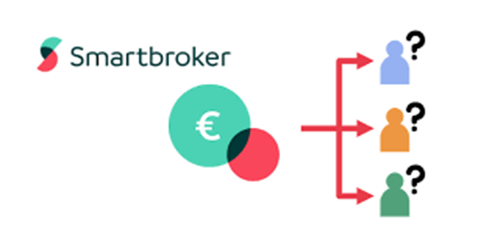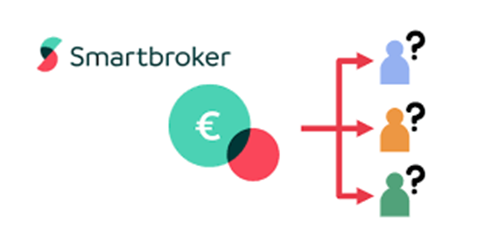 The customers can regularly and inexpensively save on 600 ETFs that are eligible for a savings plan – more than 280 of which are free of charge. Furthermore, the Smartbroker DE cooperates with well-known providers such as Amundi, Xtrackers, and Lyxor. In addition, they offer over 1000 investment fund savings plans with no savings plan costs or front-end load. Moreover, the offer also includes share savings plans, for example, on popular US titles such as Amazon, Apple, and Netflix.
For everything you want – Smartbroker DE has a solution
Secure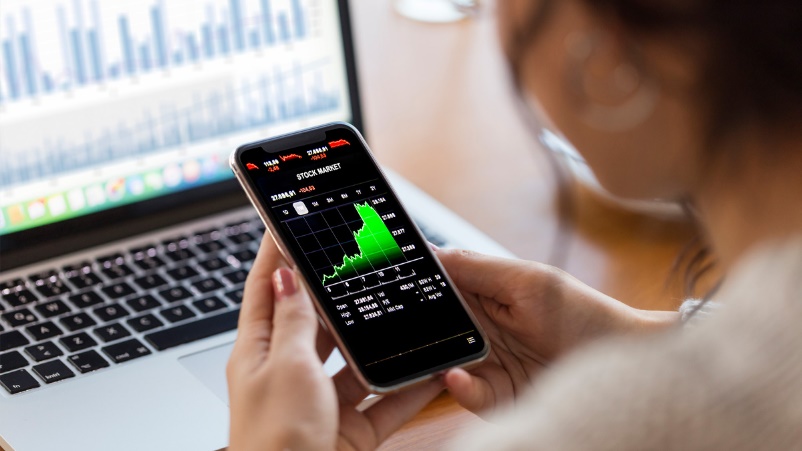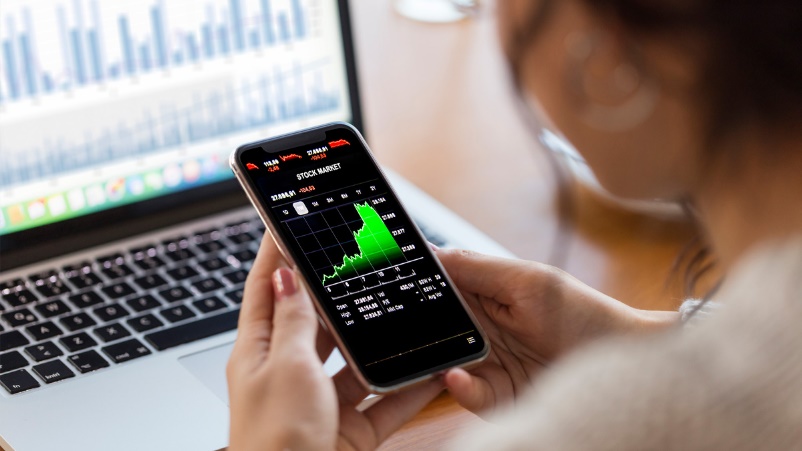 The wallstreet: an online group that works with a large European settlement bank. The statutory deposit insurance protects their customers' deposits up to €100,000. In addition, the stakes are also subject to the voluntary deposit protection fund – thus, deposits of up to €90,000,000 per customer are protected.
Listen to your heart and protect your future with Smartbroker DE
Favorable cost structure for the shares
In summary, it can be said that the provider is very cheap with its flat fee. When purchasing certain funds, investors on German stock exchanges only incur additional costs for Xetra and the Frankfurt Stock Exchange. Moreover, it is usual for the broker to pass on the brokerage commission and fees customary for the trading venue, and this is not a sign of Smartbroker fraud.
Get a hands-on experience of investing and benefiting with Smartbroker DE