Bath and body products are important for maintaining hygiene and a good personal appearance. Soap, shampoo, conditioner, body lotion, perfume, and other such products are used daily by most people. Bath and Body Works is a leading retailer of these types of products, offering a wide range of options to suit every need.
Their products are priced competitively, and they often run sales and promotions that make them even more affordable. Bath and Body Works Big Sale is their biggest sale of the year, offering discounts on a wide range of items. Their promotions and sales make it easy to find affordable bath and body products that will keep you looking your best.
Get The Freshness you Desire with Bath and Body Works Big Sale
Isla Margarita Gentle Foaming Hand Soap
Price: was AED 42.00 now AED 15.00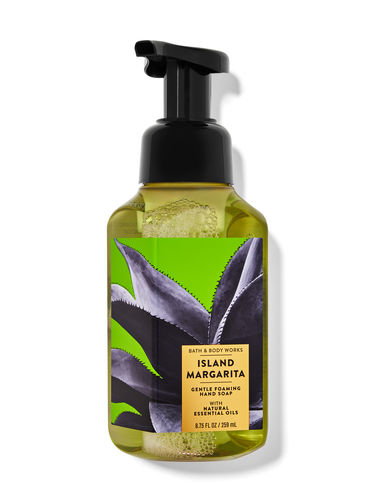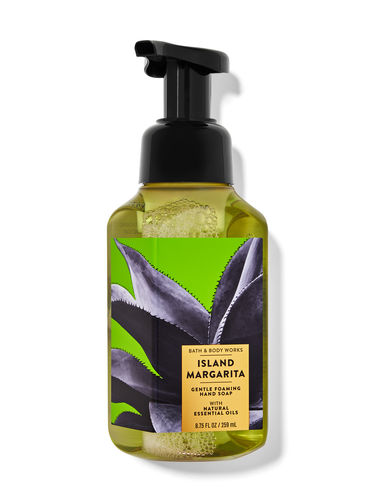 A tropical cocktail of fresh squeezed lime and sea salt, this hand soap is perfect for island getaways or just to enjoy a summery scent all year round. This soap is gentle on the skin and leaves hands feeling refreshed and clean.
A bubble of beauty and purity!
LOVE & SUNSHINE Shower Gel
Price: was AED 70.00 now AED 15.00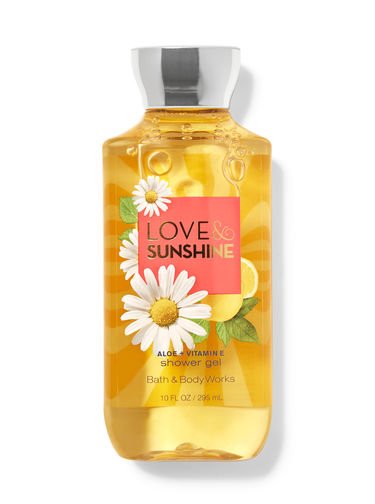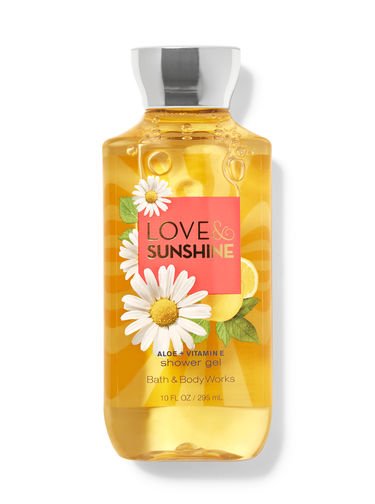 A bright blend of sun-kissed daisies, fresh lemons, and sweet strawberries that will leave you feeling invigorated and smelling great. This shower gel is perfect for a pick-me-up in the morning or a refreshing scent after a long day.
PocketBac Hand Sanitizer PASSIONFRUIT & BANANA FLOWER
Price: was AED 16.00 now AED 3.00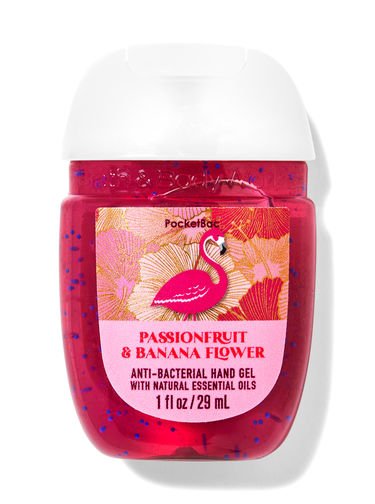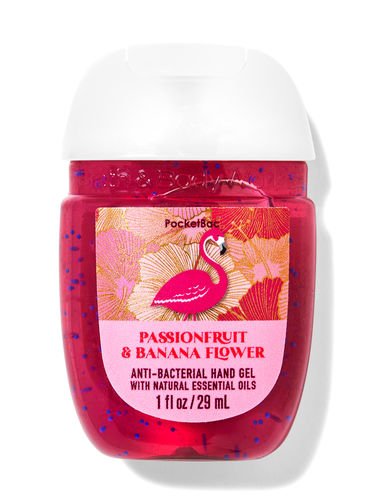 A pocket-sized hand sanitizer that smells like a fruity island getaway. This sanitizer is perfect for on-the-go cleaning and leaves hands feeling refreshed and clean. The small size makes it easy to keep in a purse, backpack, or pocket.
Live healthily. Inside and out!
PURPLE UNICORN Cosmetic Bag
Price: was AED 40.00 now AED 10.00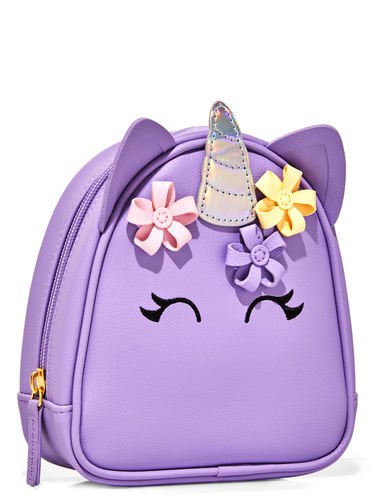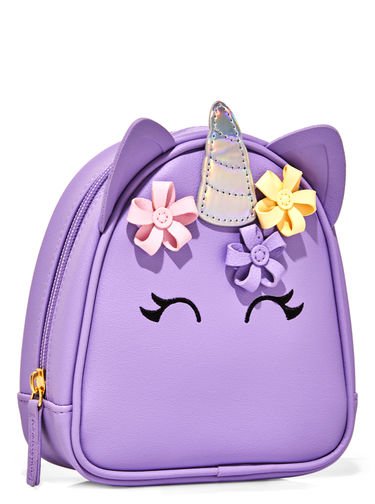 This purple unicorn cosmetic bag is the most magical way to store and transport all of your daily essentials. The bag is big enough to fit all of your must-haves but small enough to throw in your purse for on-the-go touch-ups. Plus, the adorable unicorn design is sure to put a smile on your face every time you use it!
HERO Deodorizing Body Spray
Price: was AED 70.00 now AED 15.00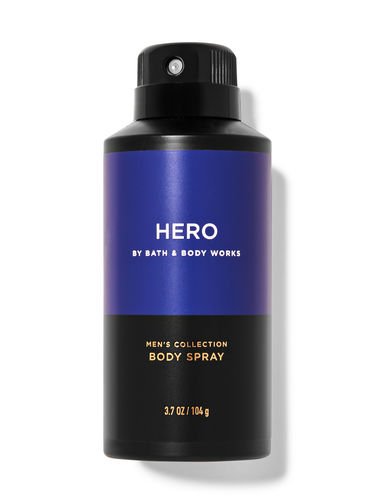 A refreshing blend of fresh cardamom, vetiver root, and white cedar that will keep you smelling great all day. This body spray is perfect for those who want a light scent that will last throughout the day. The deodorizing formula helps you feel fresh and confident no matter what your day has in store for you!
Keep an eye out for Bath and Body Works Big Sales and promotions to get the best deals on their products. Use Code 'QUICK' and get AED 50 off when you spend over AED 300.