In Playa del Carmen's Xcaret nature park, your family and you can experience Mexico through more than 50 diverse natural and cultural attractions. Swim in the deep, underground rivers that flow from the earth. Take a close look at the animals at the Butterfly Pavilion, Coral Reef Aquarium, and Aviary.
All this is barely the tip of the iceberg, Xcaret's tours, parks, and cruises offer something much more than blissful vacations, they offer you a sanctuary where you can relax and forget your worries. Additionally, Xcaret Heritage Offer is live from 14th September to 14th October, this makes it the perfect time for its Spanish customers to pay the park a visit. Use the following codes:
HISPANIDADXS22 for 15% off on Xenses.
HISPANIDADXN22 for 15% off on Xenotes.
HISPANIDADXi22 for 15% off on Xichén.
What Else Xcaret Heritage Offer Has For You
Xenses By Xcaret
Price: 53.54 GBP per adult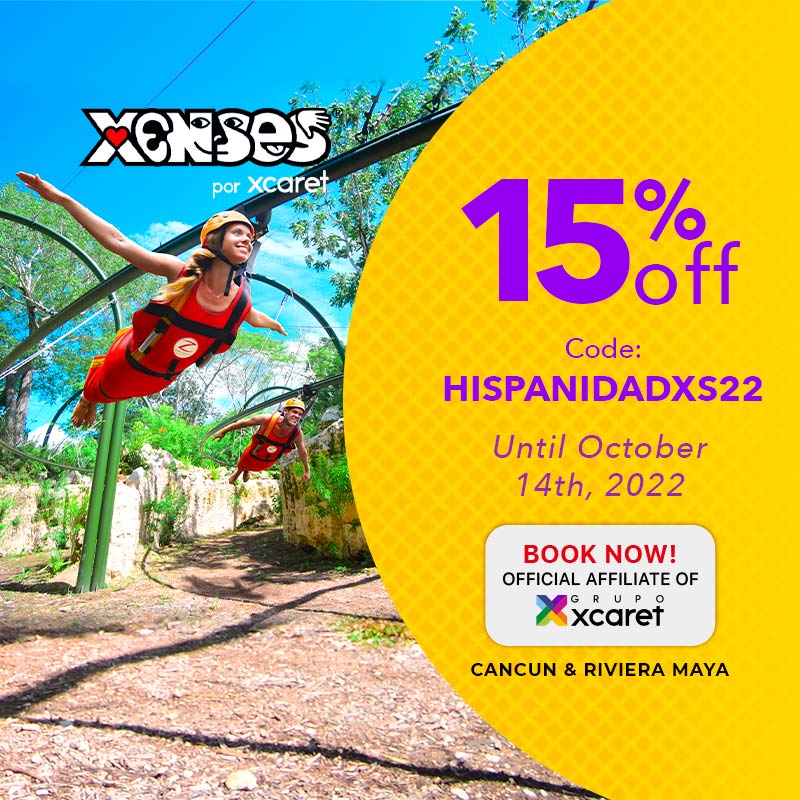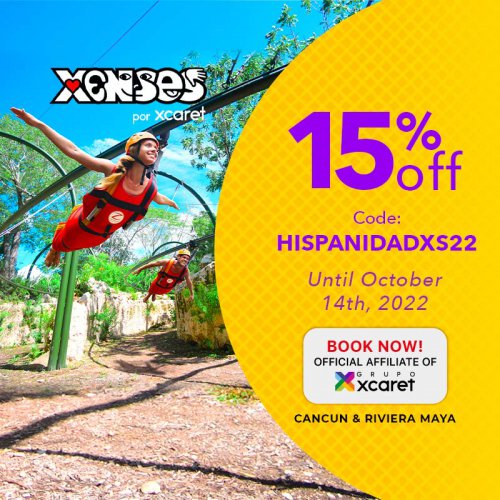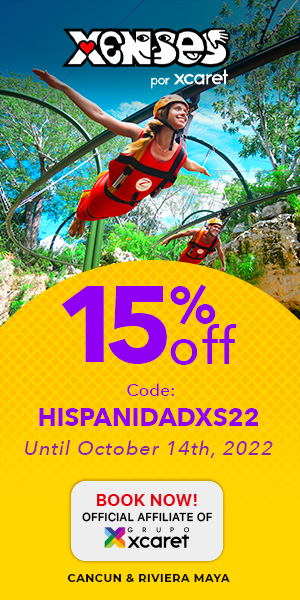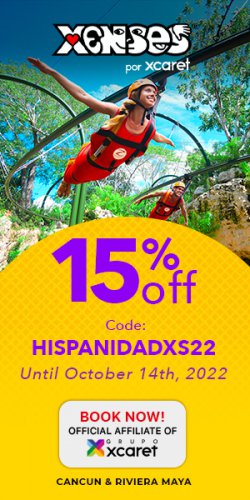 Xenses is an extraordinary half-day park where imagination has no bounds. You will discover the most amusing approach to employing your senses by choosing between two routes of activities and spectacular scenarios. It is a great option for both children and adults to broaden their horizons in a unique and enjoyable way.


The park offers more than 50 fascinating scenarios that manipulate your perception. Additionally, you can basically imagine anything strange, and the park will be two steps ahead of you. Enjoy rivers, slides, and ziplines that lead you to exotic, and unlikely places.
Throw your common sense out the window at Xenses.
Xenotes By Xcaret
Price: 99.44 GBP per adult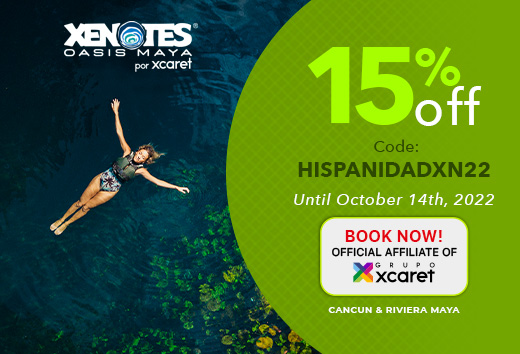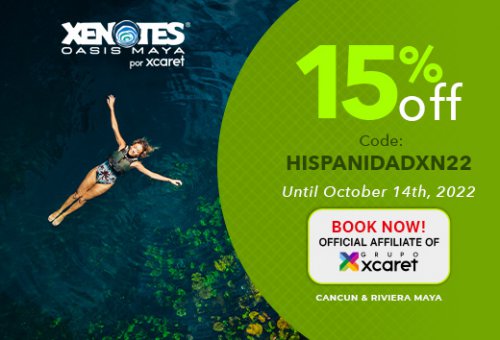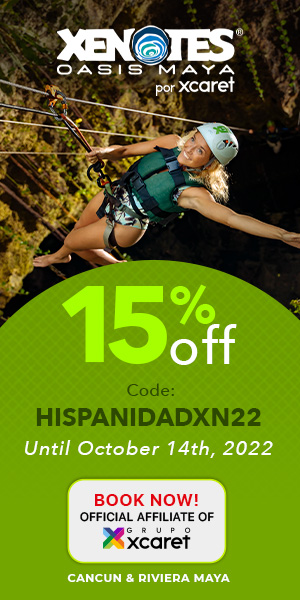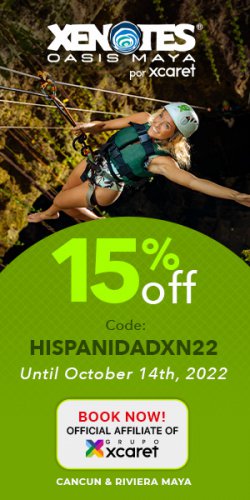 The only tour that visits all four varieties of cenotes in Mexico so that you can take in their natural beauty, engage with their environments, and enjoy a different activity in each one. Cenotes can be found all over the Riviera Maya, including in Cancun, Tulum, Playa del Carmen, and other places, but only on the Xenotes Tour will you be able to connect with special locations, recharge your energy, and find harmony in the stories and legends that your licensed guides will share with you during this exclusive Cancun tour.


Enjoy Mexican marine life at its finest.
Xichén By Xcaret
Price: 110.92 GBP per adult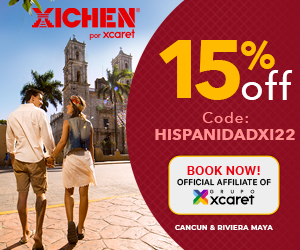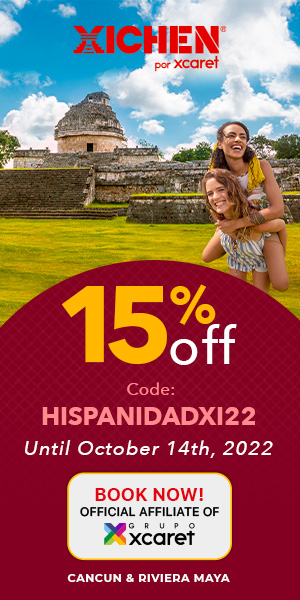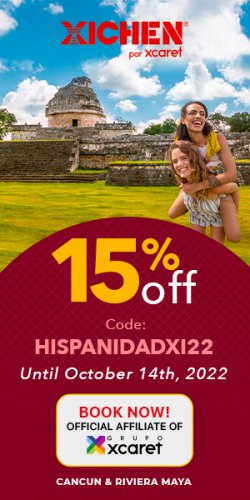 Enjoy the major Mayan archaeological sites while exploring the Mexican Caribbean. Select the location to visit while traveling in comfortable units with a licensed guide. Take a journey to one of Mexico's most unexpected archaeological sites with experts in the Maya culture. a memory you will always cherish. The main attraction of Xichén, El Castillo Pyramid conceals some secrets, including an audio phenomenon that amazes many tourists, in addition to housing the largest calendar on Earth.


It merely serves as an illustration of the pre-Columbian culture that inhabited the Yucatan Peninsula and other parts of Central America's advancement in science.
Mexican history is but a trip away.
All in all, Xcaret's Heritage Offer is the perfect chance for the company's Spanish customers to relax and take a breather.