Pepe Jeans London was born on the iconic Portobello Road in 1973. Today, 45 years later, the brand remains dedicated to its early mantra and its promise to create the most exciting denim-led fashion on the planet.
The diversity and eclectic uniqueness, the extraordinary melting pot and mix of cultures that defines the city of London also defines the personality of Pepe Jeans and continues to be the constant inspiration for the brand's denim, women's, men's, and juniors' collections. Pepe Jeans reviews will show the brand's personality, creativity, and authenticity as telltale signs.
Pepe Jeans Discounts On Women Wear
EDINA LONG PRINTED JUMPSUIT
Price: was $130,00 now $65,00 save 50%.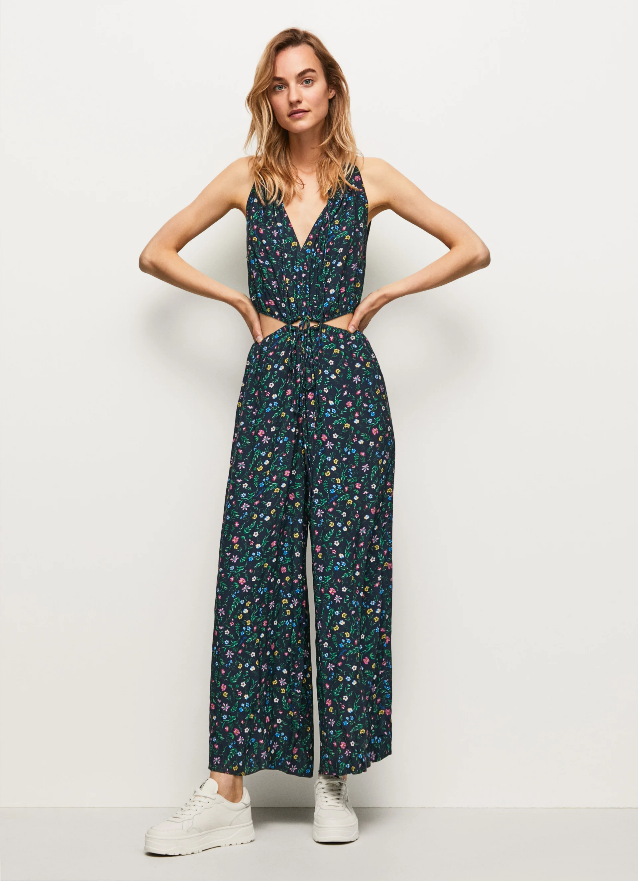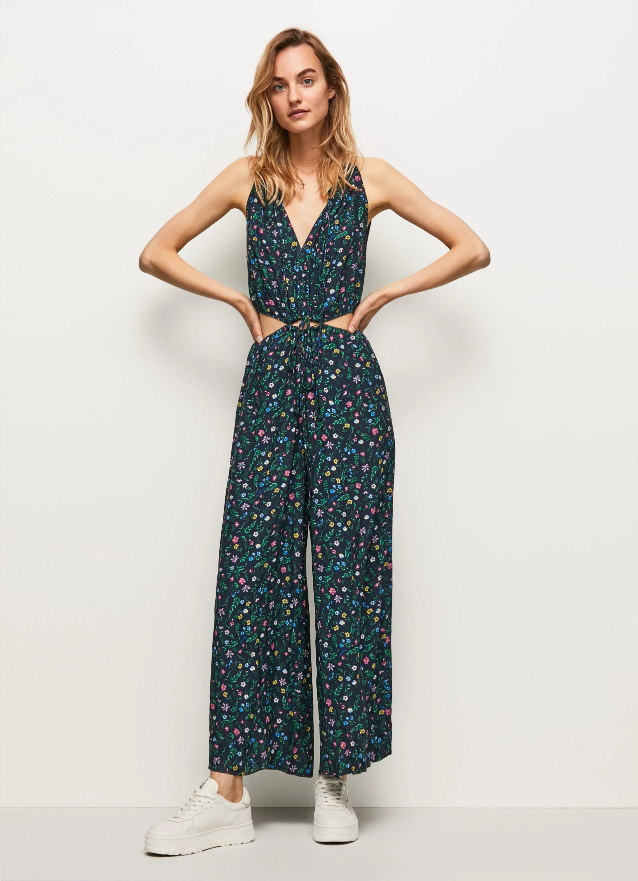 Solve your weekend uniform with this Edina long-printed jumpsuit by Pepe Jeans. Edina long jumpsuit designed by Pepe Jeans, made of high-quality viscose fabric. A model with cut-out details at the waist, featuring floral motifs. Simply add boots, clogs, or sneakers for an effortlessly stylish look.
Make your best moments more stylish with Edina long printed jumpsuit.
ALEXA PADDED SHORT COAT
Price: was $145,00 now $71,00 save 51%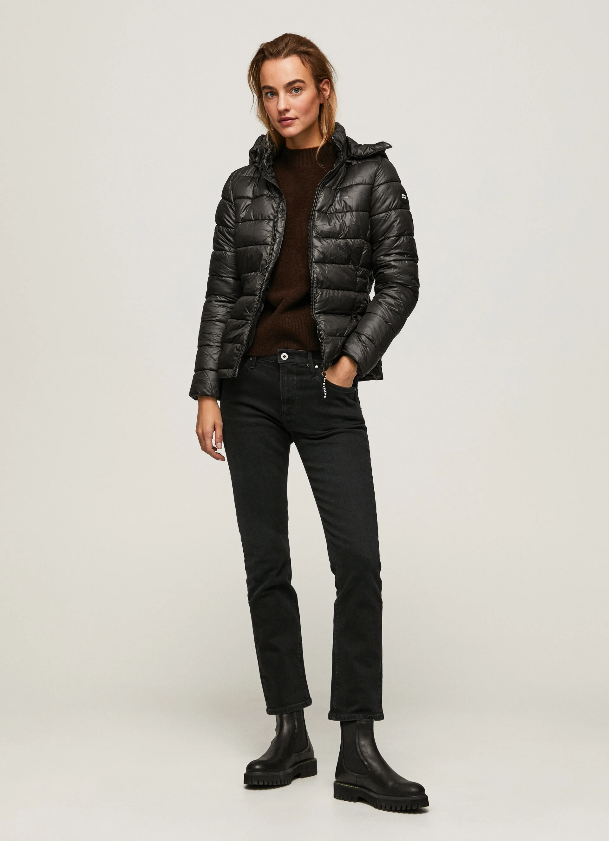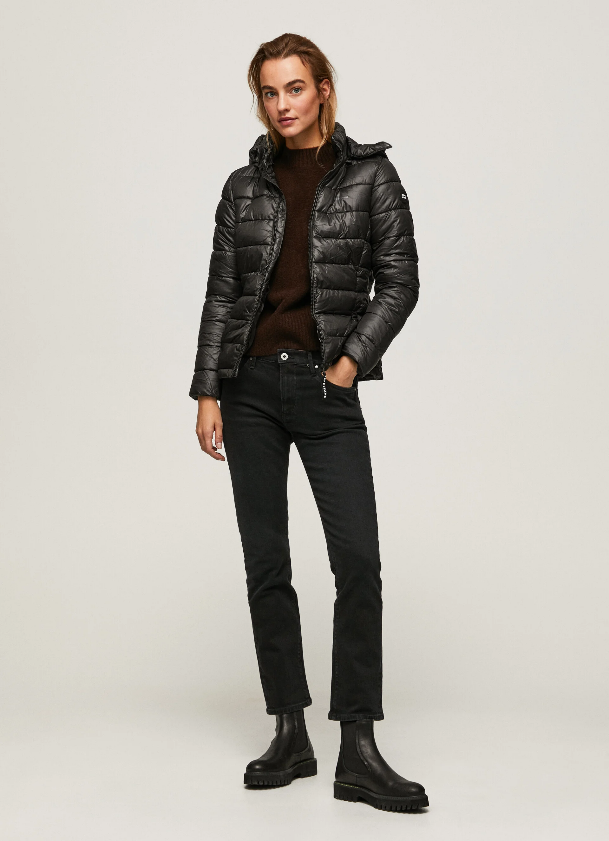 The Alexa Long Padded Jacket is lightweight and warm. It's made in water-resistant fabric with microfiber filler and an adjustable hood for added protection from the elements – great for everyday wear in winter. The two oversized pockets are handy for plunging your mitts into, especially as they're fleece-lined.
Get an authentic look with a trendy style.
ELSA COTTON SWEATSHIRT
Price: was $105,00 now $51,00 save 51%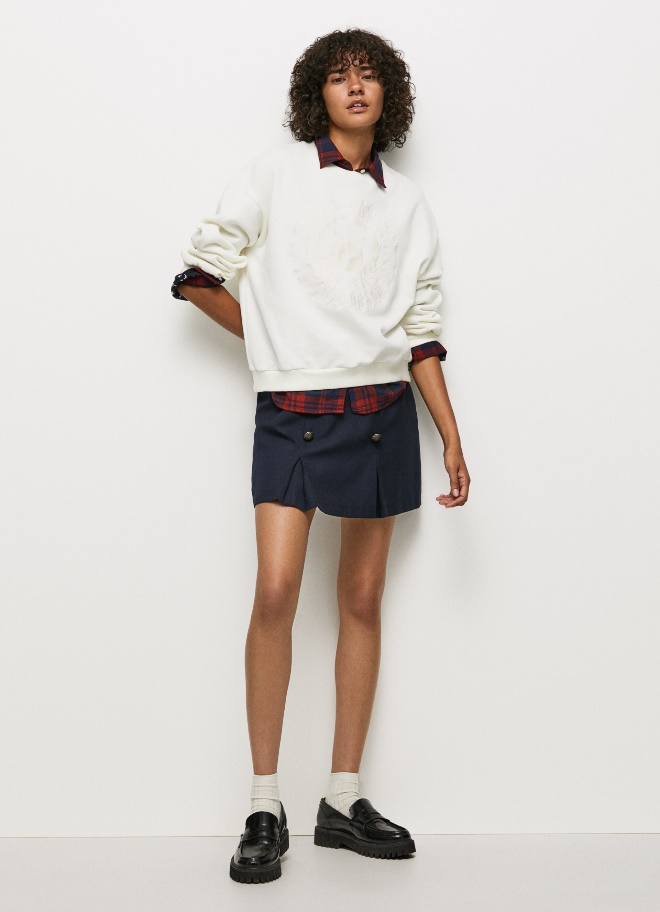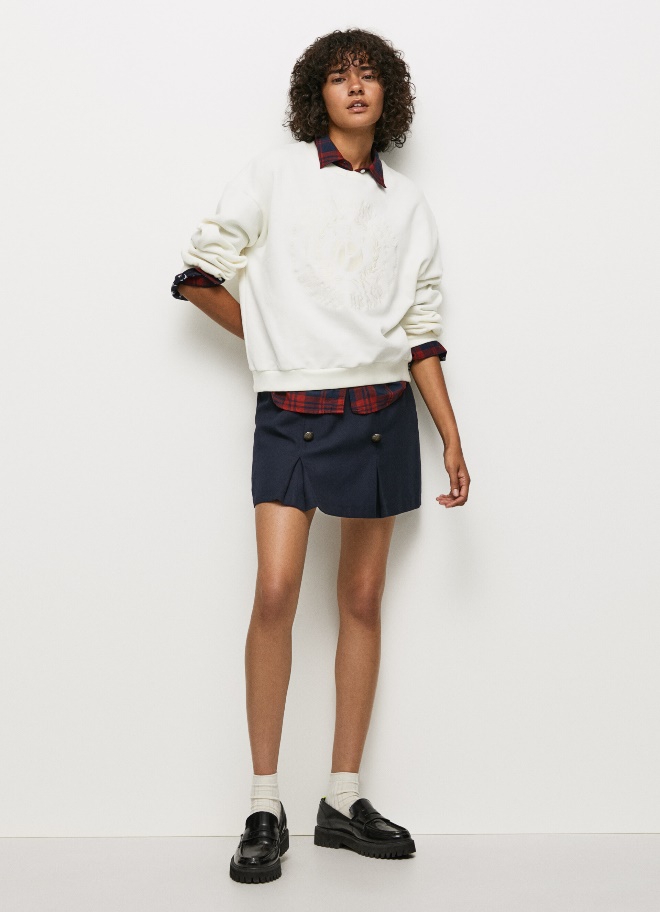 Look stylish all season round in this stunning sweatshirt. With the Pepe jeans Elsa Sweatshirt, you can enjoy your activities without complications. This timeless sweatshirt in cotton features a crew neck and long sleeves, but the design on the front in high-quality embroidery is the most striking.
A well-presented trendy collection of fabric designs to give your personality a new look.
LEXA CROP WIDE FIT HIGH WAIST JEANS
Price: was $77,00 now $6,00 save 40%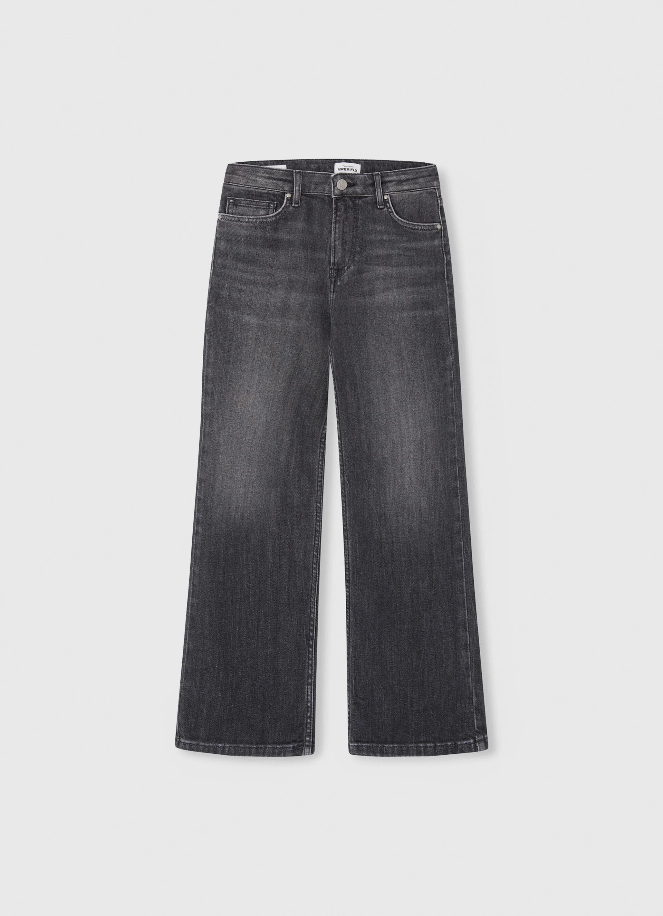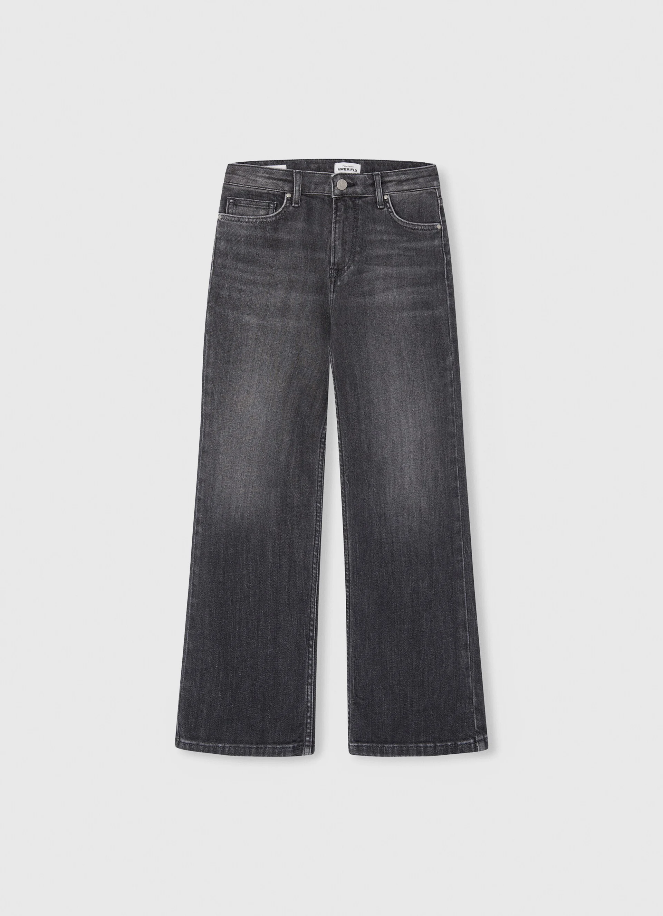 Looking for a stylish and sustainable denim option? Look no further than our Lexa crop wide fit high waist jeans. These super stretchy recycled denim jeans have a slim fit, a mid-rise, and flared legs that are flattering. Plus, they come in a blue wash that's perfect for any season.
No matter your style, these jeans will suit you!
DIDI LONG SLEEVE RETRO DRESS
Price: was $115,00 now $56,00 save 51%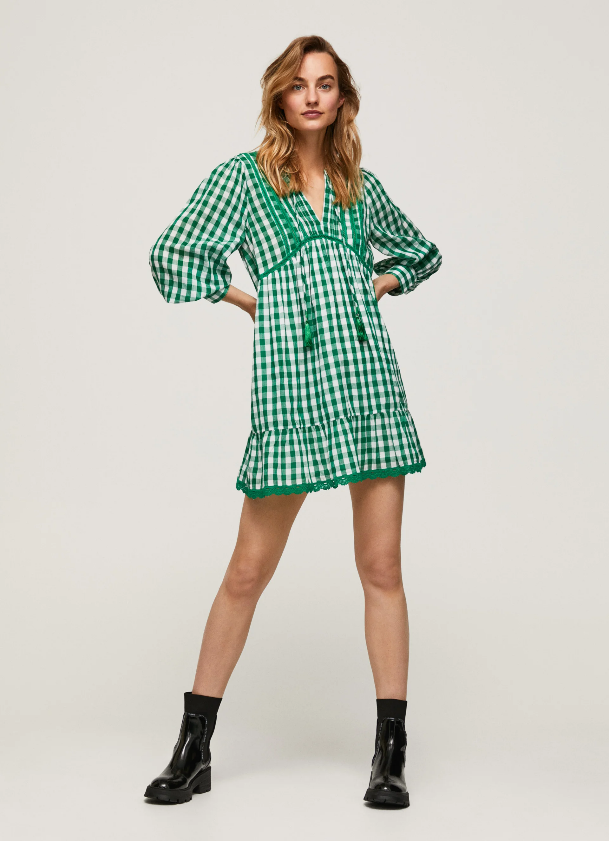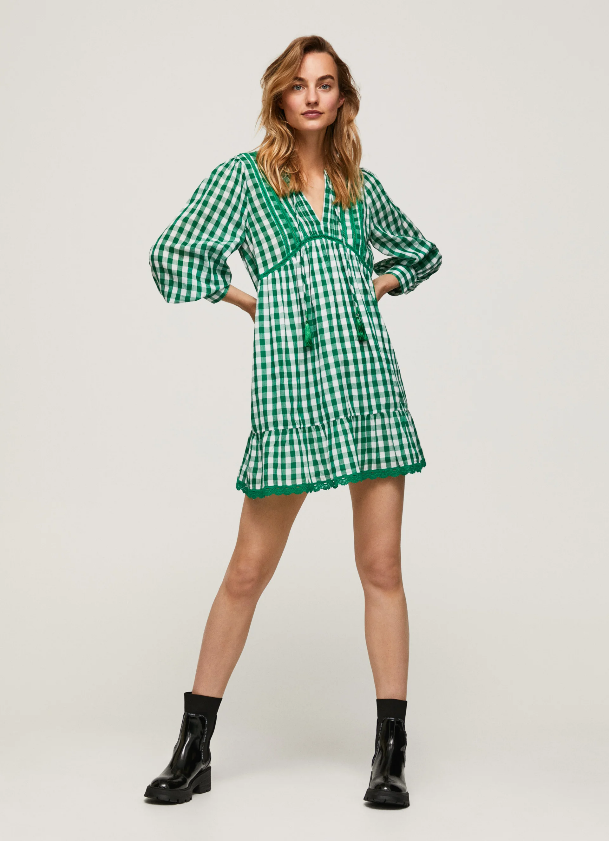 This elegant top offers the timeless sophistication of classic green with a V-neck silhouette that's both flattering and fun. It's one of the best worktops for women seeking a versatile wardrobe piece because it transitions seamlessly from day to night. Pepe jeans Didi Long Sleeve Dress is the perfect product to reach your fashion goals.
Feel pretty and feel shine by wearing this beautiful Didi long-sleeve dress.
Whether you are looking for classy jeans or a formal shirt, Pepe Jeans is your ultimate choice. Visit the website and explore the unique clothing. You won't be disappointed.