Redefine your external beauty, give it a new name with Messy Weekend goggles and accessories. There are hundreds of frames for men and women to suit every style and need. Want to have an awe-inspiring look? Read on to know what's new in Messy weekend's online outlet in today's Messy Weekend reviews.
People mostly are prone to sunlight and practically, they are too curious to figure out if the goggles they are wearing look just not fine but perfect. This is why they always hop around brands but land on the one that always provides the best value against the money. And yes, we are talking about the Messy Weekend Goggles collection.
Sunglasses from Messy Weekend offers UV 400 (UVA + UVB) protection. They offer sunglasses and every other goggle in a nice pouch and offer an option of a cardboard box as a sunglasses case so the glasses remain scratch-free.
The company also works to save the planet. A percentage of profit they gather from the business is dedicated to cleaning up the oceans from plastic and garbage. So, there's so much to explore about Messy Weekends, but first, let's review their sunglasses.
Messy Weekend Reviews For Your Favorite Products
HOBBES
Price: €65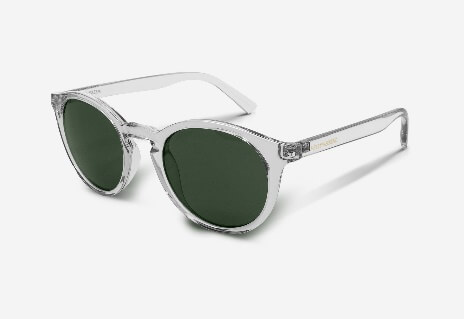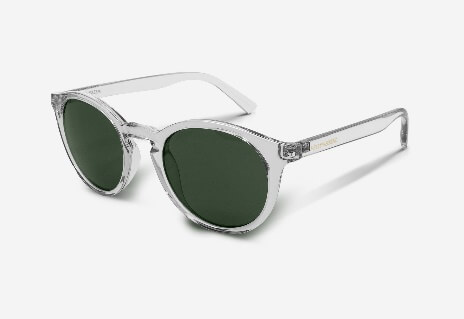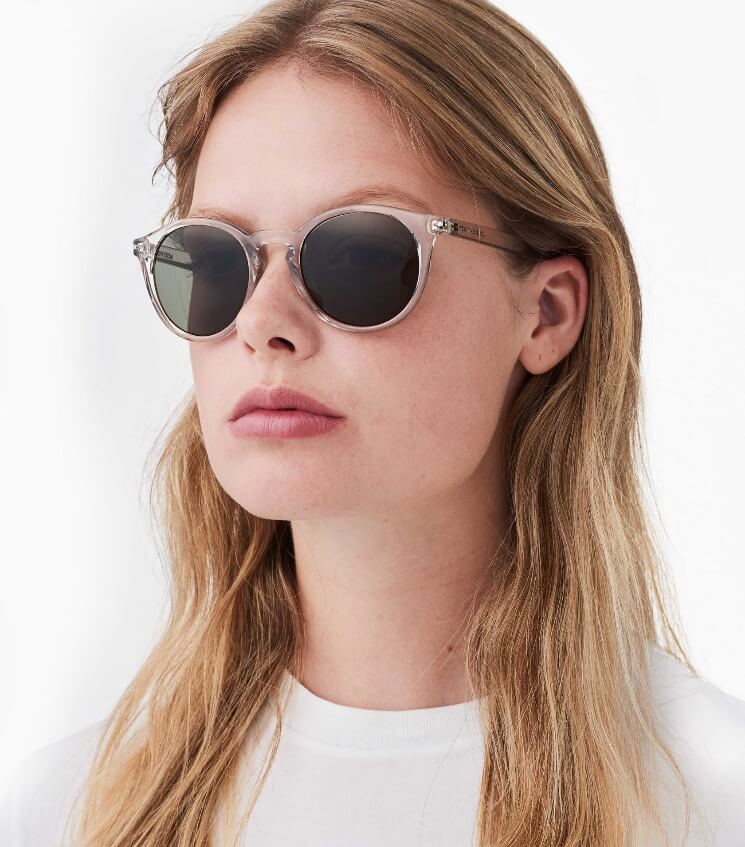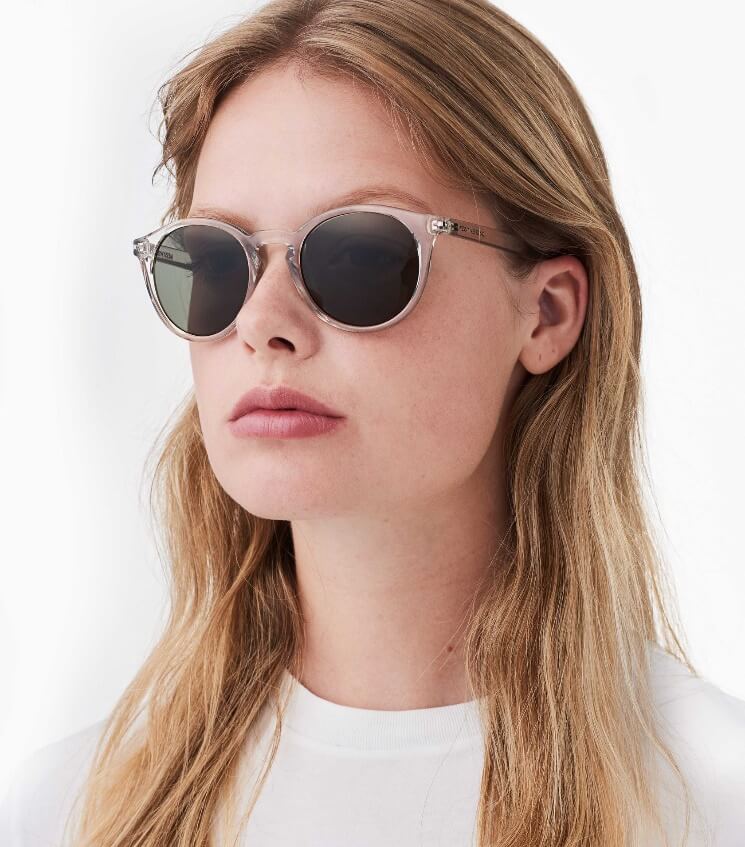 One of the best sellers Hobbes has everything you need. Style, durability, affordability, and most of all functionality. These unisex sunglasses look amazing on any face shape and deliver the perfect functionality. Have them on today and let your mood shine.
Easy to carry and trendy to wear – get your shades today
LOUIE
Price: NOw: €63 was €90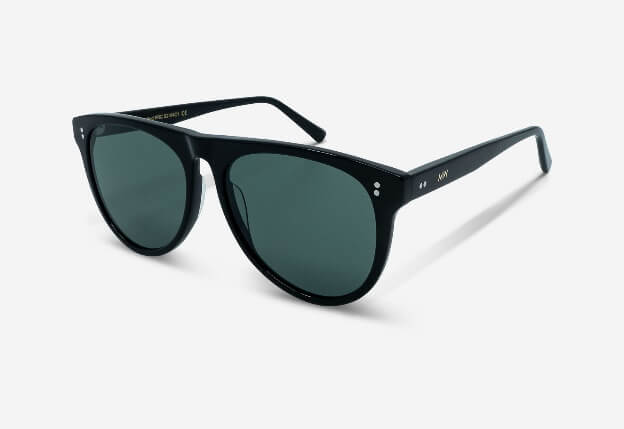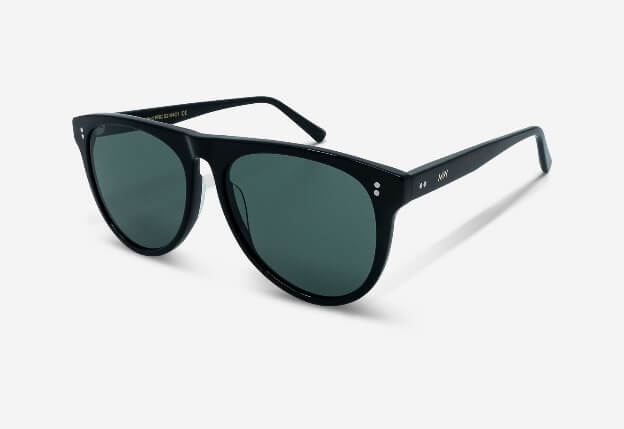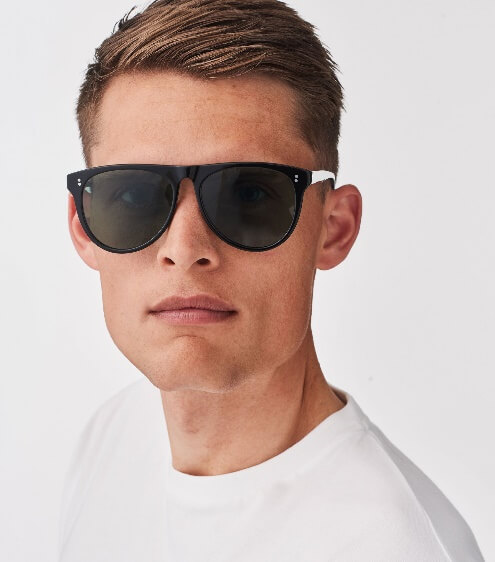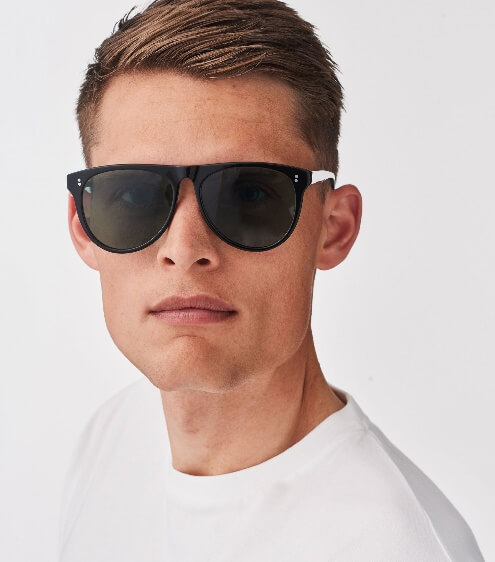 A sleek stylish glasses with a slight oversized feature, Louie is designed for your perfect mornings. Plus, its handcrafted high-quality material elevates the overall look with its first touch. Getting ready for your office? Don't forget to take Louie along.
NO UC fears now – I have my sunglasses on
DEPP
Price: €85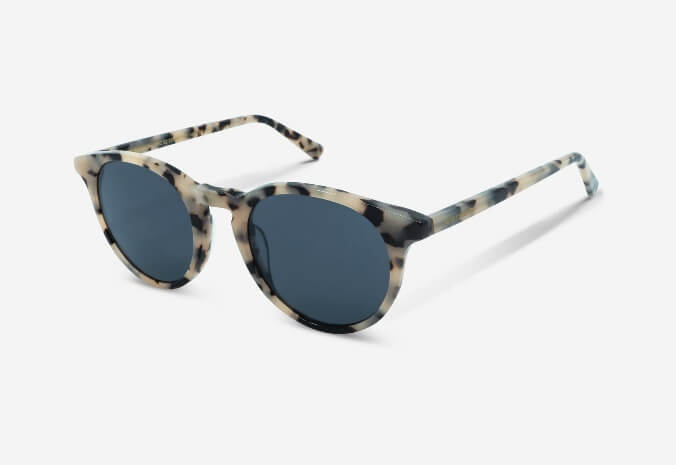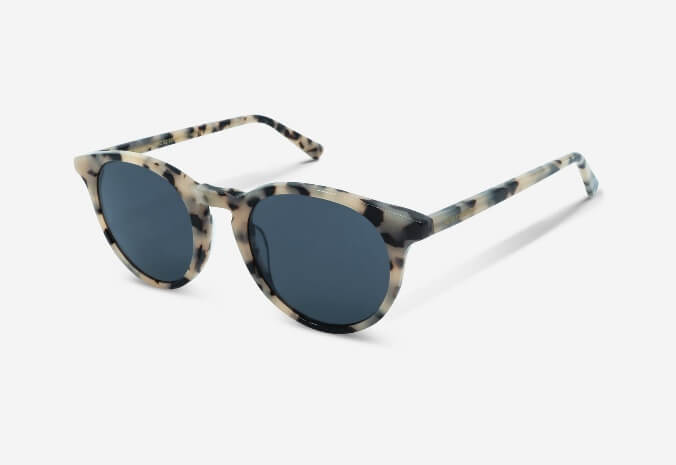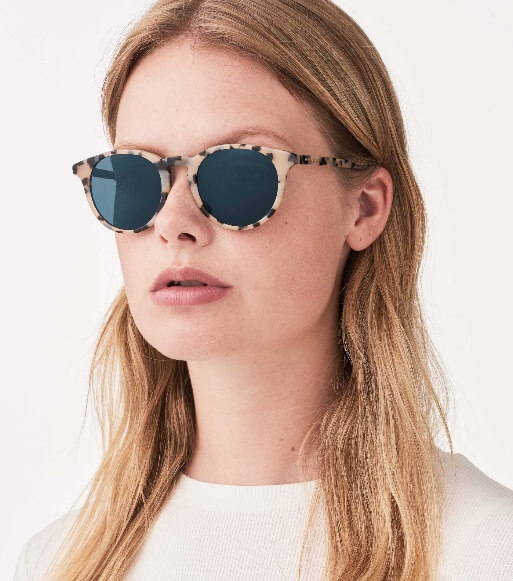 Deep style with a minimalist look, Depp has nailed the sunglasses competition with its first glance. Its beautiful frame and stylish design are influenced by an actor known for his love for sunglasses and eclectic style. Available in three other shades – select your preferred and have them on.
Looking hot with new sunglasses is not a dream anymore
SHACKLETON
Price: €85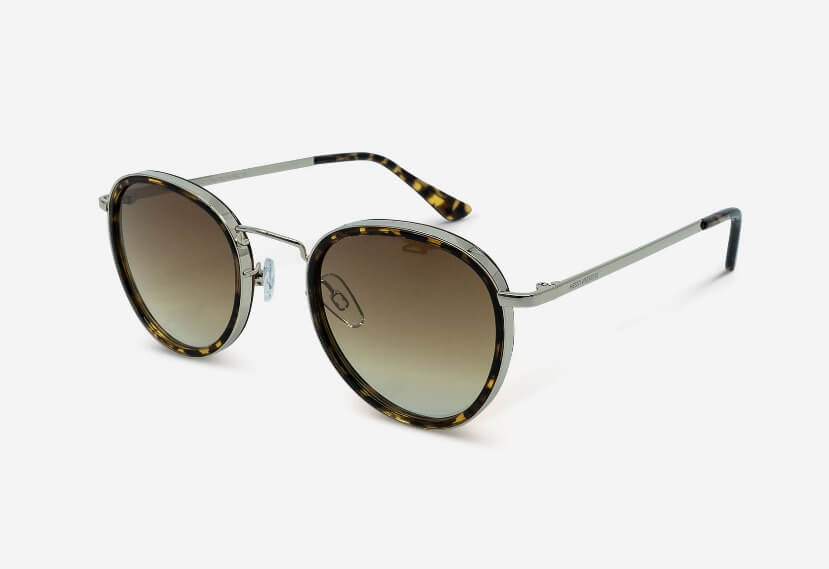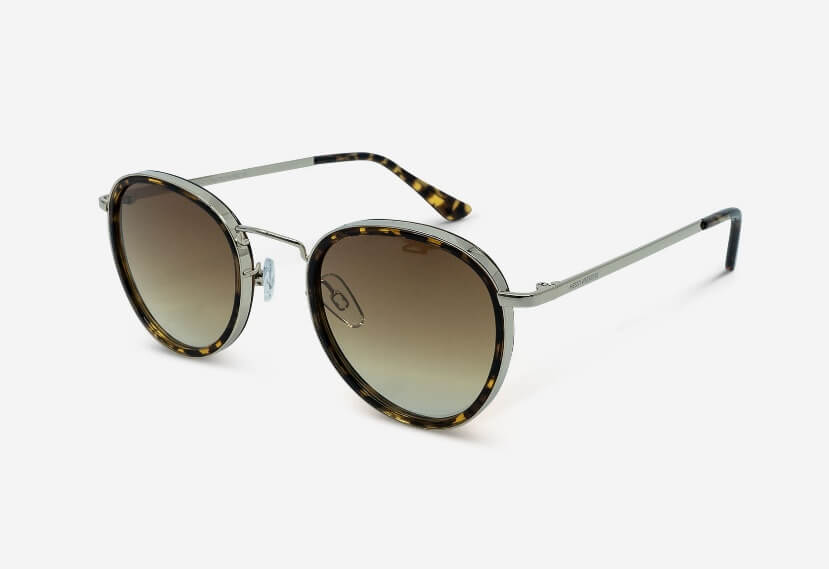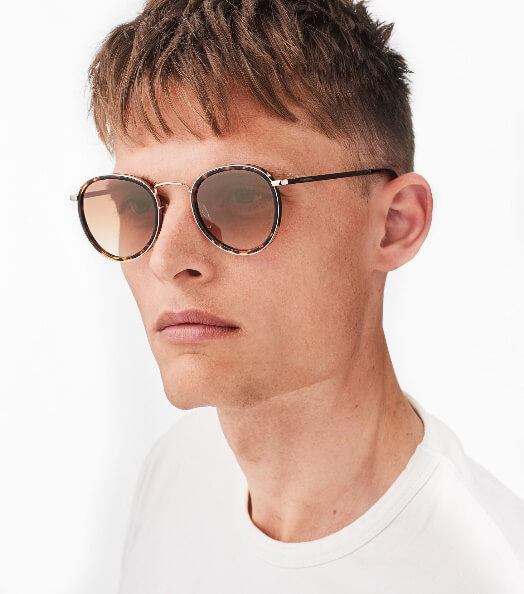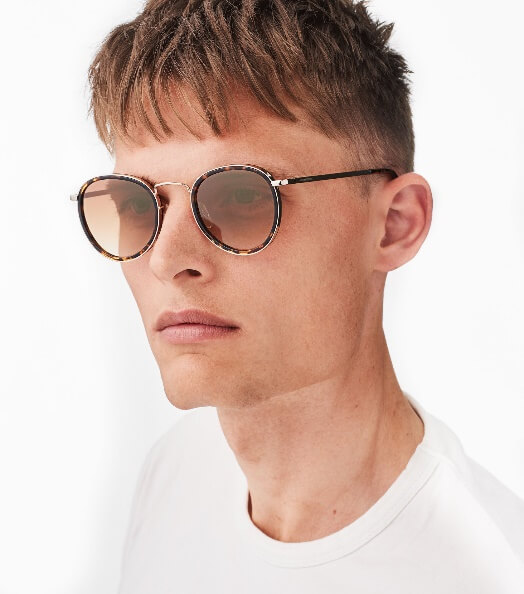 Now we are talking – The glasses are named after an explorer in the Antarctic region and influenced by the same. The shades are equally designed for a warmer climate and are known for their best-suited style.
Your sunglasses are expiring soon – get the new ones now
LENNON BLUE LIGHT
Price: €85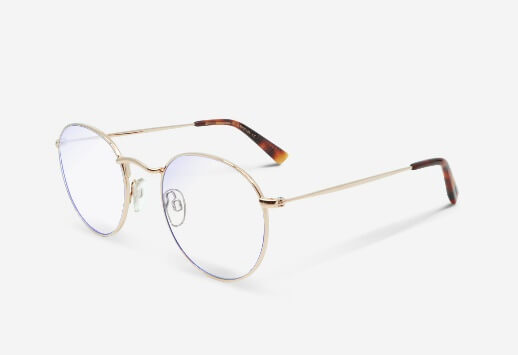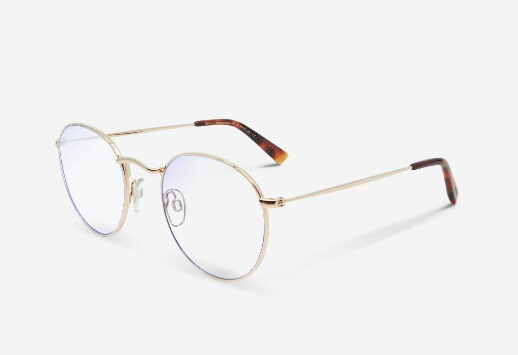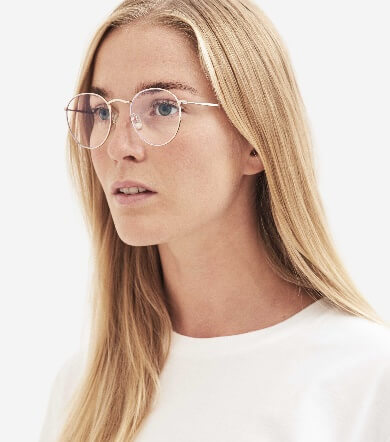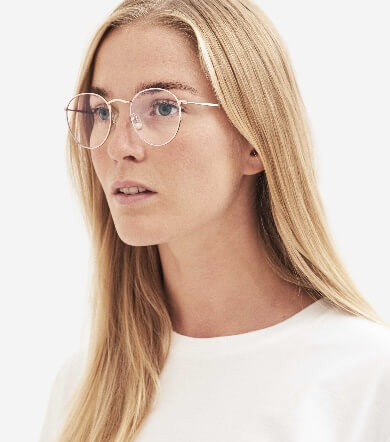 Messy weekend cares for its customers and especially their lovely bright eyes so they can keep exploring things at the online store. This is why clear screen glasses are here to protect your eyes from harsh PC monitor resolutions. Additionally, these blue light glasses will equally help you avoid headaches and eye sprains.
How about protecting your eyes while flaunting in style together?
Have a Messy weekend on your bucket list and forget the rest.