Every budget backpacker wishes to see the world without going broke, and if you are one of them, you'd prefer travel logistics to be as inexpensive as possible. With cheap hotels, cheap food, and incredibly cheap flight tickets. Secret Flight Club can help you score cheap flight deals and travel affordably. But, since there are so many similar services, it's reasonable to think… This Secret Flight Club review is going to spill all the beans about Secret Flying and discusses its strengths as an alert service for flight deals.
Secret Flight Club Review
What Exactly Is Secret Flying?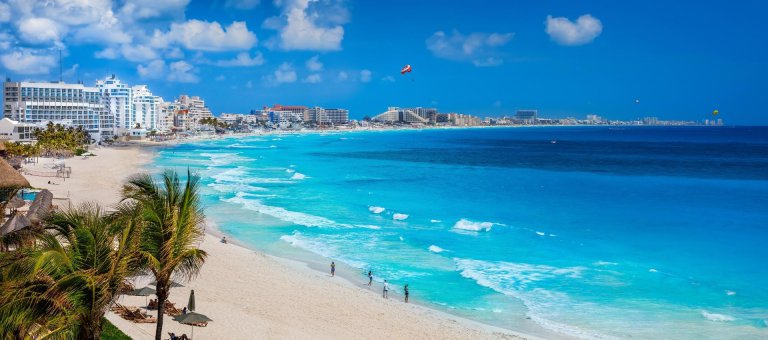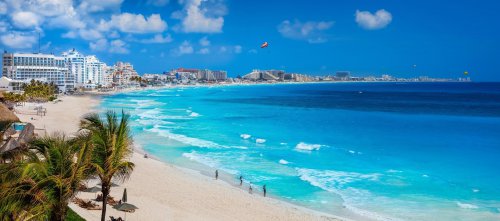 Secret Flying is a free service that finds and alerts passengers to the "most fantastic airline discounts throughout the world." Tarik Allag launched it in 2014 with the goal of allowing travelers to benefit from mistake fares that frequently go unreported. Not only that, Secret Flying uses a mobile application, email, and social media platforms to deliver all relevant information about each discount to its audience.
Initially, there were three paid membership choices until its founder chose to combine them into one free membership! In addition, Secret Flight Club does not require you to become a member in order to receive flight bargain alerts.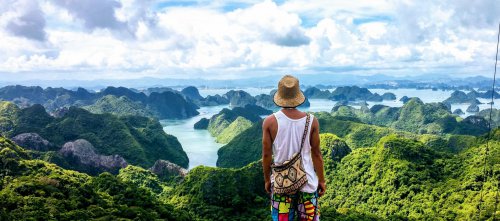 However, you can become a member if you want a more customized service than generic mailings. Moreover, to use the Secret Flight Club app, accessible on iOS and Android devices, you must register to remain informed about the super deals.
Check the amazing website for your next destination
How Does Secret Flying Work?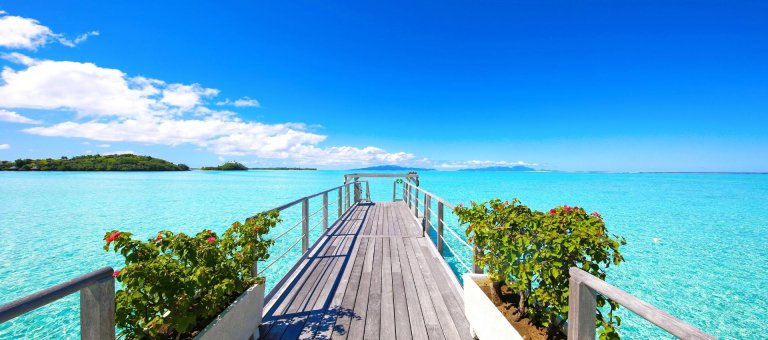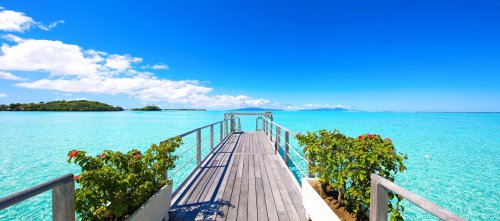 So, how does free Secret Flight Club work? Let's go through what Secret Flight Club has to offer.
It is entirely free to use, and membership is not required.
It provides open-jaw flights and round-trip flights that depart from one location and land in another. These are considered to be the best offers.
Secret Flight Club distributes low-cost discounts through daily email newsletters, mobile app notifications, and social media account updates.
It provides cheap flight deals in basic economy, premium economy, and business class.
Its mobile app allows you to personalize offers based on departure cities.
The easiest way to reach your dream destination 
How Is Secret Flying So Inexpensive?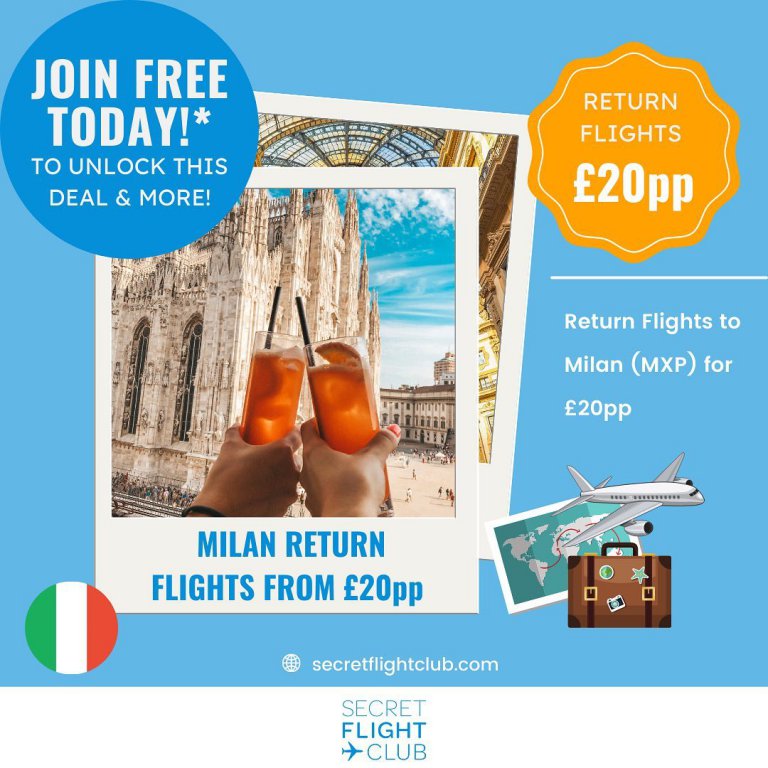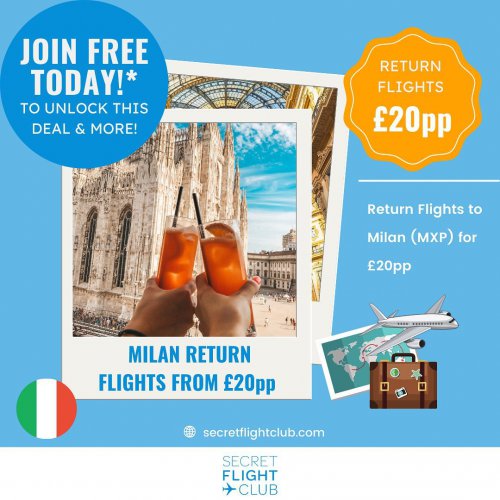 Secret Flying collects mistake fares and other offers from throughout the web and organizes them in one location for you!
You will be led to the source of the deal if you click on it on the site, email, or app. You may make the reservation straight from there. Moreover, several users consider utilizing a specialized card to avoid significant currency conversion fees. Also, many Secret Flight Club discounts don't last long, so make your reservation as soon as possible!
Amazing flights with low airfares that you never find anywhere else
Where Can I Find Mistake Fares?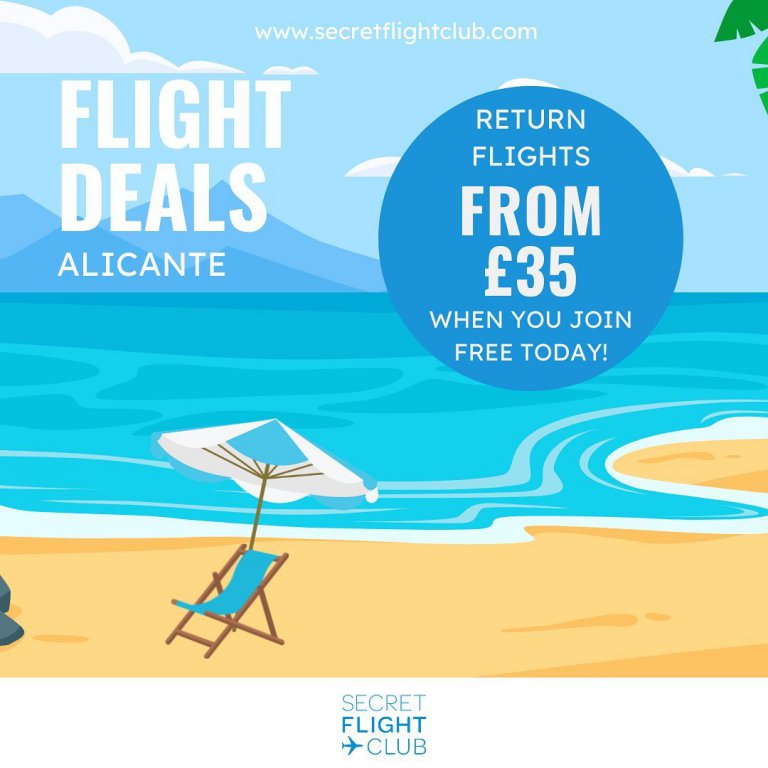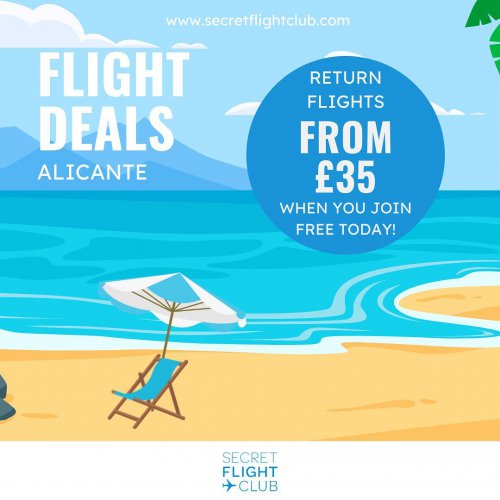 Go to Secret Flight's website and search for deals by country and month of departure. You may also get updates by following its Twitter, Instagram, and Facebook profiles. Download the app if you are a member to receive updates about airline deals from your departure locations. When choosing a flight, remember that Secret Flight Club may offer some best deals, but they may not be the cheapest.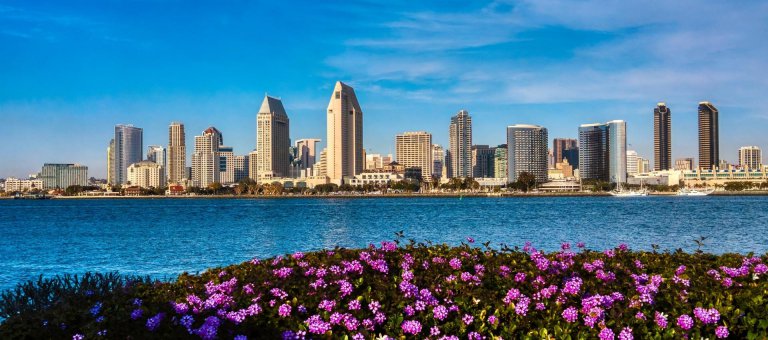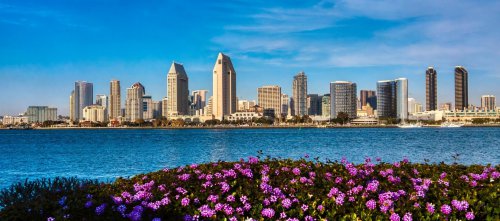 We love how Secret Flight Club works. Try them you would too!! 
You can carve travel photos of yourself or scenic spots along the way, with each side recording laughter and satisfaction. They have special value and can be given to your friends and family. You can see more products at Pin Badges Co.