Explore the world of Donner, a global music technology brand that has been redefining musical experiences since its inception in 2012. From pioneering mini guitar pedals to an extensive range of high-quality and affordable musical instruments and accessories, Donner Music has been at the forefront of innovation in the industry.
With a strong commitment to research and development, the brand continues to foster the connection between individuals and the universal language of music, making it more accessible and enjoyable for all.
Donner Review for Elevating Musical Experience
Donner DEK-610S Home Keyboards 61 Key Electronic Piano Black Set
Price: was £149.99 now £128.99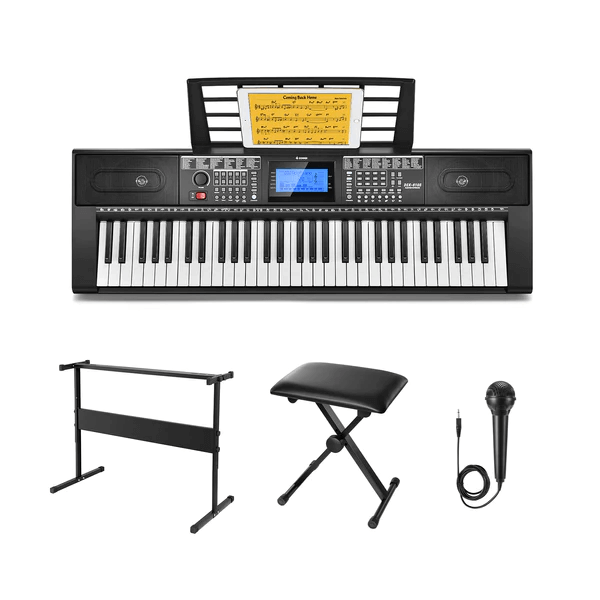 It is Perfect for both beginners and seasoned players, this keyboard provides silent performance capabilities, allowing you to practice in peace. With its versatile connectivity options and extensive playability features, this keyboard is your gateway to endless musical exploration.
Get your hands on the DEK-610S today and unlock your musical potential!
Donner HUSH-X Electric Guitar Kit for Travel
Price: £329.99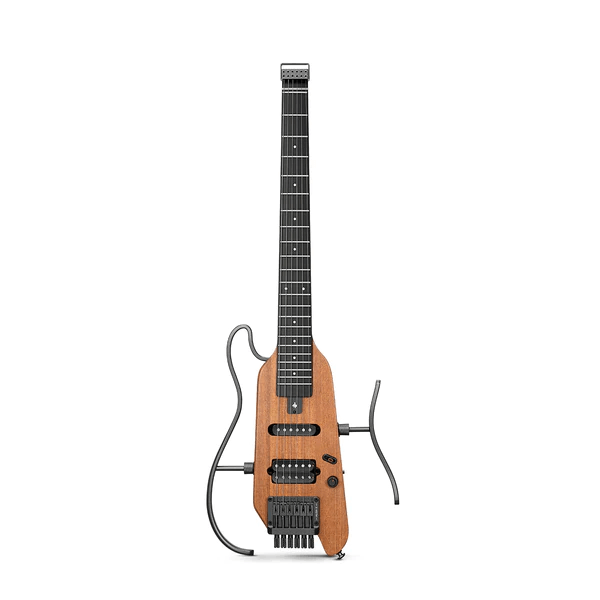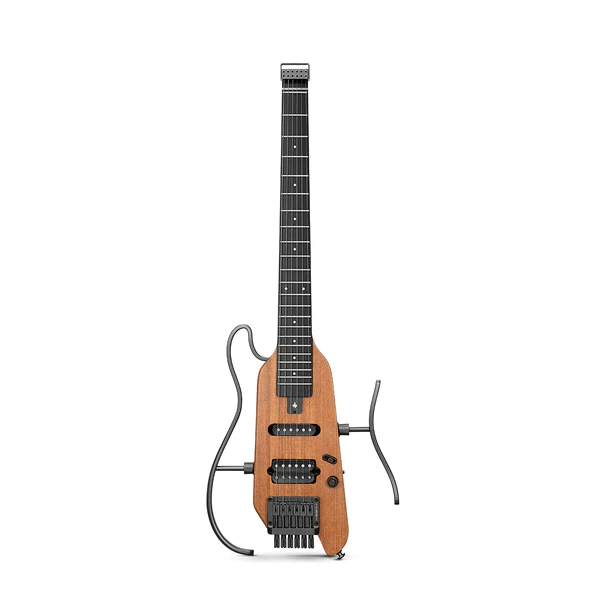 This Kit is for Travelling. It is a groundbreaking innovation in portable musical instruments. With its lightweight and compact design, this electric guitar is perfect for musicians on the go, offering the convenience of quick assembly and disassembly. The HUSH-X Headless Guitar Tuning System guarantees flawless performance stability and exceptional tones.
So, buy this for an enjoyable playing experience!
Donner DST-152 39 Inches Electric Guitar Kit
Price: £199.99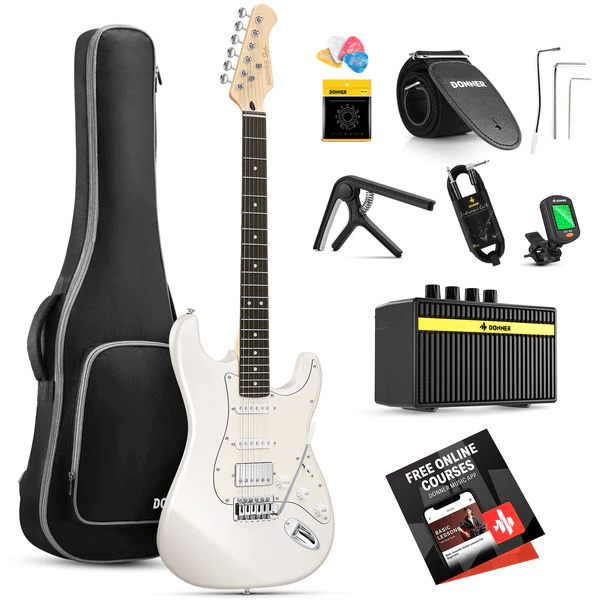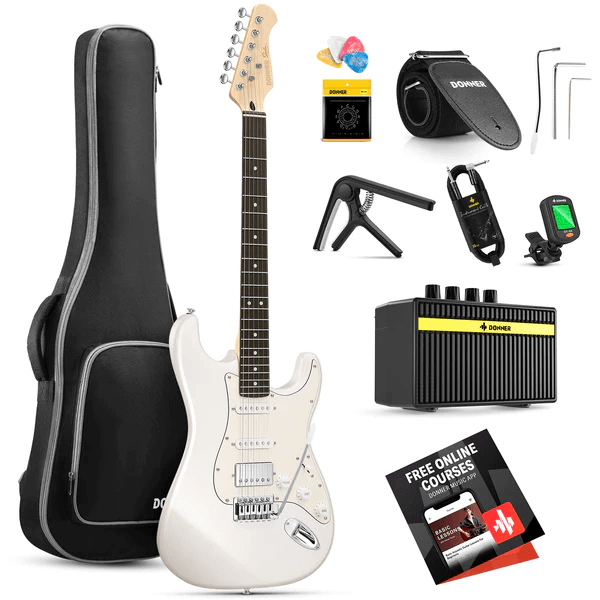 This Donner Kit is a complete package that includes a solid-body electric guitar, an amplifier, a carrying bag, and essential accessories. Weighing 5 kilograms, the guitar is crafted from high-quality poplar, featuring a maple fretboard and a tremolo bridge system. With its versatile HSS pickup configuration, which includes a coil split option, this guitar is designed to deliver a wide range of tonal possibilities.
Electronic Drum Set
Price: £559.99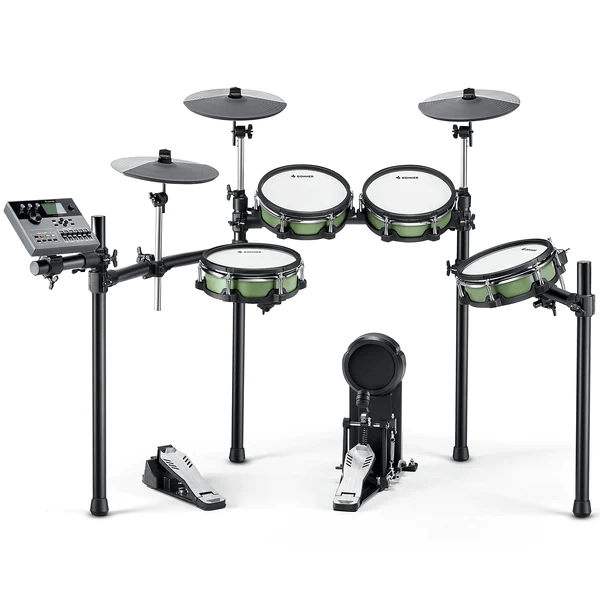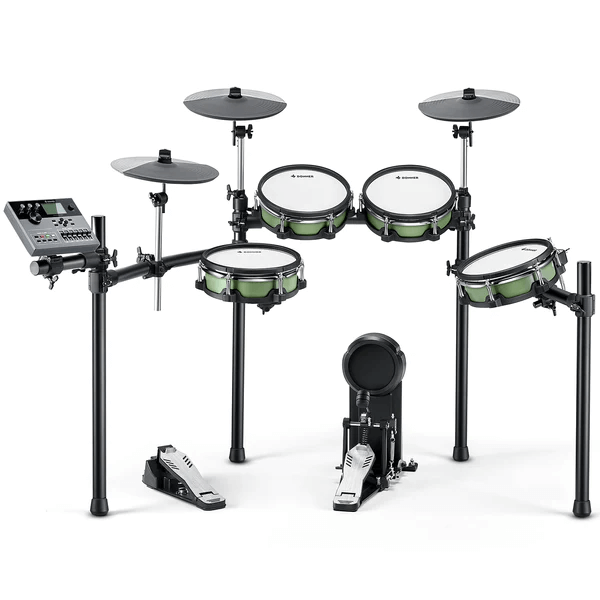 This Set offers an impressive range of professional features at an affordable price point. Equipped with top-performing 2-ply mesh drumheads, this kit provides a dynamic and durable drumming experience. The module boasts an extensive library of 948 sounds and 72 drum kits, allowing for versatile customization.
Buy it and take your drumming skills to the next level!
Donner DDP-60 88-Key Semi-Weighted Upright Keyboard Piano
Price: £429.99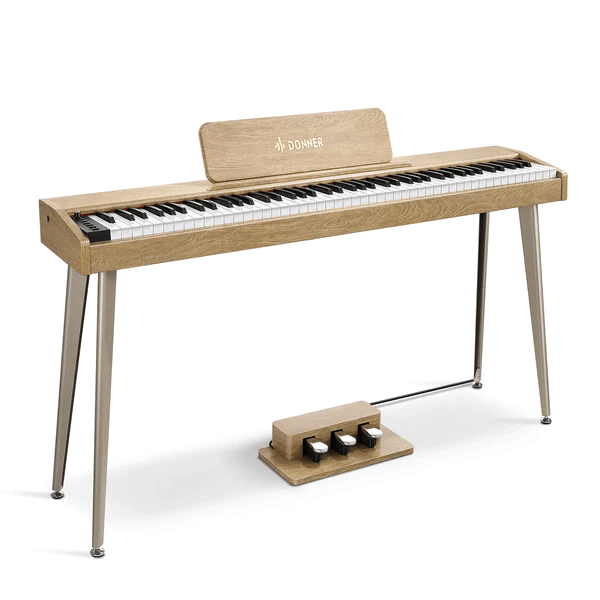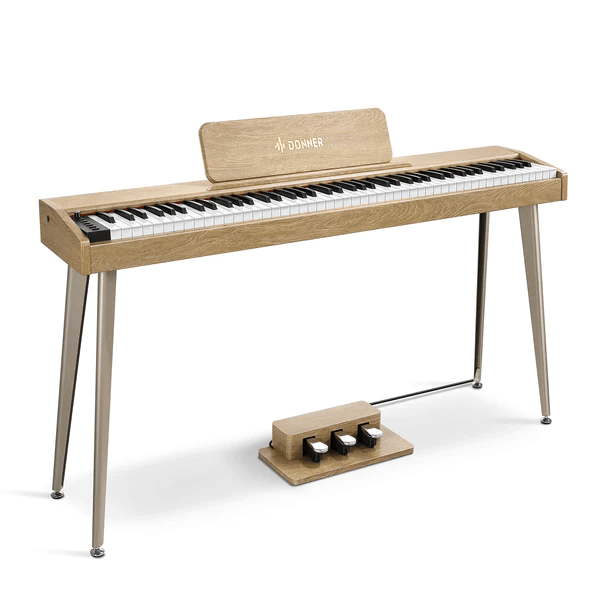 The Donner DDP-60 88-Key Semi-Weighted Upright Keyboard Piano is a versatile instrument designed for both learners and experienced players. With premium sound quality, including 128-note max polyphony and 128 voices, as well as multiple built-in speakers, this piano delivers a rich and immersive sound experience. It offers various connectivity options. The dual-mode feature makes it ideal for both teaching and collaborative playing.
Buy it minimalist design for the natural expression of your home.
Discover the profound impact of music in connecting individuals across ages, cultures, and emotions. Donner's review is a reflection of love for music which led to the creation of a brand dedicated to enhancing musical expression for all.