Olivers Babycare is home to the biggest brands that will allow you to find all of the essentials you need for both you and your baby. Whether you are looking for the perfect Travel System or the best Cot Bed, they aim to provide those essential items and give advice that will support you every step of the way and be available at your convenience.
We know that shopping for a baby is a whole new world for first-time parents and can sometimes be slightly daunting. That's why in this Olivers BabyCare UK review we are going to discuss a few of the best-selling items on their website. So, without further addition let's get started!
Olivers BabyCare UK Review Amazing Deals For Your Newborn
Chicco Baby Hug Air 4-in-1 Crib
Price: was £229.00 now £189.00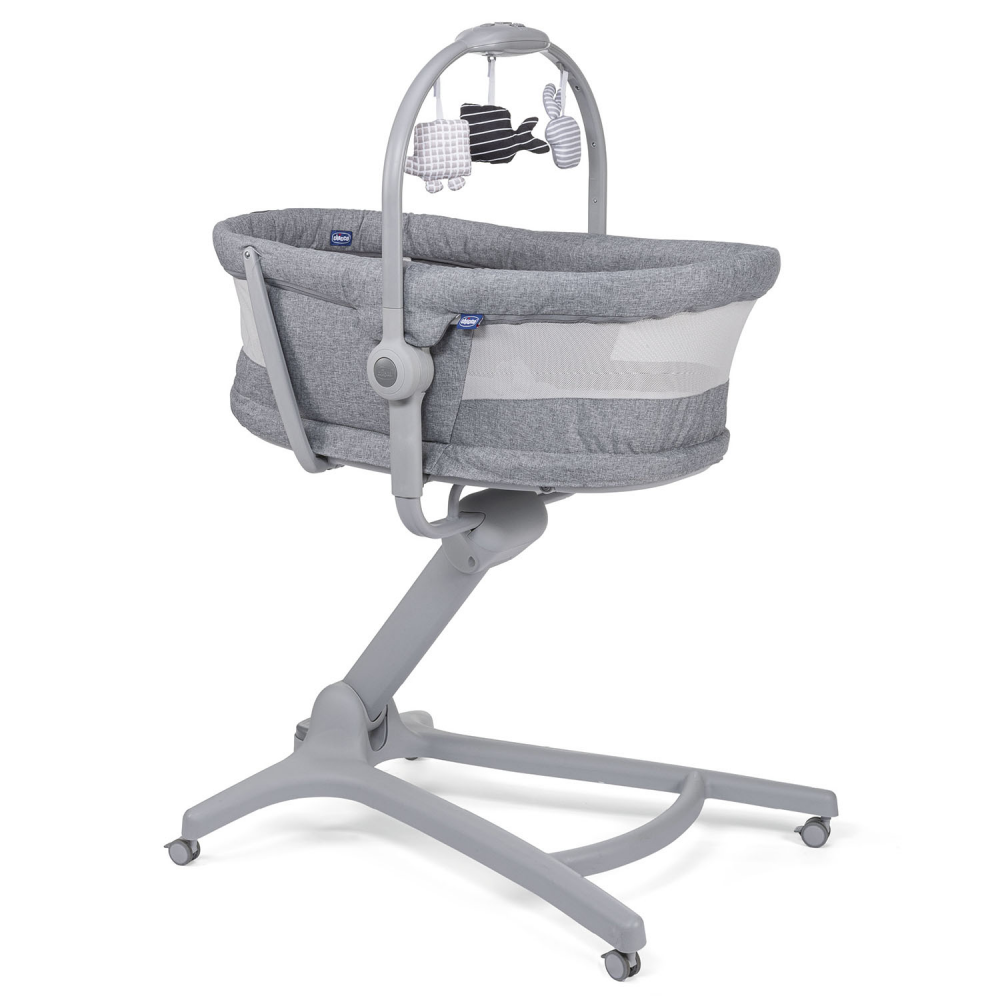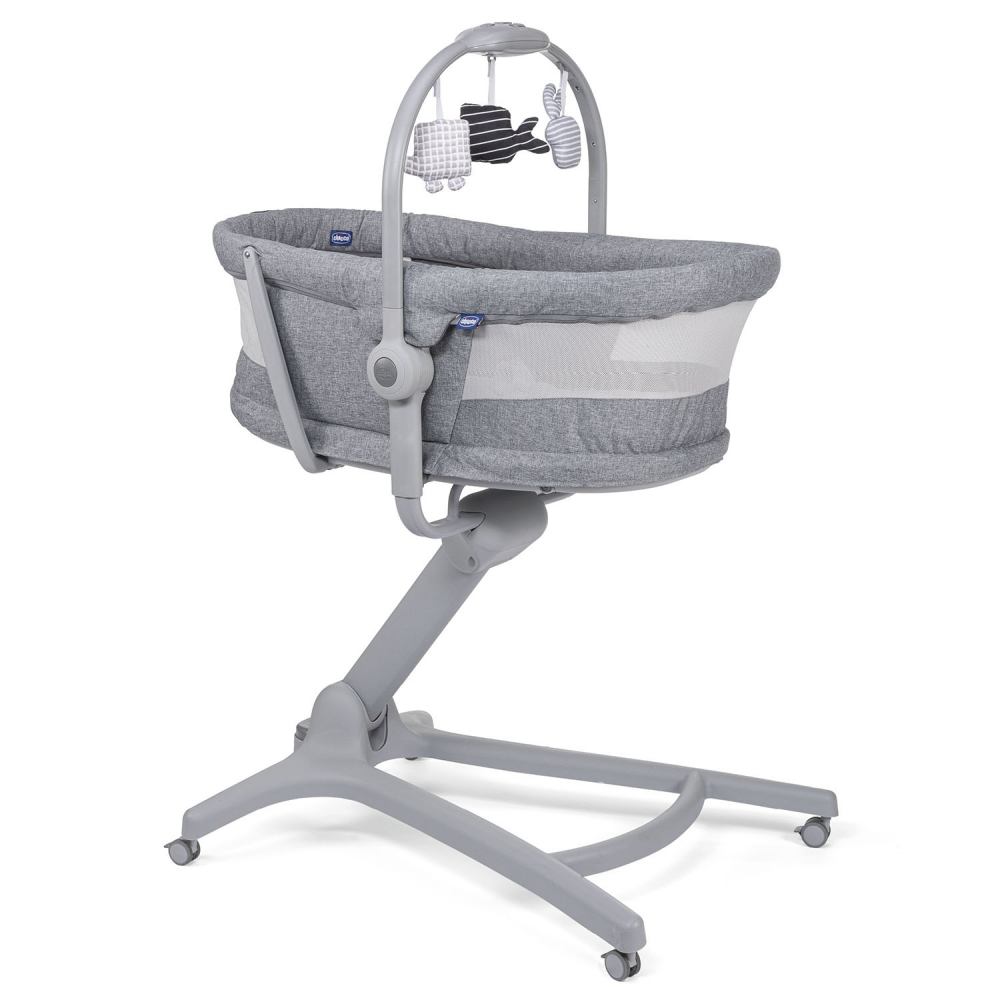 The Chicco Baby Hug Air 4-in-1 Crib – Titanium is a unique solution that covers a multitude of your baby's needs from birth to 3 years. With its innovative design, you can very simply transform the baby hug into 4 different solutions, adapting to the growing needs of your baby.
Get the best, most durable, long-lasting Chicco Baby Hug that ensures you a perfect night's sleep.
Ickle Bubba Stomp V4 i-Size Travel System With ISOFIX Base
Price: was £699.99 now £599.99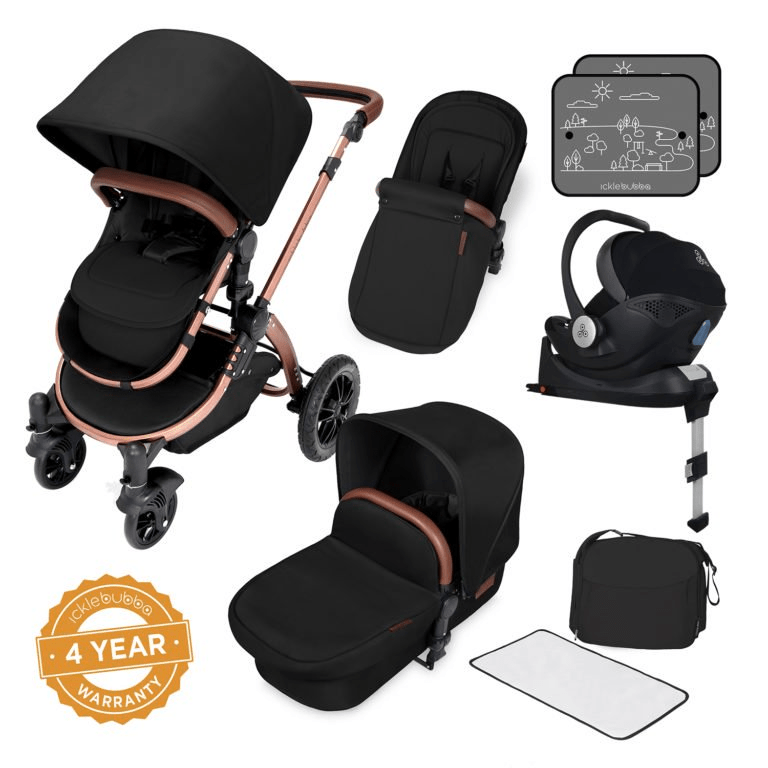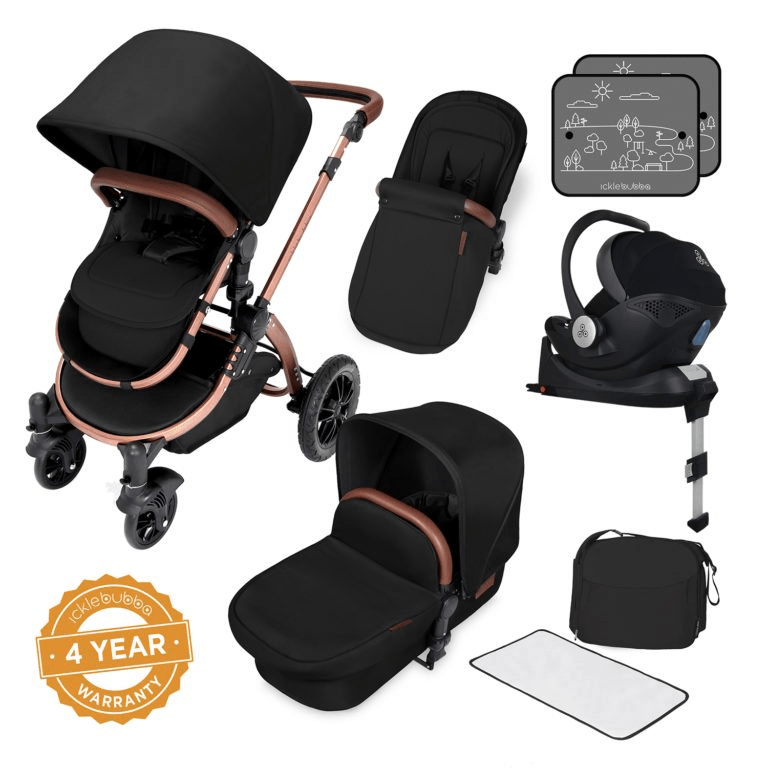 The Stomp V4 i-Size Special Edition Travel System is an all-in-one package that includes a high-quality chassis, luxury carrycot, pushchair seat, and Mercury i-Size car seat with an Isofix base. It also comes complete with a host of accessories and special features to make a complete bundle from birth to 15kgs.
The Stomp V4 is a great buy for new parents.
Chicco Chairy Booster Seat
Price: was £45.00 now £35.00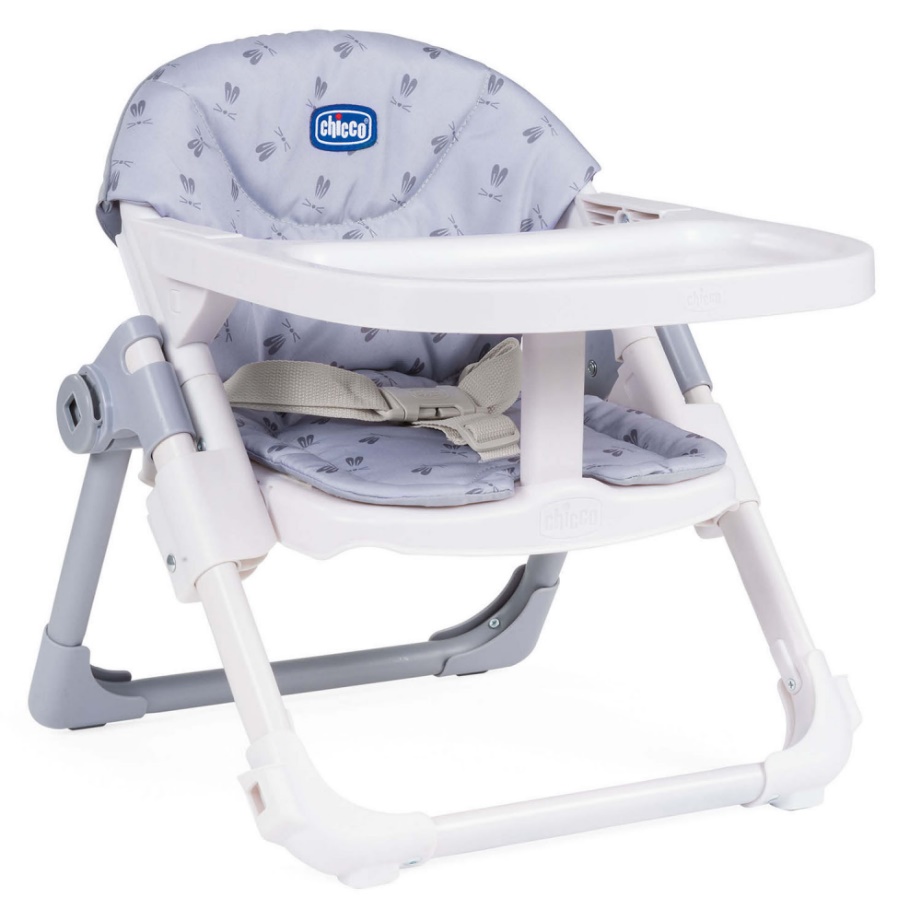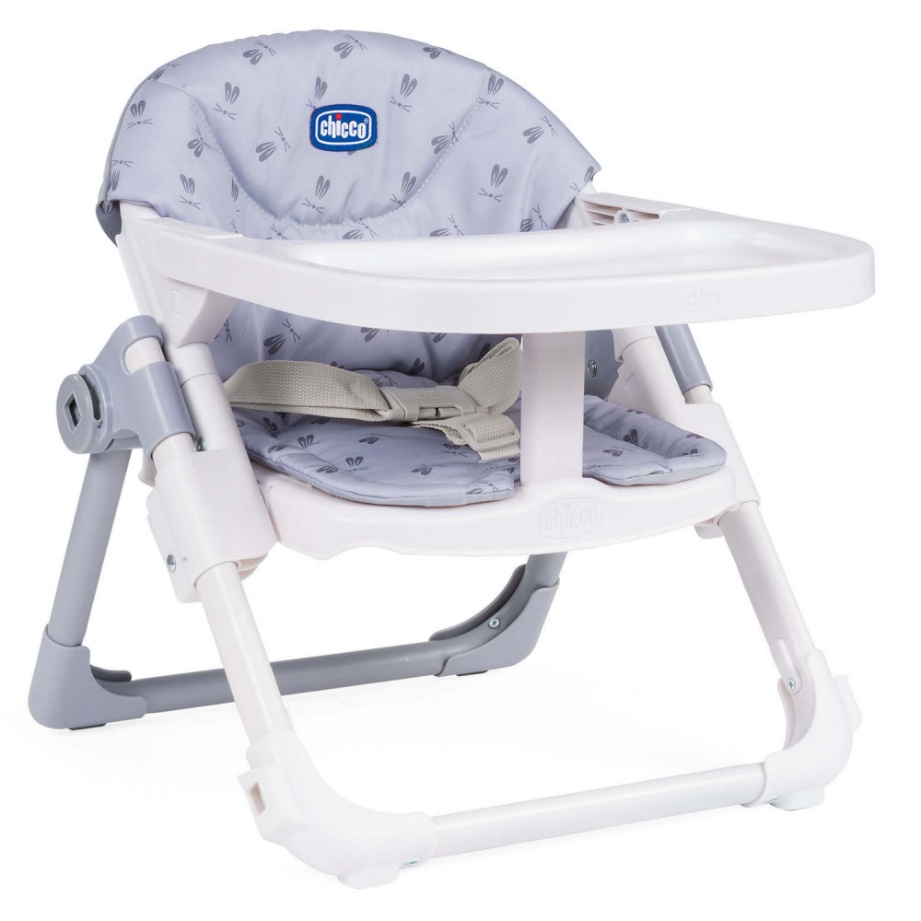 Chairy from Chicco is the transformable booster seat suitable for 6 months as a booster seat. The height is easily adjustable in 4 positions, to accompany little ones as they grow. Chairy can be used as a baby chair on the floor from 12 months by removing the tray, harness, and belts.
Get a perfect 2-in-1 booster seat and the first chair for your baby.
Chicco Next2Me Magic Side Sleeping Crib
Price: was £249.00 now £209.00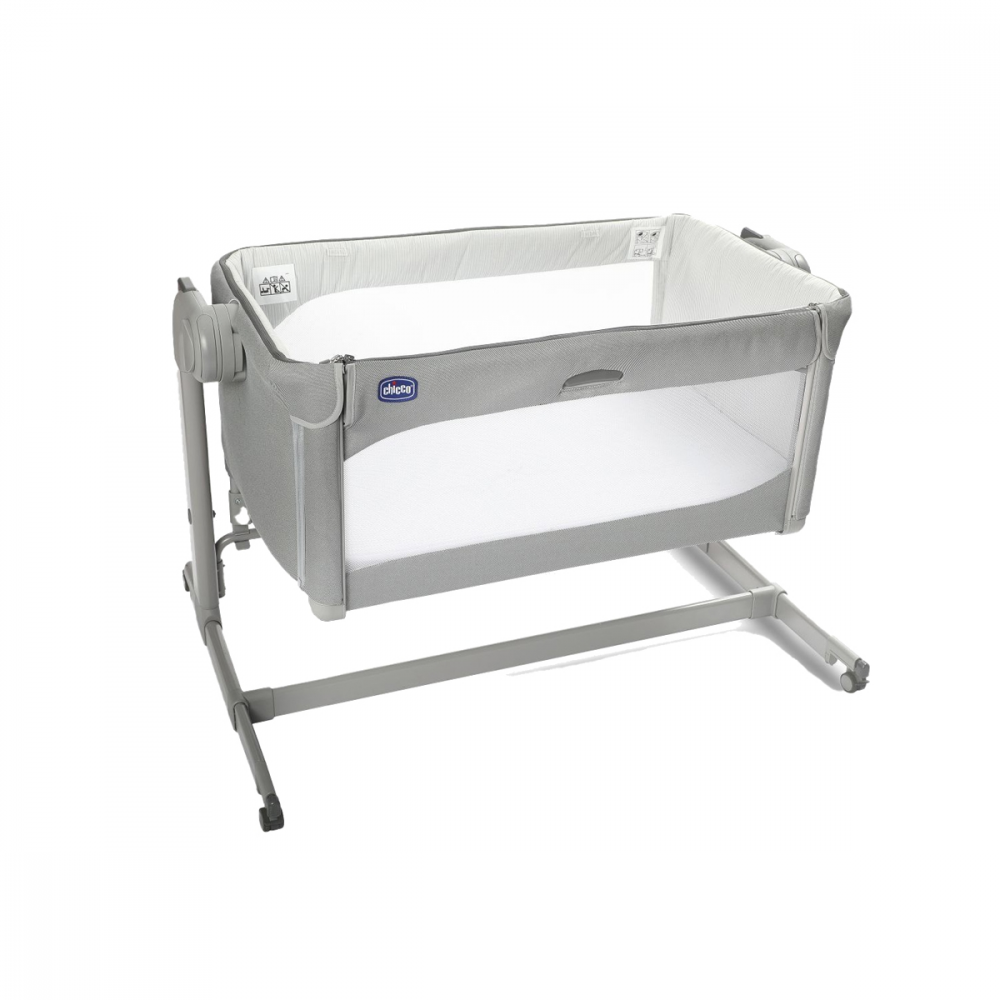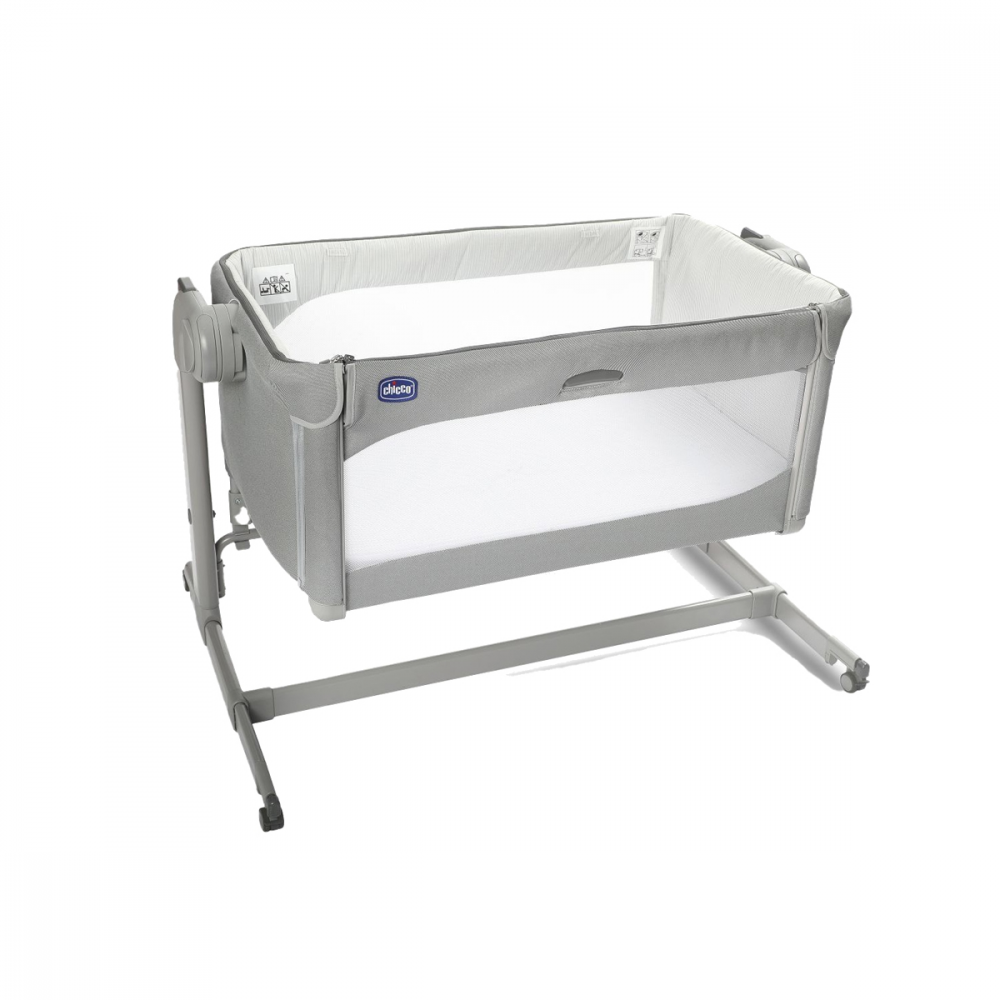 The Chicco Next2Me Magic Side Sleeping Crib – Cool Grey is the latest side sleeping crib. With its luxury design that offers maximum comfort for both parents and babies throughout the early months and beyond. This crib features 11 height adjustable levels with versatility.
Pamper your kid with a super comfortable sleep every night.
Doona Liki Foldable Trike S1
Price: was £189.00 now £159.00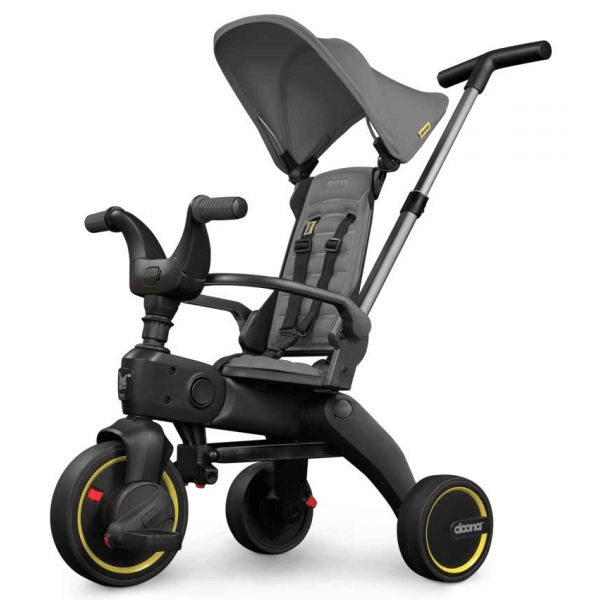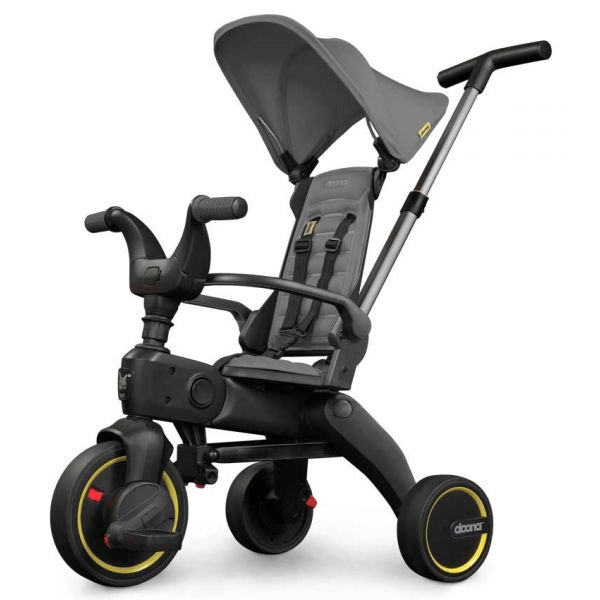 The Doona Liki Foldable Trike S1 is the world's most compact folding trike that can fold and unfold at the click of a button. Manufactured from high-grade reinforced fiber polymers with rustproof aluminum and high-durability wheels, this trike will handle all weather and terrains for years to come.
Stroll with your child comfortably by having this Trike S1.
Spend £100 and save an extra 5% by using code SAVE and also get free delivery on all products.