Black Fridays and Cyber Mondays may come to an end, but a myriad of discounts and sales are still there to buy your favorite stuff for less.
This Christmas stop looking at other websites for your Mobile phone deals. Why? Because Mobile Phones Direct has come with an all-new range of incredible discounted deals for you. Explore the website for great deals of plans with no upfront costs, refurbished phones, pay monthly phone contracts, and bundle offers.
Mobile Phones Direct is offering great mobile phone data deals with the endless call, text, and internet data for you. With Samsung and iPhone data deals, you can avail every possibility of network you ever wished for. Now cracking alluring deals and saving money is possibly real.
So wake up and shake up your pockets to collect discounted deals from Mobile Phone Direct.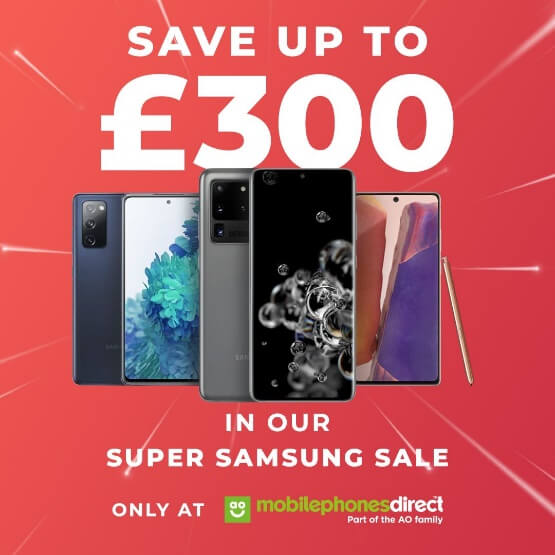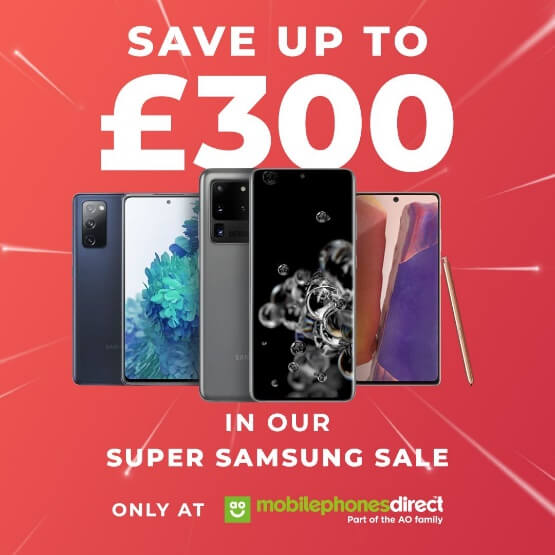 Mobile Phones Direct Christmas Deals to look for this
Samsung Galaxy S21 5G| Contract & SIM Free Deals
Upfront Cost £19.99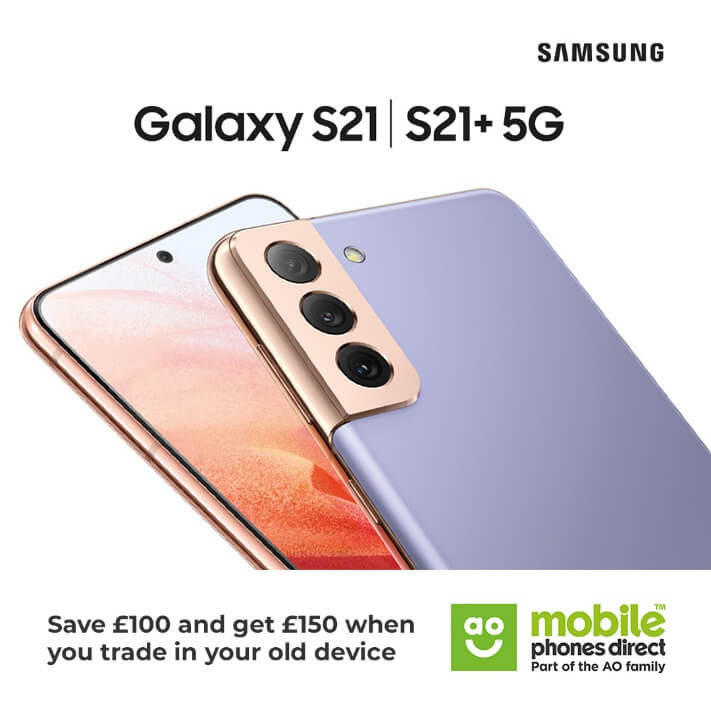 O2 5G 24 Months Plan Includes:
160 GB
Unlimited Texts
Unlimited Minutes
At £33.00
5G – O2 5G network will enable you to explore more through ultimate downloading speed. Plus, streaming videos with 4K HD quality is just so amazing to experience.

O2 Priority – With the O2 Priority app you can enjoy perks every day. Just download the O2 priority app and or send SMS Priority to 2020 and you will have a range of benefits. Some of them include a weekly free hot drink from Caffe Nero.
O2 WiFi – Even if you have unlimited data, don't use it. O2 has over 15,000 wifi hotspots all over the UK, which enables you to get in touch with everyone on the go. No matter where you are if you are connected with free O2 wifi hotspots, you will have fast greater speed with absolute reliable service absolutely free.
My O2 – With My O2 you can manage your account without having any nasty surprises of tax deduction or any other data drain.
When there is so much to have in such a wonderful discount, it would be bad luck to pass.
Mobile Phones Direct Christmas Cracker Deal
Apple iPhone 12 4G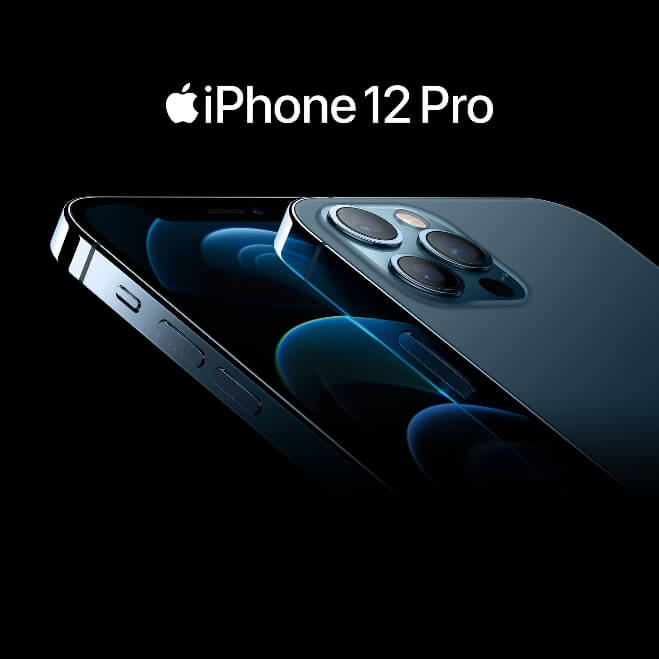 Three 5G 24 Months Plan Includes:
100 GB data
Unlimited Texts
Unlimited Minutes
With a monthly cost of £37.00
Unlimited Texts and Minutes – With every plan that includes three monthly plans, it offers unlimited texts and minutes.
Personal Hotspot – When there' no wifi around but you want your friends to join you with an online game, you can switch your phone data to a hotspot and let everyone share it.
5G Ready – With 5G technology Three is building UK's fastest technology with making the 5G network more usable for young users. Three boasts about being the only UK network that supports ultrafast speed with 100MHz spectrum.
So switching on Three through the Mobile Phones Direct deals won't let you down.


Three + Reward – Three Reward application provides exclusive offers from popular and your favorite brands like Cineworld, Uber Eats, and much more.
There is so much to explore at the Mobile Phones Direct website from Christmas deals. Visit the website first until it gets too late.
Grab your favorite mobile or SIM deals and save on every purchase.