Believe it or not. It has become a style statement for people to possess an iPhone or iPad. And most of all showing them off. But taking care of them is highly important when you carry those pricey gadgets with you, isn't it? And when there's ESR Gear like brands, you just have to visit their website and you will find everything for your smartphone.
People often find it difficult to search for phone cases, covers, and compatible gadgets for their smartphones. Also, most of the time they don't get what they had ordered in the first place. ESR Gear has brought up solutions for every problem concerning your iPhones, Androids, and tablets. From phone covers to ring lights and chargers, ESR deals with 100% guaranteed authentic products.
This time ESR has brought up a new range of gadgets with incredible discounts. Look further to know more.
ESR Gear Phone Cases Reviews And Discounts
iPad Air 4 (2020) Rebound Magnetic Origami Case
Price: Now $9.99 was $29.99
Customer Reviews:

(166)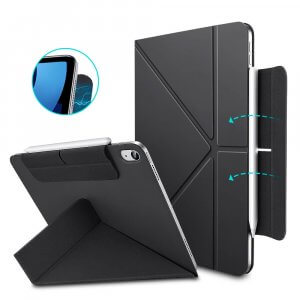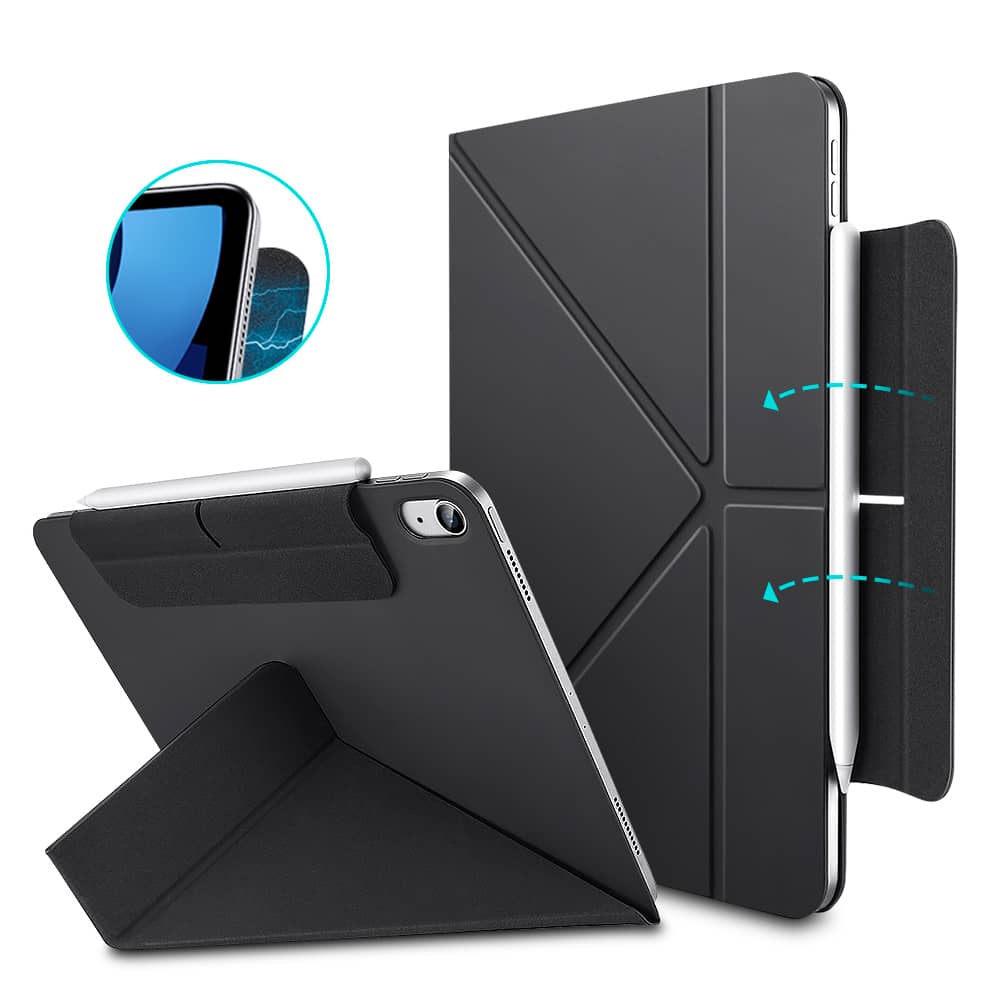 It's definitely dangerous for you to take your iPad Air 4 out without protecting it with a case. A hard table corner or a rocky sidewalk is enough to bring your mood from 100 to 0. To keep your iPad Air 4 protected, this iPad cover is all you need.
Straightforward, innovative, and sleek design for your iPad at an incredible price.
HaloLock™ Magnetic Wireless Car Charger Mount for iPhone 13/12
Price: $32.19 – $45.99
Customer Reviews: 

(1024)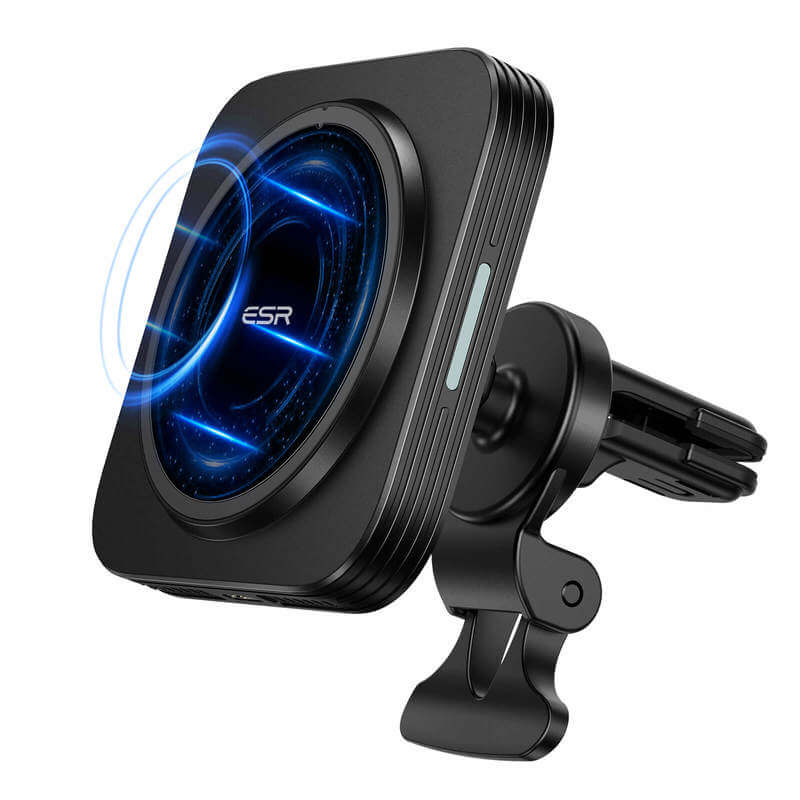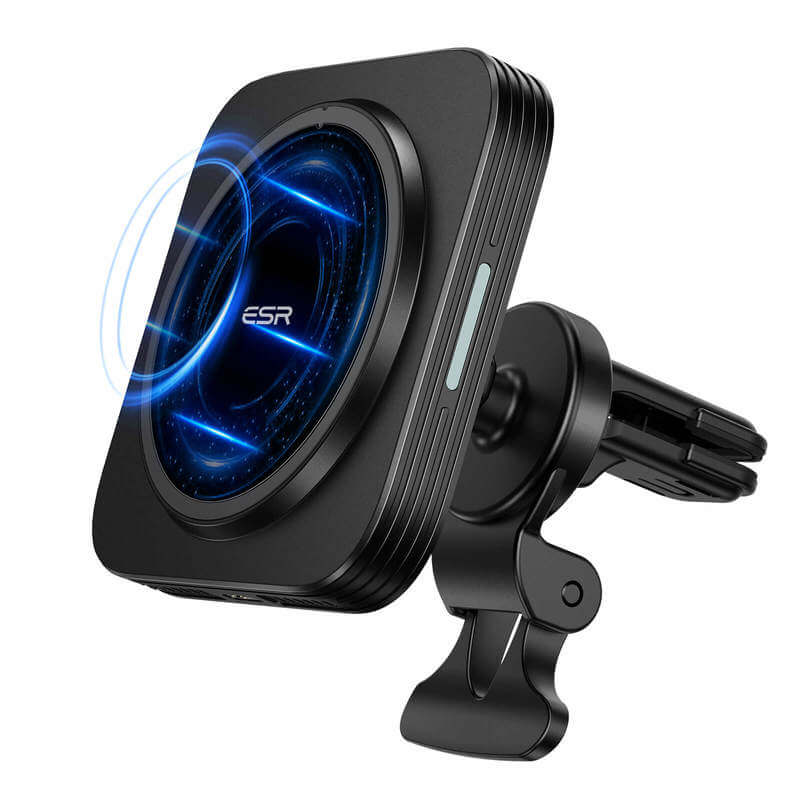 Megsaf convenient and compatible wireless magnetic car charger. It enables your phone to fast-charging management with double the speed. Featuring a non-slip silicone ring and a powerful magnet to provide a safe and stable mount. Compatible for charging iPhone 12/13.
Bring innovation to your style with technology from ESR gadgets.
HaloLock™ Kickstand MagSafe Compatible Wireless Charger
Price: $45.00
Customer Reviews: 

(230)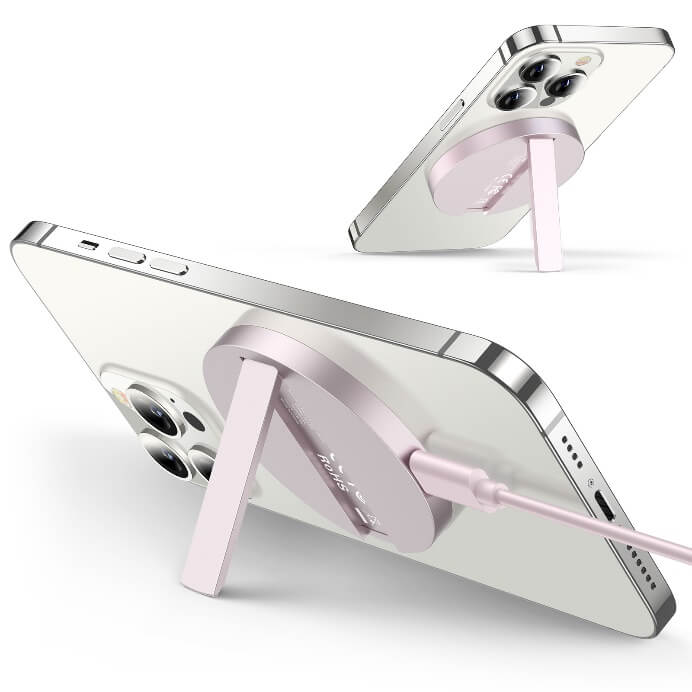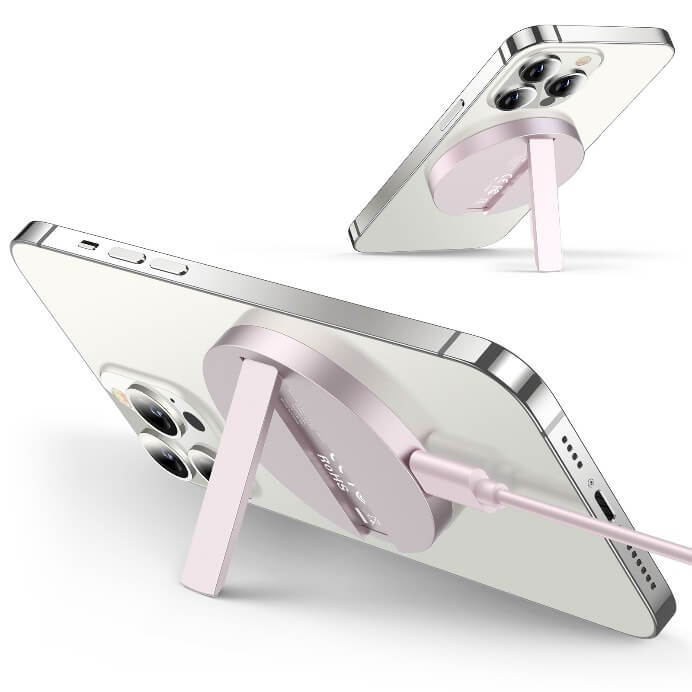 With a 360-degree rotational charging stand, you can stand your iPhone 12 & 13 as you like. Not you don't need to worry if your phone has a low battery but your favorite show is on its crucial point. Just move it your way and keep it on a charge while you enjoy the show.
Kick out the worries of low battery, with a kickstand, enjoy your show while it's charging.
iPhone 12/12 Pro Classic Hybrid Case and Protector Set
Price: Now $9.99 was $32.98
Customer Reviews:

(317)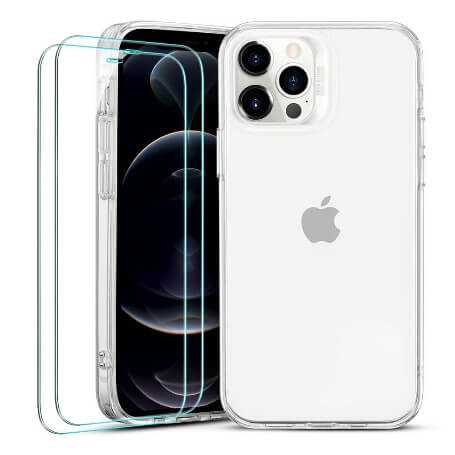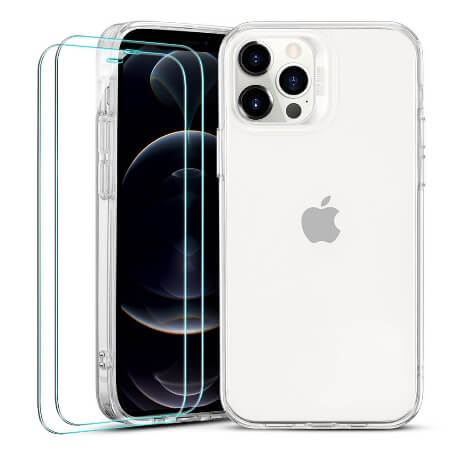 Protecting your phone is not difficult anymore. You can still see your iPhone's original case behind this clear case. It's super affordable and sits perfectly on your iPhone 12 and 12 pro. The best thing about the product is that it does not become yellow quickly. It will remain crystal clear for months to come.
Great product against the value of money. Grab yours today to save more.
AEVO Muscle Recovery & Massage Gun
Price: Now $66.65 was $139.99
Customer Reviews:

(103)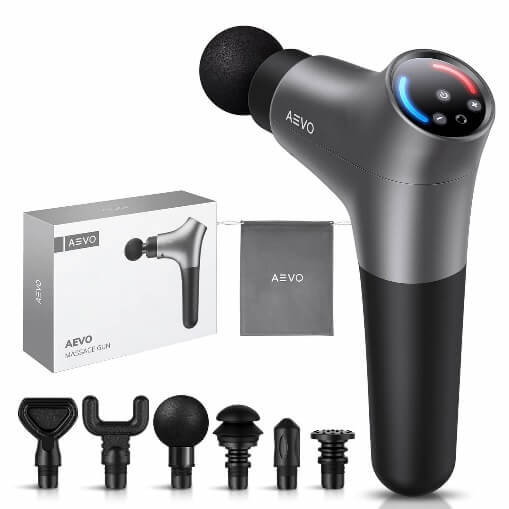 Another bestselling product from the ESR Gear brand that falls in other gadget categories but would definitely benefit its users. A massage gun is perfect for you when you get cramps after work out. Easily useable over thighs and neck.
ESR Gear – your Smartphone companion for life. Visit the store today and have the best for your precious gadgets.