Looking for the top outdoor apparel and equipment to boost your adventures? Look no further than OutdoorSports24. If you love outdoor sports, then check out OutdoorSports24 DE Sale. Stay protected, look great, and be comfortable while wearing the latest from their sales collection. For the past 25 years, this has been the best for outdoor and sportswear. Their collection is amazing and at a very reasonable price that everybody loves.
They have a variety of brands offering amazing products. From hiking to mountaineering, they have all the gear you need for the perfect outdoor adventure.
Gear Up with Outdoorsports24 Sale For Your Upcoming Adventure
Scott Merino S/Sl Shirt
Price: was €70.00 now €49.00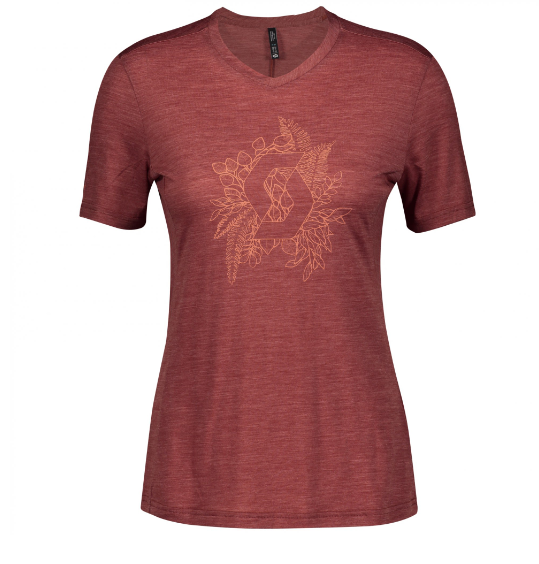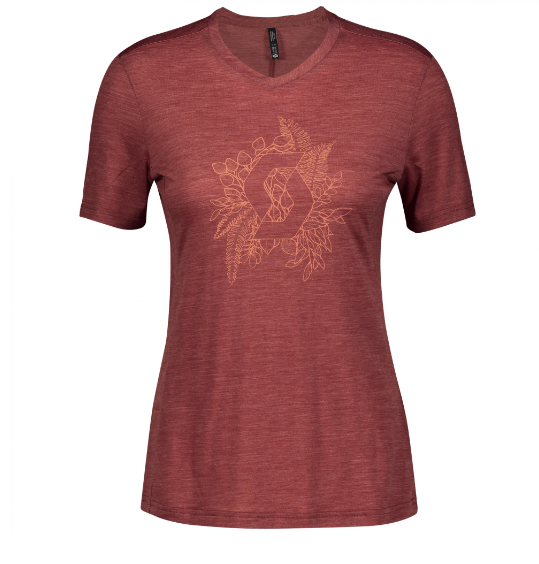 The Scott Merino shirt is perfect for your next outdoor adventure. This garment's open mesh sleeves and open neckline add to its comfort. With quick-drying technology, there is no sweetness. Prevent unwanted odors caused by bacteria with DUROfresh fabric. The merino wool ensures that you feel pleasantly cool in the summer and cozy and warm in the winter. Rust red and midnight blue are the two available colors that make it more pleasant outdoors.
Order now and save 30% on this Scott shirt!
Adidas Five Ten Longsleeves Men T-Shirt
Price: was €45.00 now €31.50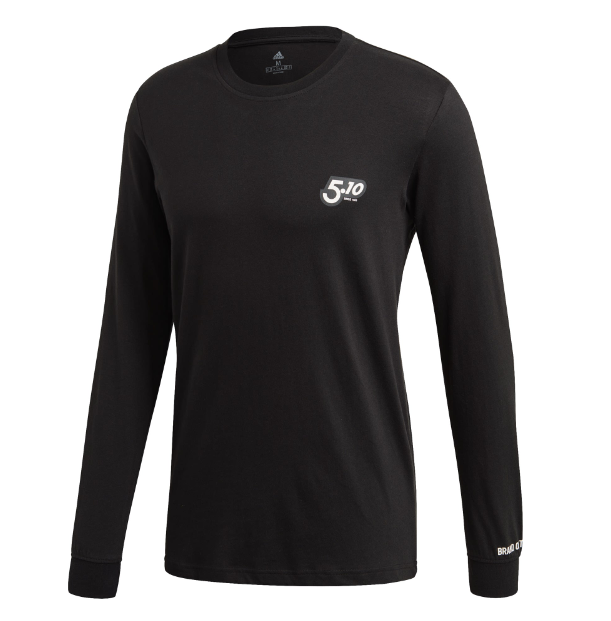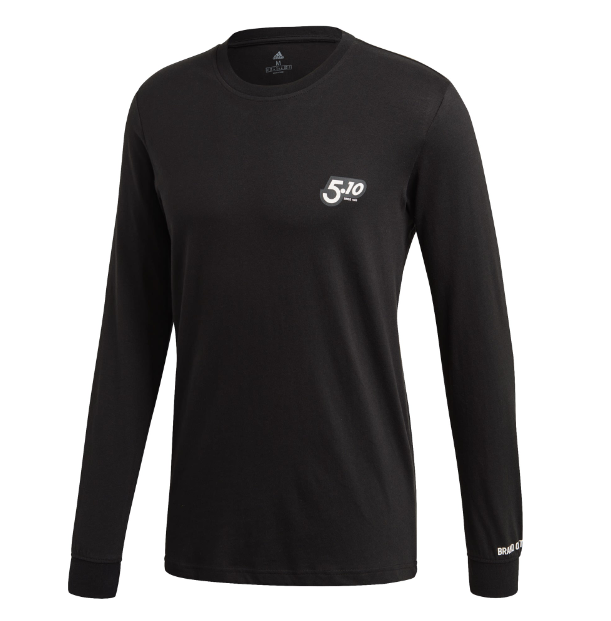 If you want to buy a long-sleeve t-shirt from a trusted brand, look no further than Adidas. The Adidas Five Ten long-sleeve t-shirt is quite appealing, with a little Five Ten logo on the front and a huge Five Ten logo on the back. This shirt gives you a pleasant look and a nice, comfortable feel. It is available in medium grey or black; the color choice is yours.
Grab your pieces before the sale ends!
Helly Hansen low-cut sneakers
Price: was €85.00 now €46.75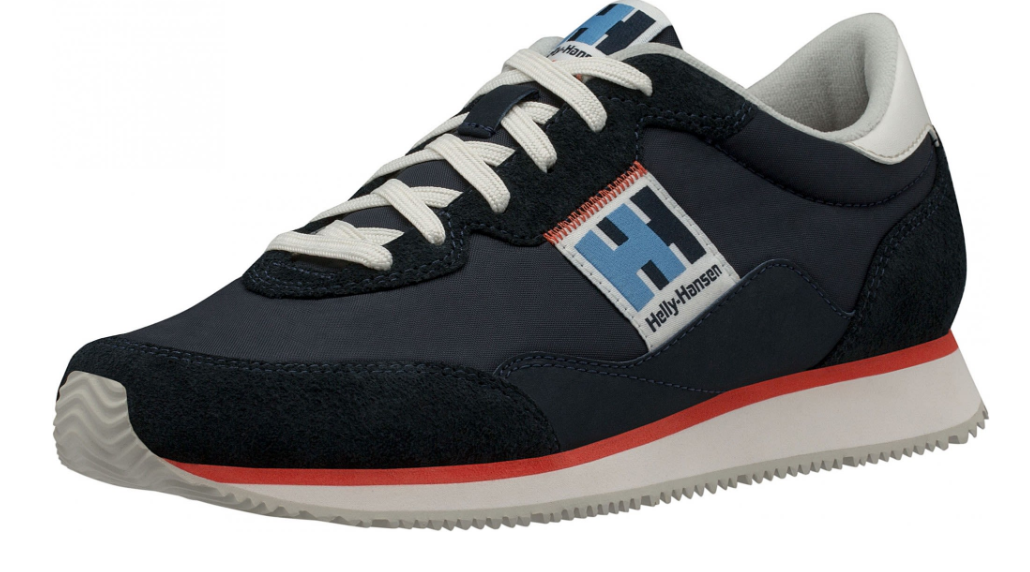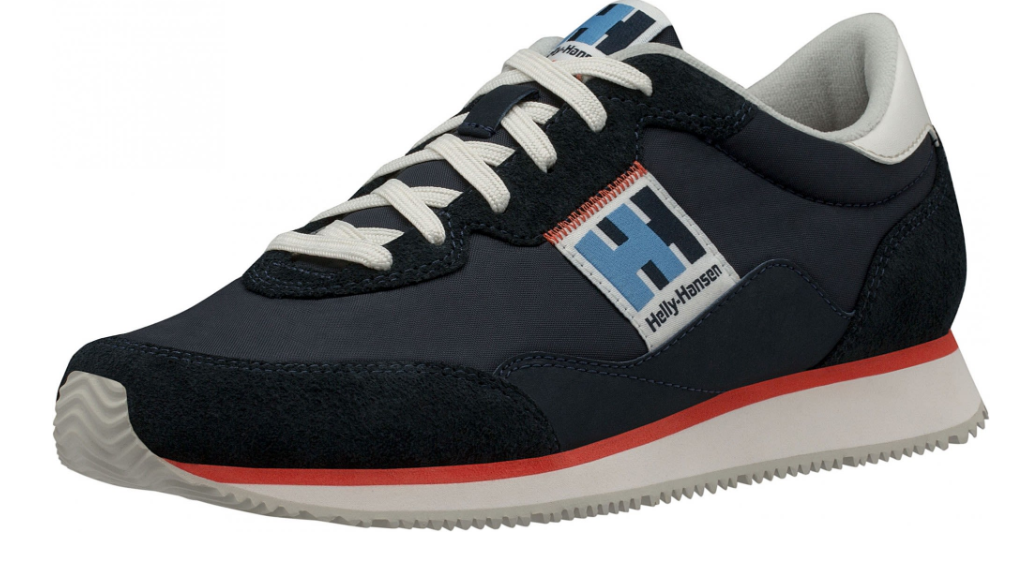 The brand-new design of Helly Hansen shoes is based on the conventional style. It is constructed of nylon and quality suede leather. They also include an antibacterial bottom to keep your feet dry and comfortable. The Helly Hansen logo is embroidered in a vibrant color scheme on the shoes, and the color combination is adorable. On the other hand, the lightweight and flexible rubber sole makes it more comfortable.
You can save up to 45% on this purchase. Order now!
Salomon W Sight Helmet
Price: was €190.00 now € 95.00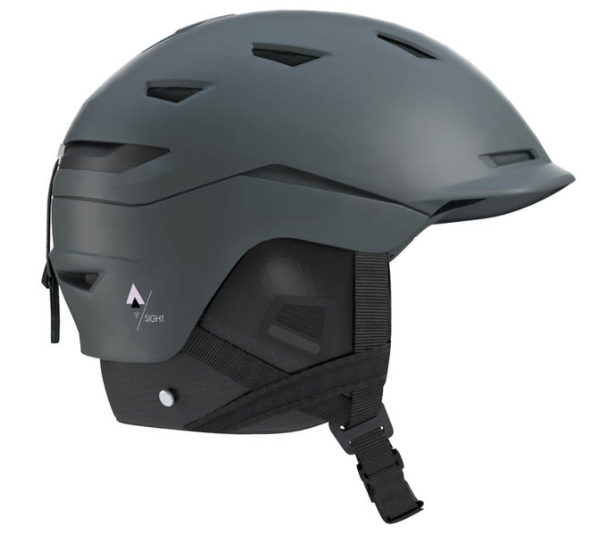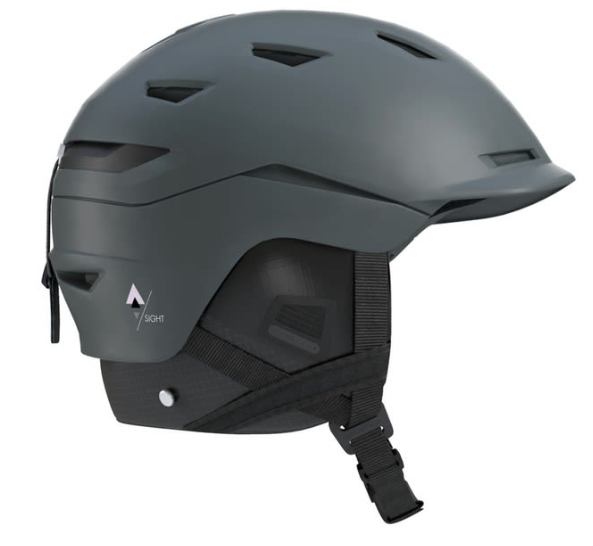 The Sight helmet from Salomon is ideal for the picky rider. It dazzles with Solomon's latest Smart safety technology, Custom Air adjustment system, and world-class temperature control technologies, all crammed into a remarkably strong and lightweight body, which makes it safer and more comfortable than other helmets on the market, so why not give it a try and get 50% off?
Buy a Salomon helmet and be safe while riding!
Camelbak Chute Mag
Price: was €19.90 now €15.92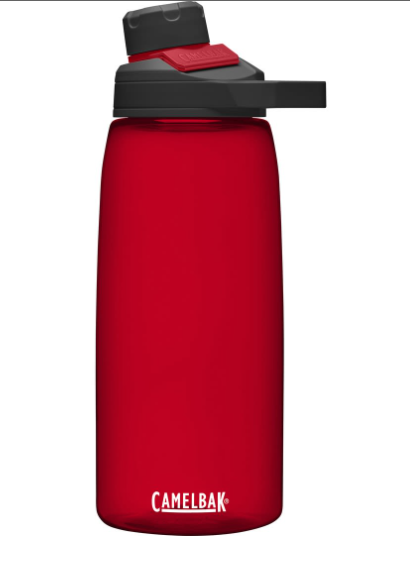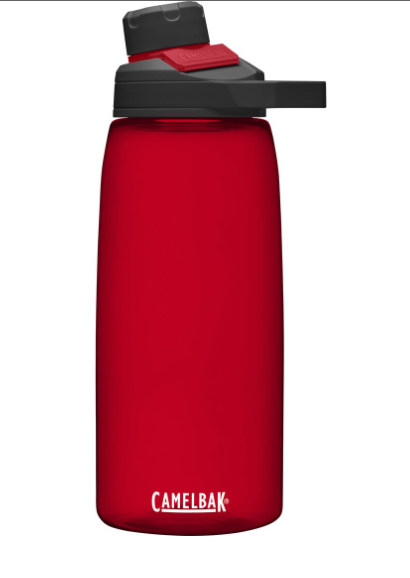 The ingenious Chute Mag by Camelbak, suitable for fizzy beverages, features a camel skull design to help you stay hydrated while enjoying the outdoors. Every component is dishwasher-safe.
So buy one and be hydrated at 20% off!
Whether you are looking for sunglasses or a tent for camping, Outdoorsports24 DE Sale is the answer to all your outdoor needs. Keep warm and look great outside, whatever the weather conditions, with a complete range of accessories.