This is the beautiful time of the year when people gather, share their joyful moments, and create bonds with loved ones. With all these festivities, women like to flaunt with their branded apparel and of course JEWELRY. When this happens, PdPaola comes first.
PdPaola needs no introduction. Whenever some talks about jewelry, Pdpaola comes into the discussion with all of its goodness. No matter what you are wearing tonight at a holiday party with your friends, an alphabet gold necklace with beautiful earrings will add an additional spark to your overall look. Plus, the signature style Silver jewelry from Pdpaola works efficiently to enhance your style.
Pairing jewelry with any attire never goes wrong and when it is Pdpaola they know no limits. The bewitching jewelry brand has come up with an amazing range of discounted jewelry collections to look for. Hold your breath, it may get high with these alluring jewelry collections.
PDPAOLA Exceptional Jewelry Collection Reviews
PISTIL GOLD RING
Price: £99.00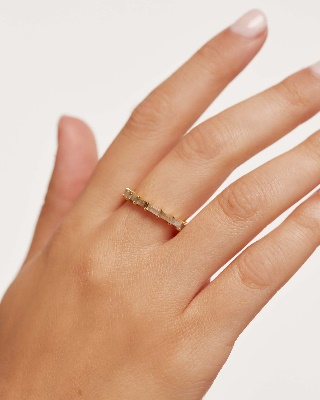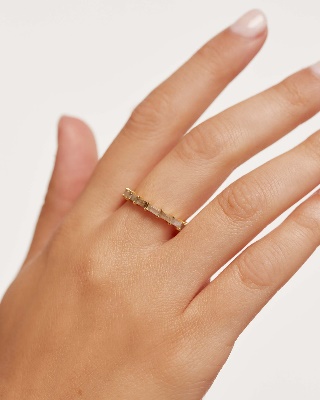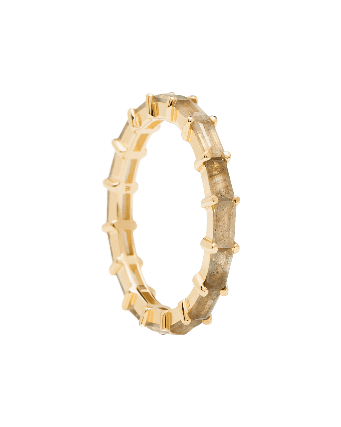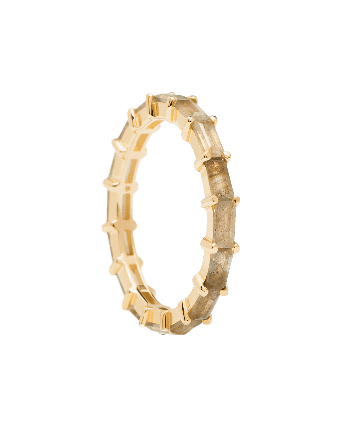 Gold becomes precious when it is instilled in making beautiful jewelry. Pdpaola works closely to make your investments worthy with its beautiful jewelry collection. With an amazing range of gold jewelry, 18K Gold plating the gold ring would be perfect for your wedding and engagement ceremonies.
Make your special days more special with some greatest pleasures of life like the Pdpaola jewelry collection
LA BAMBA GOLD EARRINGS SET
Price: £84.00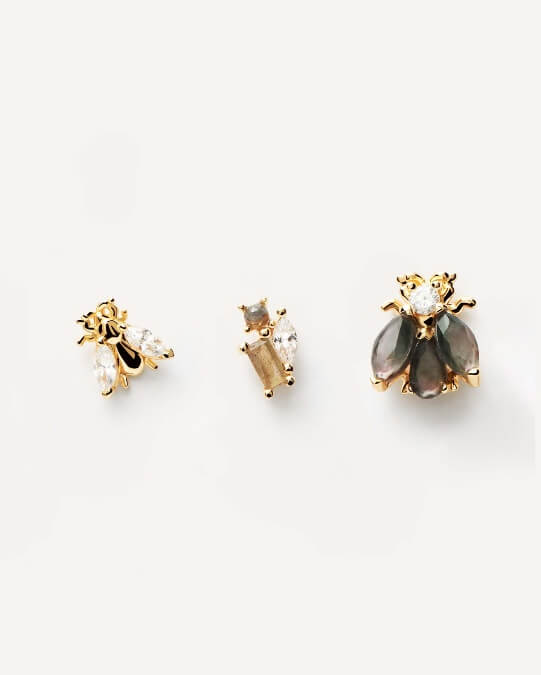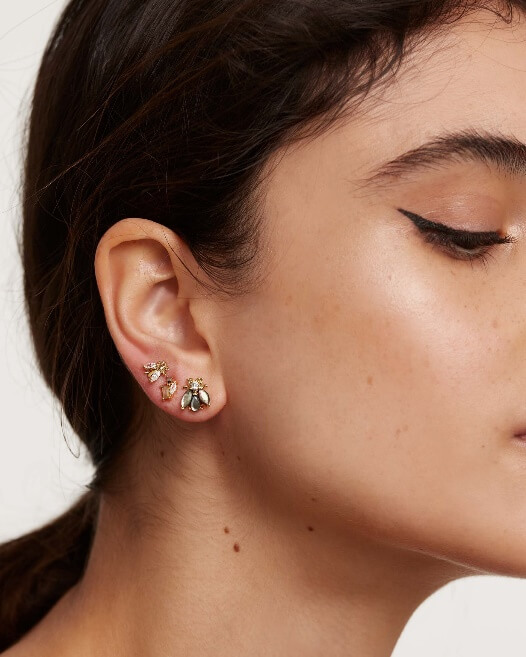 925 sterling silver 18k Gold plating crawling inspired jewelry from Zaza is too good to be true. There's no harm in enhancing your beauty with additional ornaments. This iconic earring set will set your standards high wherever you wear them.
A silver-toned branded collection of eye-catching jewelry from Pdpaola.
DIAMONDS AND YELLOW GOLD ASYMMETRIC STUDS
Price: £275.00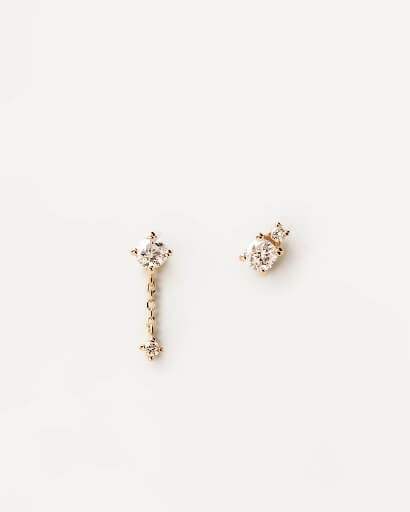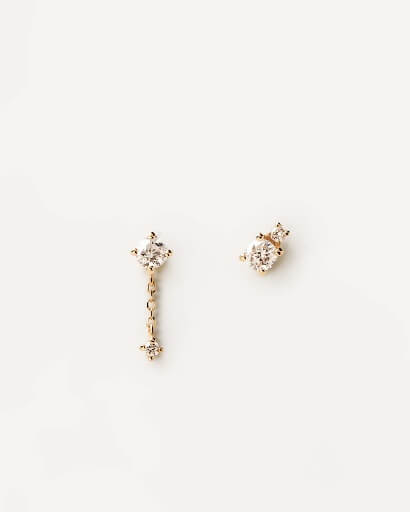 Redefine your lifestyle with essential accessories. The new arrival in the jewelry arena at Pdpaola is all here to set your style in high value. Handcrafted asymmetric studs are 100% recyclable. The only things that accentuate your desire without saying a word.
Reimagine your beauty with Gold studs and prepare to lit the night
LETTER A NECKLACE
Price: £65.00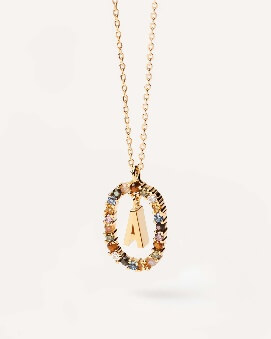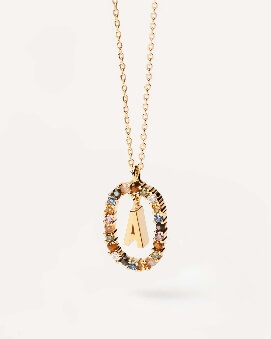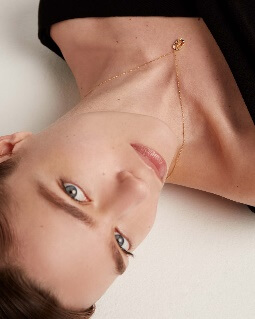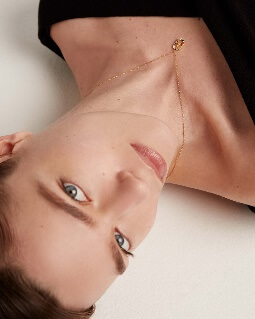 The beauty of your name knows no restriction. From the first to the last letter of the alphabet series, Pdpaola presents your very own initial in a beautiful necklace. Bringing self-love and essence of uniqueness together with this gold plating shimmering letter necklace.
Do you both share the same initials? Grab on as it is the perfect gift for Christmas.
SIGNATURE CHAIN GOLD EARRINGS
Price: £120.00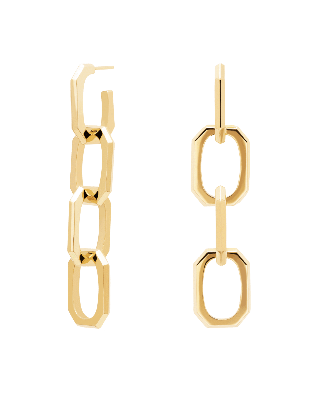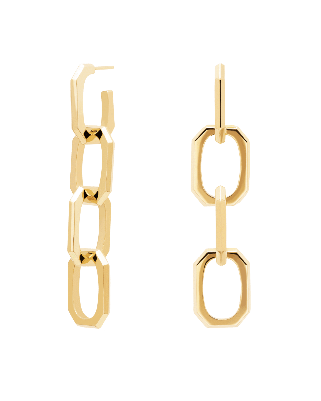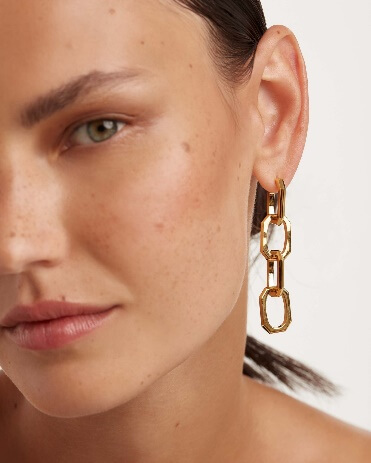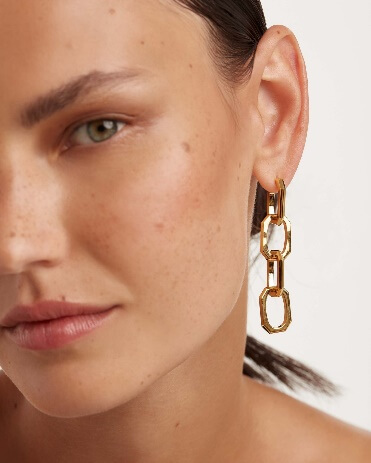 Strong chain volumetric design to elaborate every piece of jewelry. The contrast of fine lines and strong figures are enough to make them priceless. Carefully curated to meet the needs of a modern woman. The octagon exterior is plated in 3 microns of 18k Gold to give earrings an aesthetic appearance.
PdPaola is the one that you should look for this festive season to grab an amazing jewelry collection. Style your own on having beautiful jewelry from the existing collection and match your attire.
Elevate your inner beauty and bring home PdPaola – the ultimate fashion statement.