In today's dynamic fashion landscape, the emphasis on distinctive and timeless apparel has become paramount, with consumers seeking pieces that transcend fleeting trends. Lavish Alice UK emerges as a pinnacle of opulence, showcasing an exquisite array of ready-to-wear ensembles tailored for those special, memorable occasions. With an unwavering commitment to the art of craftsmanship, the brand meticulously weaves together elements of statement dressing and intricate detailing, infusing each garment with an aura of sophistication and grace.
Lavish Alice's designs, reminiscent of heirloom treasures, are crafted to evolve alongside the wearer, embodying the spirit of resilience and self-assurance akin to its namesake, Alice, from Lewis Carroll's renowned tales. Step into the Lavish Alice experience and embrace the essence of timeless elegance and individuality.
Lavish Alice UK Timeless Couture Collection for Embracing Elegance
Athena Draped Skirt Pleated Sequin Midi Dress in Gold
Price: £188.00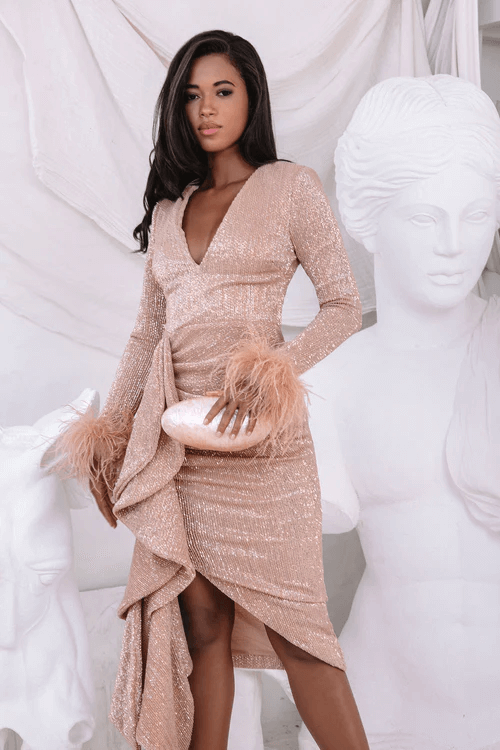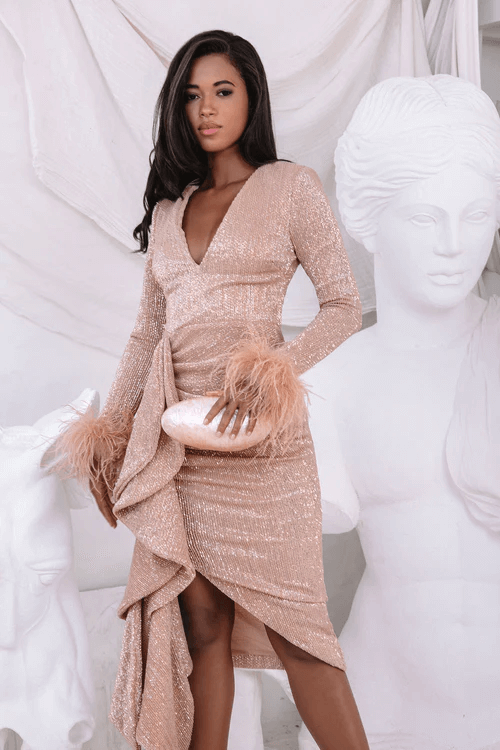 Make a Glamorous Statement with the Athena Draped Skirt Pleated Sequin Midi Dress in Gold. Designed by talented womenswear designer, Hannah, this dress is crafted from a high-quality stretch pleated sequin fabric, ensuring a sleek and sharp look.
Buy this and shine at any event!
Ezara Jacquard Puff Sleeve Mini Dress In Black & Purple
Price: £138.00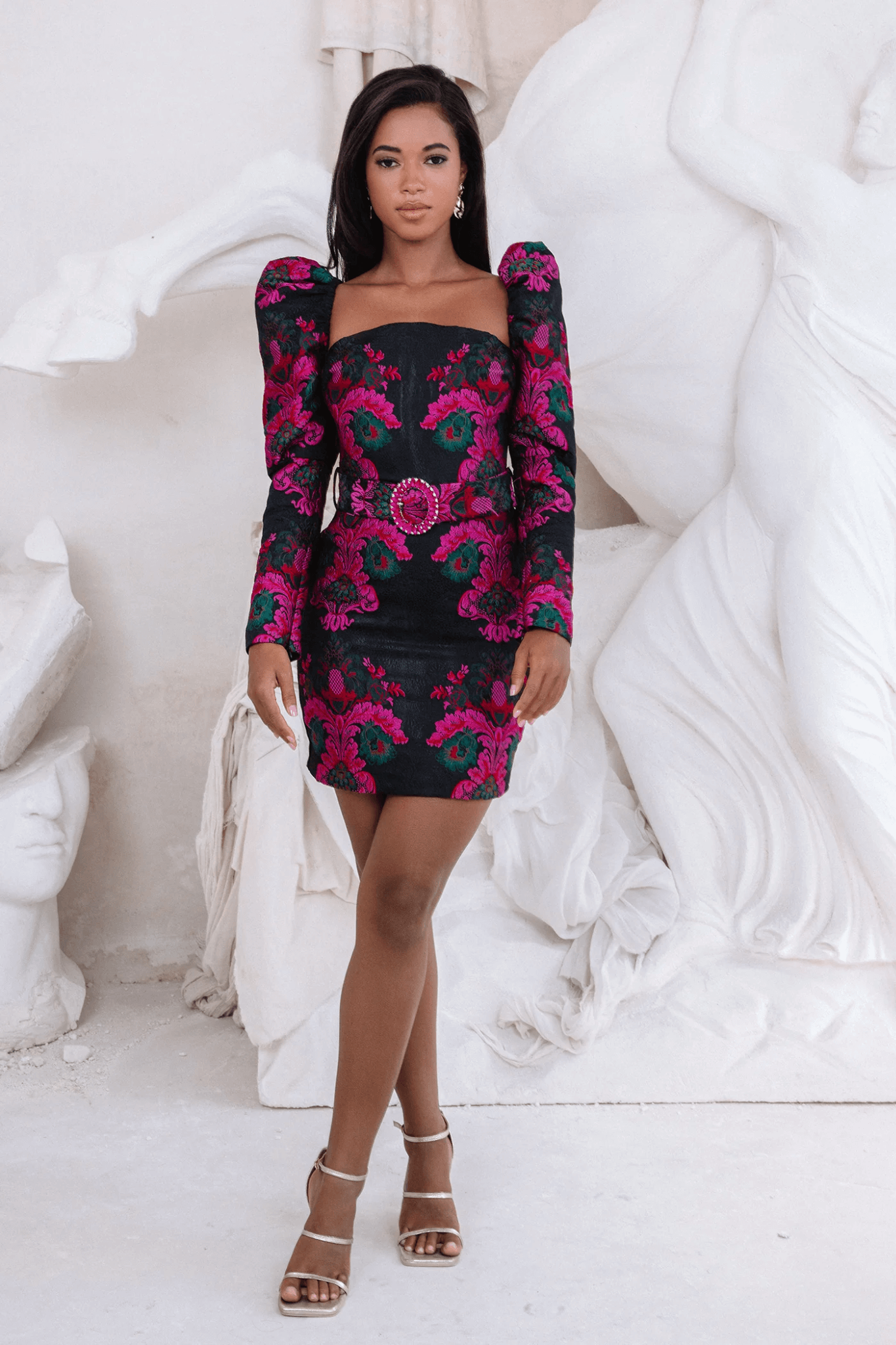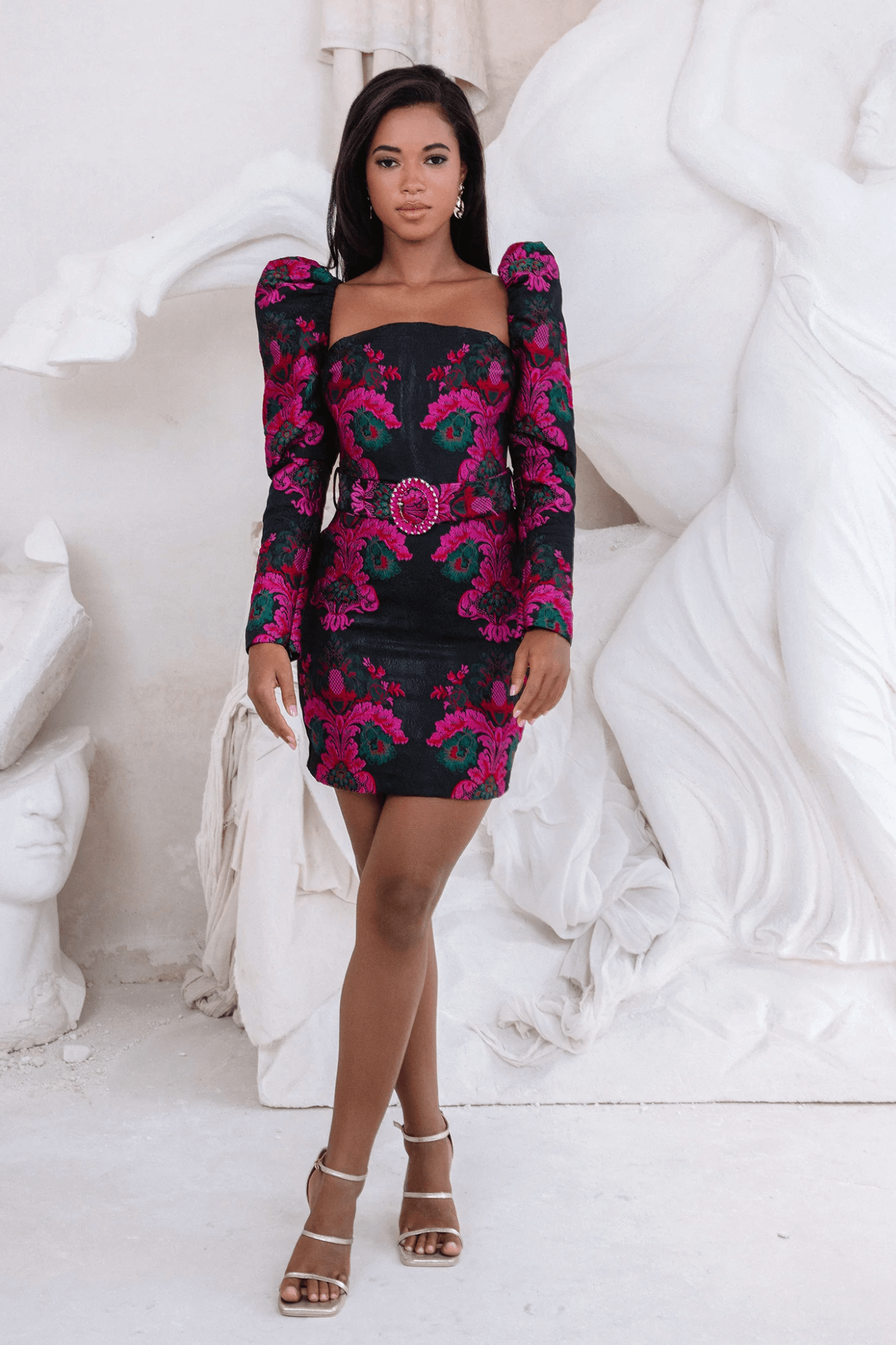 Step into Elegance with the Ezara Jacquard Puff Sleeve Mini Dress in Black and purple. This dress features a close-fitting silhouette and a luxurious heavy jacquard fabric. Its puff sleeves and sophisticated black & purple tones make it an ideal choice for various occasions.
Buy it today for the ultimate glamour!
Hana Textured Box Clutch Bag In Silver
Price: £48.00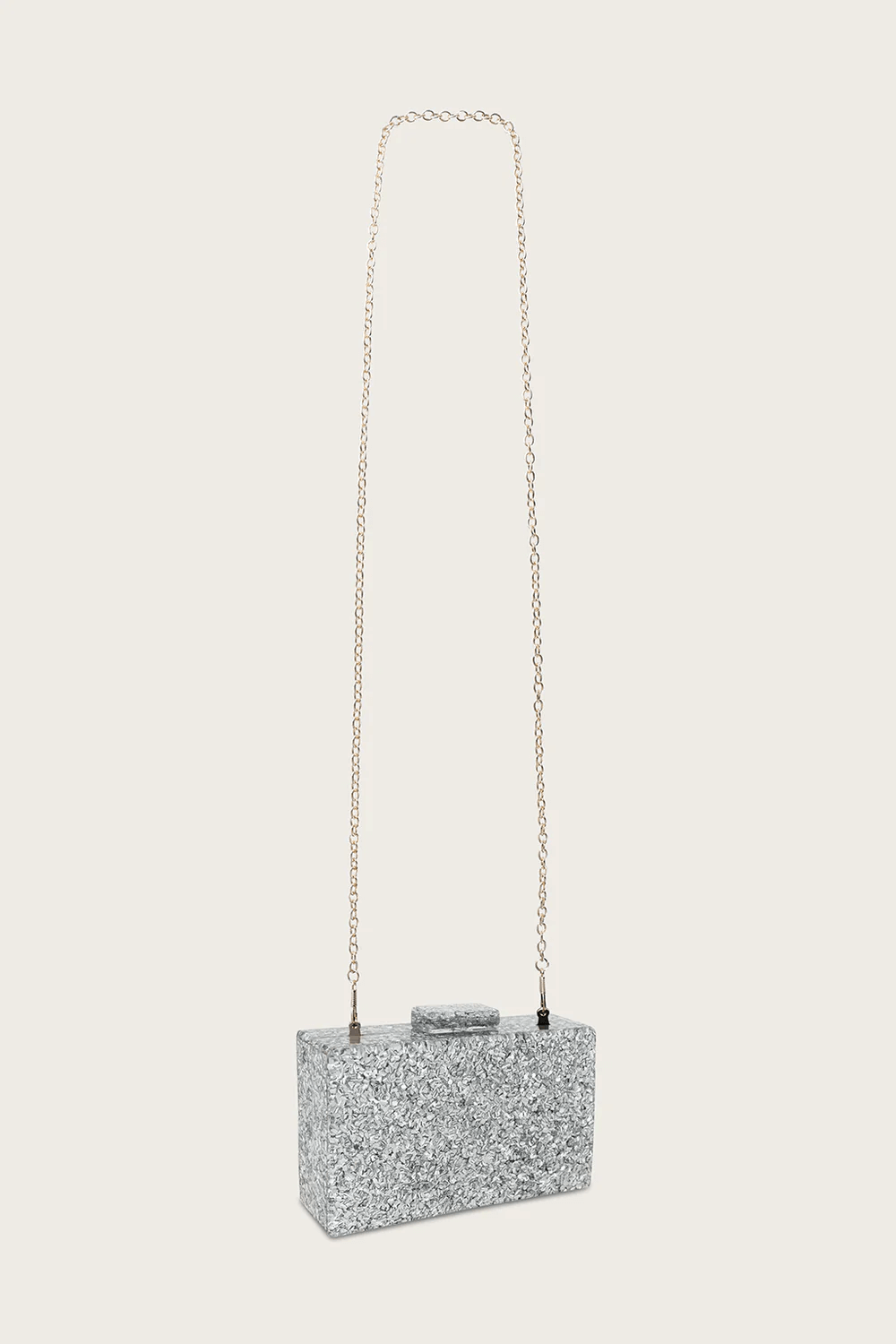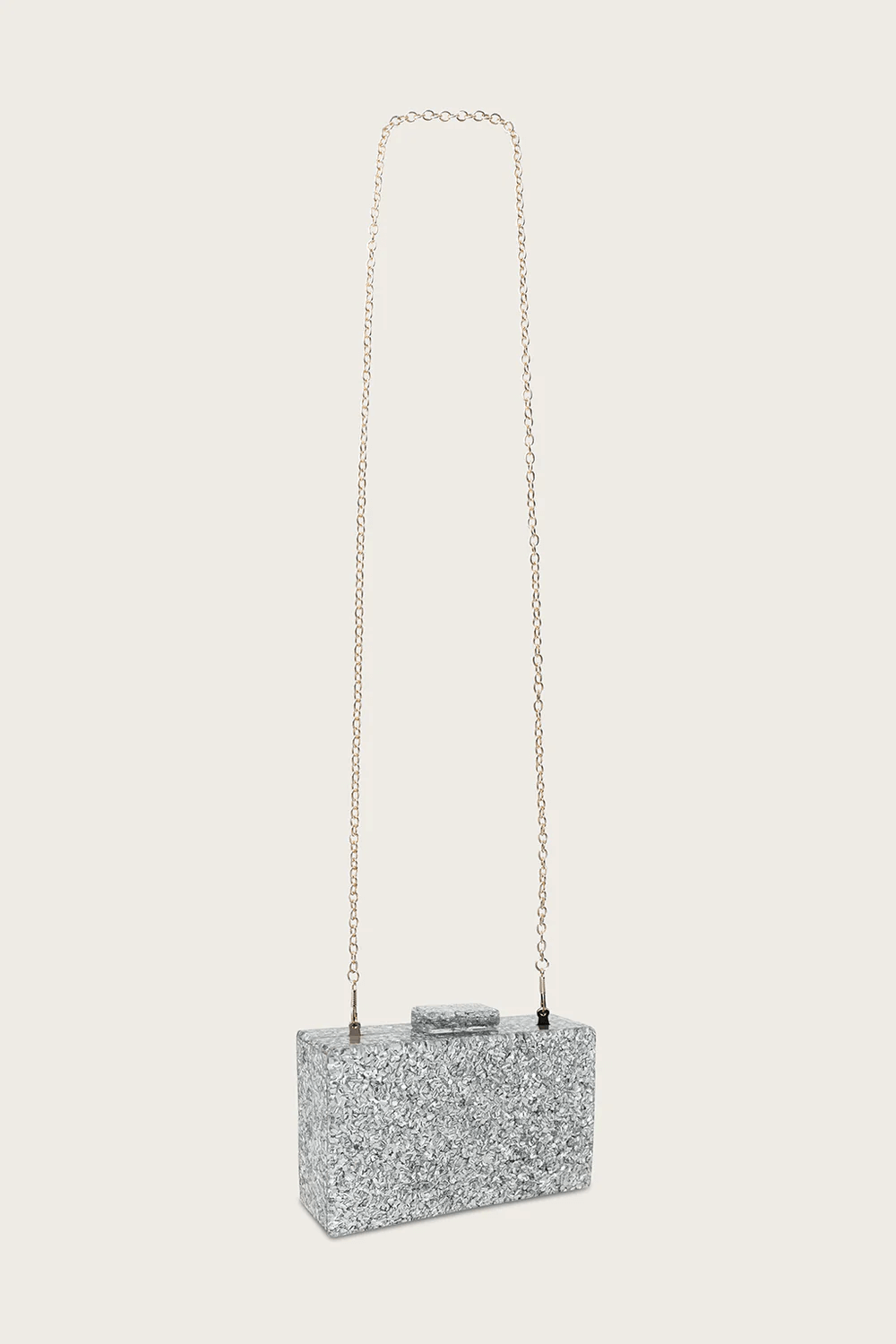 Get ready to dazzle with the HanaTextured Box Clutch Bag in Silver. Designed to make you stand out, this premium luxury bag features a textured, boxy silhouette and a detachable chain. Perfect for any party or special occasion, this clutch bag is a must-have accessory to enhance your look.
Try it now and make a stylish statement!
Shailene Bonded Satin Asymmetric Maxi Dress In Mink
Price: £198.00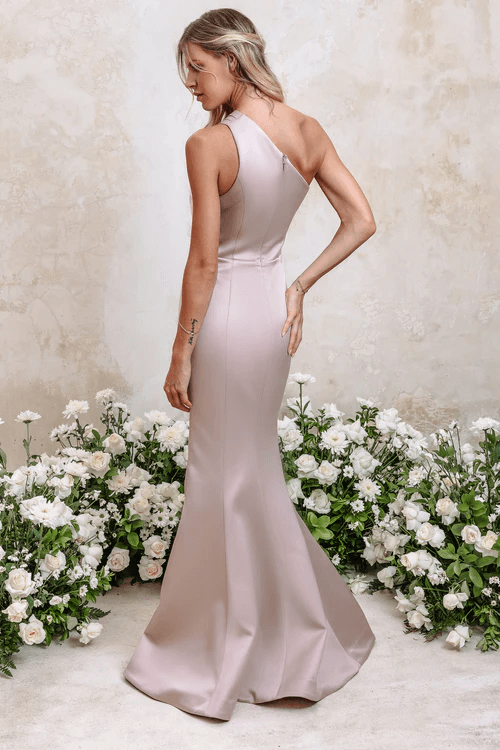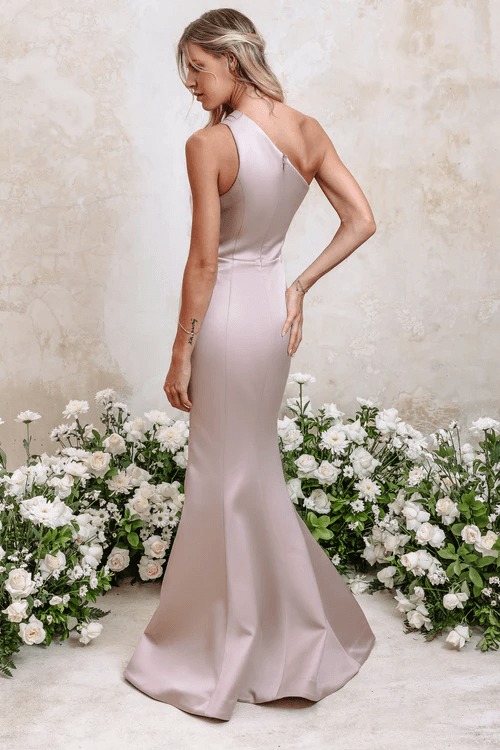 Embrace elegance with the Shailene Bonded Satin Asymmetric Maxi Dress in Mink. Crafted from exclusive luxe satin, this dress sculpts the body before flaring out to a fishtail skirt, creating a stunning silhouette. The trending asymmetric neckline adds a touch of modern flair.
Order now and complete the look with soft glam!
Malia Bandeau Draped Panel Straight Leg Jumpsuit In Mint
Price: was £128.00 now £89.60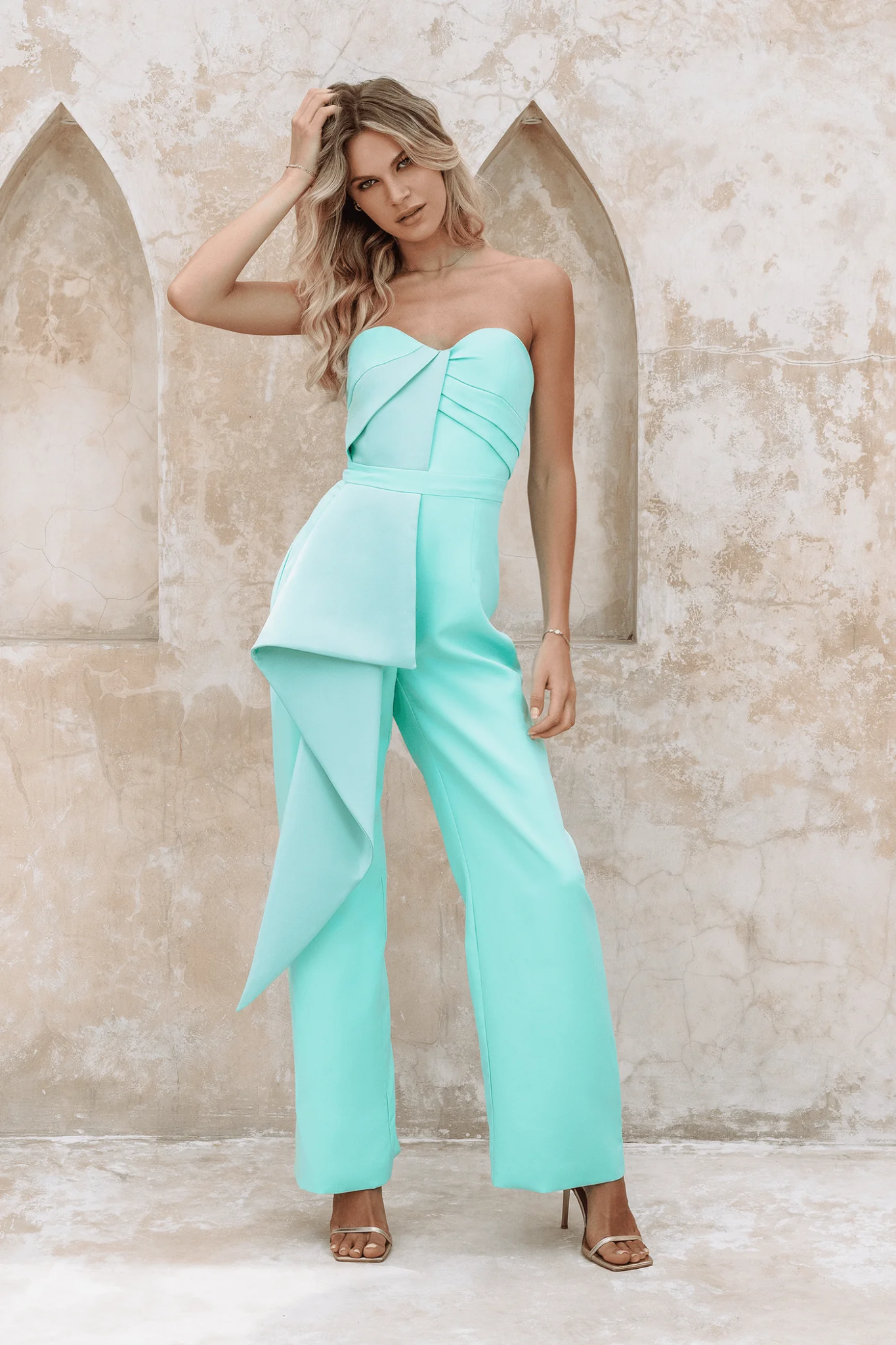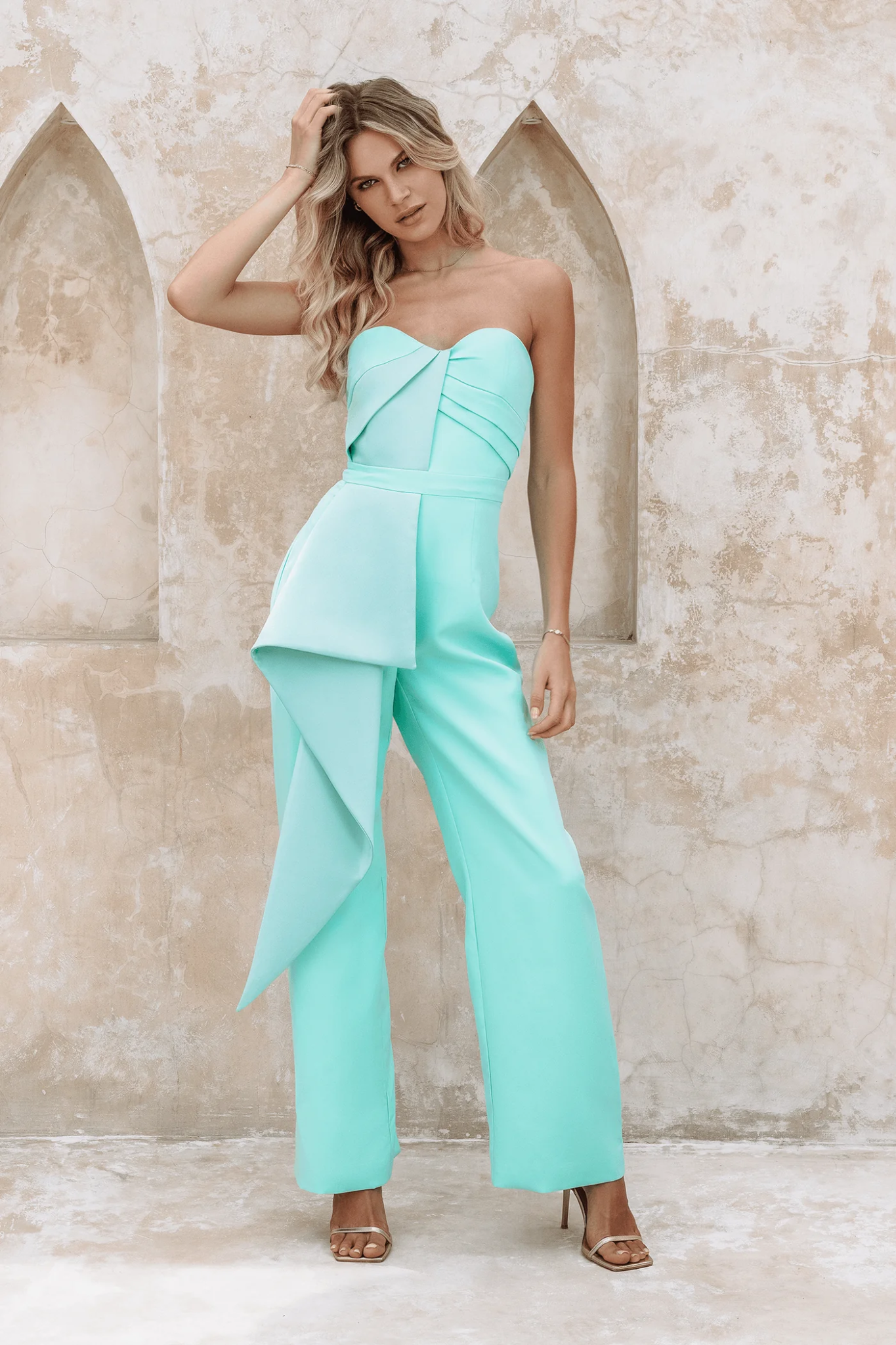 Make a statement effortlessly with the Malia Bandeau Draped Panel Straight Leg Jumpsuit in Mint. This ready-made outfit speaks for itself, elongating your figure and complementing your complexion. Perfect for those who prefer minimal accessorizing, this jumpsuit exudes an impression of meticulous outfit planning.
Buy it now and step into style with the Malia Jumpsuit now!
Enjoy the allure of Lavish Alice UK's exquisite craftsmanship and indulge in the luxurious world of statement dressing. Head to their store and transform your wardrobe to create unforgettable fashion moments.