Tired of searching for the best flight deals? Let Flugladen DE do the work for you! Their online travel agency provides a comprehensive platform to make it easy and convenient for you to find great deals on flights around the world.
With Flugladen DE, booking your next flight is fast and stress-free. They provide options for both domestic and international flights from different airlines so you can quickly compare prices, dates, and schedules to get the best deal. Plus, they even offer additional services like hotel bookings and car rentals — all in one place!
Explore Stress-Free Flight Booking and More with Flugladen DE!
Top 12 Last-Minute Trips In June 2023
Prices range from €138 – €600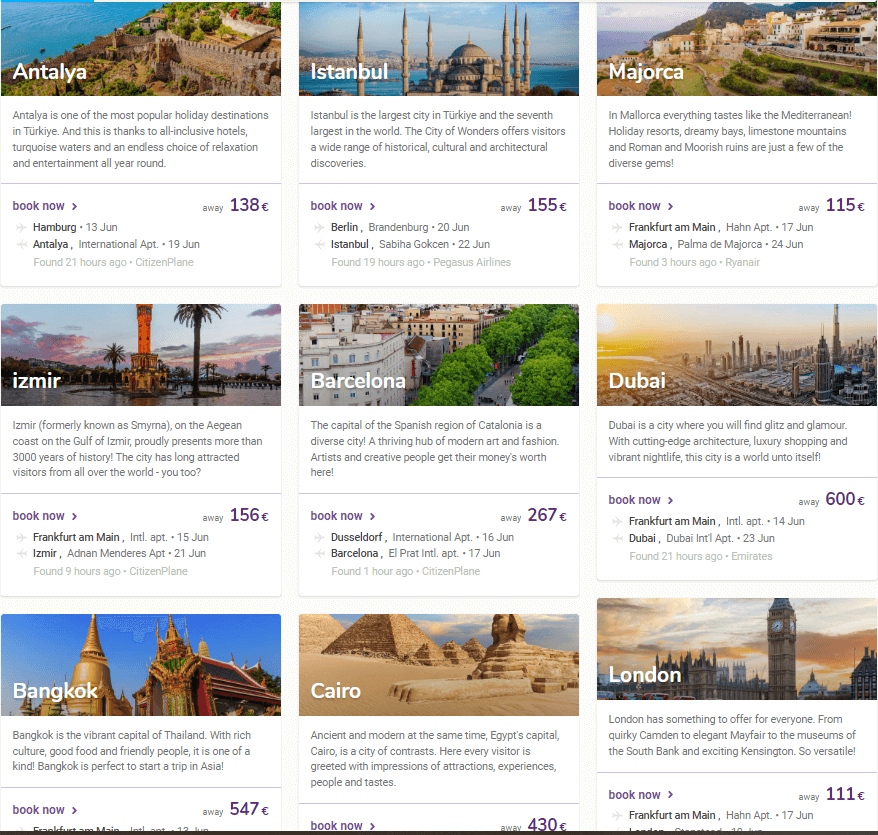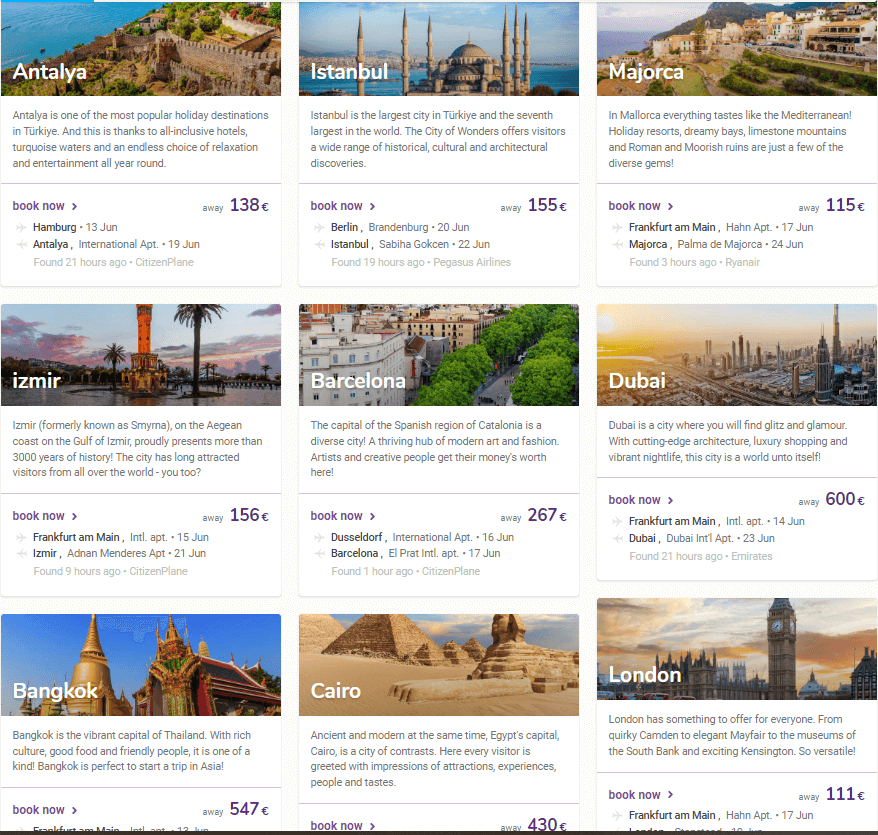 Book from the top 12 last-minute trips in June 2023, with popular destinations such as Antalya, Istanbul, Majorca, Izmir, Barcelona, and more! Departure cities include Hamburg, Berlin, Frankfurt am Main, Dusseldorf or Munich. See turquoise waters in Antalya; uncover historical & cultural discoveries in Istanbul; experience Mediterranean vibes and diverse attractions in Majorca or ancient history & coastal beauty in Izmir – book now and prepare for an unforgettable journey!
Take a chance to explore the beauty and wonders of the world!
Cheap Flight Tickets To Morocco, Tunisia, Or Egypt
Starting price €165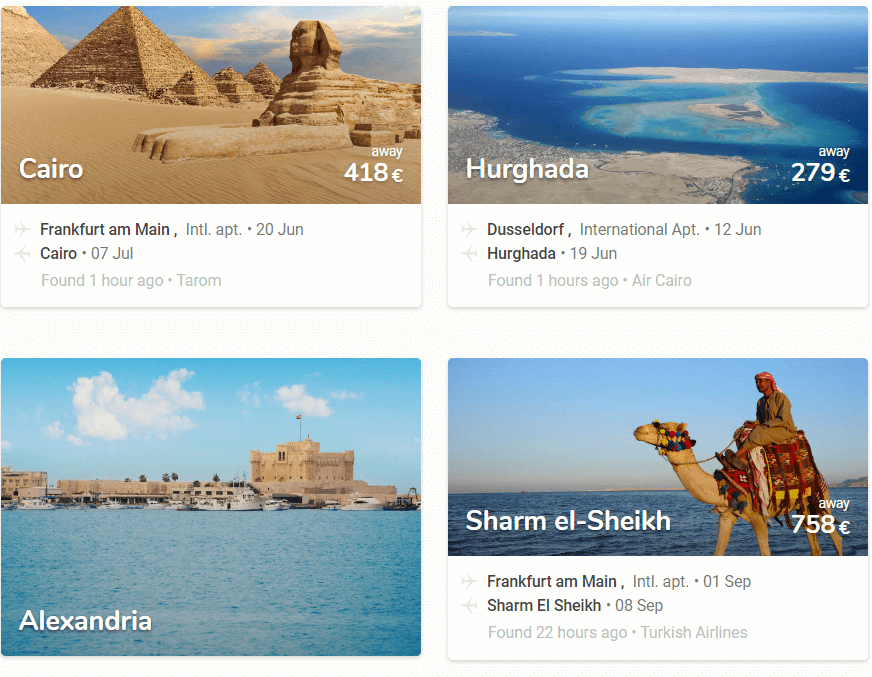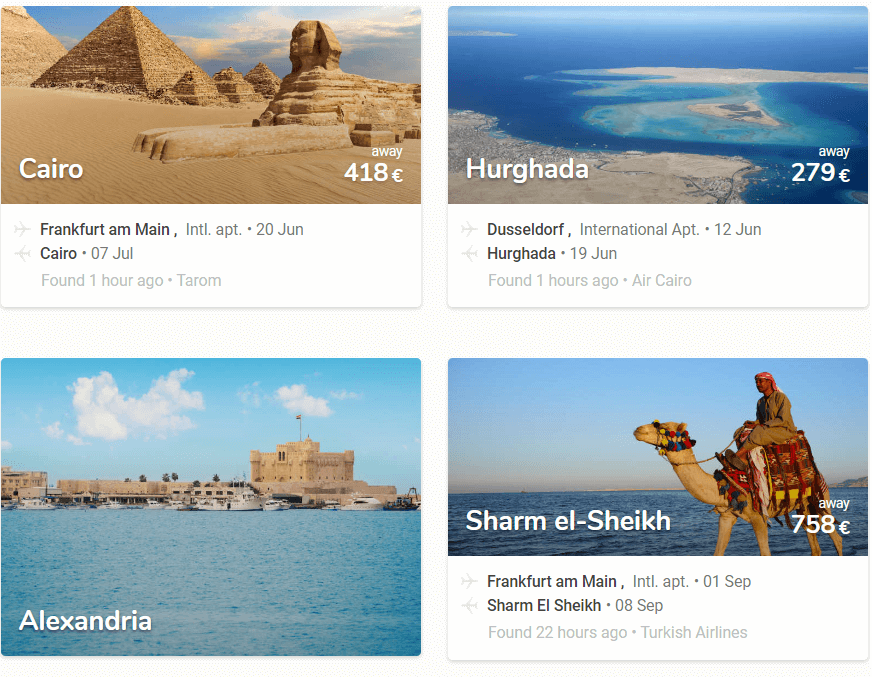 Enjoy breathtaking views, such as Egypt's Pyramids of Giza or Morocco's Atlas Mountains, and more. They offer flight tickets to Tunisia, Morocco, and Egypt from departure cities like Frankfurt am Main, Dusseldorf, and Berlin. The airlines mentioned include Tarom, Air Cairo, and Turkish Airlines. Hurry now for limited availability!
Explore the wonders of North Africa from as low as €165!
Cheap Flights to Bangkok
Starting price €612


Travel the world and explore Bangkok, Thailand's vibrant capital! Enjoy breathtaking beaches, fascinating temples, and grandiose palaces. Sample the fantastic local cuisine and immerse yourself in the city's lively cultural scene. Direct flights from Munich and Frankfurt are available on Thai Airways, TAP Air Portugal, Air Canada, or Lufthansa. Alternatively, you can take one stopover flight from Dusseldorf Airport with various airlines such as Air France or Eurowings to get to your destination in 12-15 hours.
Experience all that Thailand has to offer – book your flights today!
Cheap Flights to London
Starting price €199


Discover London like a local. Embark on an unforgettable journey and explore the historic city, full of life and surprises! Visit Big Ben, the Tower of London, and the Houses of Parliament to witness British culture in all its glory. Shop till you drop at modern stores or be active with outdoor activities. Don't forget to try traditional English food!
It's time for an affordable trip to London – book cheap flights now and get ready for the experience of a lifetime!
Off to Turkey
Starting price €160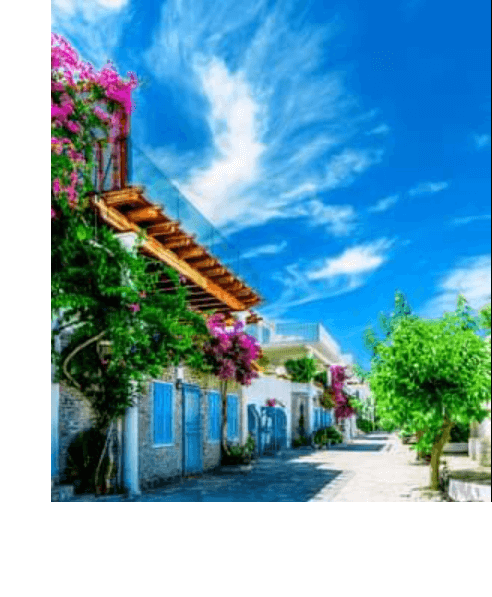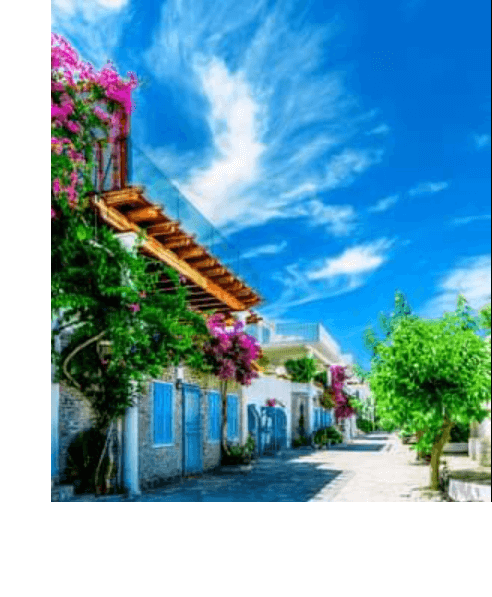 Don't forget the appeal of Turkey! Book your flight now and fly off on a soul-stirring journey in Izmir or Antalya starting from Frankfurt am Main, Hamburg to Istanbul. You can expect flights at €160, €136, and €138 respectively for each destination.
Fly with CitizenPlane or AirSERBIA today and embark on your adventure tomorrow!
Stop wasting time scouring websites for flights at reasonable prices. Let Flugladen DE take care of all your travel needs with their user-friendly platform.