Aktion Deutschland Hilft is an alliance of well-known German aid organizations founded in 2001. Together they help people who have lost everything due to major disasters. Become a sponsor for as little as €5/month and help every day! Aktion Deutschland Hilft is an alliance of German aid organizations that work together to provide fast and coordinated help.
A severe earthquake has shaken Turkey and Syria. Please help with monetary donations. Not with donations in kind. Thanks!
Aktion-Deutschland DE Review
– Why should you donate to Aktion Deutschland Hilft today?
Because there is nothing more valuable than life, your donation helps them to save lives and alleviate suffering.
Over 20 aid organizations – a strong alliance

2,400 projects in 130 countries show this.
Efficient collaboration

Experienced experts from our alliance coordinate the emergency aid and help quickly and efficiently – together with partners in the disaster area.
Anticipatory Help

We help after major disasters. And our disaster preparedness prevents suffering before it happens.
Transparency And Control

As a donor, you can be sure: your help will be well received! Aktion Deutschland Hilft handles entrusted donations responsibly and transparently. Independent auditors confirm this year after year. The alliance bears the DZI seal and the certificate of the German Donations Council. Both institutions confirm the transparent and particularly economical use of donations. Aktion Deutschland Hilft is Germany's first and only aid organization to bear the "TÜV-approved online portal" seal.
Your donation is safe!


Your data will be transmitted via an encrypted Internet connection (SSL) and will not be passed on to third parties.
The information, according to Art. 13 DSGVO, about our data processing can be found here.
Online donations for emergency and disaster relief


Thank you very much for making their help possible with your donation! They help people in need after major disasters around the world. And their disaster preparedness prevents suffering before it happens. Thank you for your donation!
This is how Aktion Deutschland Hilft acts in an emergency.
1. Immediately after the disaster: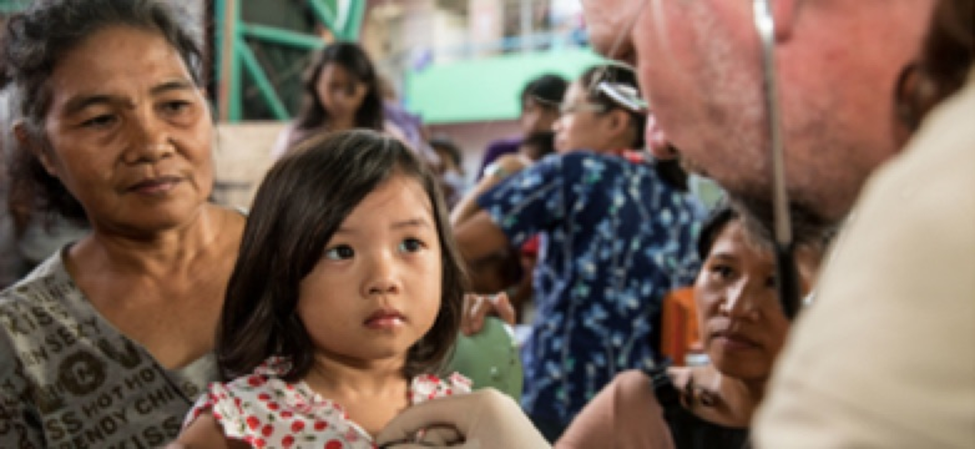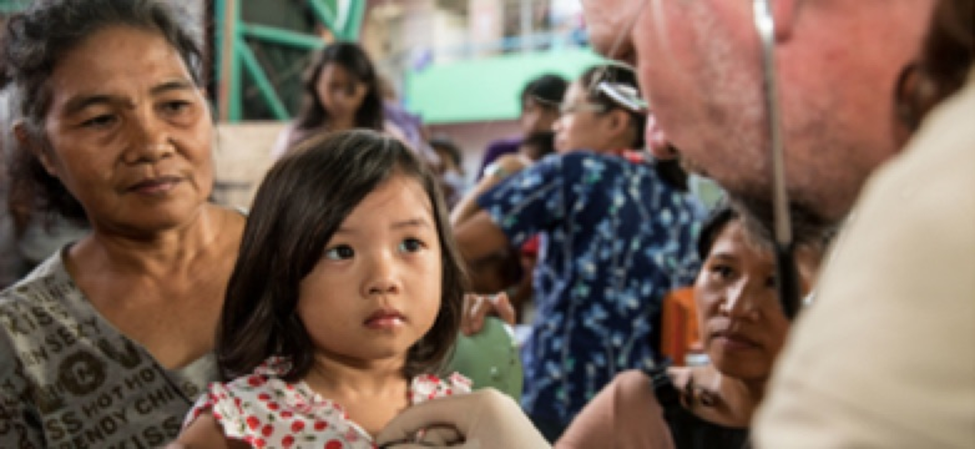 After a devastating natural disaster, local alliances and partner organizations start emergency aid and save lives.
2. From day 1: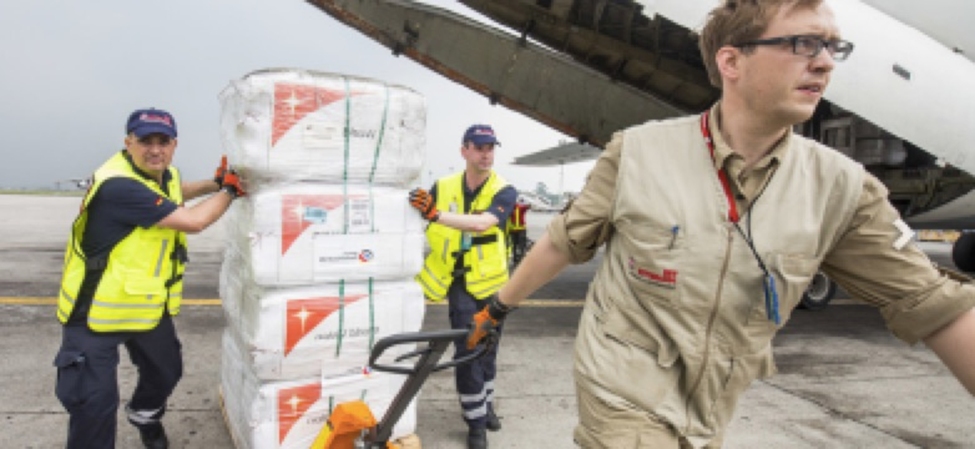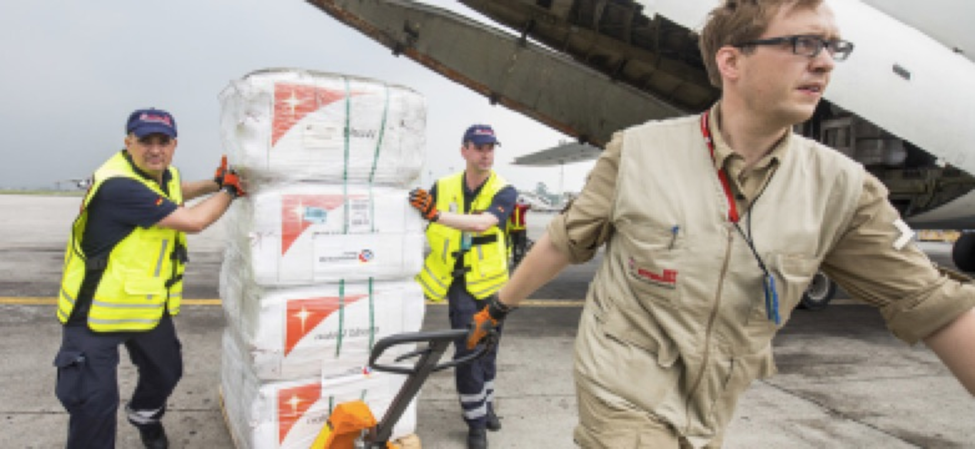 Aktion Deutschland Hilft is appealing to the public for donations. The alliance sends medical teams and urgently needed relief supplies to the disaster area.
3. Day 2 to 7: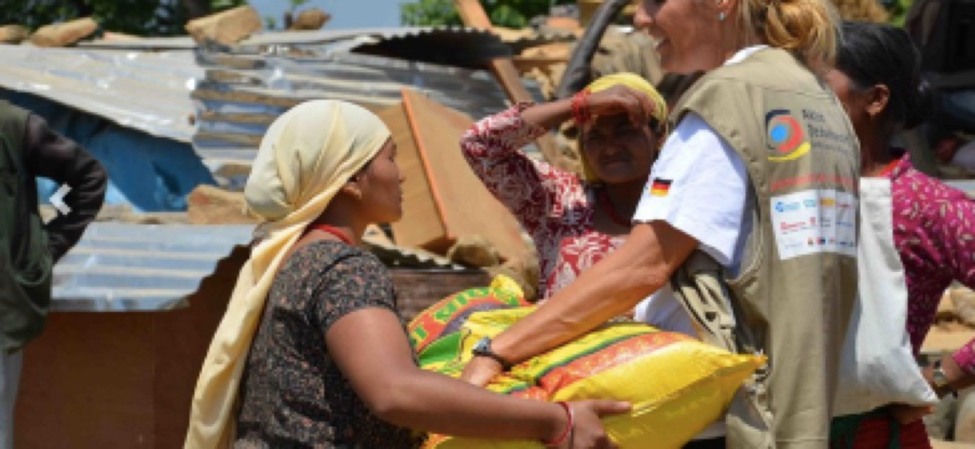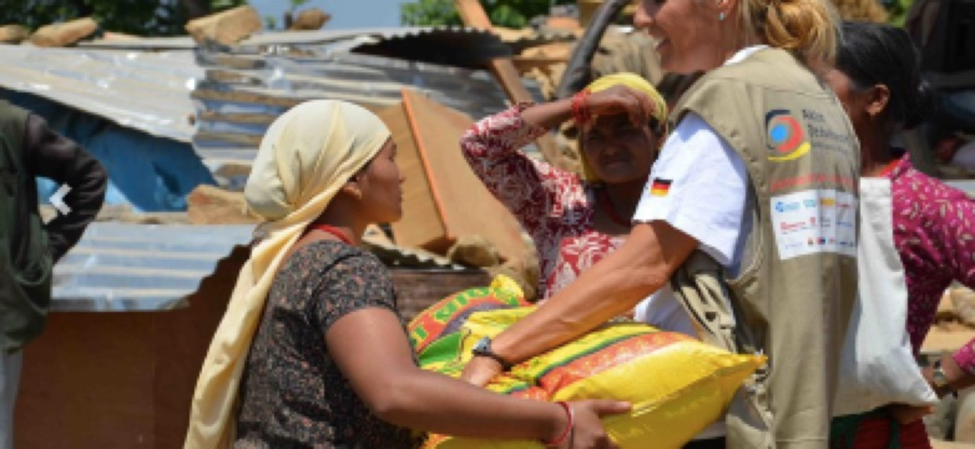 The emergency aid provided by the alliance organizations also reaches people in remote regions. The distribution of vital relief supplies such as food, drinking water and medicines are in full swing.
4. After 30 days: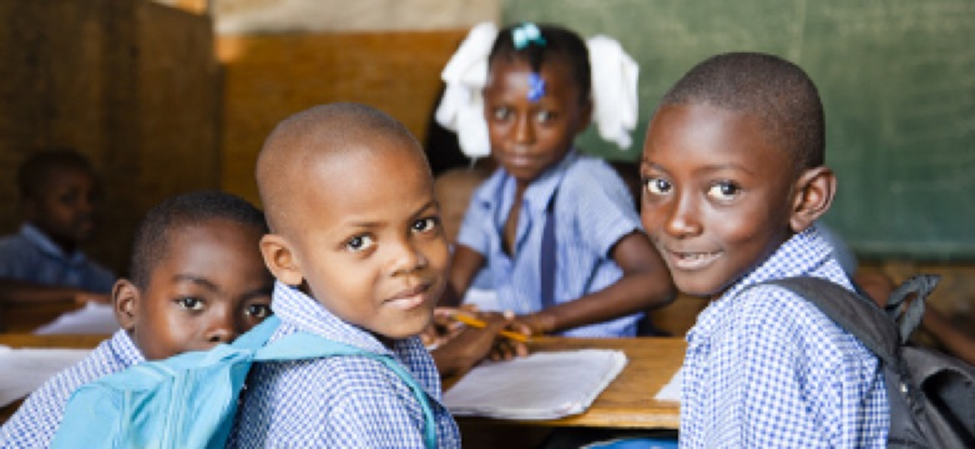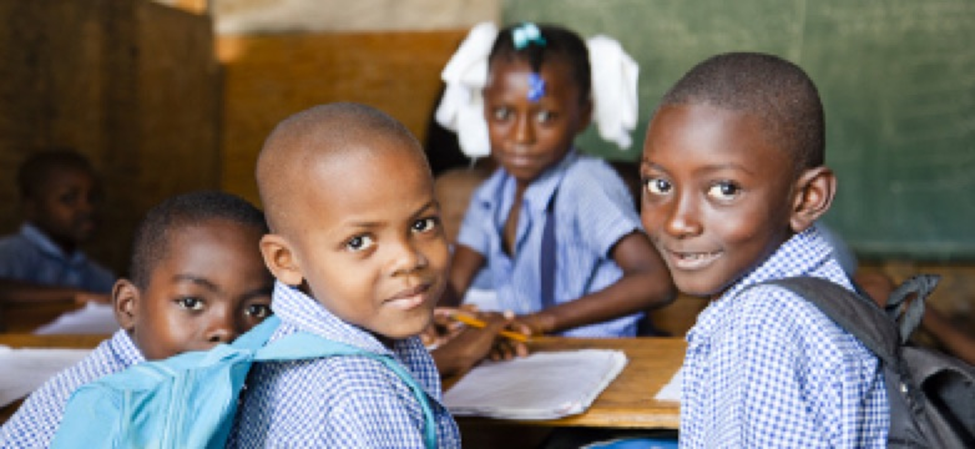 The alliance creates humane conditions: rebuilding clinics and schools and building shelters for traumatized children.
5. Sustainable help for self-help: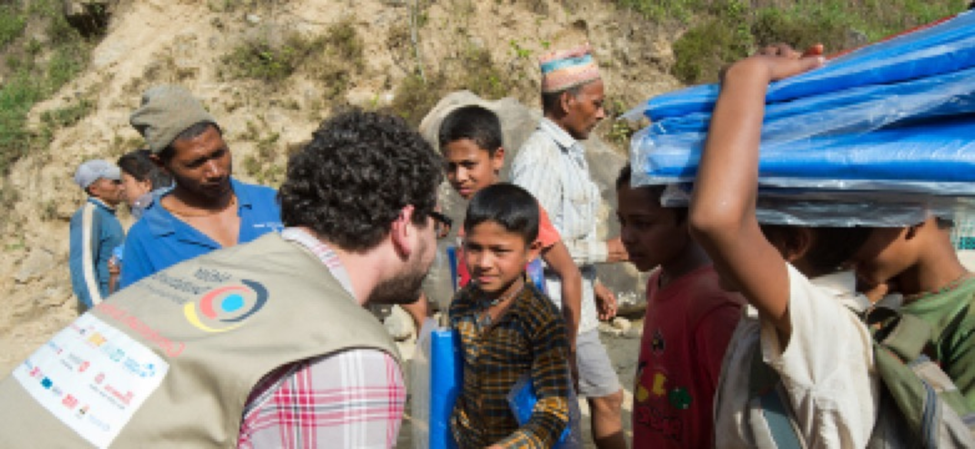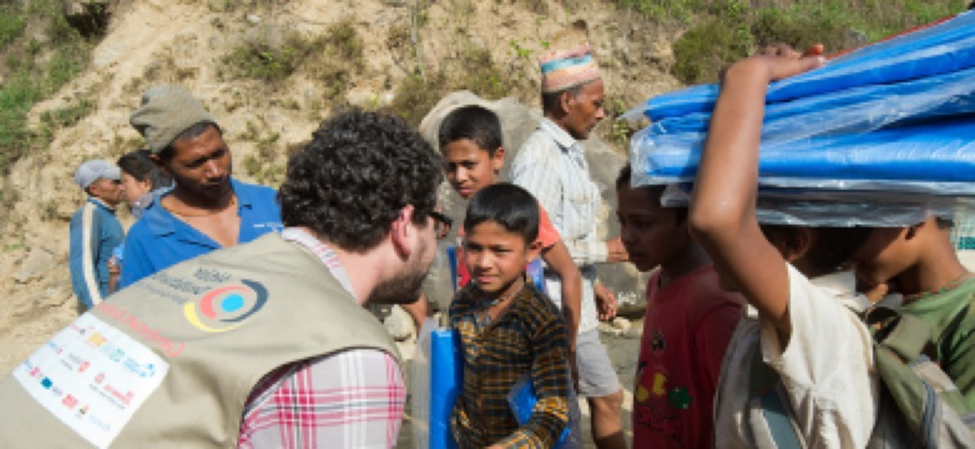 Aktion Deutschland Hilft continues to support people. The aid projects are sustainable so that families have a better future. And disaster risk reduction measures help them to protect themselves from coming disasters.
So, what are you waiting for? Go and Donate Now and help people who need help!