With a rich history as a specialized tire store originating in Spain and now extending its services to France, Lacasadel boasts an impressive wealth of knowledge and expertise in the industry. Notably, the store prides itself on offering an extensive catalog featuring a diverse array of tires for various vehicle types, including tourism, 4x4s, and vans, all available at competitive prices.
Customers benefit from a seamless online purchasing experience, facilitated by a user-friendly platform that allows easy filtering to identify the most suitable tires based on vehicle type, brand, size, and season. Secure payment options, including a deferral service, further enhance the convenience and accessibility of Lacasadel ES. So, let's explore more about their premium tires in this Lacasadel review.
Revamp Your Driving Experience with Lacasadel Review
Insa Turbo Risko
Price: €113,64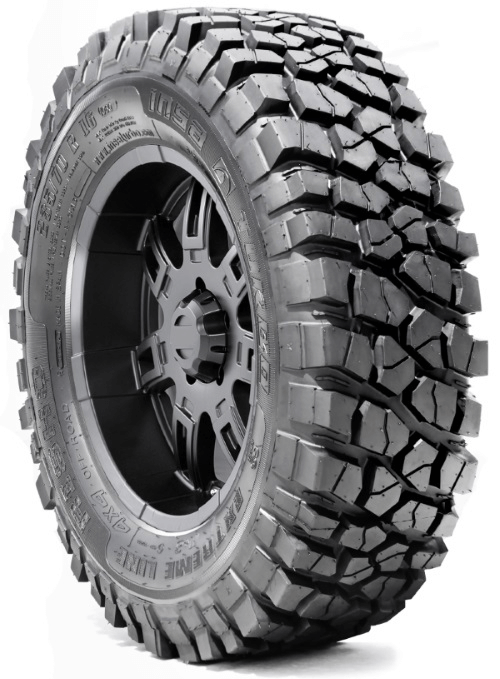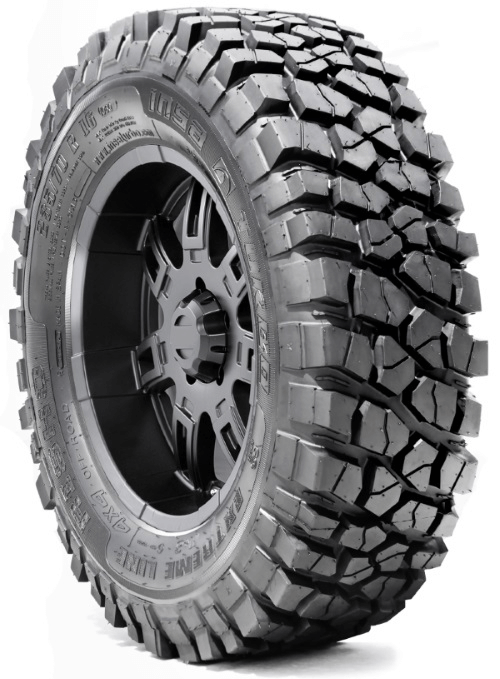 Upgrade Your Off-Road Adventures with Insa Turbo Risko Tires! Designed for 4×4 vehicles, these tires ensure superior performance and durability. With a size of 265/70 R16, they effortlessly fit your vehicle for an enhanced driving experience.
Order now and conquer the road with confidence!
MAXXIS VANSMART MCV3+ tires
Price: €84,18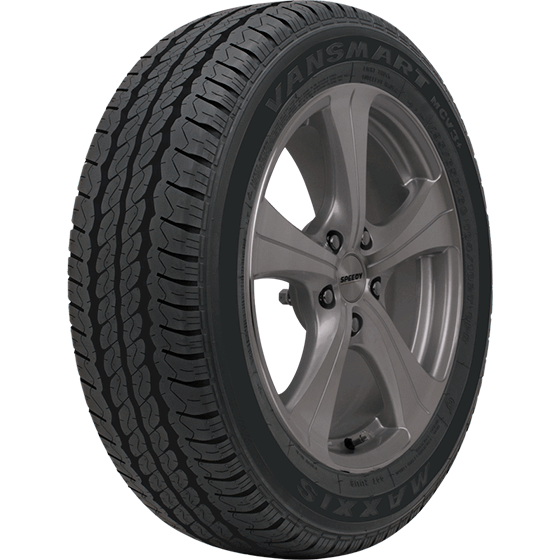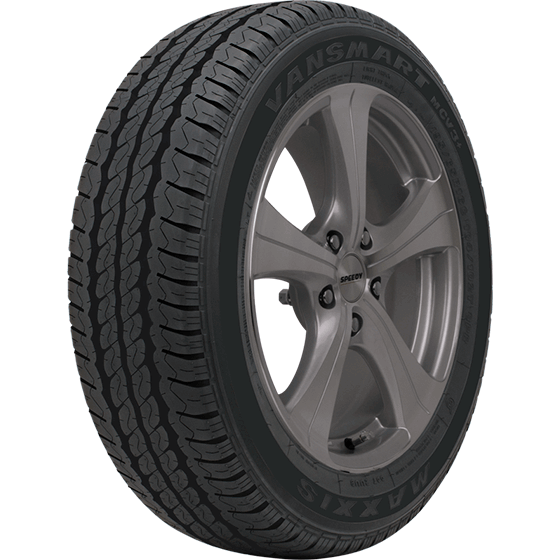 Enhance Your Van's Performance with MAXXIS VANSMART MCV3+ Tires! It is made for vans. These tires ensure excellent fuel efficiency with a fuel consumption index of C and a wet grip coefficient of A. With a noise level of 72dB, enjoy a quieter ride.
Get your 205/70 R15 size now for a seamless fitting!
A-PLUS A909 ALL SEASON
Price: was €46,25 now €37,68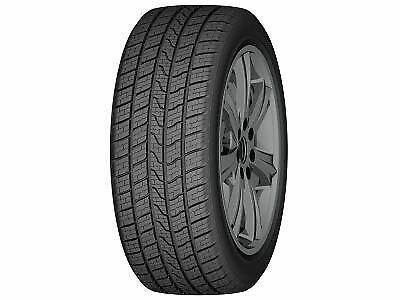 Experience a smooth, hassle-free driving process. You can have a peaceful ride with optimal performance in the all-weather. These tires boast a fuel consumption index of E and a wet grip coefficient of C. You can experience a smooth journey with a noise level of 71 dB. Enjoy your ride with A-PLUS A909 ALL SEASON tires.
Secure your 175/65 R15 tire today for a perfect match!
Bridgestone Battlax Scooter Tire
Price: €27,84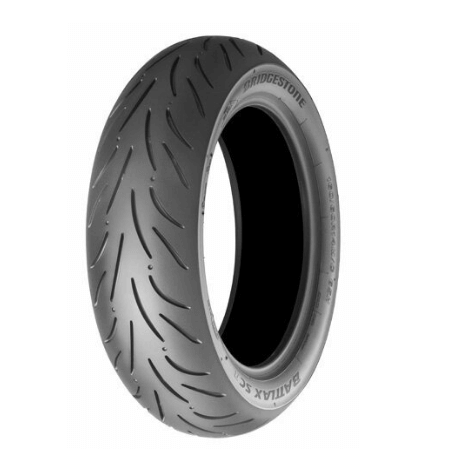 Embark on a seamless tire purchasing journey with this tire. This is a performance-boosting Bridgestone Battlax Scooter Tire, tailored specifically for motorcycles. It is designed to meet the highest standards of the new European regulations for tire labeling, these tires offer impressive capabilities, including efficient consumption, reliable wet grip, and reduced noise levels.
Insa Turbo Eco Evolution Plus
Price: €33.89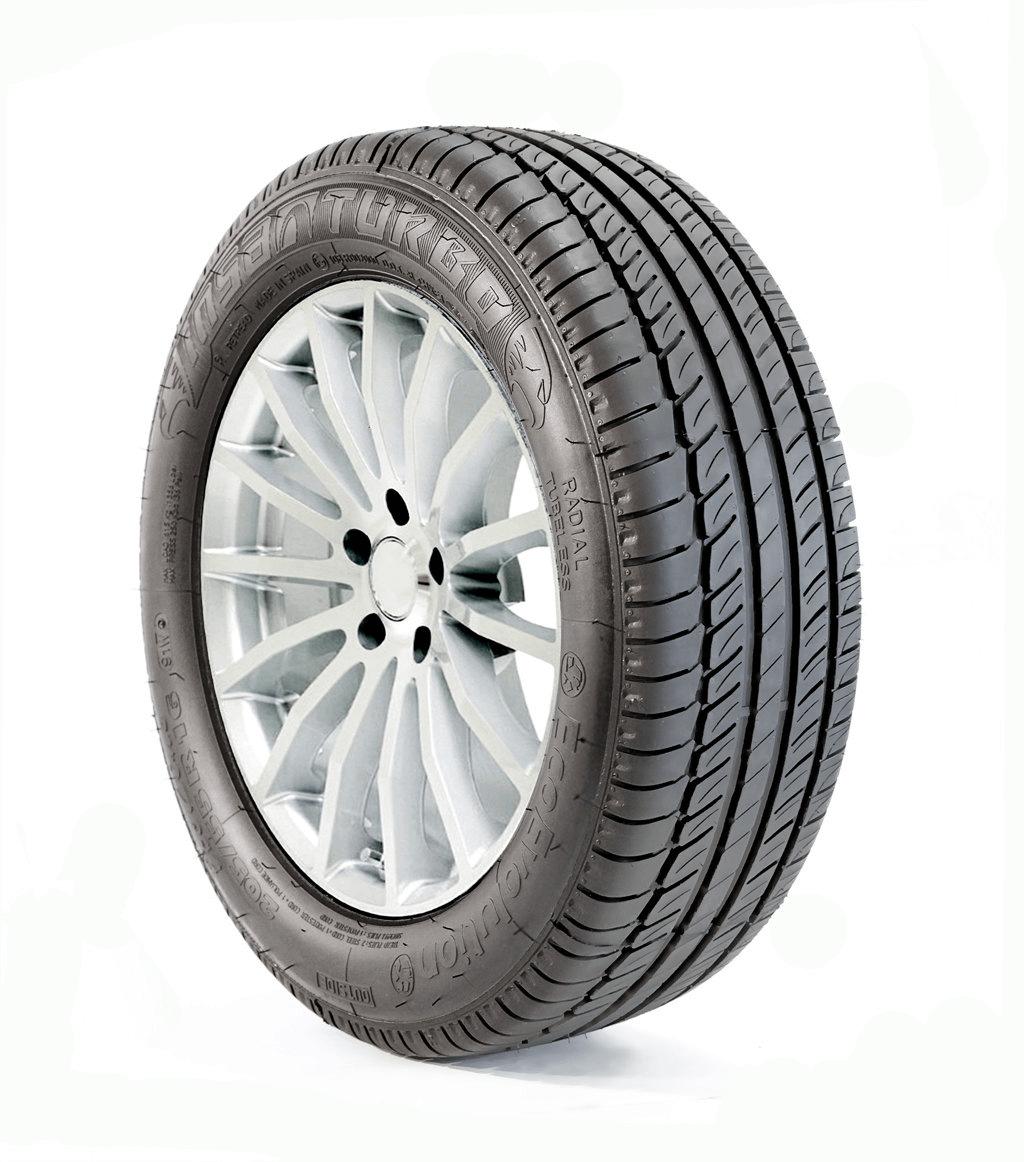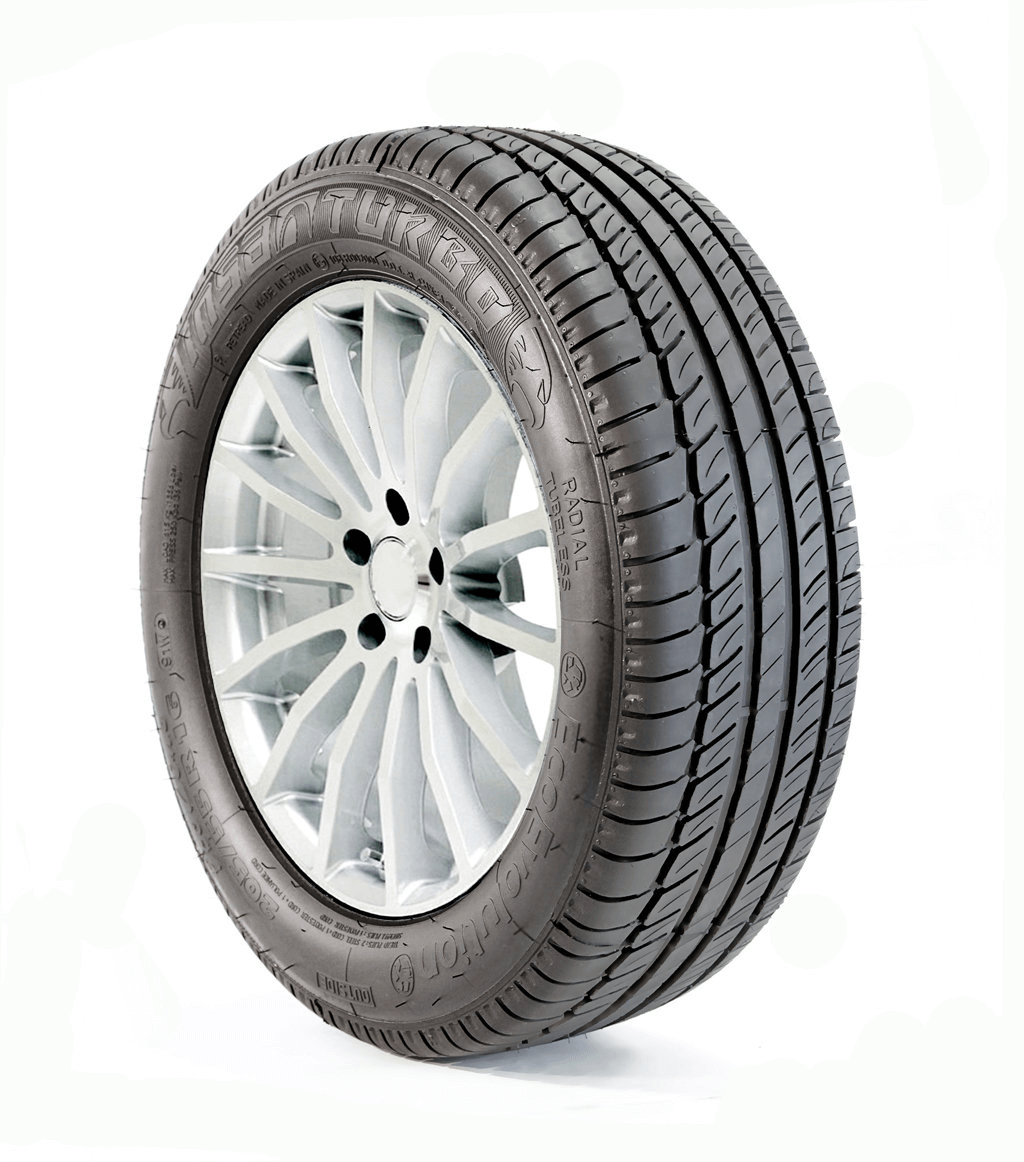 Experience top-notch driving with the Insa Turbo Eco Evolution Plus tires tailored for cars. Designed to comply with the latest European standards, these tires boast outstanding fuel efficiency, superior wet grip, and minimal noise levels, ensuring a smooth and comfortable ride.
Don't miss out on this tire, which is perfectly suited for your car's needs!
Lacasadel review highlighted the benefit of their extensive catalog featuring top-tier brands at competitive prices, ensuring you find the perfect fit for your vehicle. Explore their well-curated selection, and take advantage of their secure payment options.